Happy Thanksgiving!


Huntington Local School District recognized the Special Education Team for receiving a perfect score on the Ohio Department of Education annual district Special Education Ratings. This score is a result of this team's dedication to our students and their needs. Congratulations! Pictured is Mr. Ruby, the HLSD BOE with Special Education Team Members: Dan Riddle, Chris Ebert, Trish Henderson, Gwen Grubb, Kerry Willis, Mary Gray, Amber Tripp, Chelsey Uhrig, Todd Holdren and Justin Kellough. Not Pictured: Karen Wise, Denise Hulbert, Alan Preston, and Hannah Bradley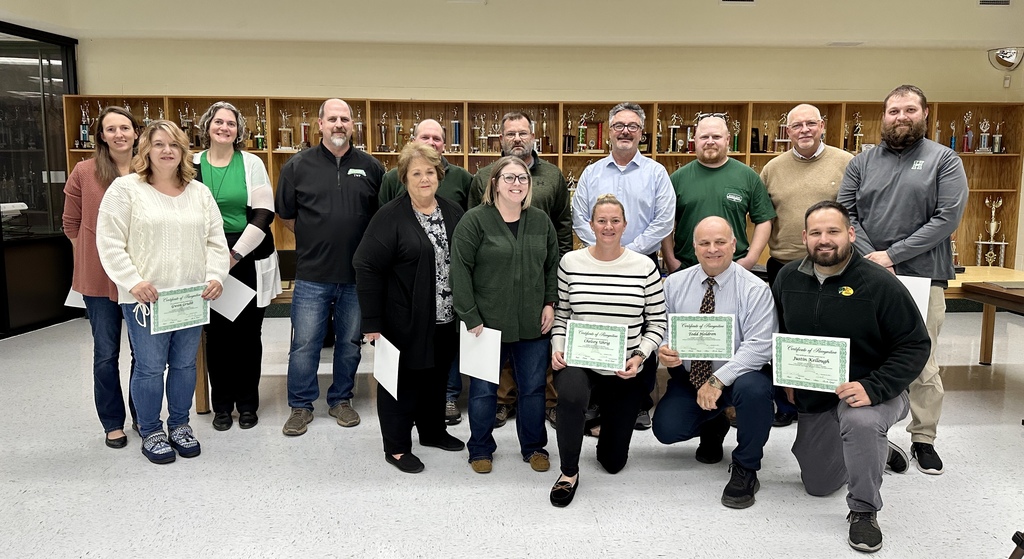 Tomorrow, Tuesday, November 22nd, Huntington Local Schools will be following a 2-Hour Early Release Schedule. School will resume Monday, November 28th.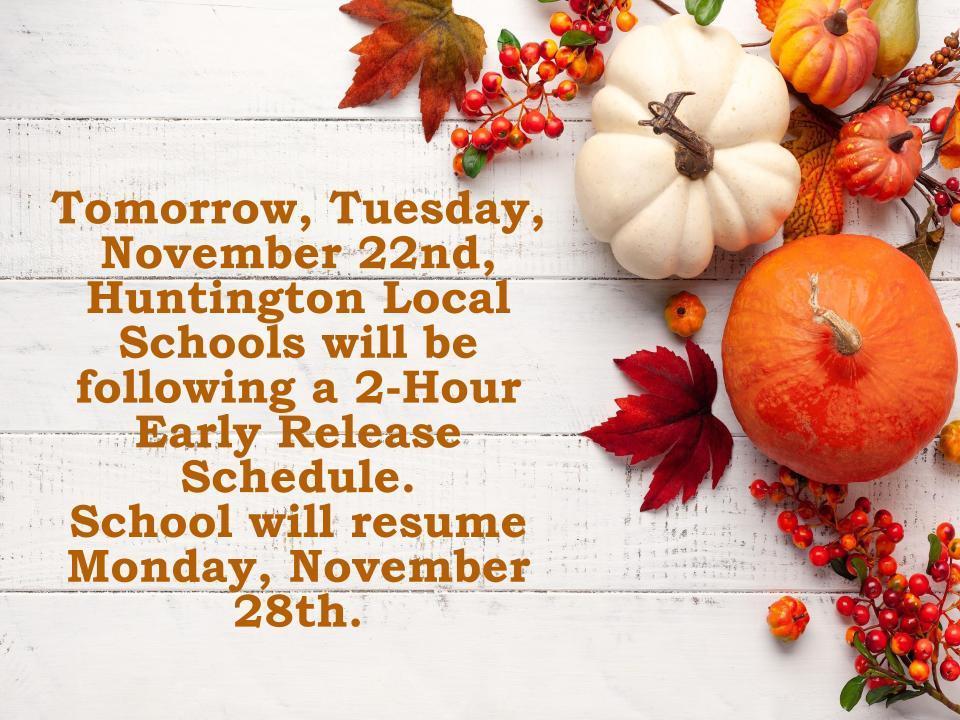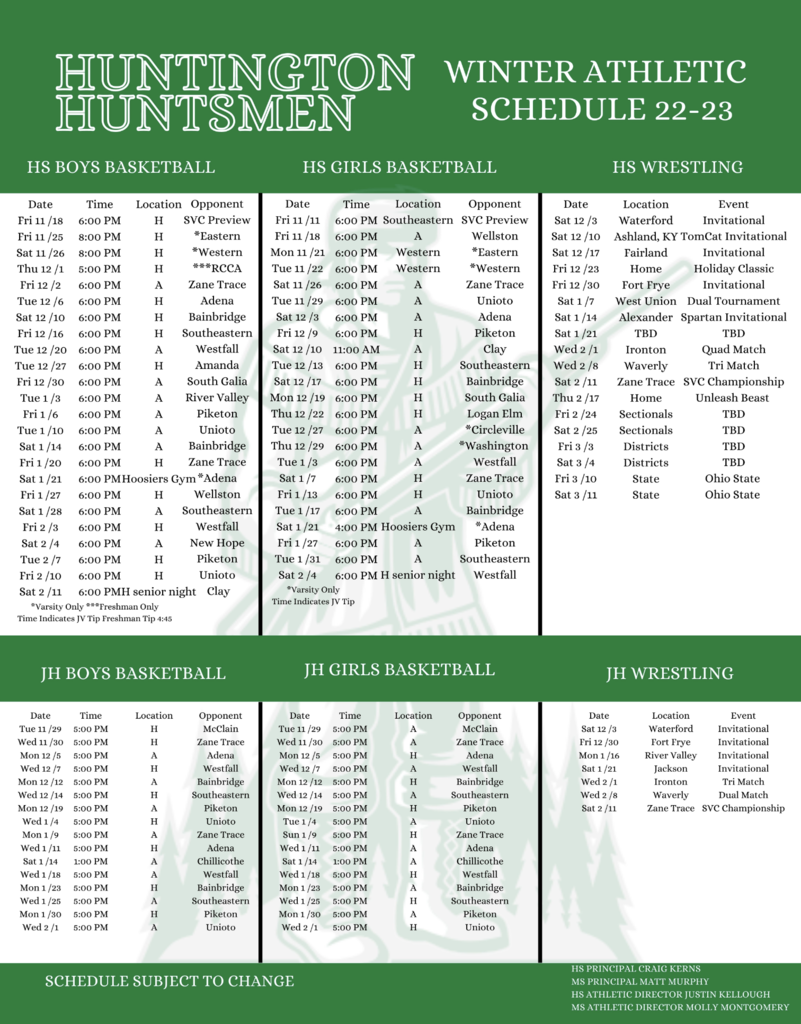 Bitty Wrestling Informational Meeting Tuesday, November 15th from 5-6 at the Wrestling Building.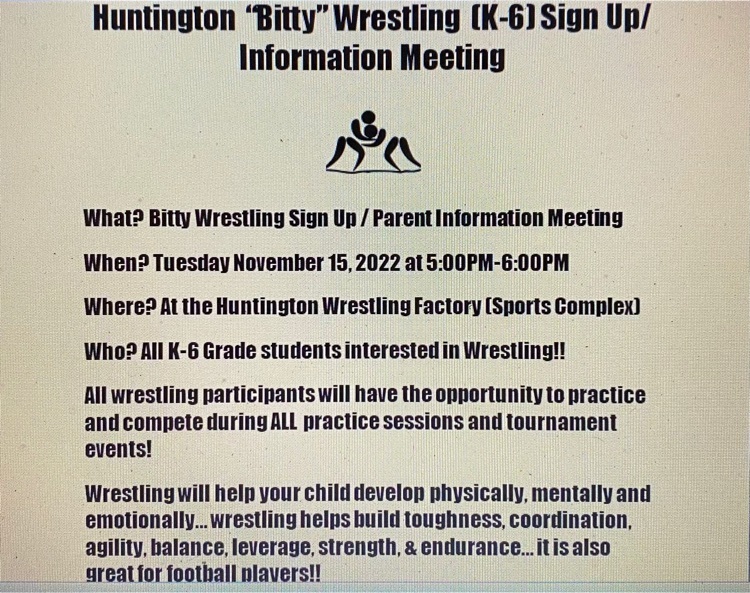 Thank you, Veterans!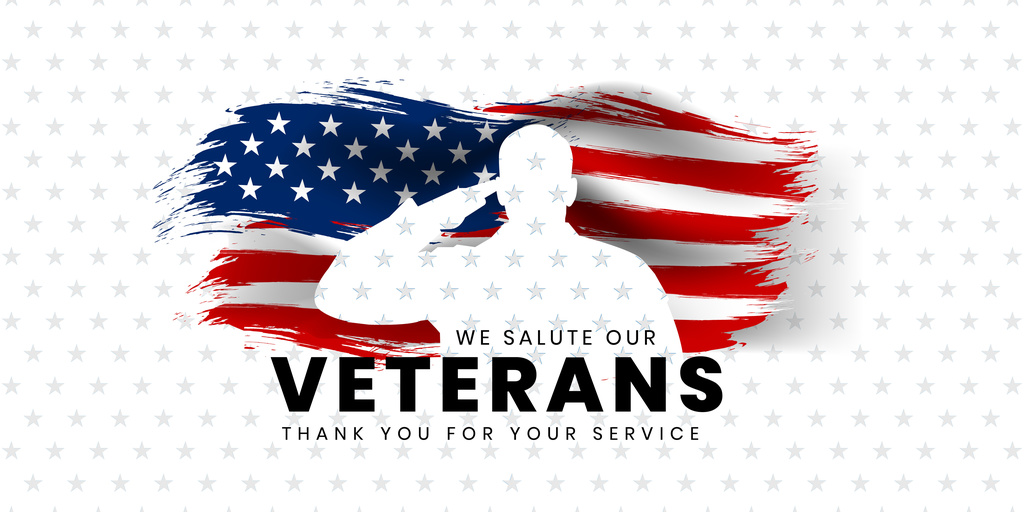 Just a reminder for students and staff to wear red, white and blue tomorrow to honor our Veterans!

We are thankful for our School Psychologist, Mrs. Chelsey Uhrig!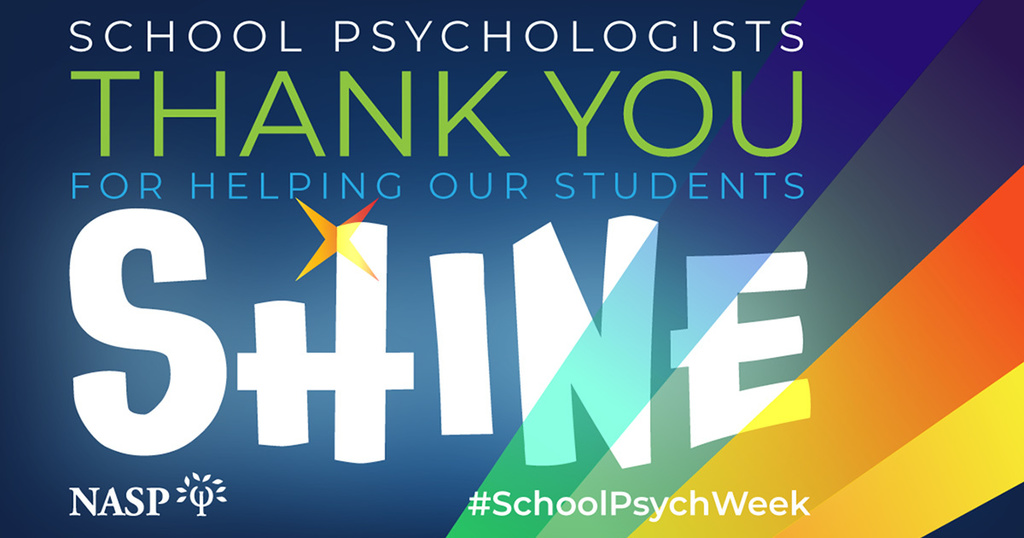 Huntington Local Schools invites all local veteran to be honored at our Veterans Day Assembly in the High School Gymnasium on Thursday, November 10th from 1:00 - 2:00.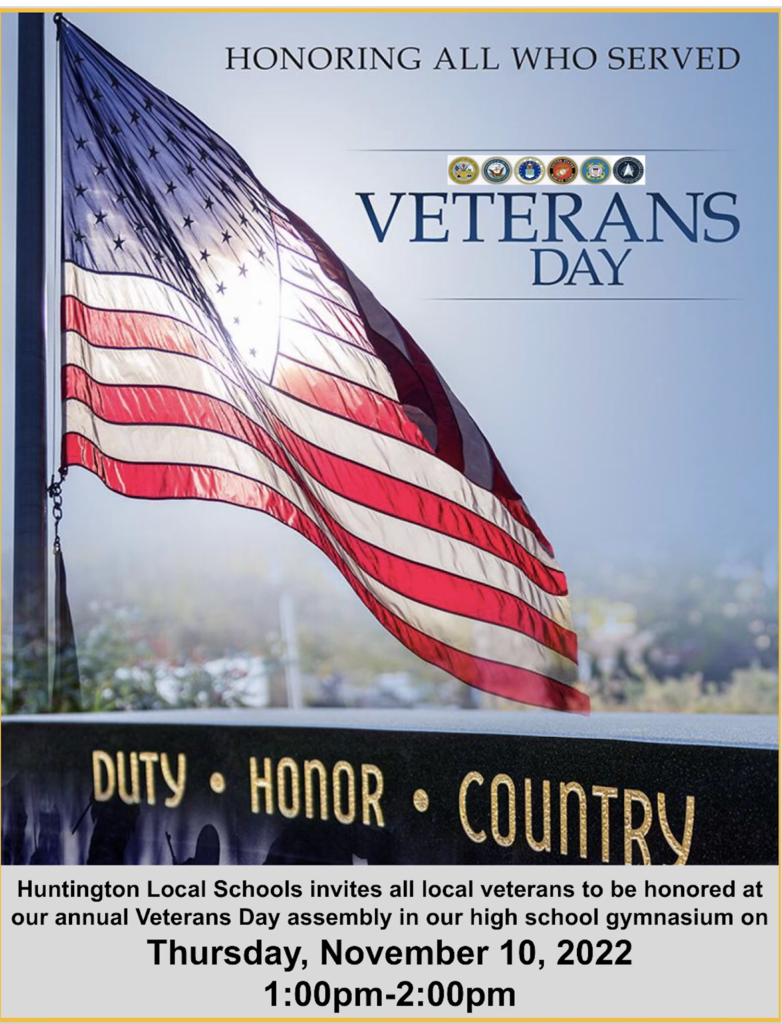 Elementary Picture Retake Day is Tomorrow, November 8th! Middle School and High School Retake Day is November 15th!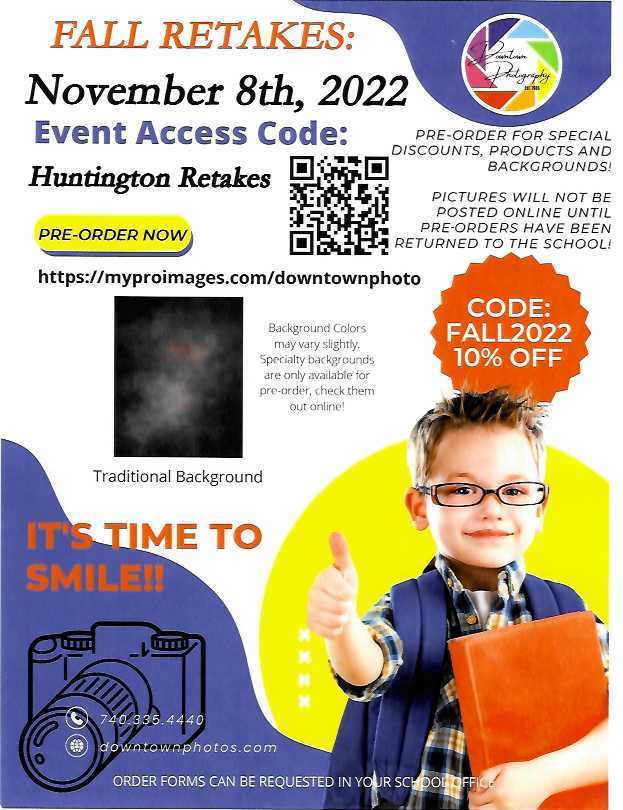 TWP Trick or Treat at the Track begins at 6:00pm!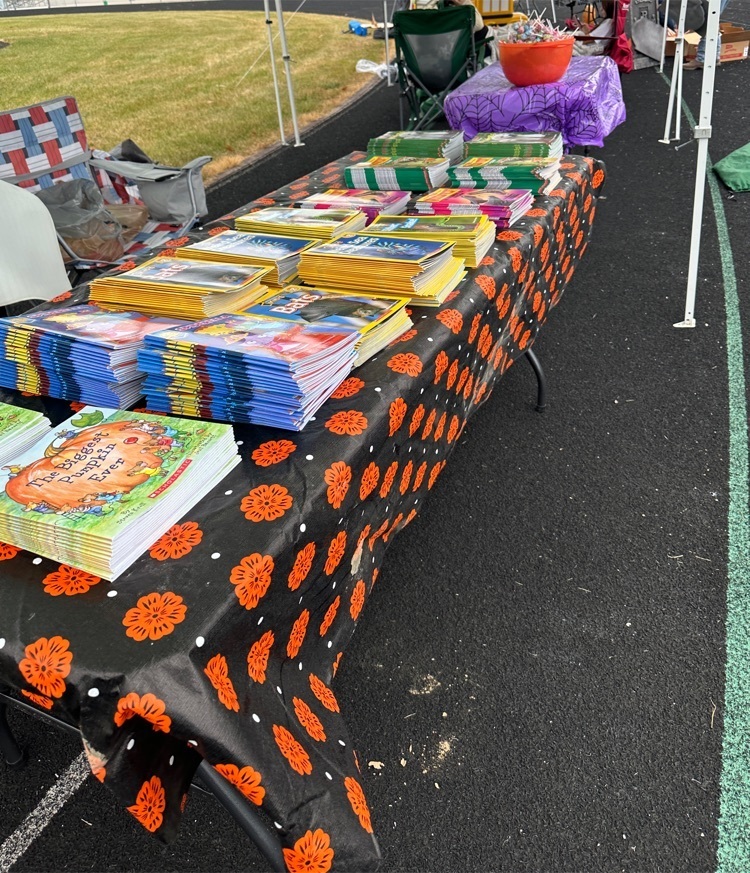 Come join the fun! Trick or Treat at the Track is tomorrow, October 31st from 6pm to 7:30pm. Community members are welcome to set up around the High School Track to pass out candy to Trick or Treaters.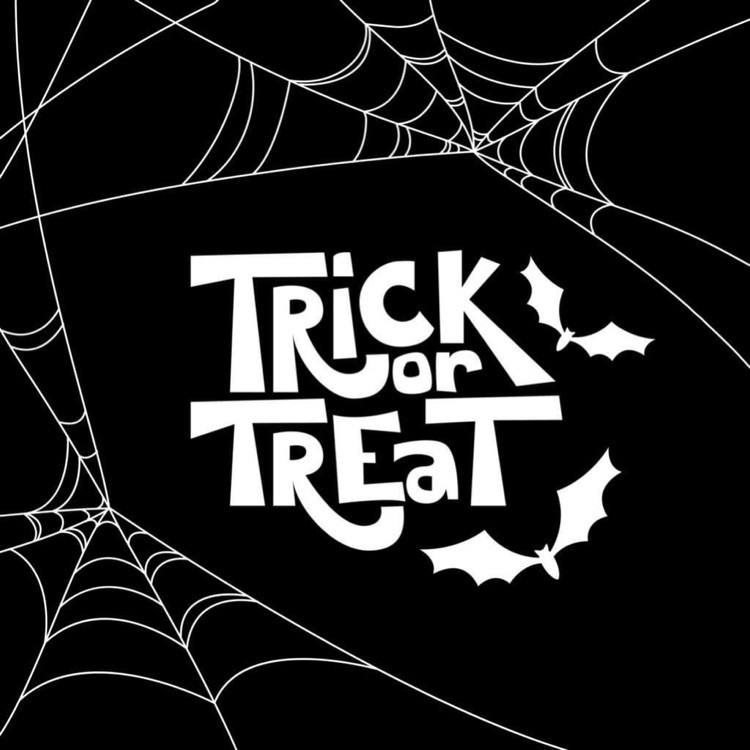 Playoff gear has been delivered to the school. You can pick it up in the HS office until 2:40. After 2:40, please go to the athletics complex to pick up your order. Orders will be available until 5:30.

Bus picking up students from Clayton homes is stopped behind a car accident on Trego Creek Road. The bus was not involved in the accident but will be late picking up those students.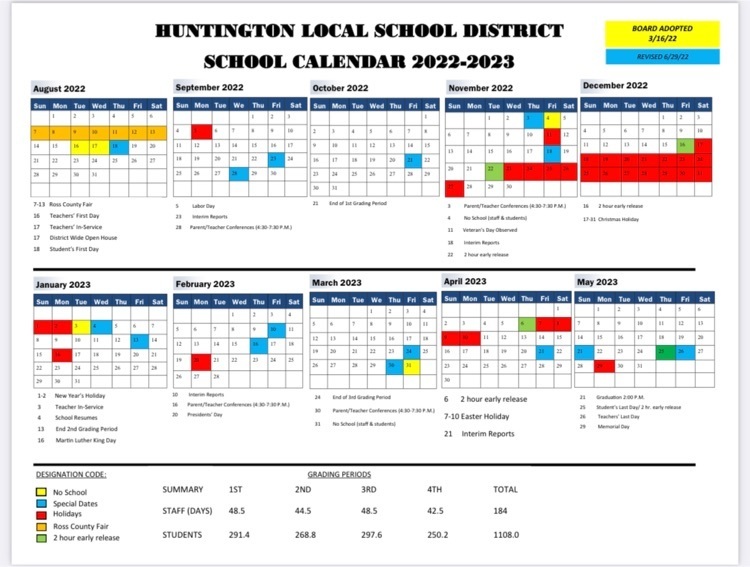 Huntington Local School's Th!nk21, leadership, mentorship, and middle/high school students welcomed Mr. Jeff Eberts, an aerospace engineer contracted through NASA, who recently worked on the Artemis mission set for early November. Students gathered throughout the day to listen to Mr. Eberts, a Vinton County native, discuss his 40+ years as an engineer. He inspired students to work hard to attain their dreams and ended our sessions with a Q&A . The TWP was so happy to have him visit!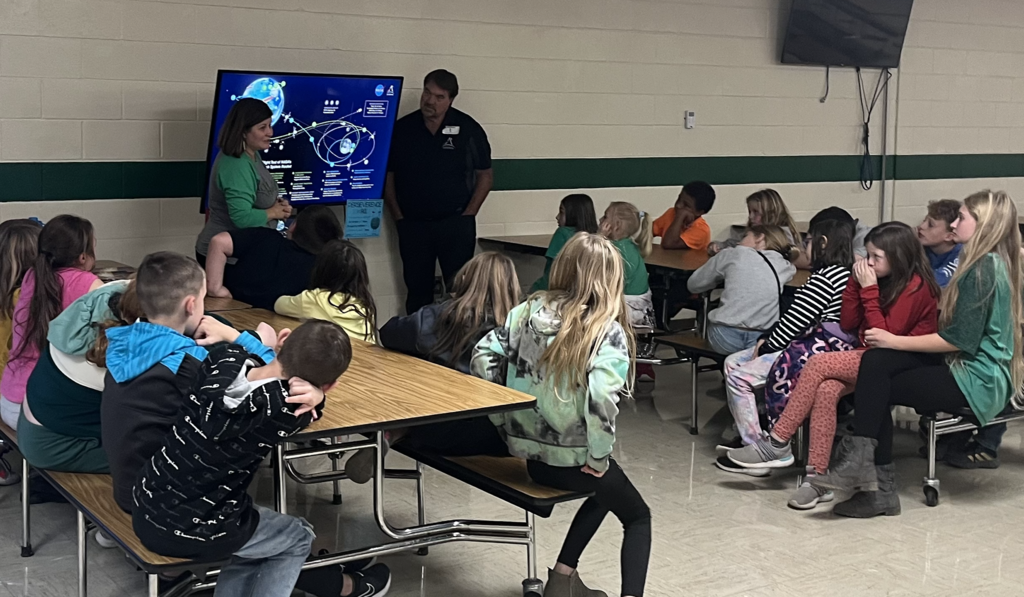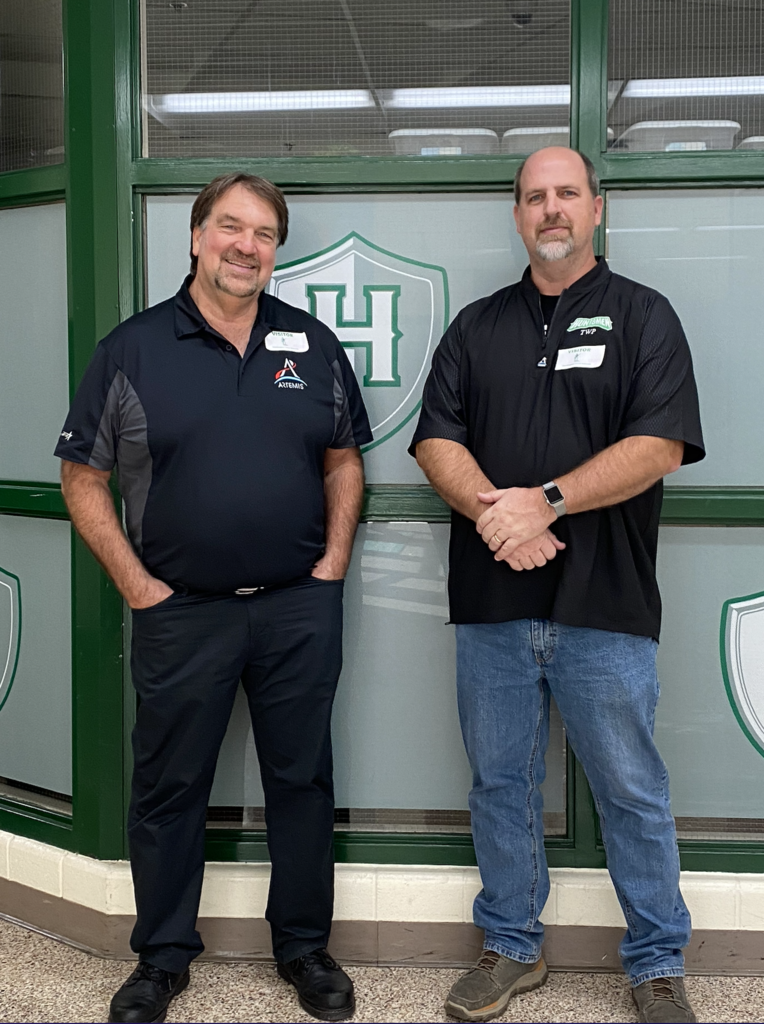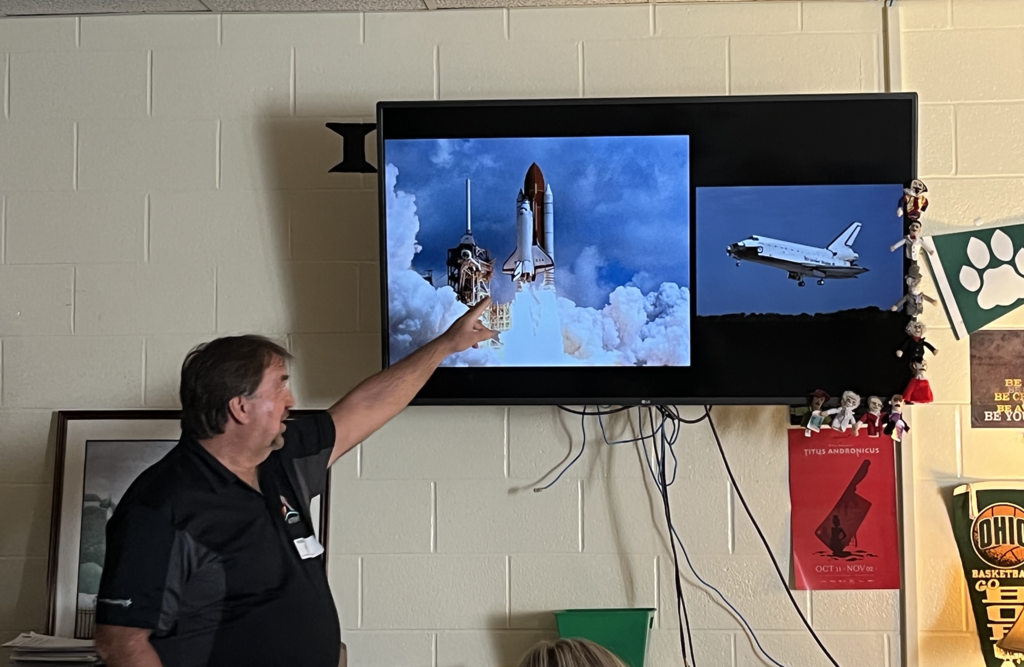 Huntington Elementary Bus number 5 has been in an minor accident on Shaeffer Road. No injuries were sustained. A bus is on it's way to pick up students and resume the route. Students will be late returning home.

Picture Day for MS and HS is tomorrow! Go to: //myproimages.com/downtownphoto Access Code: Huntington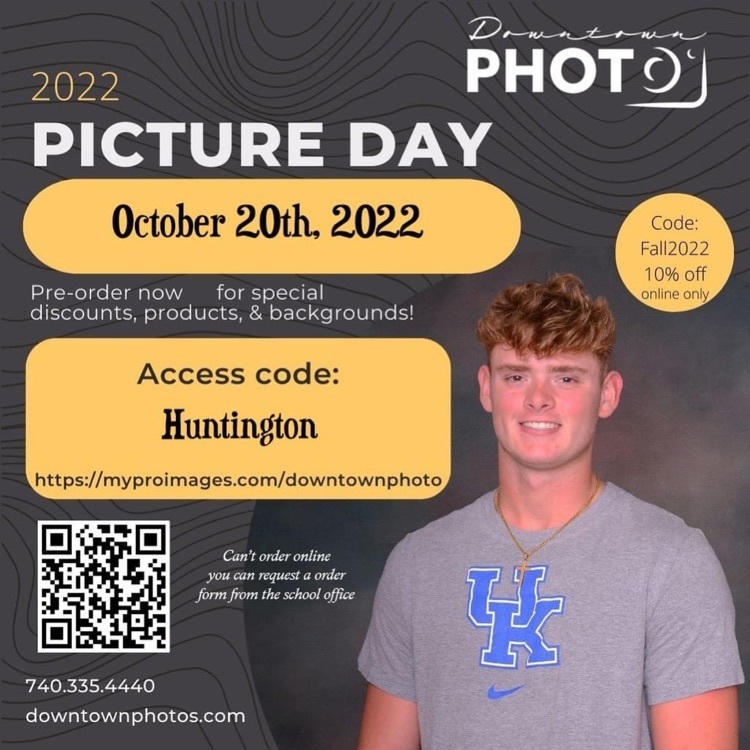 It's School Bus Safety Week! Buster the Bus came to visit our elementary students. Thank you to the Bus Drivers and Supervisor, Susan for handing out a sweet treat and pencils, too!