Reminder - Today is the last day for students at school. Dismissal Times are normal times. There is no early release today.

Congratulations to Senior Katie Hirsch on qualifying for the State Track Meet in shot put! She will compete at Westerville High School on Friday June 4th. Go Green TWP.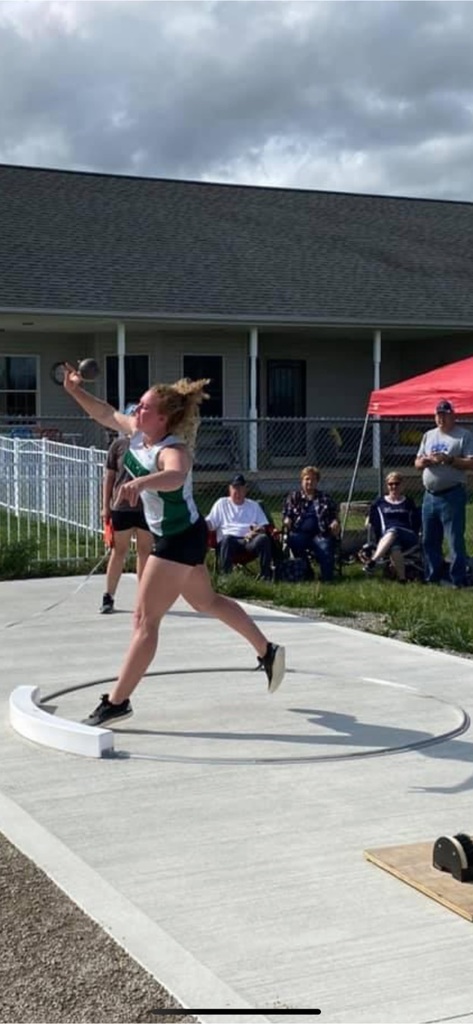 Remember to go online to OHSAA.org/tickets to get your District Championship tickets for tomorrow, as our Huntsmen go for back to back district championships at the VA vs Lucasville Valley first pitch 3pm.


Come out to honor Kermit Vickers at a car show being held in his memory.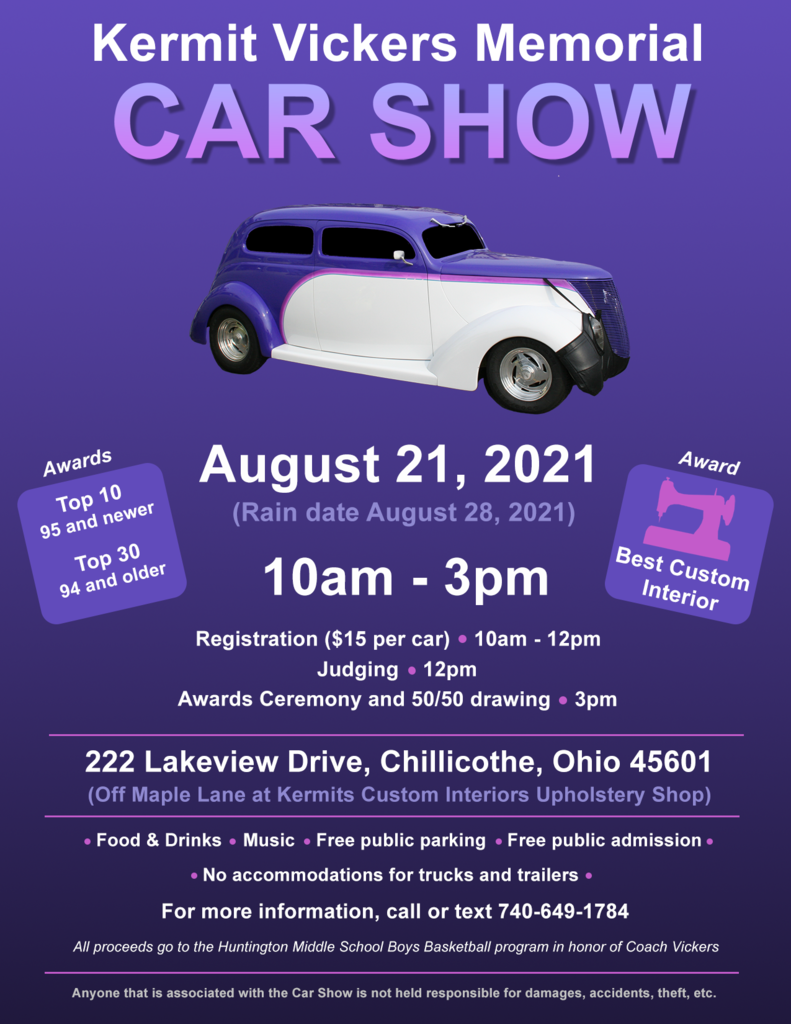 Happy National Speech and Language Pathologist Day! Our school appreciates our AMAZING SLP, Danielle Boggs! 💚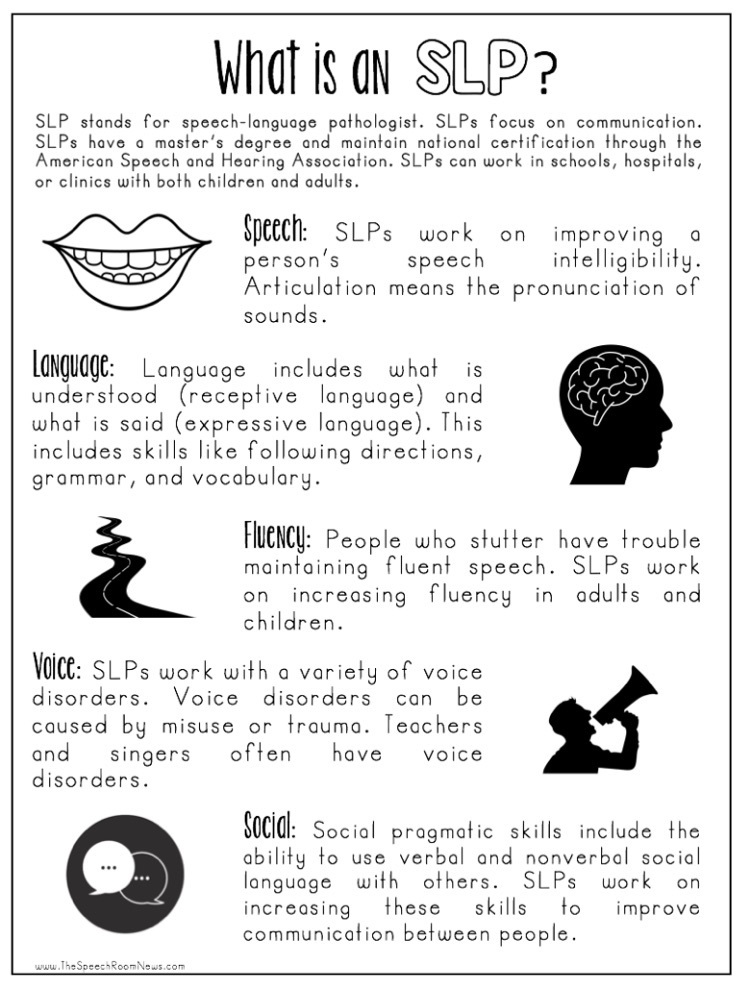 ATTENTION GRADUATING SENIORS IN THE CLASS OF 2021: Tomorrow is our graduation breakfast, senior walk and graduation practice. Breakfast will begin at 8:00 am. The senior walk and graduation practice will be at 9:00 am. All graduating seniors are required to attend practice to participate in the ceremony on Sunday. Graduating seniors should bring your cap and gown to practice. A class picture will be taken and the senior walk will both take place in your cap and gown. GO GREEN!

The playground is now open after school hours and on the weekends for families to use.


Tickets for Friday's sectional softball game vs Leesburg Fairfield will go on sale today at 4:00pm. Go to
https://www.ohsaa.org/tickets
then softball, and search Huntington. There are no limits on spectators for outside events, and all tickets must be purchased online! There will be no tickets sold at the gate.

Did you know - If your child has a disability, they may be eligible for FREE TUTORING! Use the site below to register your child and choose a local tutor. The bill is paid for you. You must sign up by May 15th to take advantage of the services.
https://www.learningohione.com/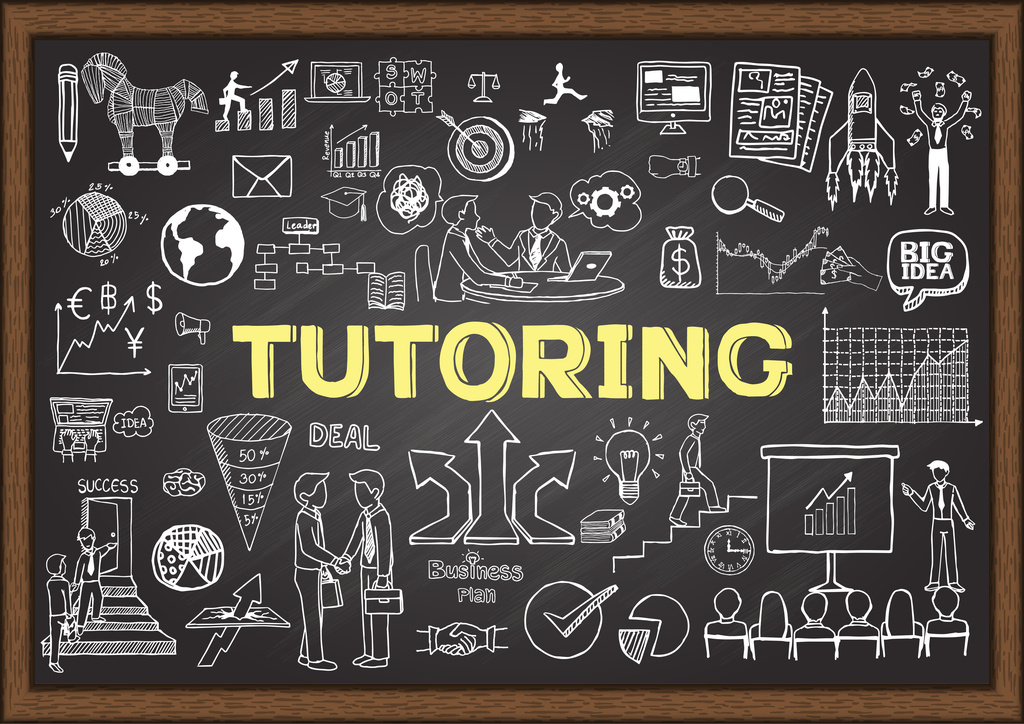 Somewhere over the rainbow = TWP *Photo cred to Mr. Kerns.

The yearbook staff needs your help! Since attendance to events was cut, getting pictures was almost impossible. If you have pictures from sporting events, plays, or academic events, we would love to be able to see them and consider them for use in the 2021 yearbook. Please email your submissions to
cathy.adams@huntsmen.org
. We appreciate your help in putting together the best book we can of this unprecedented COVID-19 school year.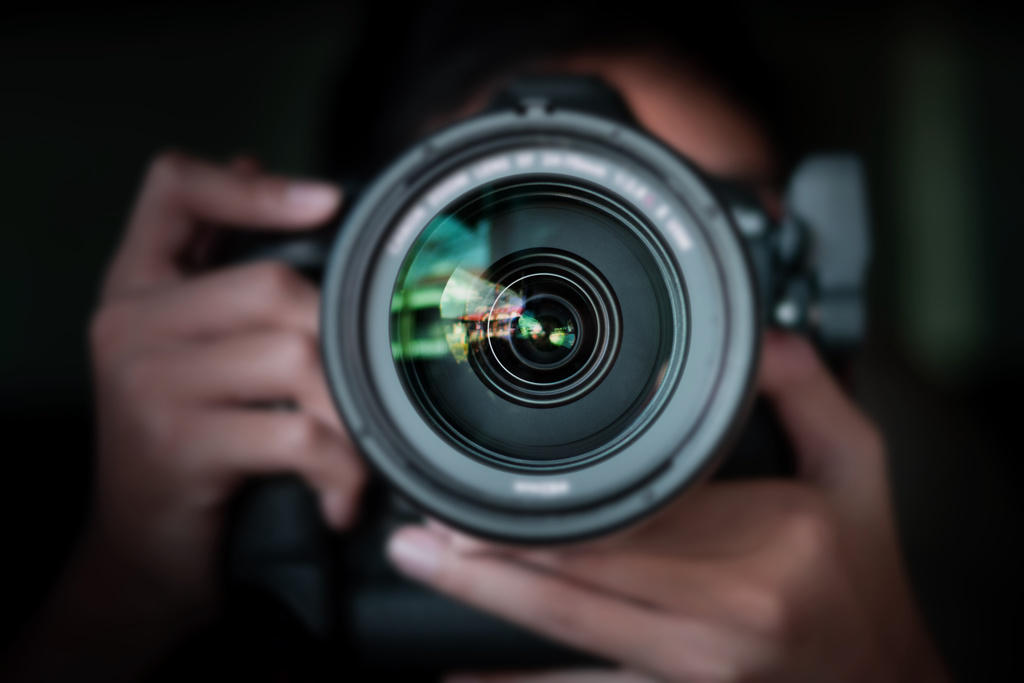 Nothing but the best at Huntington! Happy School Nurse Day to Nurse Lea!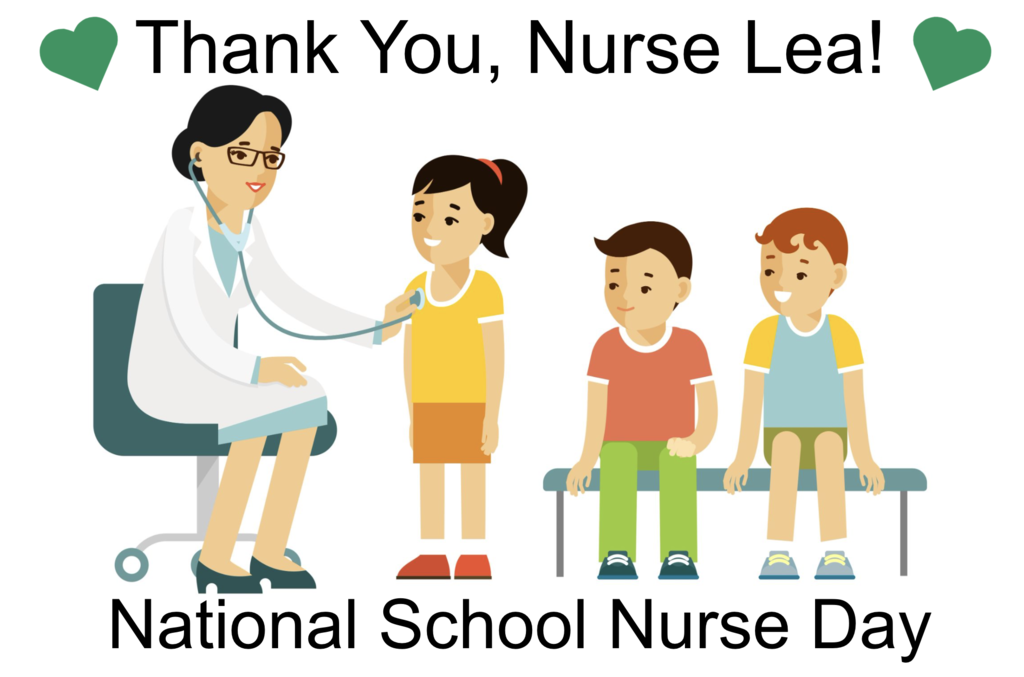 Huntsmen fans, please see below for an updated spring sports schedule. Thursday 5/6 Boys and Girls Track @ ZT Invitational Varsity Baseball @ Southeastern Varsity Softball @ Southeastern Friday 5/7 Varsity Baseball home vs Unioto (senior night) JV Baseball @ Unioto Varsity Softball home vs Unioto (senior night) Monday 5/10 Boys and Girls Track @ Adena SVC meet Varsity Baseball @ Logan Elm JV Baseball @ Circleville Tuesday 5/11 Varsity Softball home vs Portsmouth Clay Varsity Baseball home vs Southeastern (non league game) JV Baseball @ Paint Valley Wednesday 5/12 Varsity Baseball home vs Lynchburg Clay Varsity Softball @ Minford Thursday 5/13 Varsity Baseball @ South Webster JV Softball home vs Wellston Friday 5/14 Varsity Baseball @ Portsmouth Clay JV Baseball @ Eastern Pike Varsity Softball home vs Leesburg Fairfield Sectional Championship Boys and Girls Track @ Adena SVC 5/15 JV Baseball home vs Piketon 5/17 and 5/22 Boys and Girls Track @ Nelsonville York Districts

Huntsmen fans help us in officially welcoming the 24th Head Coach in the history of Huntington Huntsmen Boys Basketball, Kyle Bradley.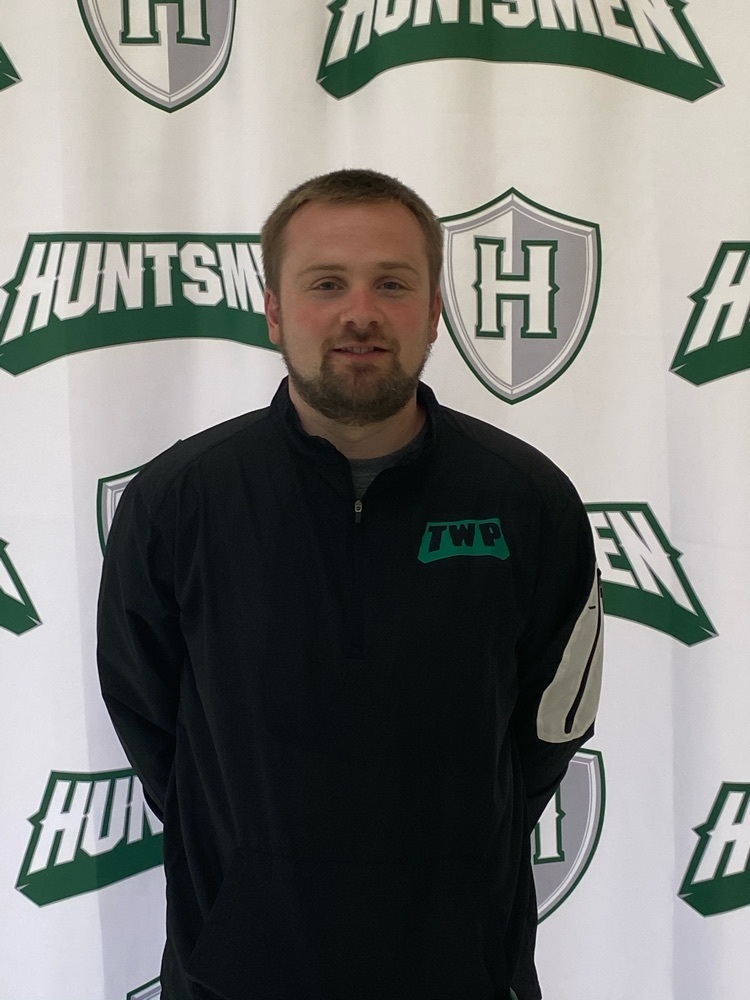 Huntsmen fans help us in officially welcoming the 13th Head Coach in the history of Huntington Lady Huntsmen Basketball, Kyle Uhrig.

It's a week full of appreciation - Bus Drivers, School Nurses, Teachers, School Cafeteria Workers! We are so thankful for all our heroes that help keep our school clean and students fed, healthy and educated. THANK YOU for all you do!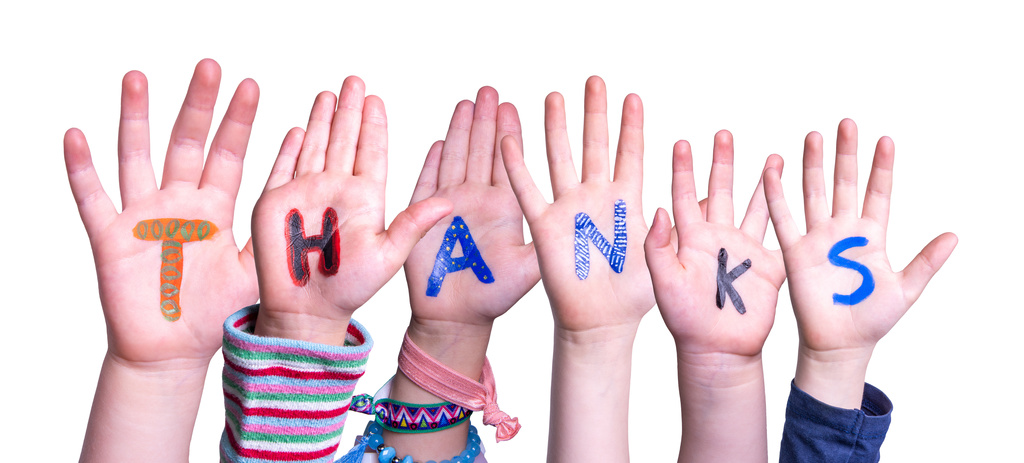 What: Free sports physicals for the 2021-2022 athletic calendar year When: Wednesday May 12th 8:30 Where: Middle School Gym Who: Prospective athletes current grades 8-11 Blank Physical documents will be provided to student athletes.