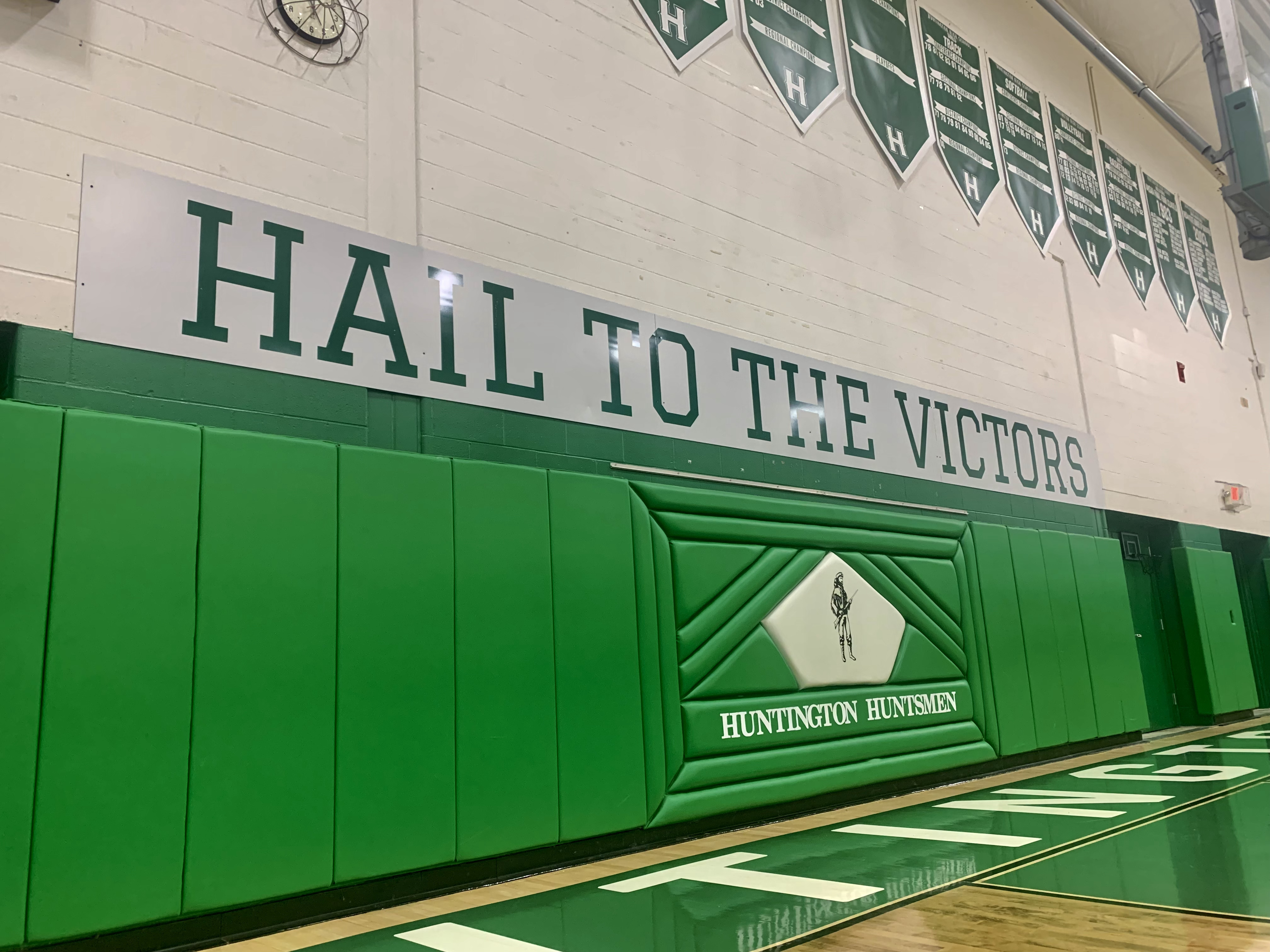 Experienced & Excellent Staff
The high school staff is dedicated to providing a safe and well-rounded educational experience. Preparing our students to be college and career ready when they leave our halls.
Technology Access
The students and staff have access to the most current and useful technology. Implementation of Google Classroom and many other educational programs help enhance the education at Huntington High School
Community Service
Huntington is the center of the community. We instill in our students the value of serving others and honoring our rich tradition while expanding opportunities for our students and stakeholders.
MADE/Drug Free Club
Proud chapter of MADE and member of Drug Free Clubs of America. Huntington student amassadors are leaders in our community promoting a drug free lifestyle for our student body.