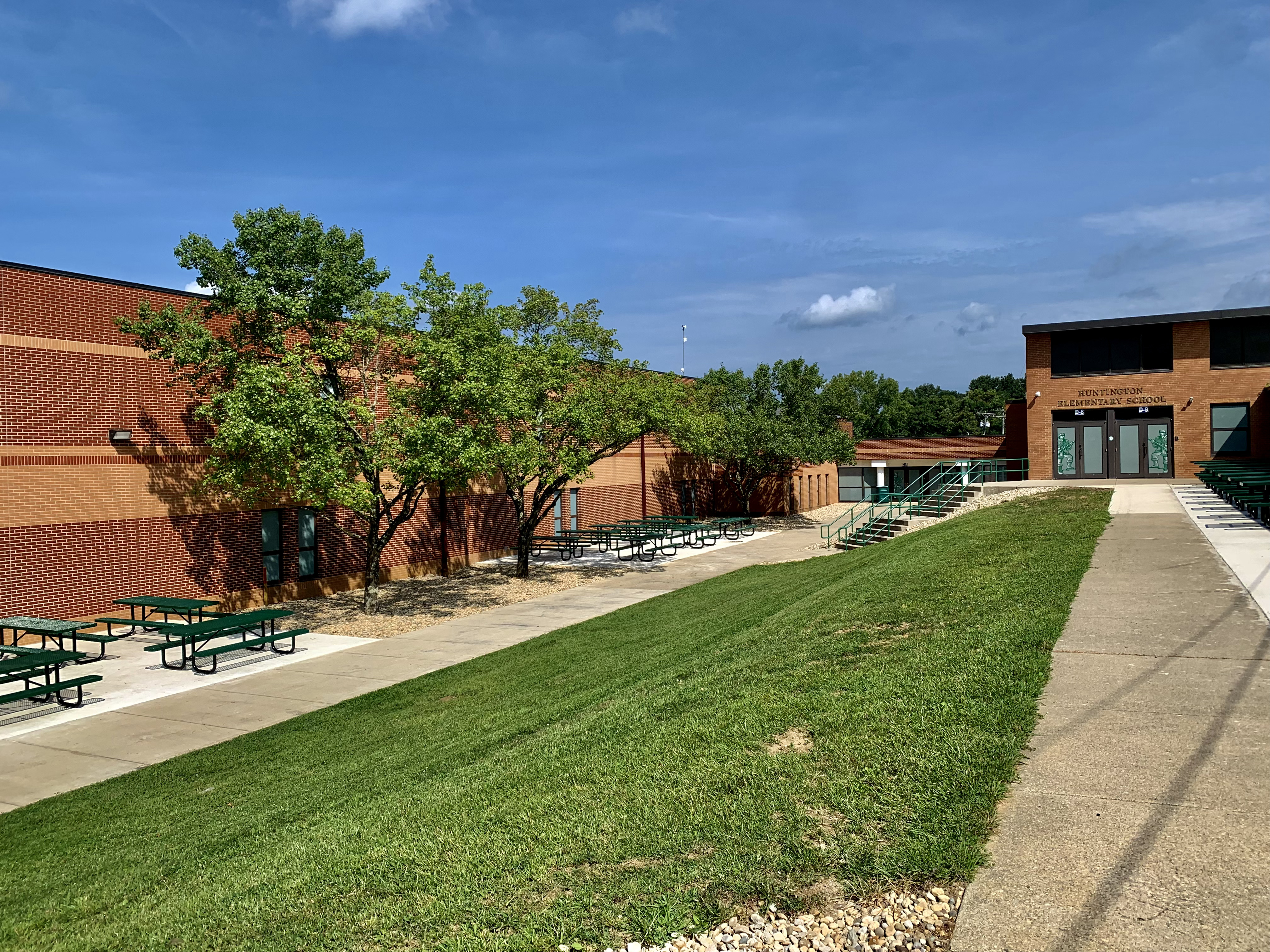 Award-Winning Teachers
Huntington Elementary's Intervention team was awarded the Horn-Walter Outstanding Achievement Award, which recognizes an outstanding educator/team and a student from the counties served by State Support Team Region 15.
Literacy Instruction Based on Science of Reading
Huntington Elementary focuses on the Big 5 of Reading : ​phonemic awareness​, ​phonics​, ​fluency​, ​vocabulary​, and ​comprehension​.
Positive Behavior Intervention System that focuses on self-awareness
PAX is a set of strategies to help students learn important self-management skills while collaborating to make their classroom a peaceful and productive learning environment.
Standards-Based Reporting System
Our instruction and assessment focuses on the standards students should know and our reporting systems details and informs parents exactly where each individual child is performing.