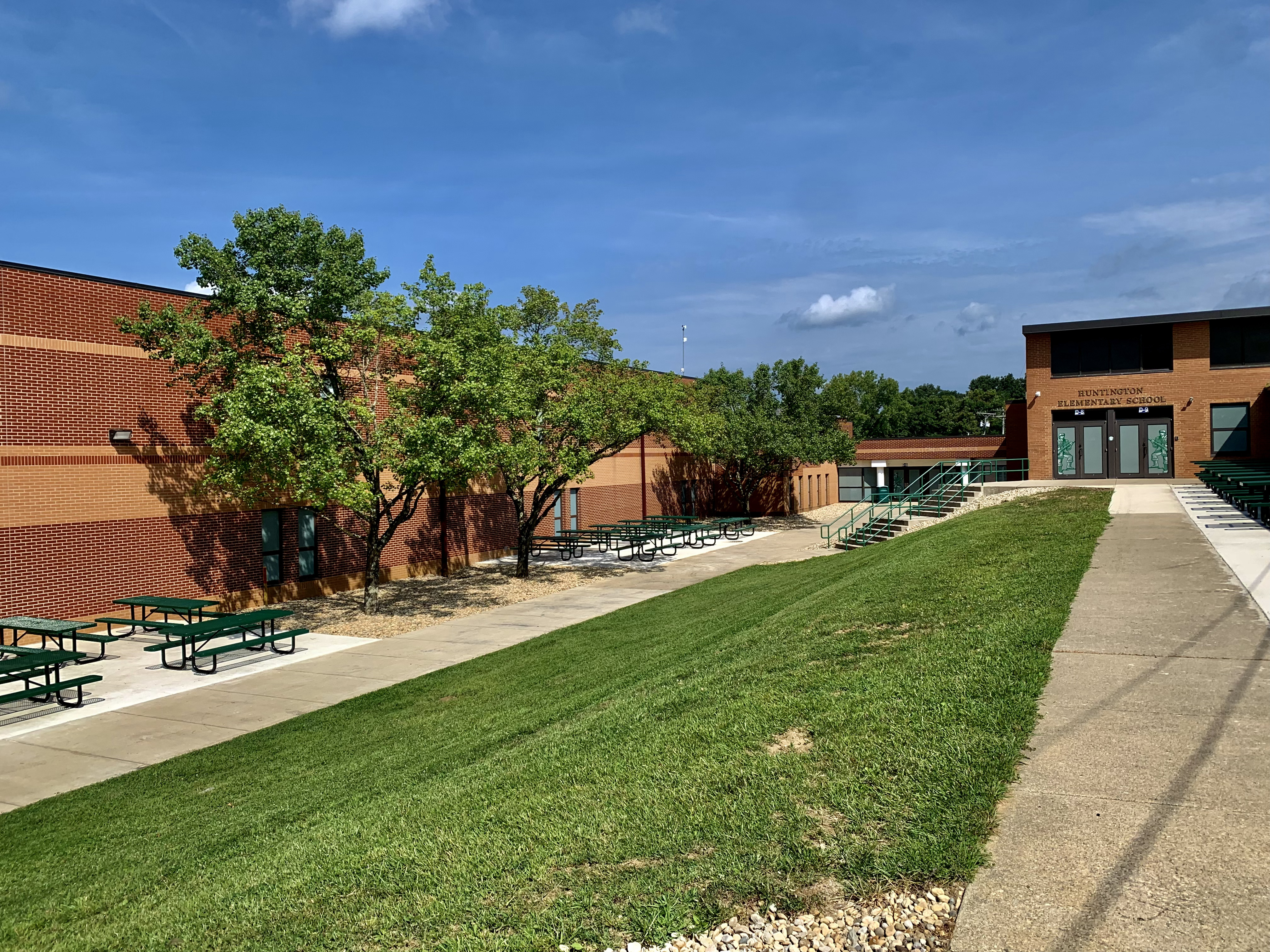 Welcome to Huntington Local Schools
Experienced & Excellent Staff
Our highly qualified staff is dedicated to the students and community of Huntington Township.
Exemplary Technology
One-to-one Chromebook grades K-12 afford students the access and training to thrive in today's ever-changing technological world.
Beautiful Facilities
Nestled in the rolling hills of Southern Ohio, new outdoor learning areas have been added to enhance the educational experience of our students.
Center of Our Community
Huntington Schools take pride in our heritage and the community. We work to create a better world for the future.