School Picture Day is soon! Elementary - October 12th MS/HS - October 13th Pre-order online at
www.Downtownphotos.com
Access Code: Huntington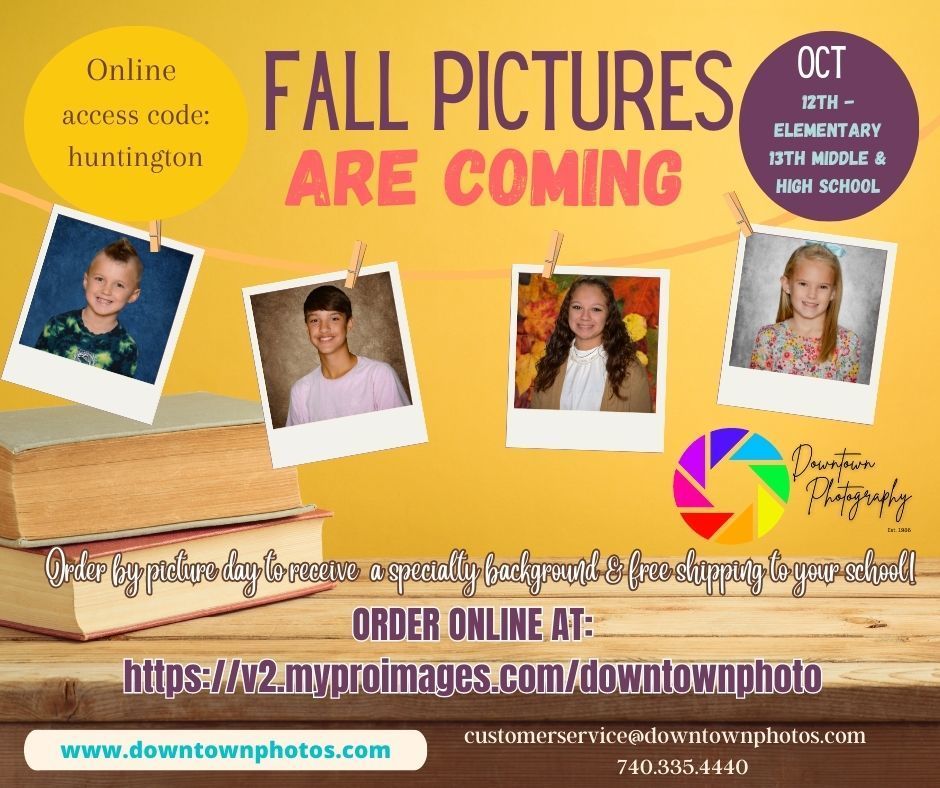 Mrs. Matter's 5th grade science class egg drop project. Science is so fun!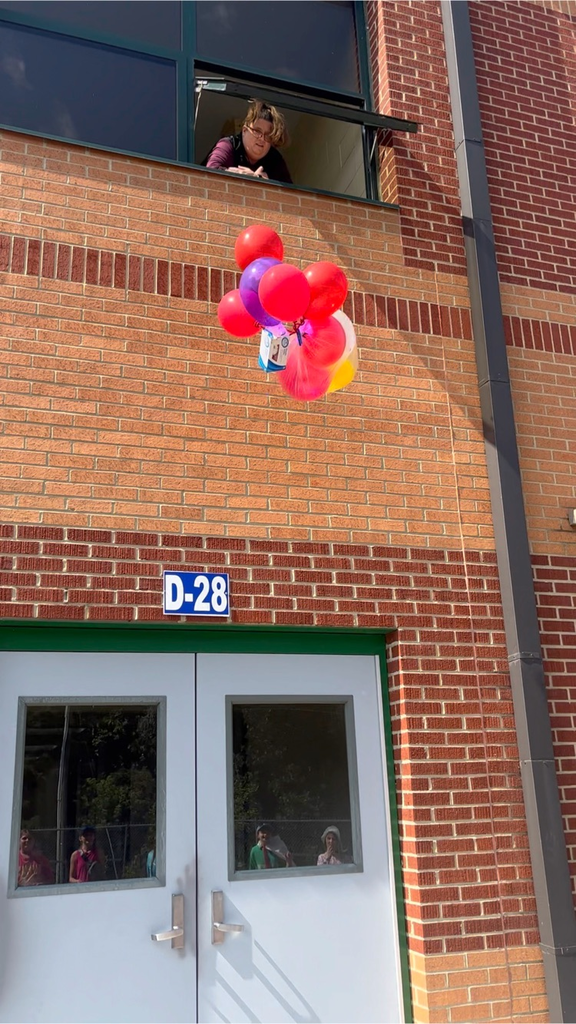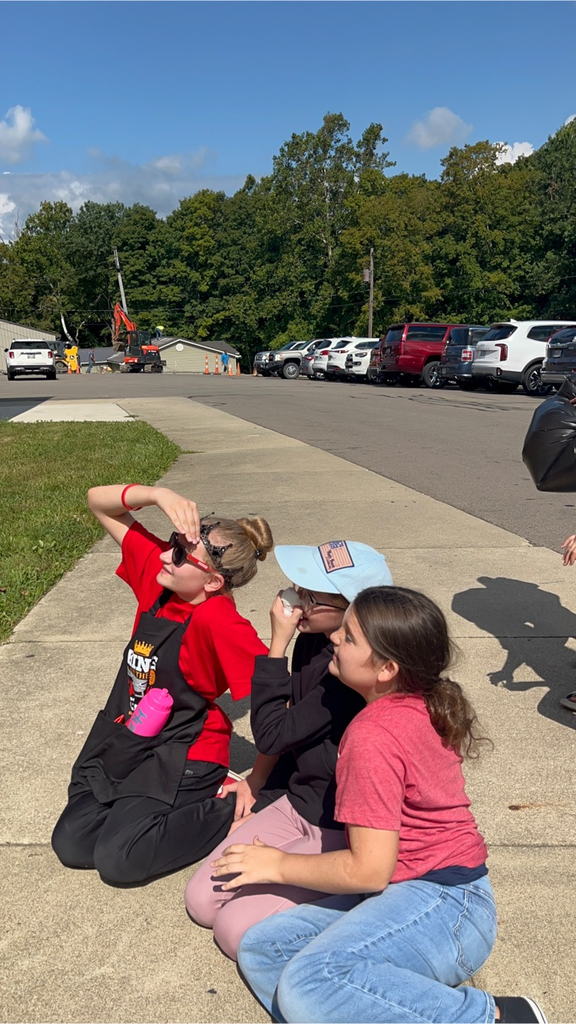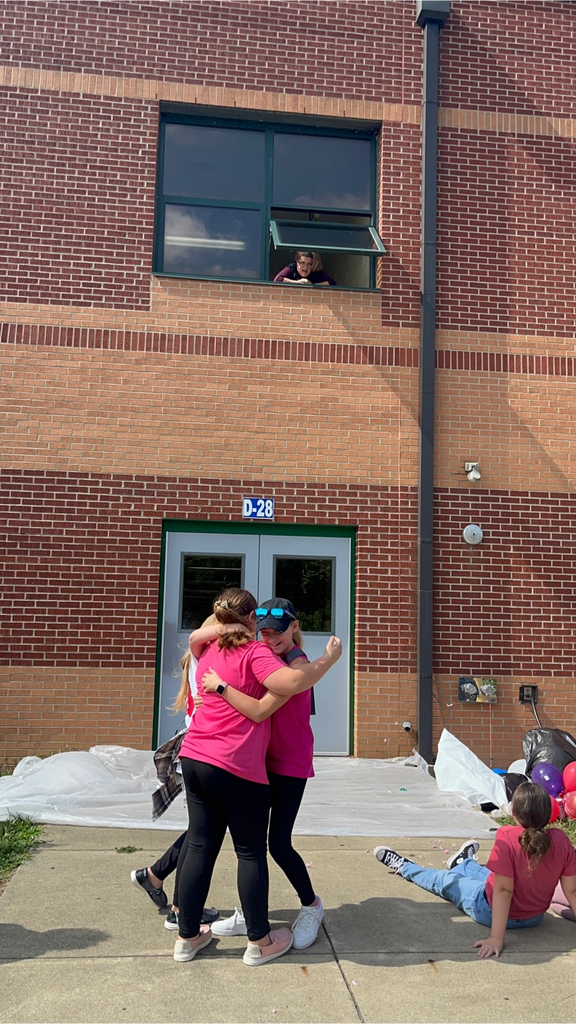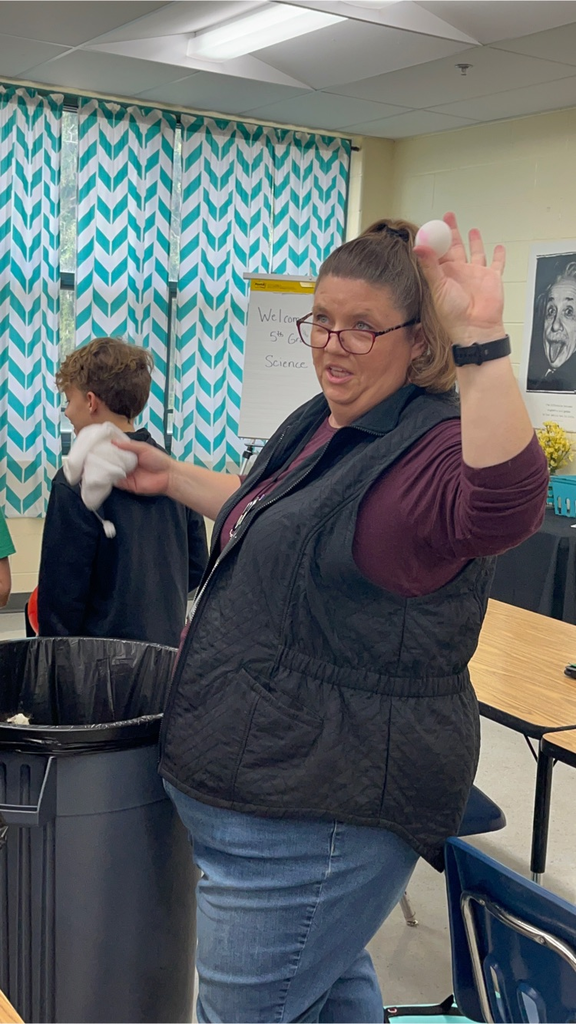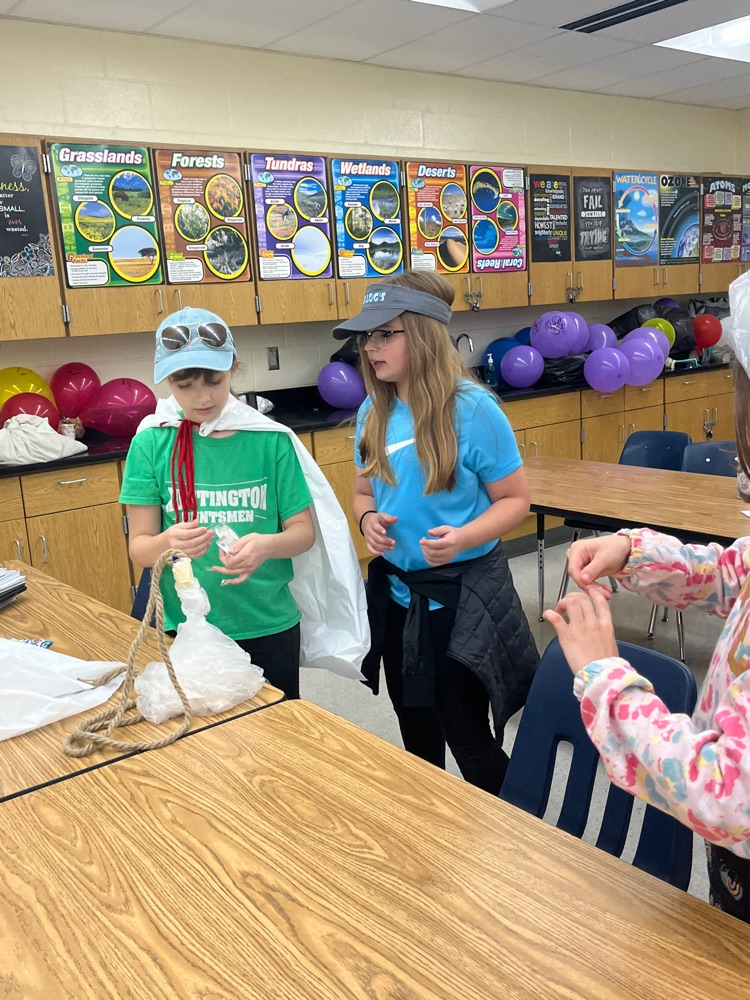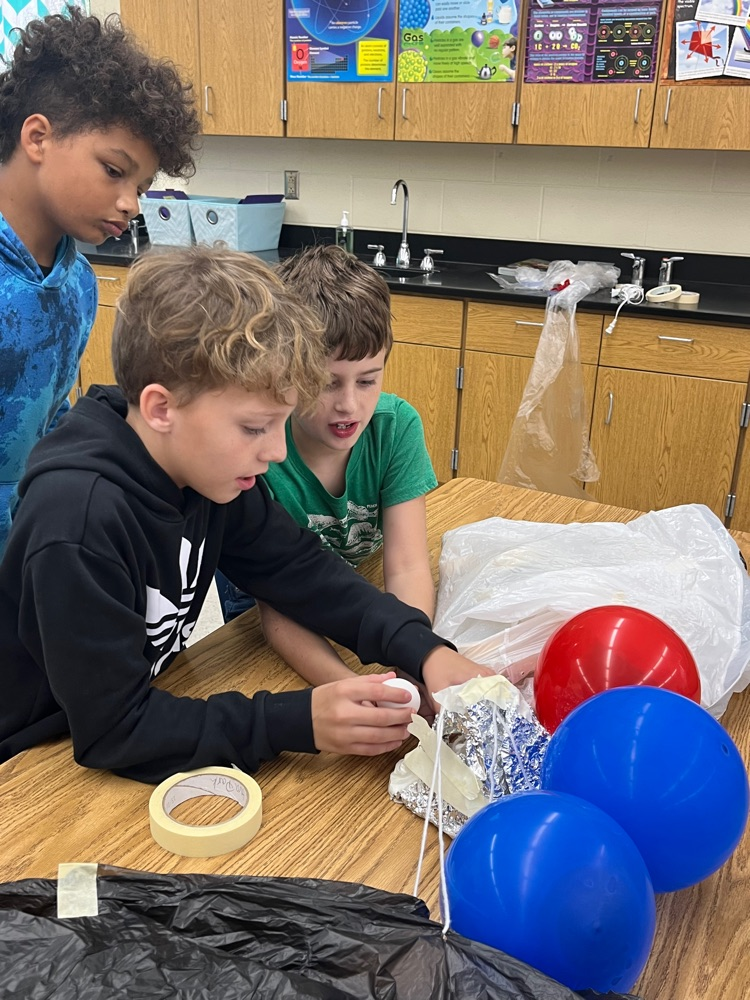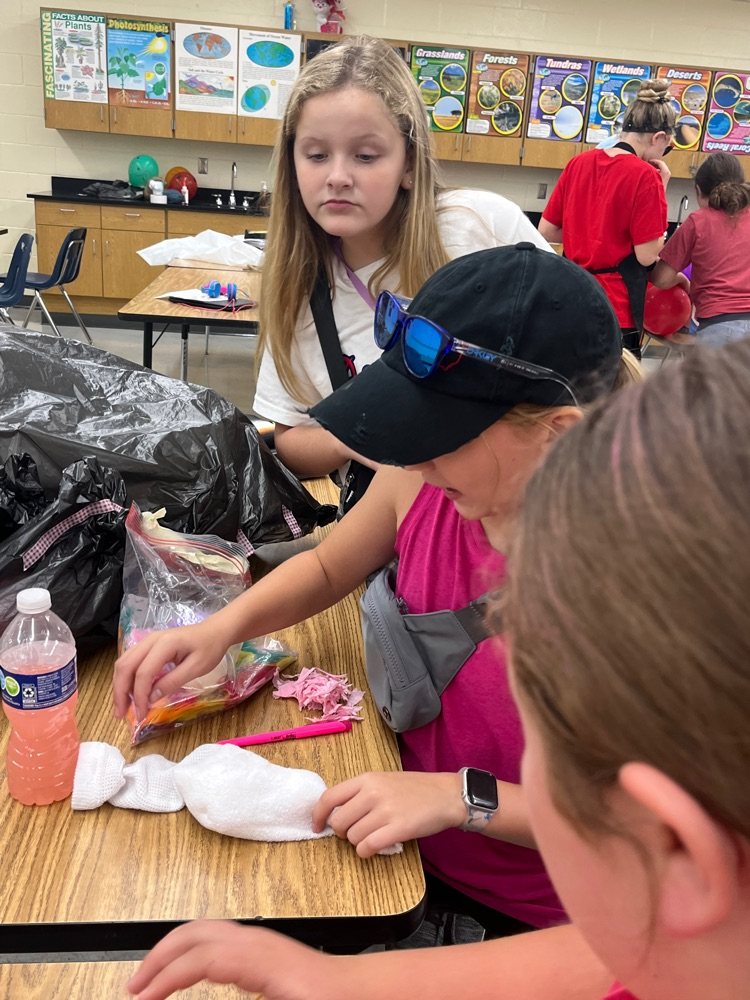 Huntington Middle School students had a special visitor for Advisory period today. HHS 2014 graduate Carissa Mitchell shared her educational experience and how she achieved her goal of becoming a nurse practitioner. She currently works at the Adena Cancer Center. Thank you for inspiring our students today Carissa. "Some people sit back and dream of success, while others get up and achieve success. "Carissa(6th grade quote)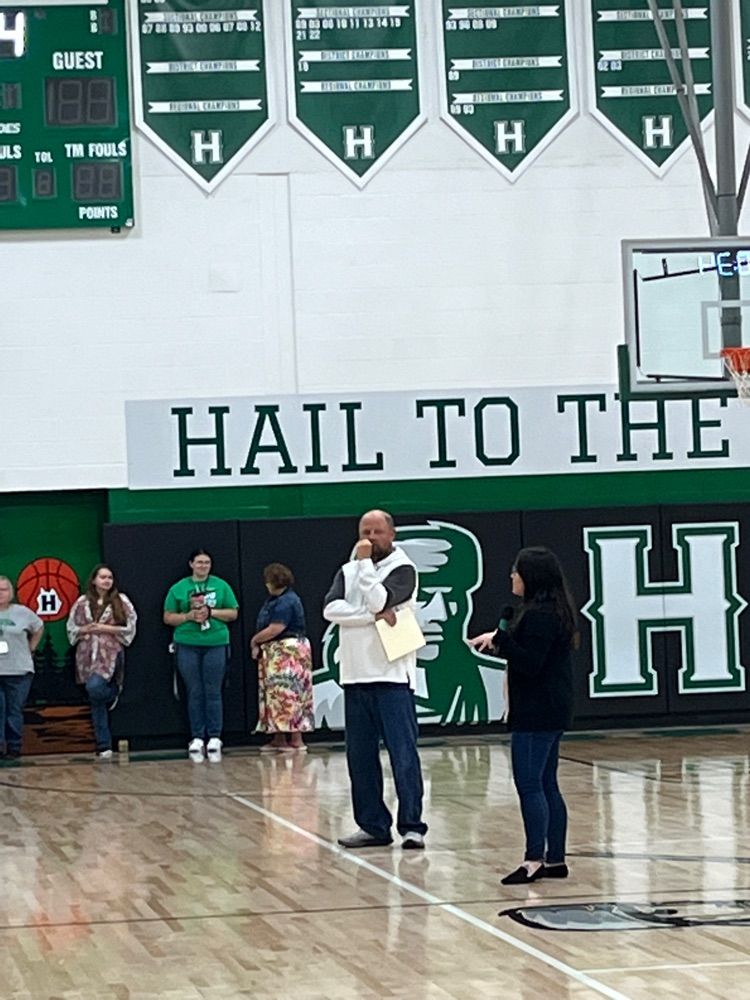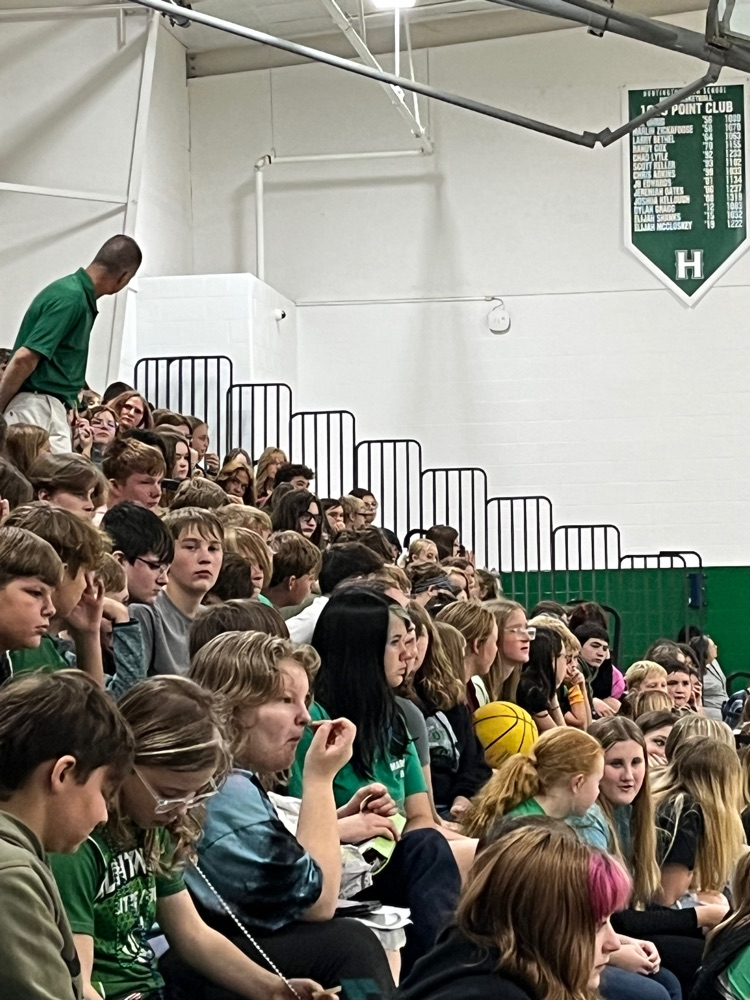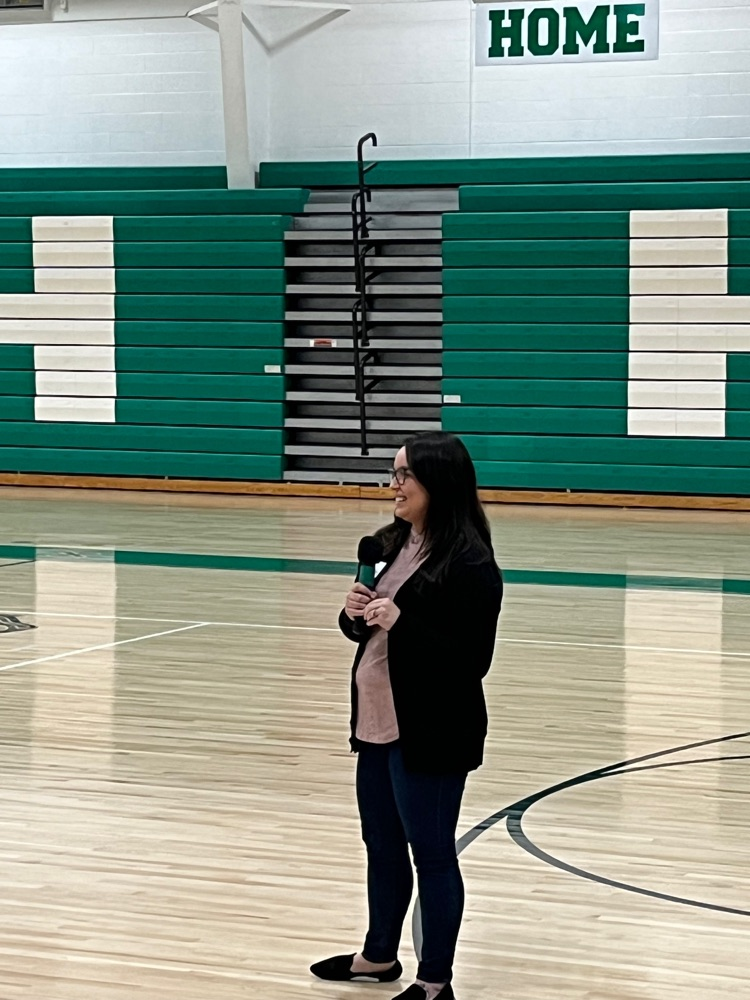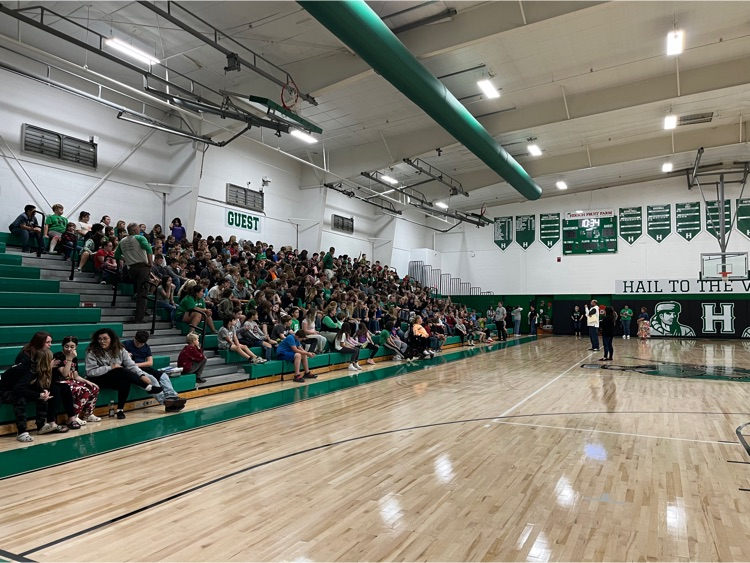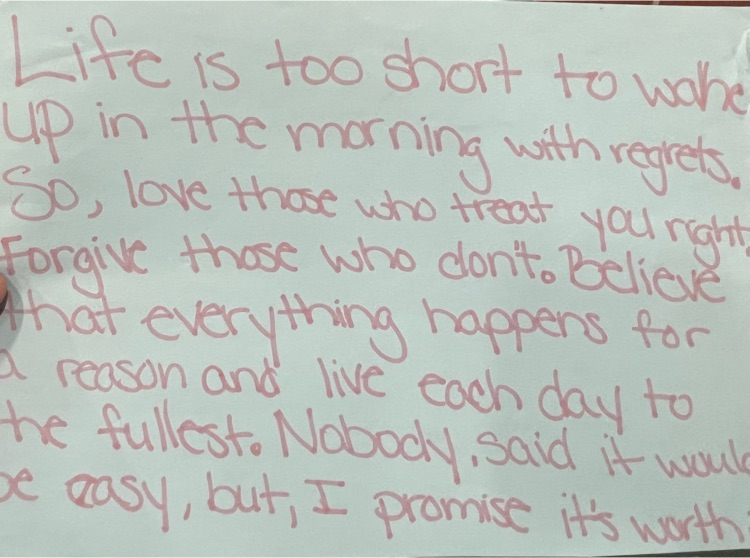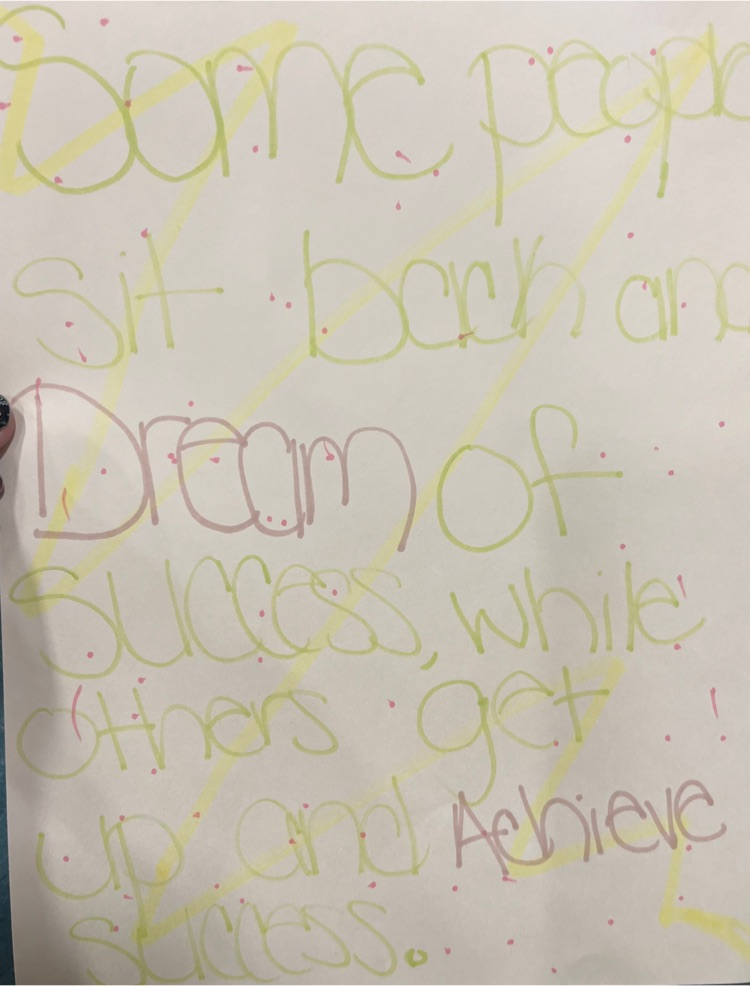 The Huntington Elementary Building Leadership Team was recognized at the Board of Education Meeting for the building staff's hard work and dedication to the growth of our students. They also presented to the BOE the progress and current work in curriculum, assessment and research-based instructional strategies. Recognized were: Angelica Gamon, Kindergarten Teacher Gwen Grubb, K-1 Intervention Specialist Tess Hatmacher, Reading Specialist Melissa Corey, First Grade Teacher Machelle Uhrig, Second Grade Teacher Caridi Rinehart, Third Grade Teacher Erica Eyre, Third Grade Teacher Brigham Kellough, Fourth Grade Teacher Nick Pryor, Fourth Grade Teacher Sarah Kohls, School Counselor Pam O'Neill, Curriculum Specialist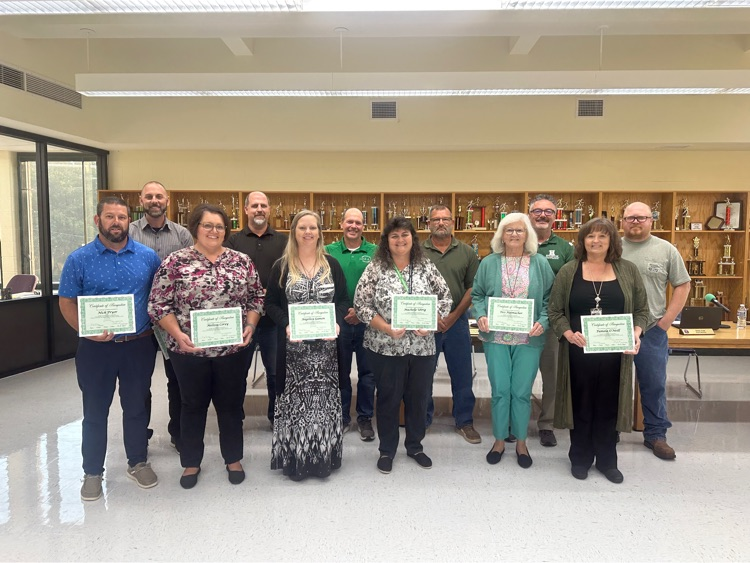 **MONDAY, SEPTEMBER 25th The Lady Huntsmen and the Lady Tigers are matching up at Huntington as we both dedicate our match to 2023 Huntington Graduate Dalton Black** Rikki Magill, his cousin, and Riley Black, his sister, are the coaches for Waverly and we thought it seemed fitting to honor him and do what we could to help. To help raise funds for Dalton & his family we are selling shirts for fans and players to wear to the match! Along with a 50/50 raffle, silent auction, and more the night of the match. Below is the link for the tshirt. Orders must be in by FRIDAY, SEPTEMBER 15th for them to be here in time.
http://Vbteamdalton.cssprinting.org
Please share to help spread the word. Keep Dalton & his family in your prayers💚🧡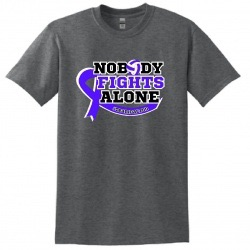 Huntington Local Schools were instructed by the Ross County Sherrif Department to go into a non-emergency lockdown while they investigated a package that was left at a nearby business. It has been lifted and all is clear. Great job to the students and staff for seamlessly transitioning into the lockdown.

Ross County Family Support Retreat - Sponsored by Ross County Board of Developmental Disabilities Parents of children 0-22 with a disability are invited to an afternoon of education, connection and self care. Click link to register:
http://rossdd.org/family-support-retreat/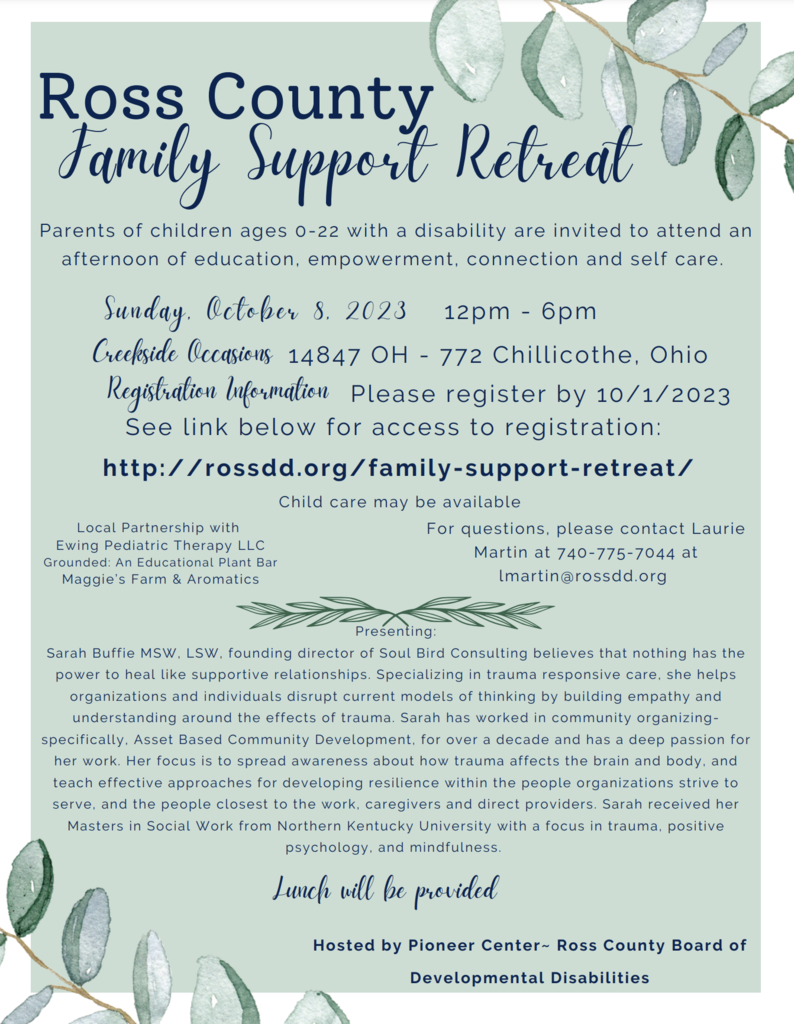 Huntington Student Atomic Credit Union Opening Day Today Elementary: 8:45-9:00 Middle and High School: during lunch Everyone that makes a deposit gets a cookie!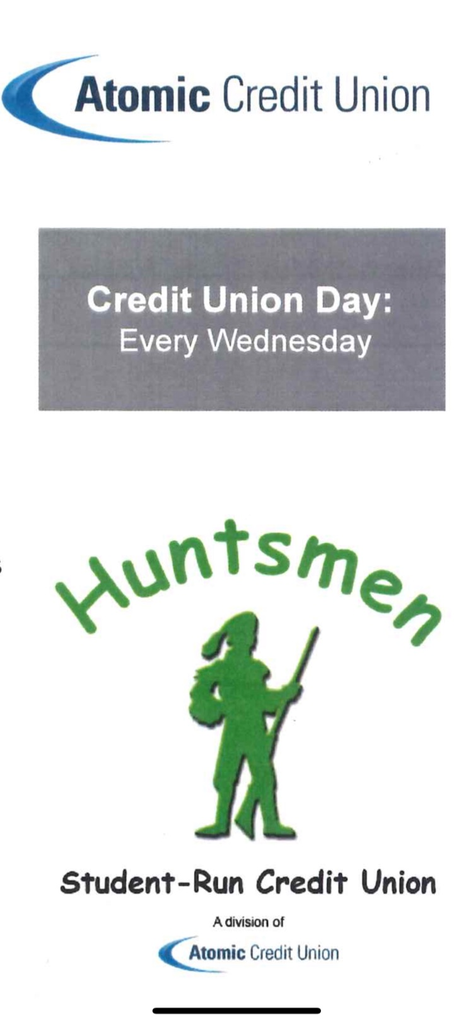 Reminder! There will be a free Produce Market at Huntington Local School District on September 16th from 9am-11:30am. Bring photo ID.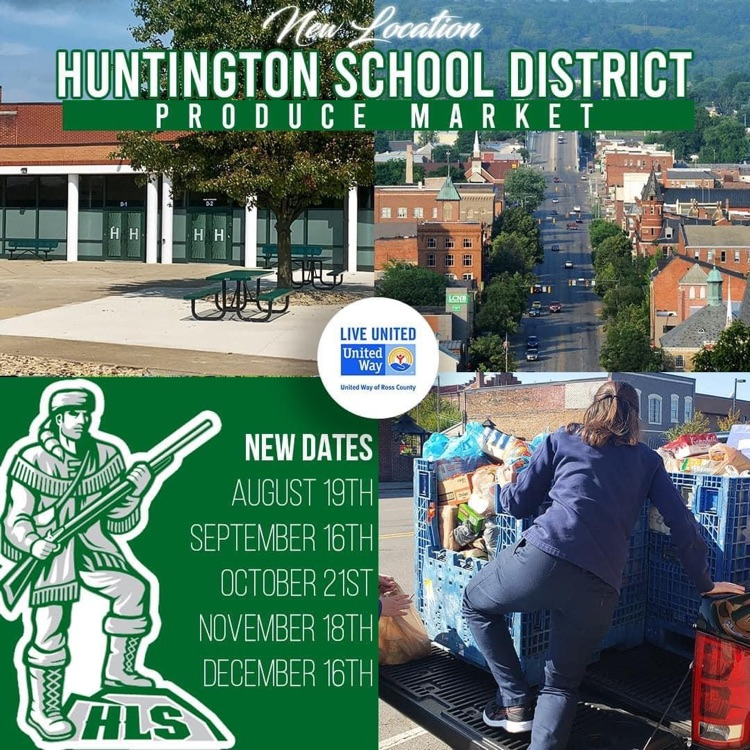 Elementary bus 17 route will be running on time tonight.

High School and Middle School bus 17 route will be running about 20 minutes late this evening. We will update you on the Elementary route as soon as possible.

Senior Class Fundraiser Tonight! Beast and Bottle Pulled Pork Sandwiches, Chicken Thigh Sandwiches and French Fries! All proceeds go towards senior trip!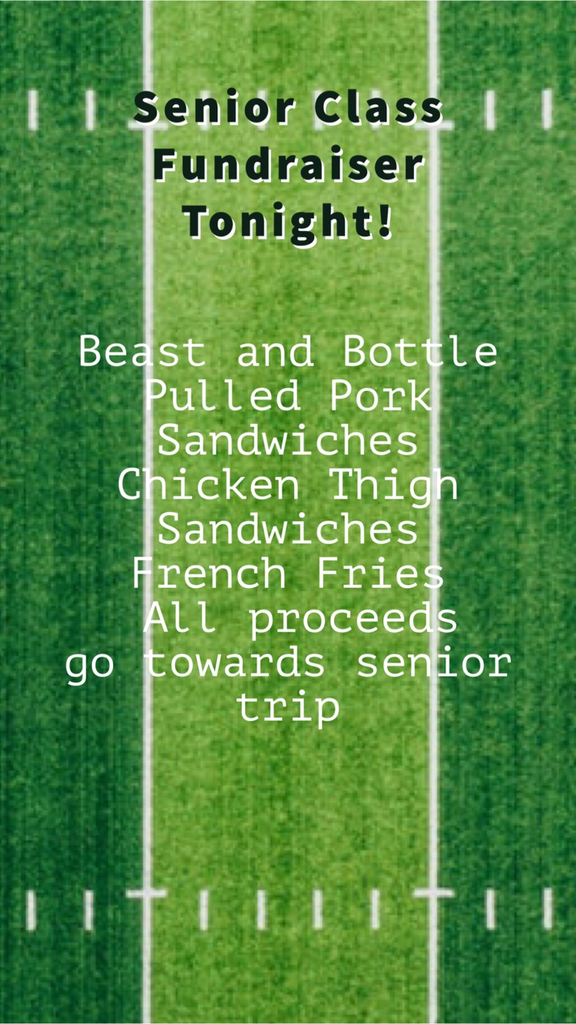 Boys Basketball Clinic! On Sunday, September 10th, there will be a free basketball clinic for boys in grades 3, 4, and 5. It will be held in Huntington's high school gymnasium from 4:00-5:30.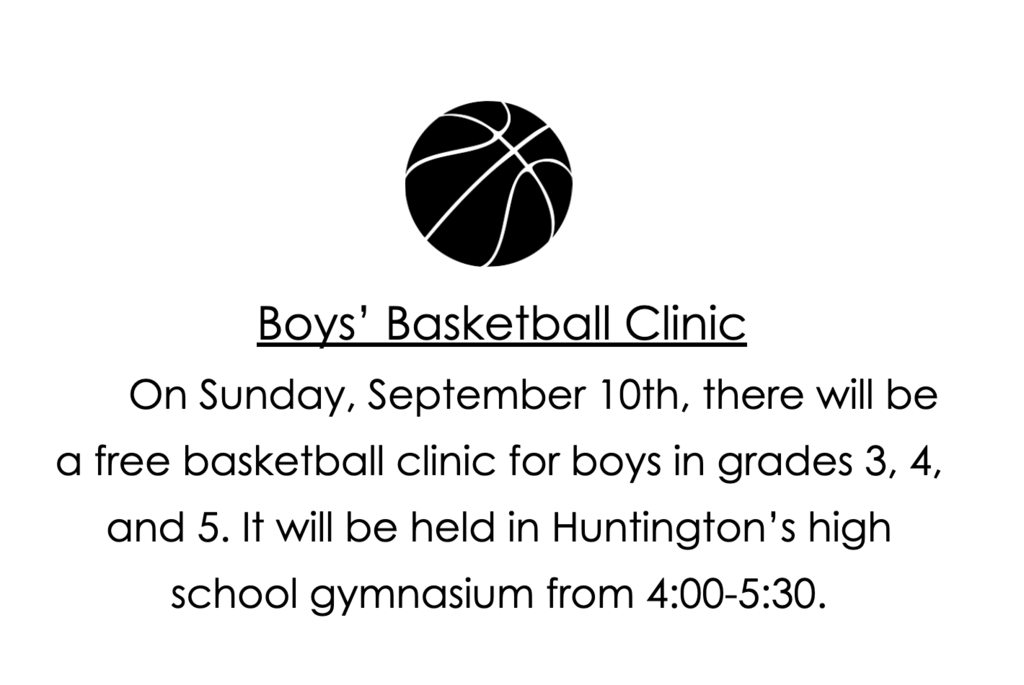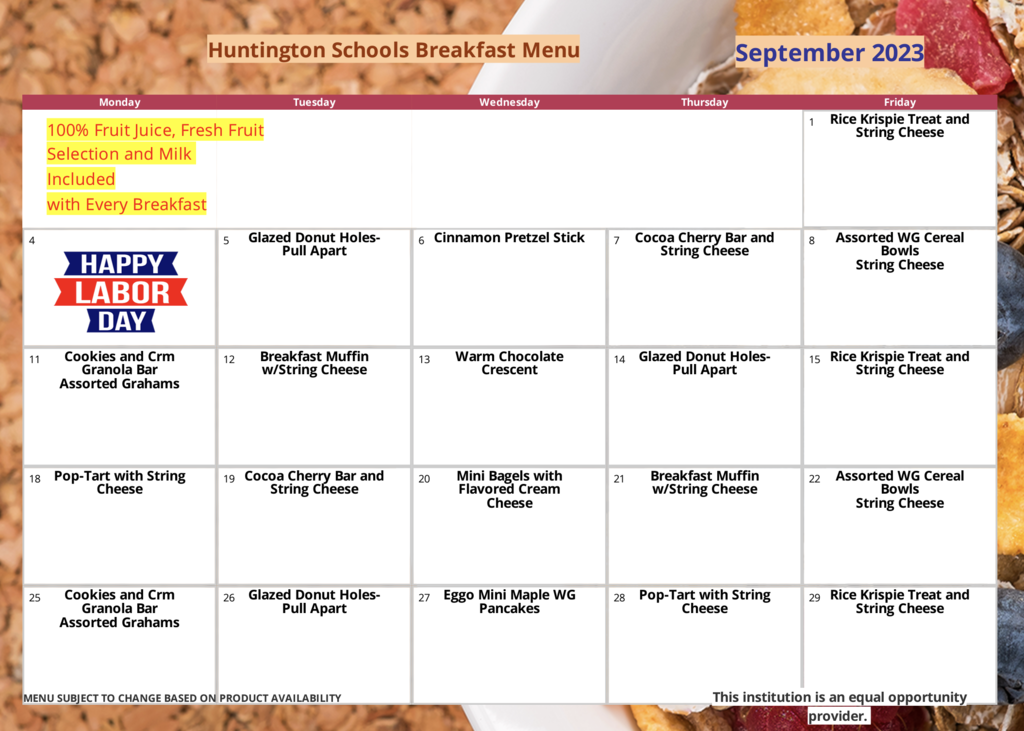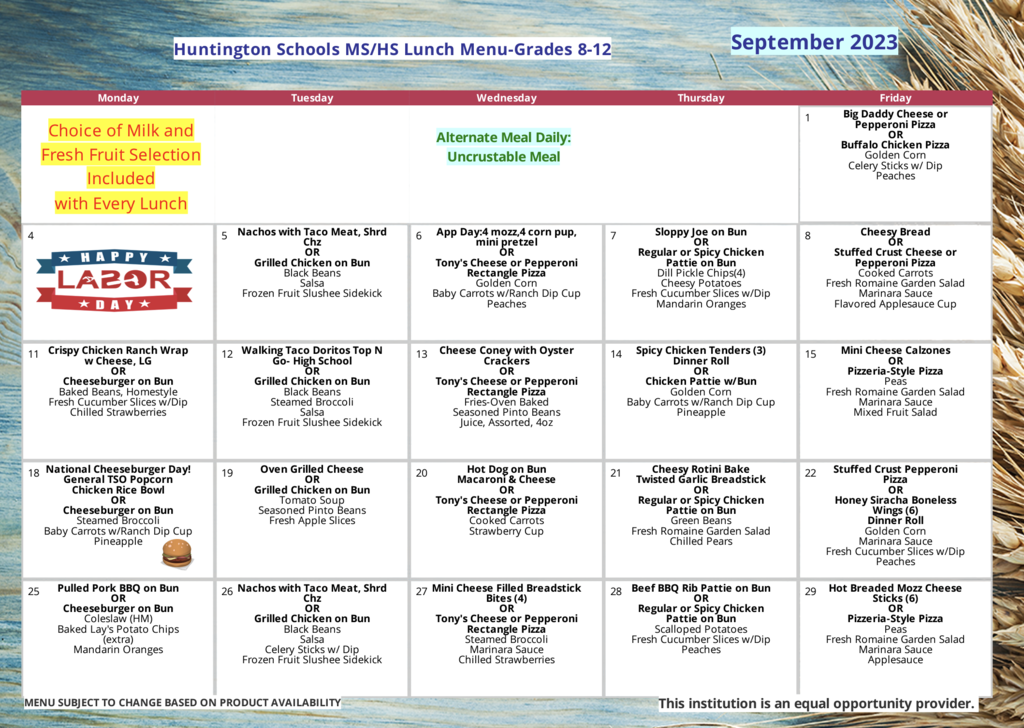 Welcome Back To Our New Varsity Baseball Coach Chad Carroll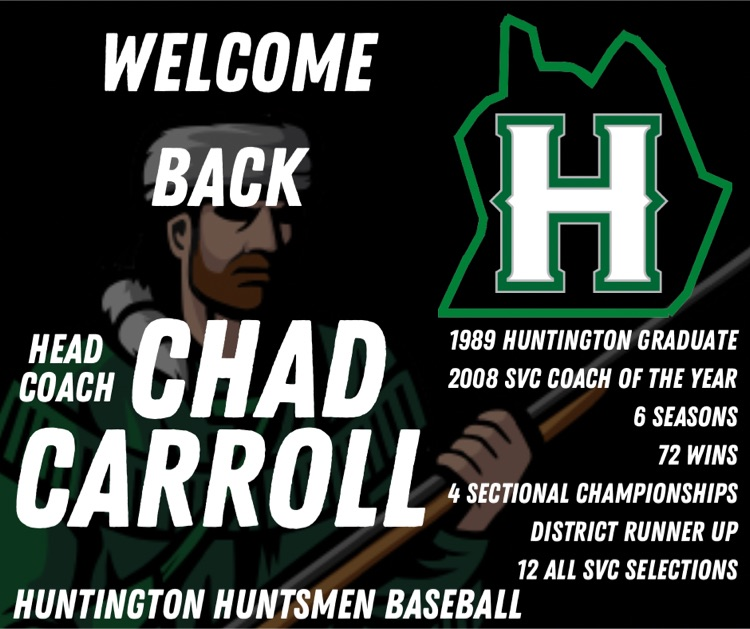 Important Updates for tonight's athletic events: HS Golf Match - canceled JH Football Game - rescheduled for October 19th. No practice tonight for JH. Fall Sports pictures will still take place at 3 pm at the football field.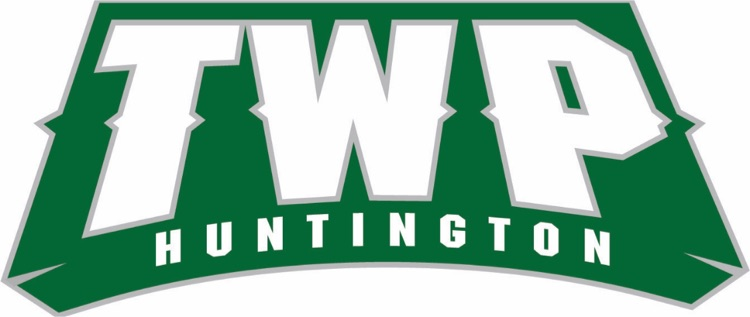 KICKOFF TIME CHANGE! Kickoff will be 7:30pm for Friday night's game at Eastern.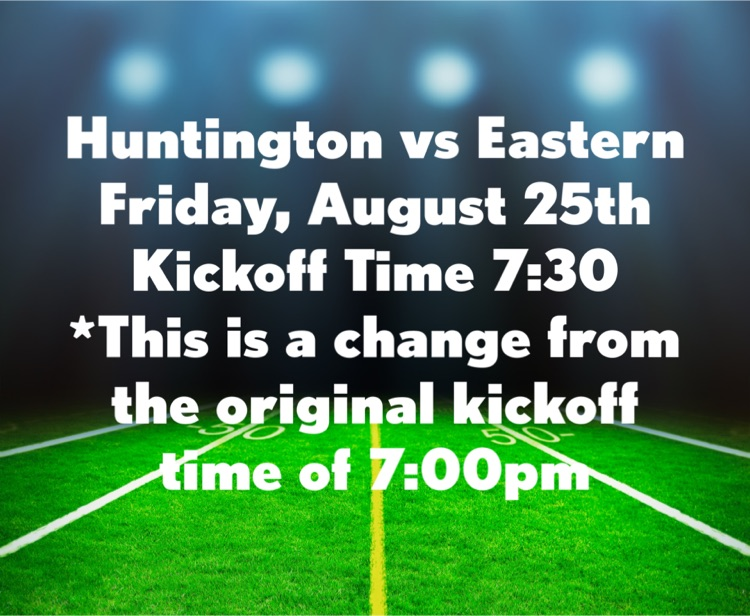 Huntington Local School District is looking for Substitute Bus Drivers. Please contact Susan Whitcomb at
Susan.Whitcomb@Huntsmen.org
for more information.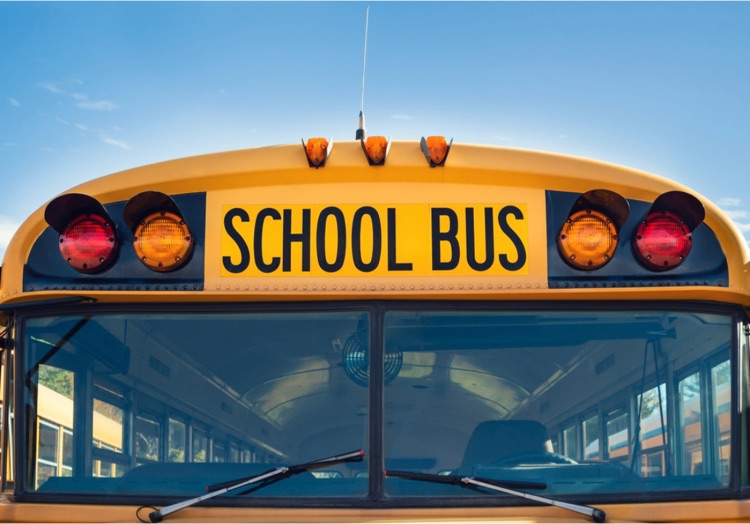 Important Transportation Information from the Bus Garage: Some routes have changed for the 2023-2024 school year which means the pick up and drop off time for your child may be a little different. For the elementary students, the buses leave the school at 3:30. Please be watching for your student's bus to arrive in the afternoon for the first few days until consistent times are established. Thank you and we can't wait to see your children tomorrow!