This a reminder that tomorrow night Monday November 1st we are having the High School Fall Sports Awards Ceremony at 6:30pm in the High School Gym for all athletes 9-12.

Congratulations to the Lady Huntsmen on an outstanding season. 2022 District Runner-ups!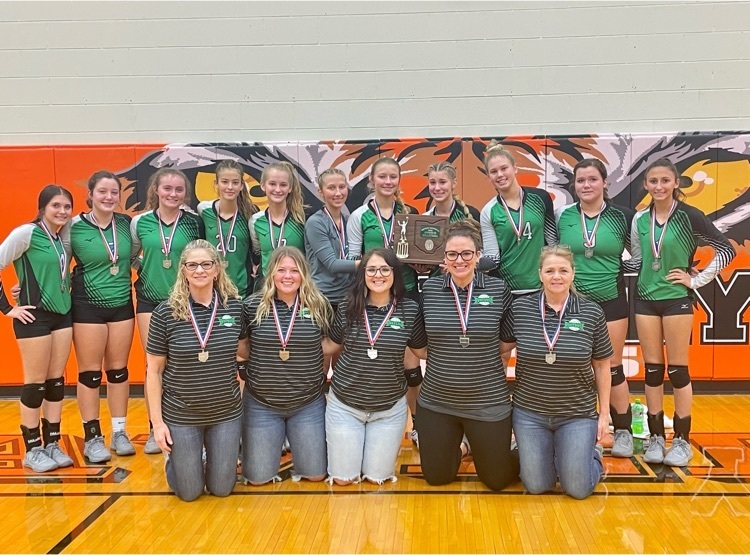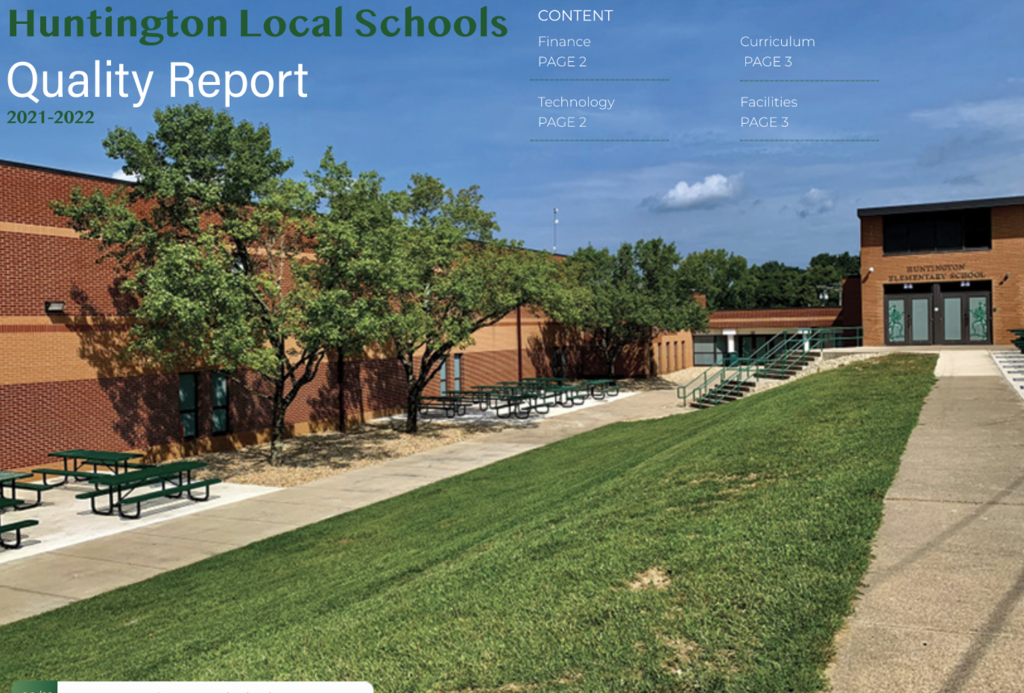 The Huntington Local. Schools Cafeteria would like to inform parents, staff and students that we are experiencing supply chain issues at this time. We might have to make some last minute substitutions in our daily breakfast and lunch menus. We will do our best as we work through this together. We appreciate your understanding and cooperation.

Don't forget to get your varsity volleyball tournament tickets online at the OHSAA website. Tickets will NOT be sold at the gate. All tickets must be purchased online. Our varsity volleyball team will be playing Portsmouth West at home in the district semi-finals at 6:00 on Wednesday, October 27.

Don't forget about Trick or Treat at the Track this Saturday! Come out and have a spooktacular time!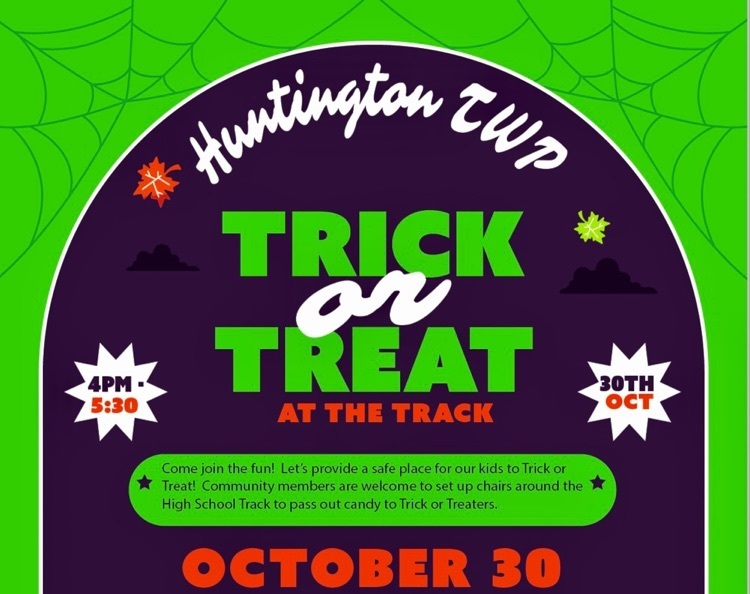 Huntington boys cross country preparing to compete in the OHSAA Division III Boys Cross Country Championship.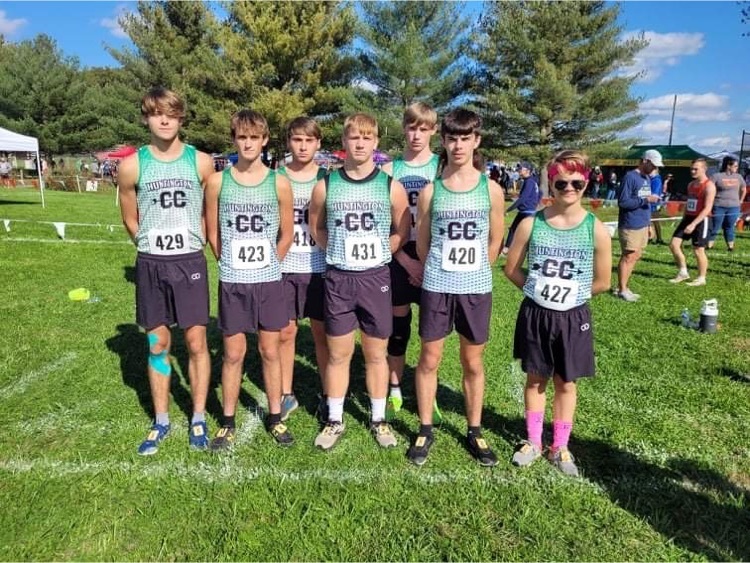 Lady Huntsmen getting ready to race in the OHSAA Division III District Cross Country Championship. GO GREEN!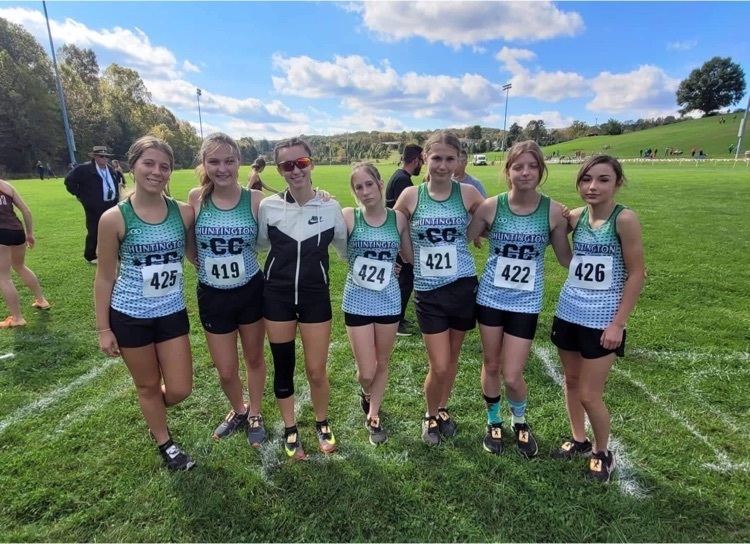 Staff tailgate! Go Green!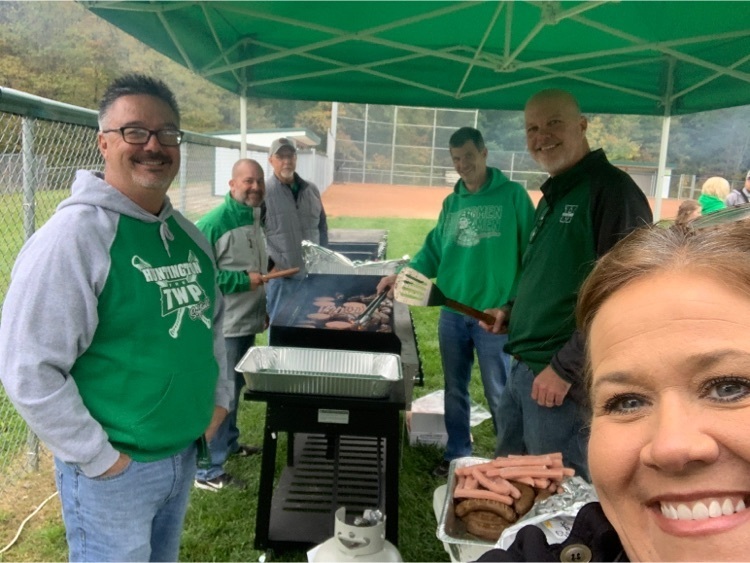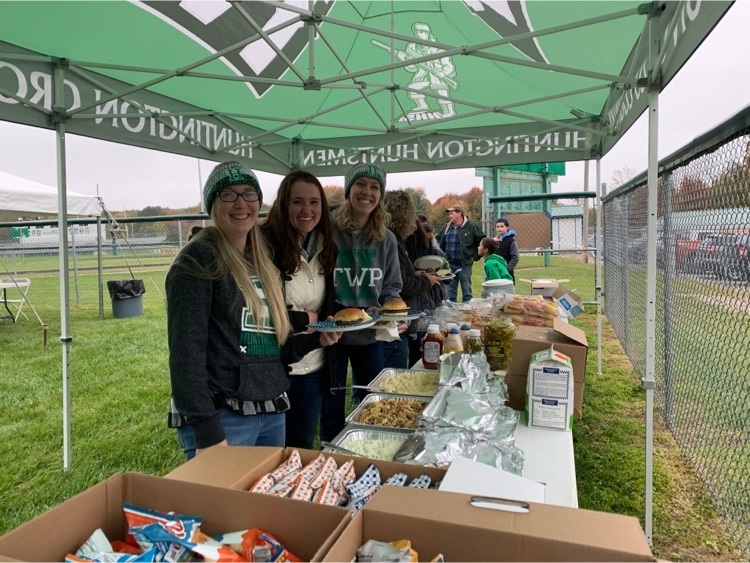 Thank you Bob Crabtree and Ross-Pike ESD for diving into our data with us!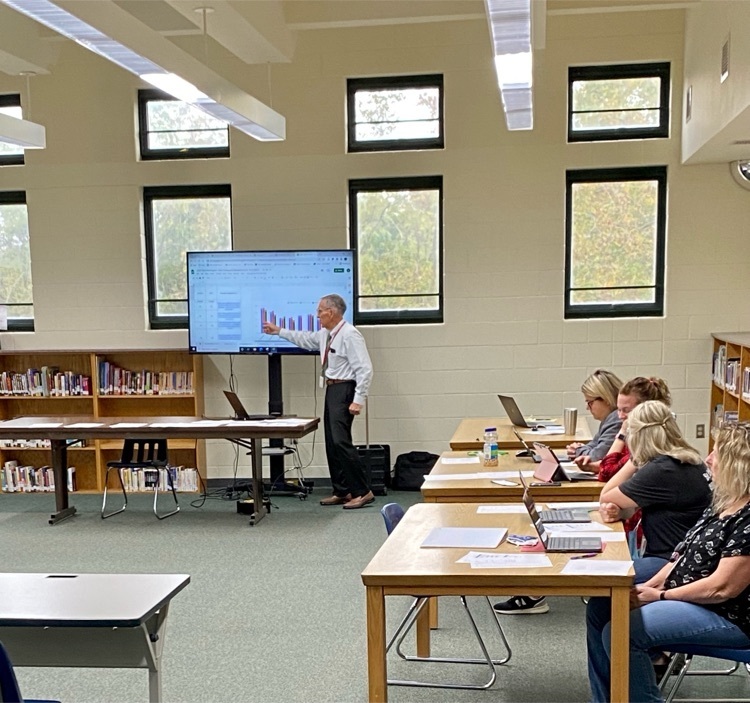 Huntington Elementary Teachers 💚learning about reading!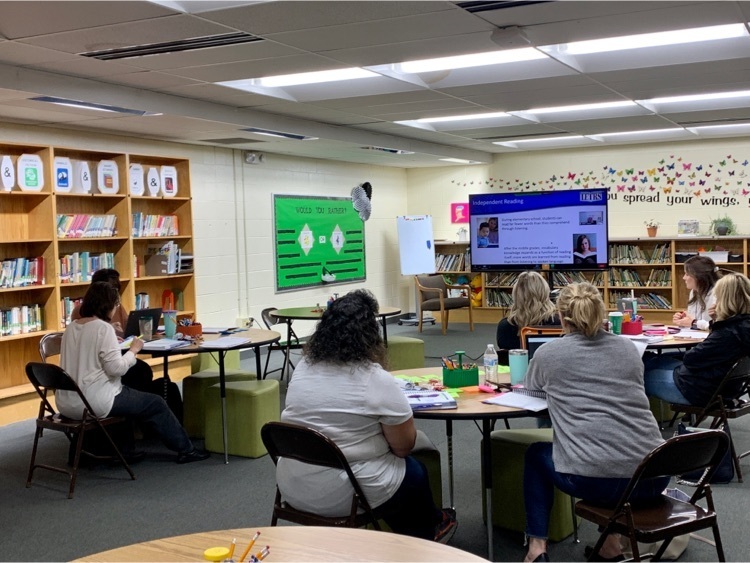 Congratulations to the Lady Huntsmen! Sectional Champs!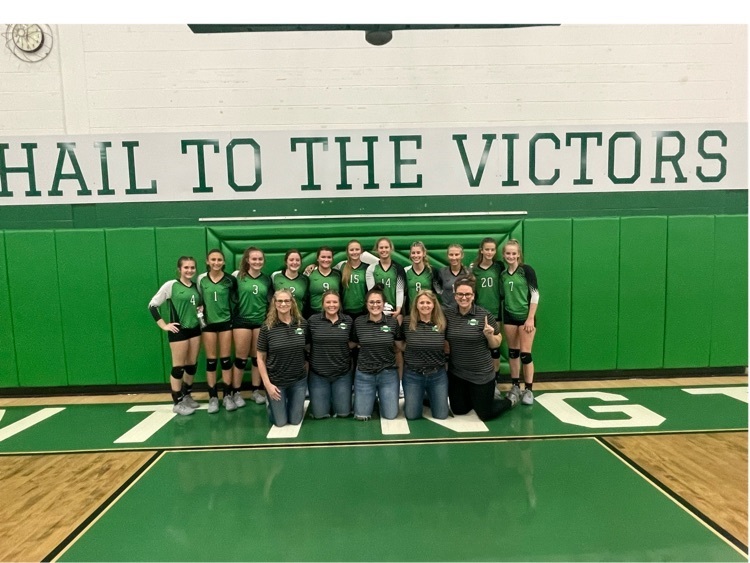 Congratulations to the Lady Huntsmen! Sectional Champs!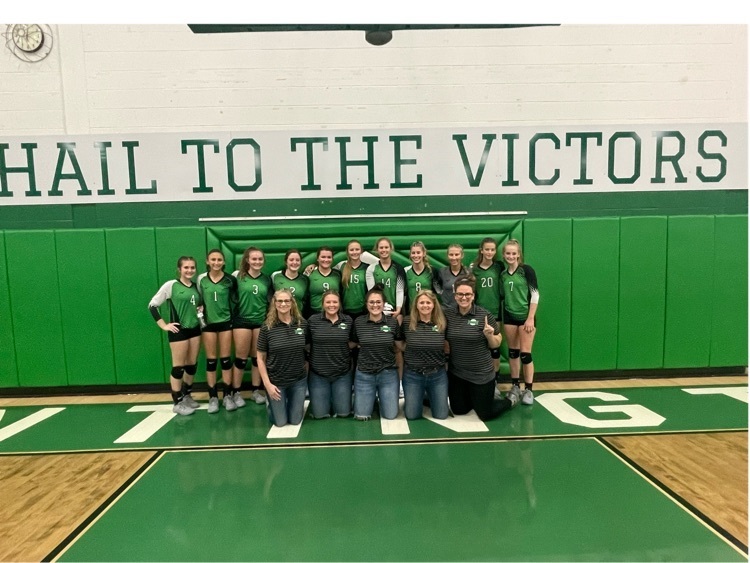 There will be a meeting on Sunday, October 24th in the High School Gym at 5:30pm for anyone interested in joining the boosters club

Huntington Bus #22 is running late due to a lane closure on Route 23.

Reminder: All fall post season (tournament) game tickets need to be purchased online. Tickets will NOT be sold at the gate for any post season game.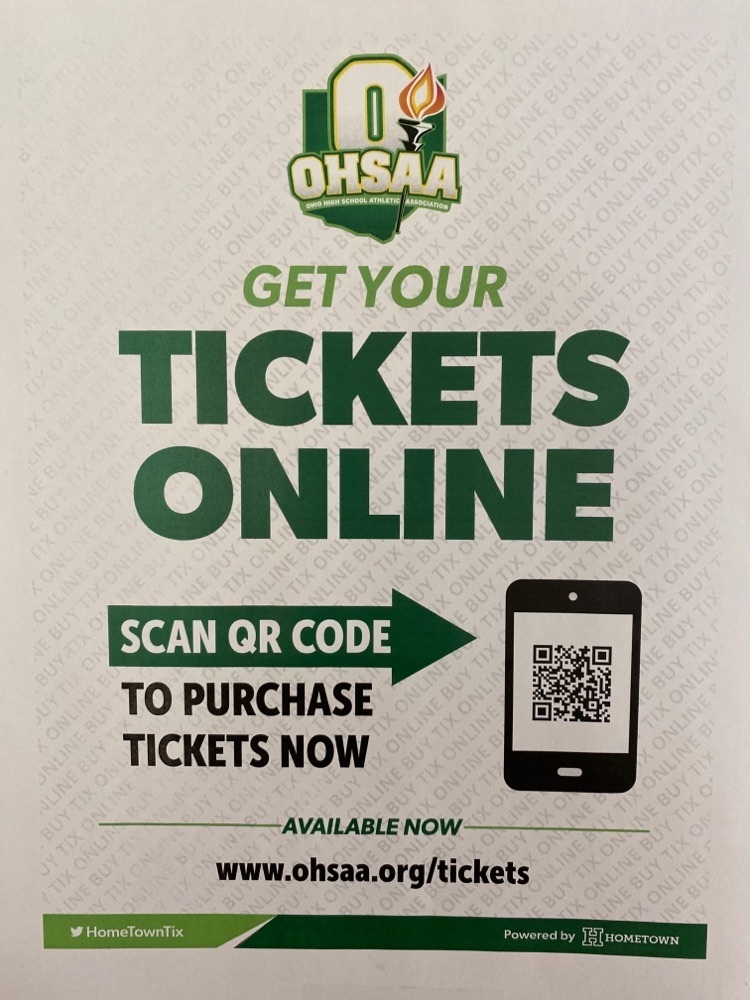 SCHOOL PICTURES: All orders for High School students should be completed online. If you would like or need a printed form stop by the office. To preorder use code: Huntington high school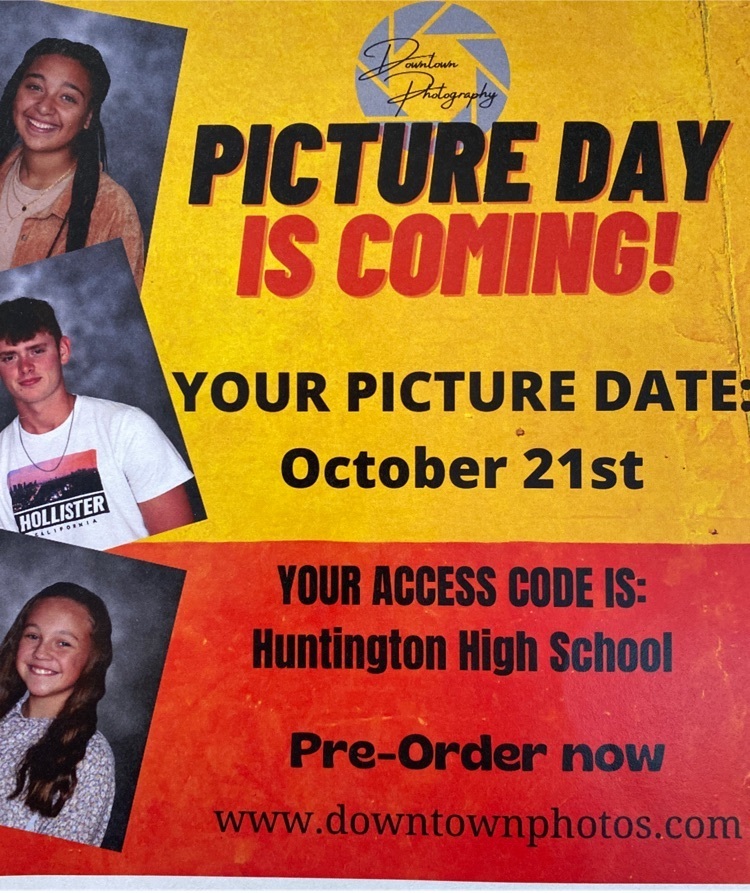 Tomorrow is the grand opening of the Atomic Student-Run Credit Union for the elementary. If your child was previously signed up, they can begin making deposits tomorrow. We will be sending home information for new accounts soon.

The Lady Huntsmen will play for a Sectional Championship on 10/21 at 6pm at home vs the winner of West Union and Rock Hill. Tickets must be purchased online at OHSAA.org/tickets. Come out and cheer our girls on to a win!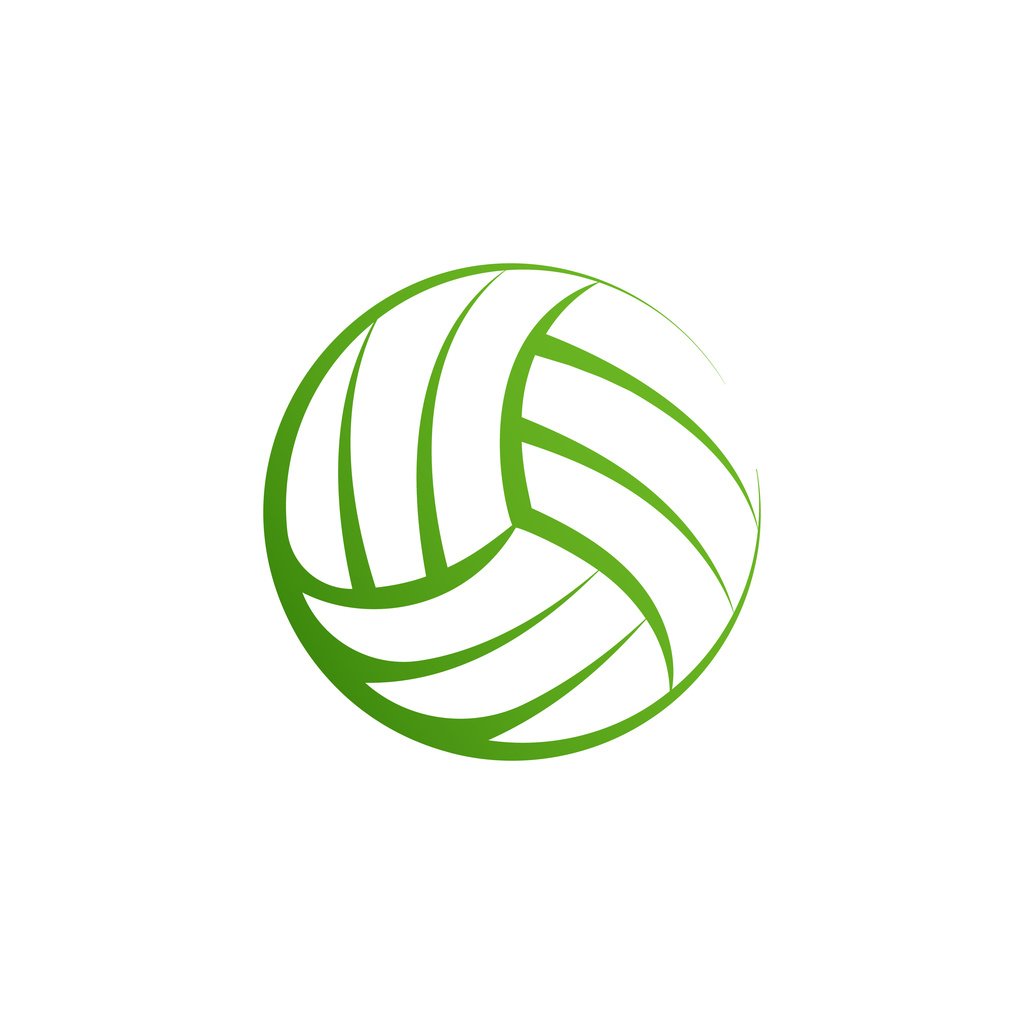 Huntsmen Archery Informational Meeting will be held October 19th at 7pm in the Huntsmen Archery Building. See flyer for details.