Huntington Local Schools Job Posting - MS/HS Intervention Specialist for the 2022-2023 School Year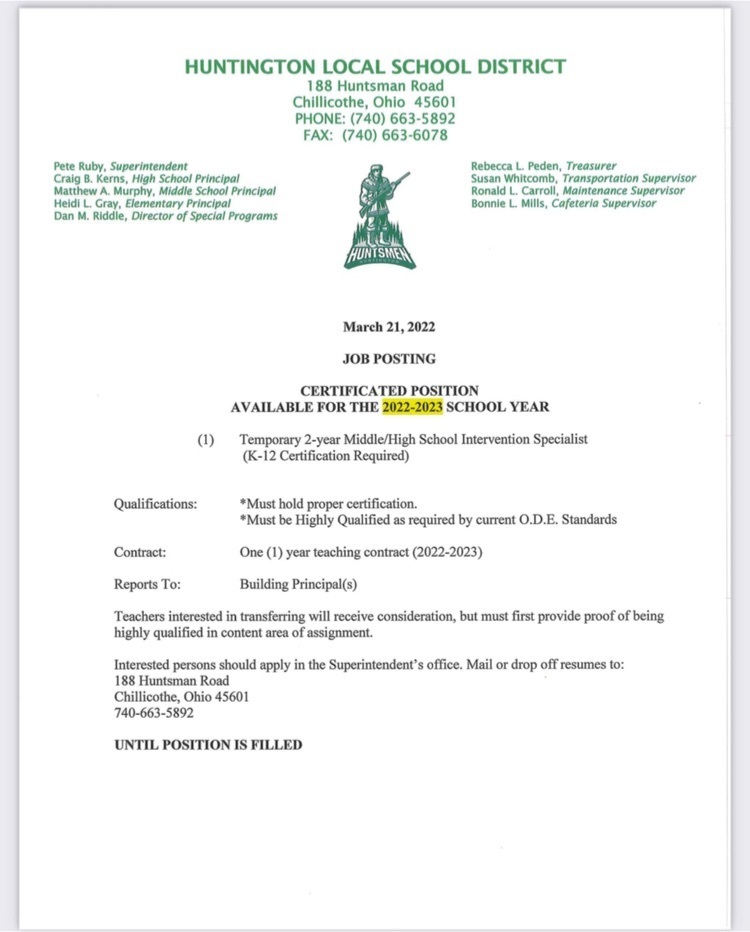 At this time, Blain Highway has been cleared for bus transportation. Elementary Students on Chester Hill (Blain to 722) may go to Beulah Chapel at 8:15 to get on the bus.

There are trees down on Blain Highway near Chester Hill and on Chester Hill near 772. HS/MS students that live on Chester Hill between Blain Hwy and 772 can meet at Beulah Chapel on Chester hill at 7:15 and those that live on blain highway between Rt 50 and Chester hill can meet a bus at the church on Windy Ridge at 7:05.

Huntington High School Drama Club presents Who's Dying to be a Millionaire . Tickets are $5 at the door. Shows are scheduled for March 31st and April 1st at 7pm.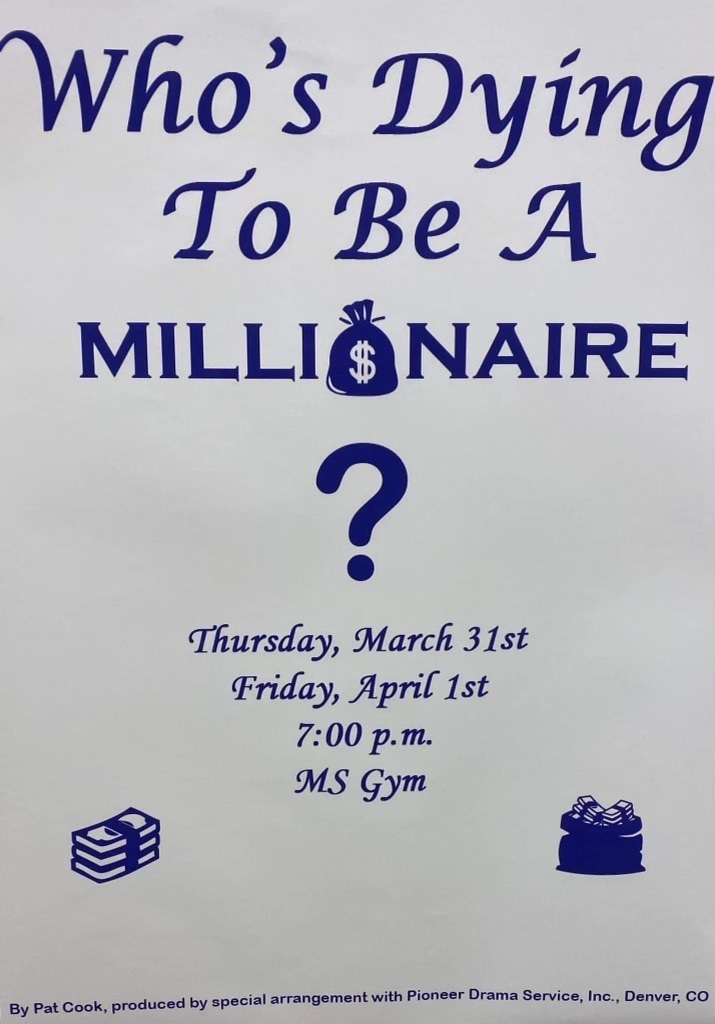 Great things developing for our school and community! Our district is working hard to develop medical and mental health services for our families through collaboration with Nationwide Childrens, Adena Health Systems, and Integrated Services.

To our Huntington Local Schools students, staff and families, Huntington Local Schools is committed to maintaining a welcoming and inclusive community for our students, teachers and staff. Those values guide us, and our district does not discriminate in our hiring practices. It is important for you to know that our Board policies restrict staff from discussing with students certain subjects, including political, religious and personal beliefs. This past week, we received reports with specific concerns about possible violations of those policies by a substitute teacher in the district. After a brief investigation, we confirmed, by the substitute's own admissions, that he violated board policies by speaking to students about political and religious topics, as well as distributing bracelets. As a result of his violation of board policies, the district decided his services as a substitute would no longer be utilized. While we recognize there are diverse points of view on this matter, this policy exists for the purpose of ensuring all students feel comfortable in the classroom. Our district has a continuing and firm commitment to support our LGBTQIA+ students, teachers and staff. We understand that a demonstration of support may be planned for Monday to raise awareness about LGBTQIA+ issues. Student-led expression is permitted so long as there is no disruption to the education of students. The district encourages compassion and respect for everyone in our school community. I welcome any organizer to contact me directly at
pete.ruby@huntsmen.org
so that any demonstration of support is peaceful and orderly, and all students feel comfortable and welcome. Thank you for your continued support of our district as we work to ensure an environment of acceptance and belonging for all.

Congratulations to Allison Basye on being named Ohio Basketball Coaches Division III State Player of The Year!! You have made the community proud with an incredible season and career!!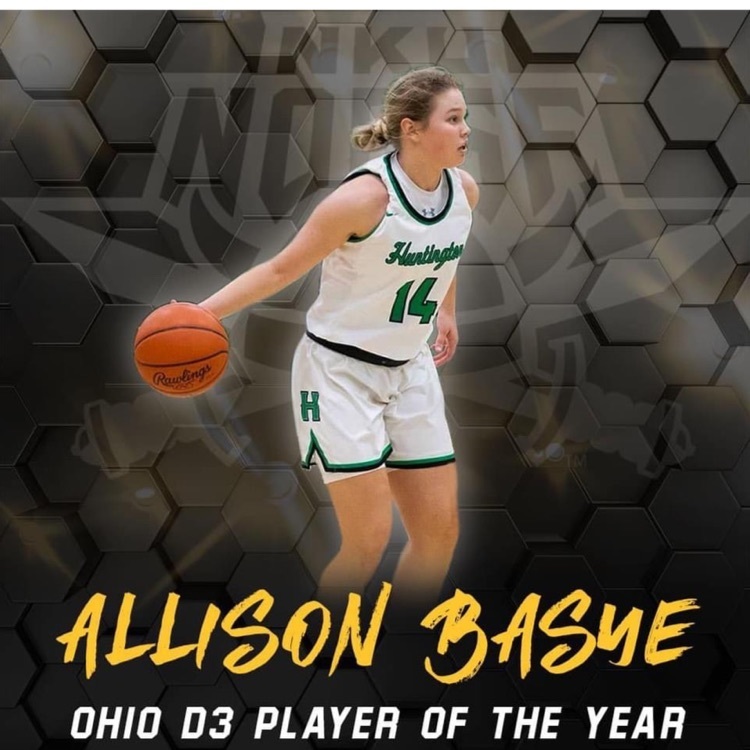 Every year, on March 21, people all around the world come together to celebrate World Down Syndrome Day by wearing brightly colored, mismatched socks. Rock those socks tomorrow!!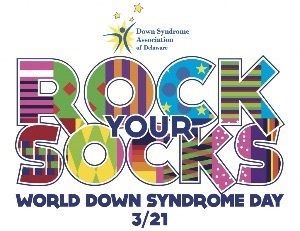 Best of Luck to the Huntsmen Archery team today at the OHIO NASP Tournament!

Best of Luck to the Waverly Tigers today in the Final 4! The Huntsmen are cheering you on!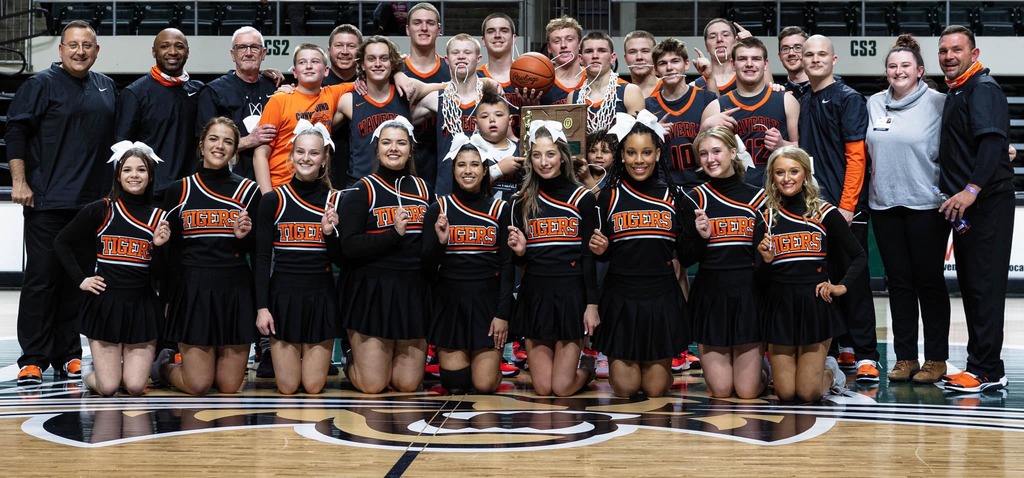 No HS/MS bus service on 772 between Camlin Hill and Niogen due to a wreck. If the wreck is cleared, elementary route will run. Any HS or MS student that was not picked up may ride the elementary bus.

Thanks to all who came out for the March Madness Cornhole Tournament! 1st Place - Get R Done - Merle Garrison & Jeff Carroll 2nd Place - 3 Good Legs - Cody Oyer & Duane "Bubba" Ison Toilet Champs - David & Michelle Collins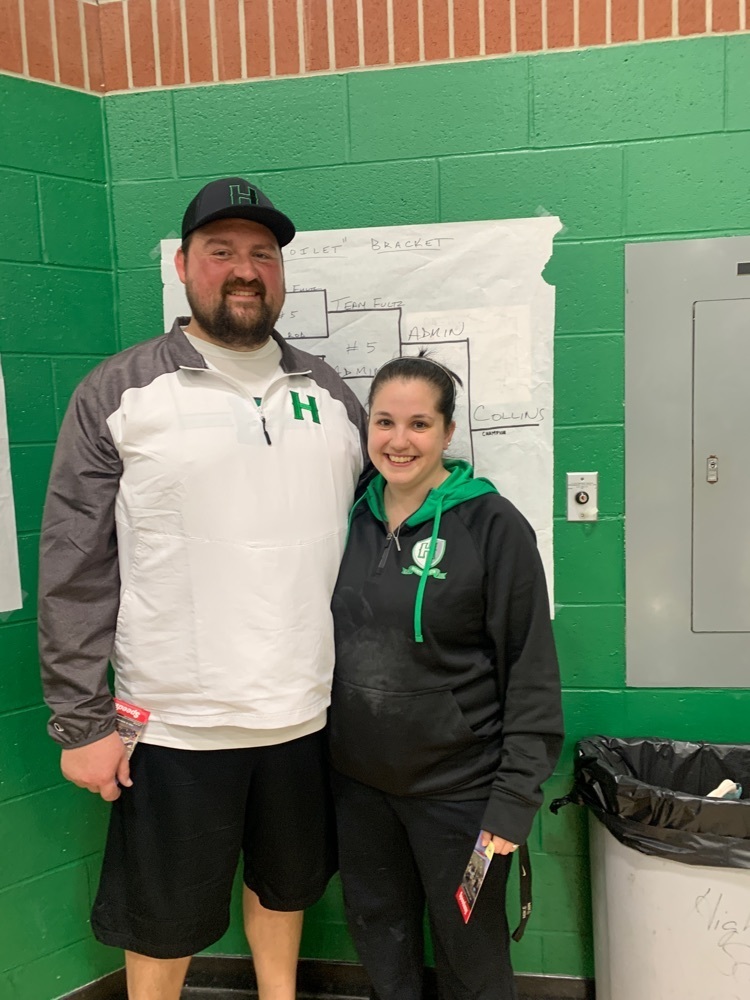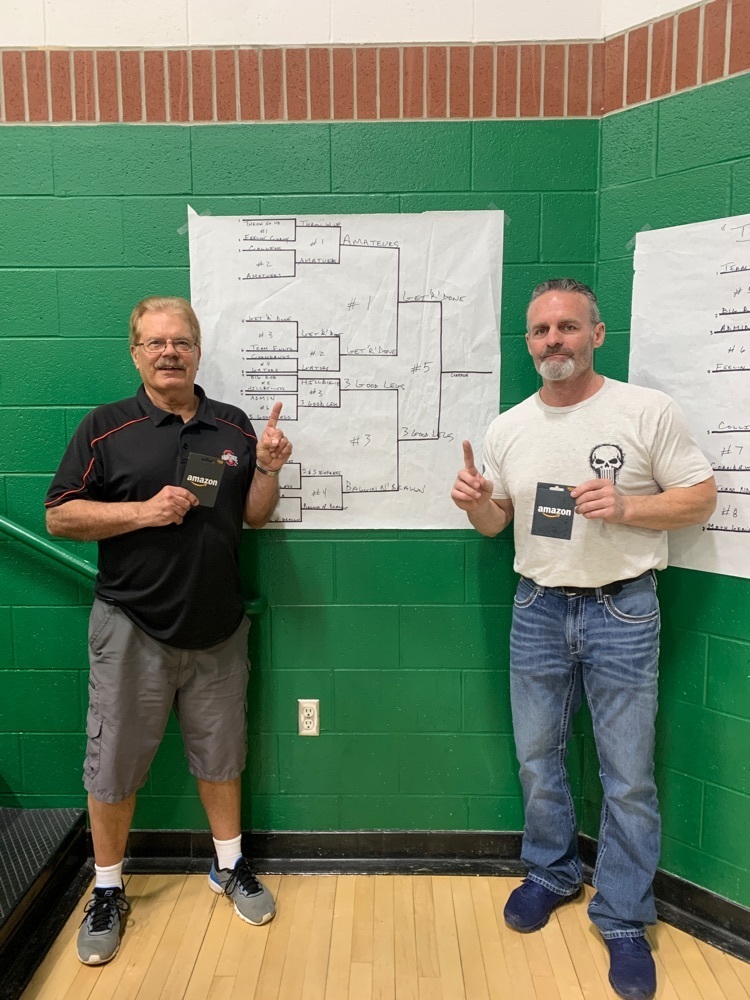 Huntington Sixth Grader, Jaeleigh Royster has been announced as the winner of the Headbands of Hope Design Contest. Jaeleigh's design will be the inspiration for the organization's next Headband of Hope. Amazing work and creativity, Jaeleigh!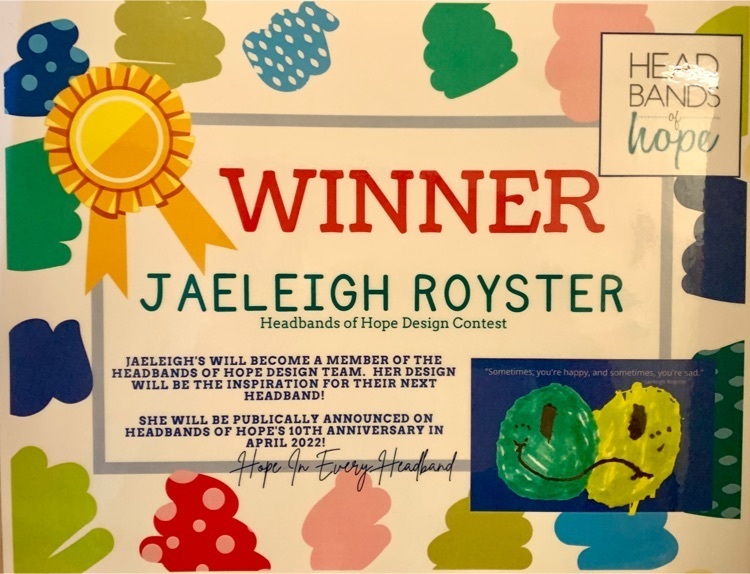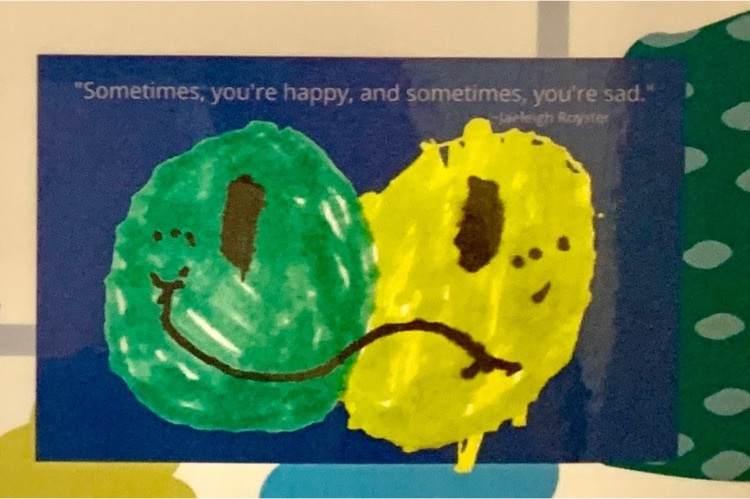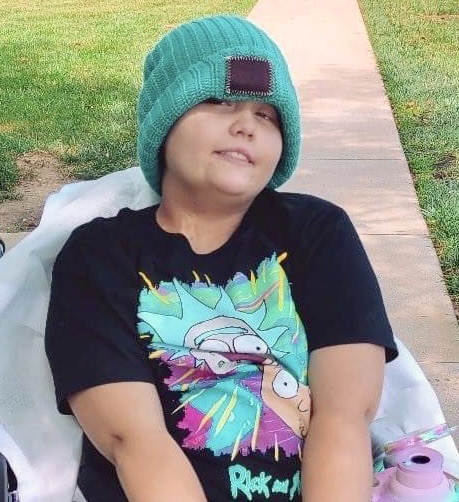 It's almost time to register the Huntington Class of 2035!! Click the link below to reserve your appointment for Kindergarten registration on April 21st or 22nd. You can also call the Elementary Office at 740-663-2191 to reserve a time.
https://forms.gle/9XHZ3P1R7uaD6ekp9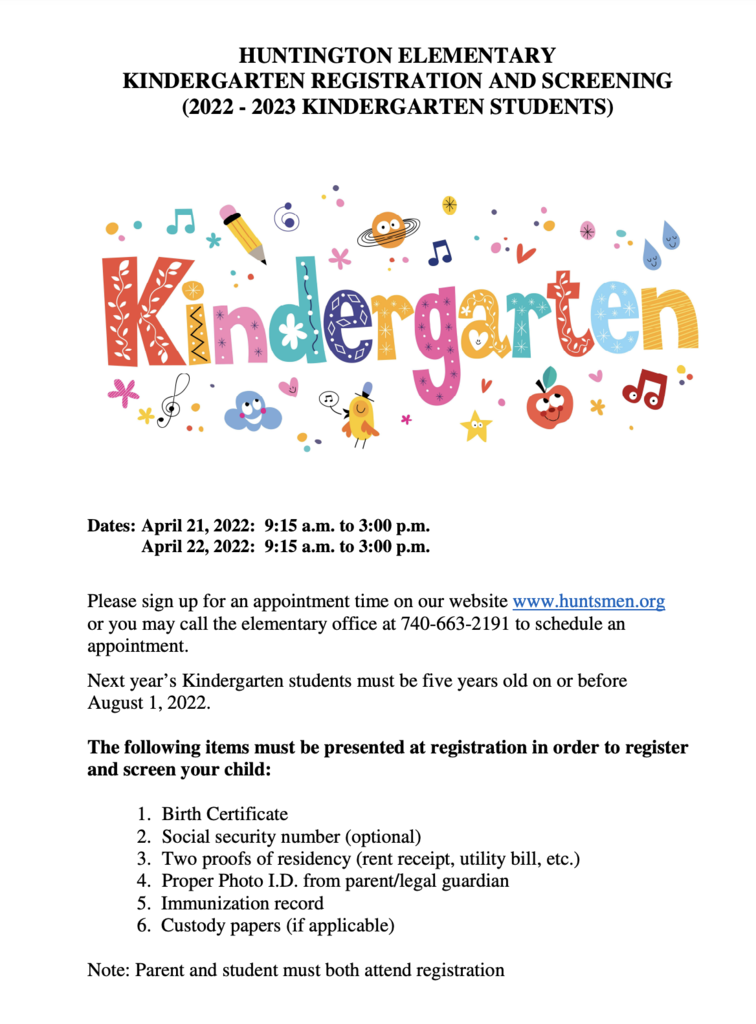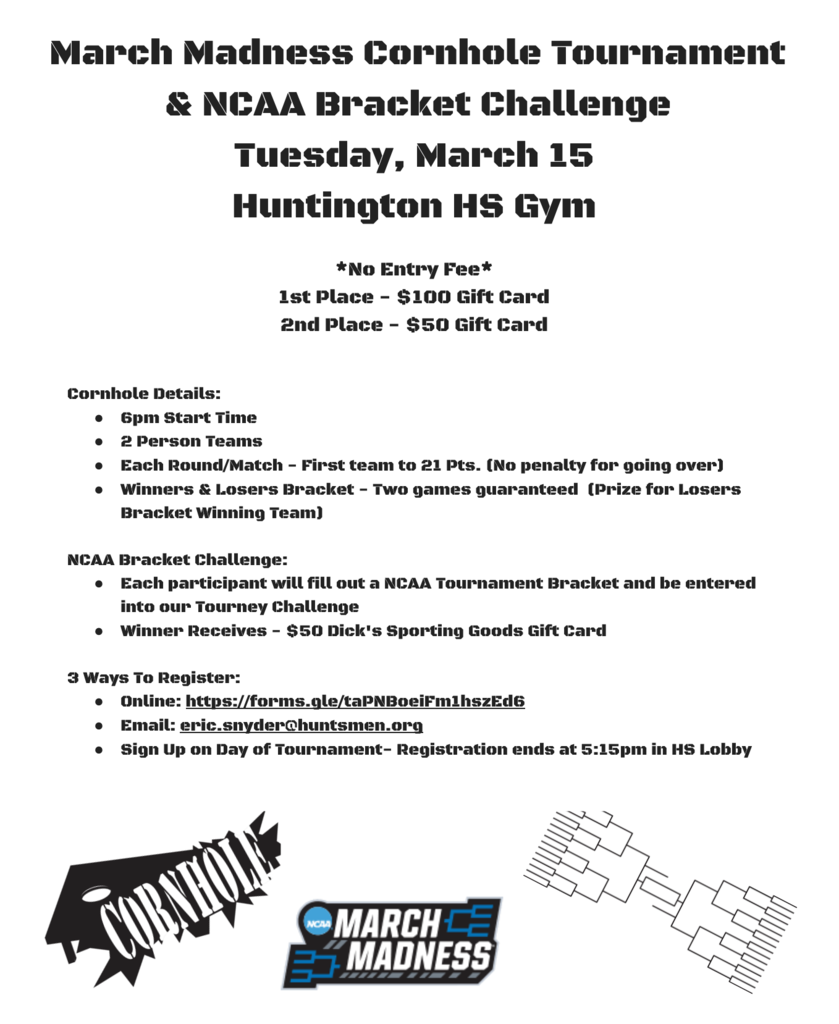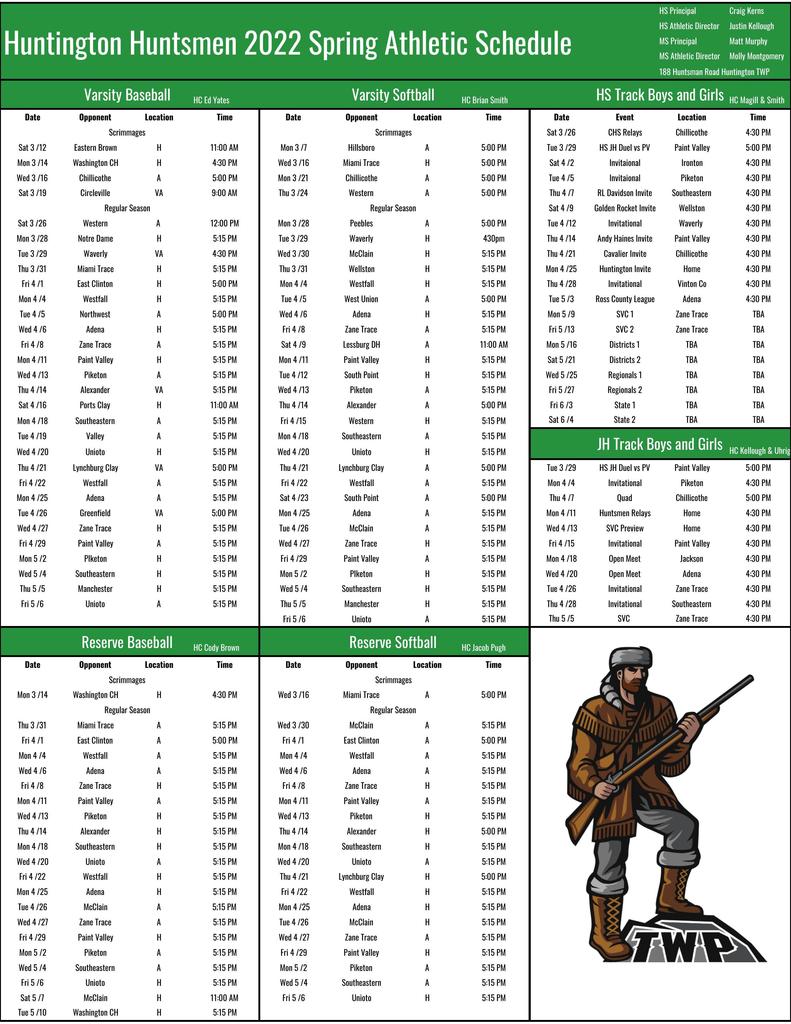 Congratulations to our winter sports All Scioto Valley Conference athletes of 2021-2022. Jesse Lett Dalton Black Quinton Puckett Allison Basye and Maverick Smith

Congrats to our Trivia winners tonight! First place - The Wilbarns (Nicole, Gabe and Aurora) Second place- Mr. Popular (Alex & Ava) Third Place - J squared (Jason & Jillian) 2023-2024 All-seasons Family Sports Pass Winner - Jason Leach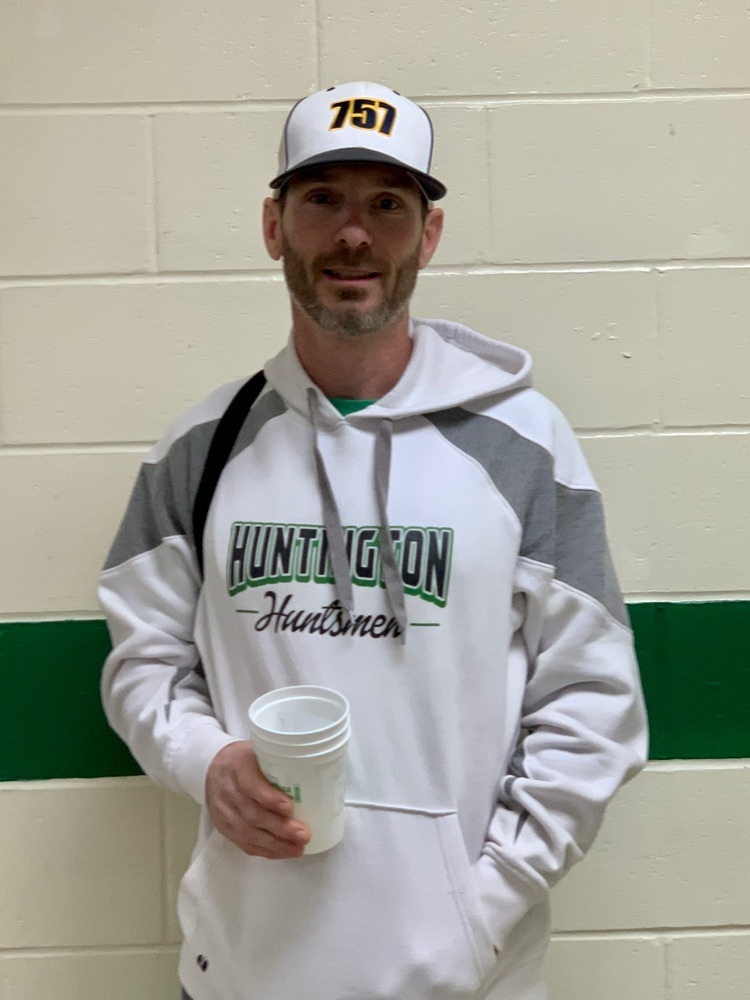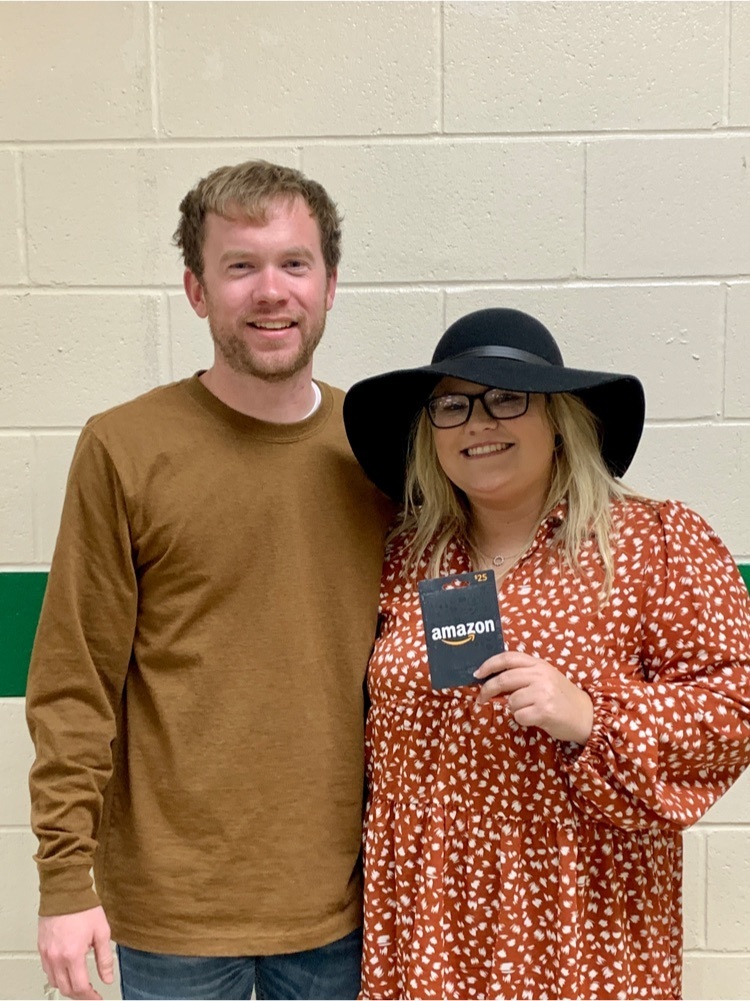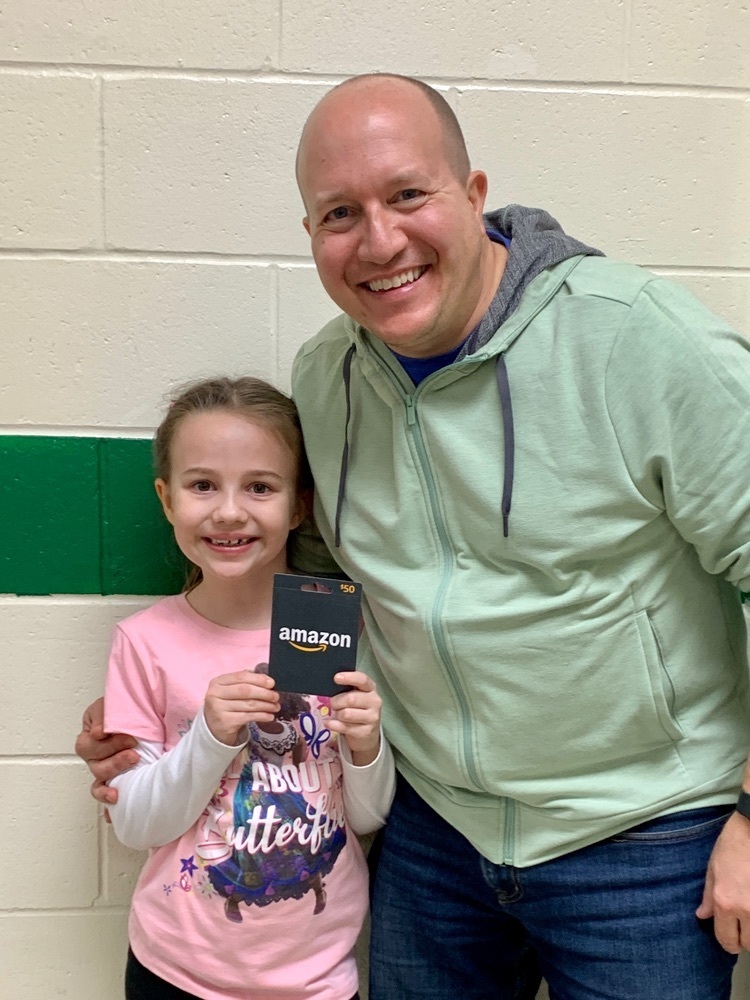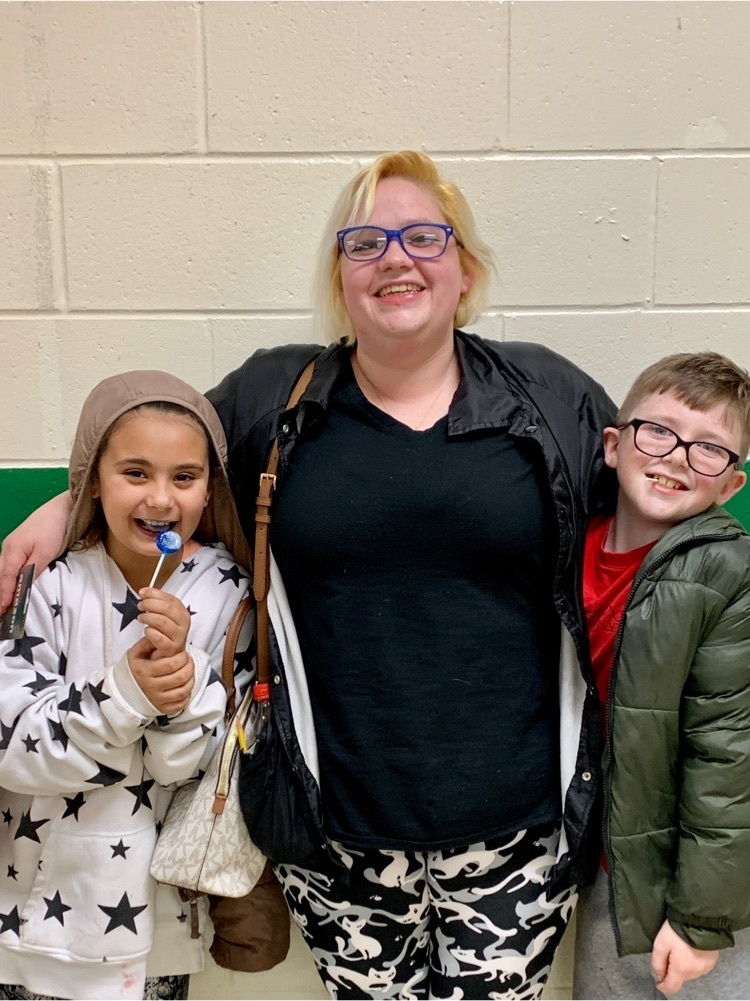 Effective February 25, 2022, CDC does not require wearing of masks on buses or vans operated by public or private school systems, including early care and education/child care programs. Facial coverings will be optional in Huntington Local School facilities and transportation.