Huntington Local Schools 2022-2023 School Calendar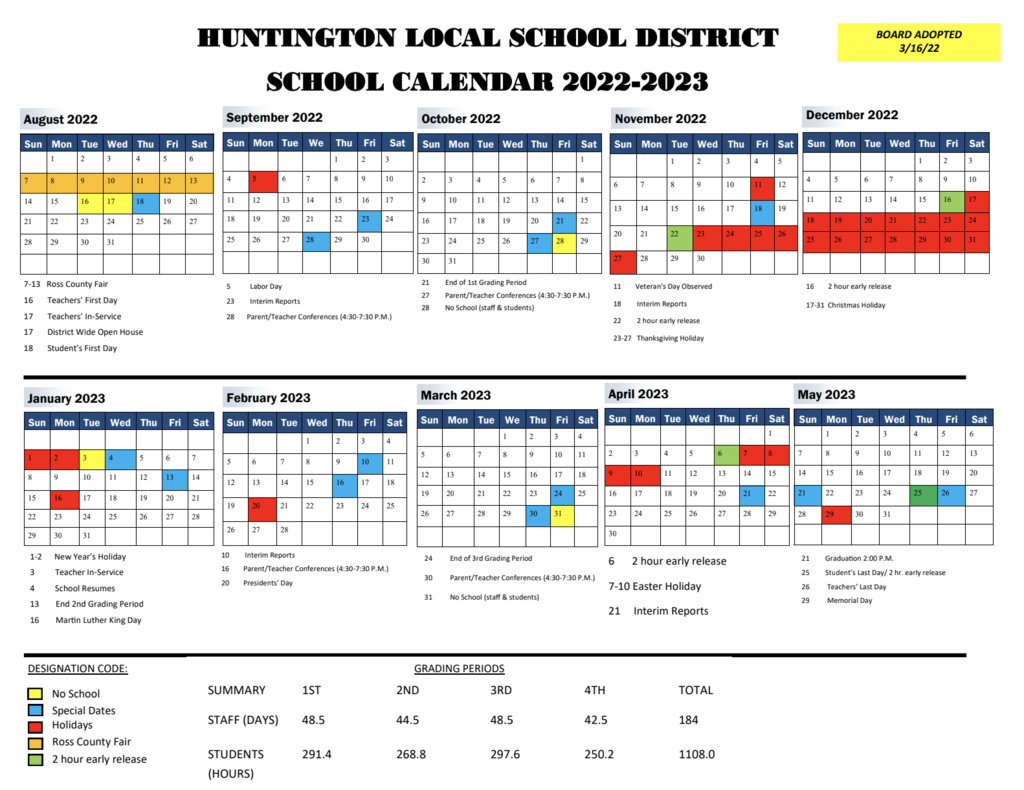 Parents and Guardians of Seniors: Shawnee State and Ohio University Regional Campuses recently announced that they will cover the cost of tuition for students who are eligible for the Pell grant. This is AMAZING news as we have many students who attend OUC and Shawnee State. To receive this benefit, seniors need to apply to Shawnee State before May 1 and apply to OU-C before May 15. Also, students should complete a FAFSA application as soon as possible, if they have not already, to determine if the student is Pell eligible. All of this information has been sent to senior email accounts. Students who need help should see Mrs. Rogers ASAP. The FAFSA application is available at:
https://studentaid.gov/h/apply-for-aid/fafsa


Support our Band Boosters and get some good eats! Chipotle Fundraiser Tuesday April 12th from 4pm-8pm 1290 N. Bridge Street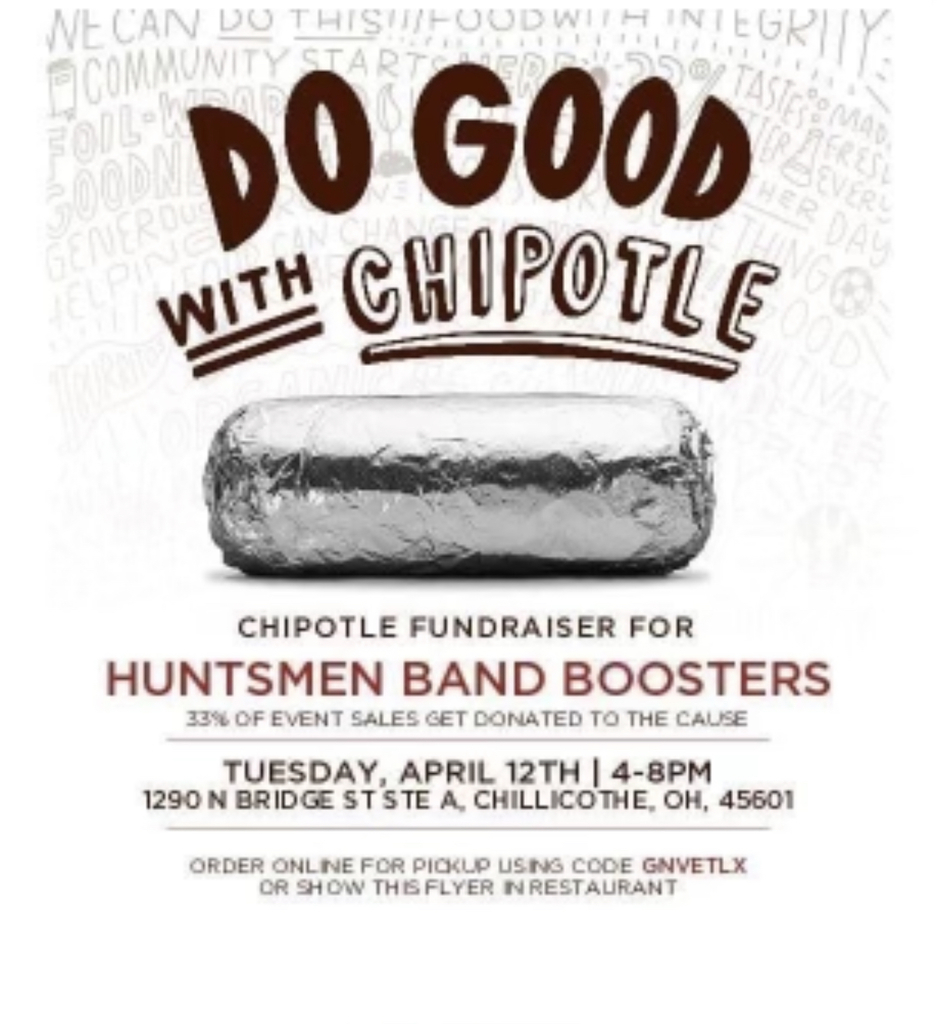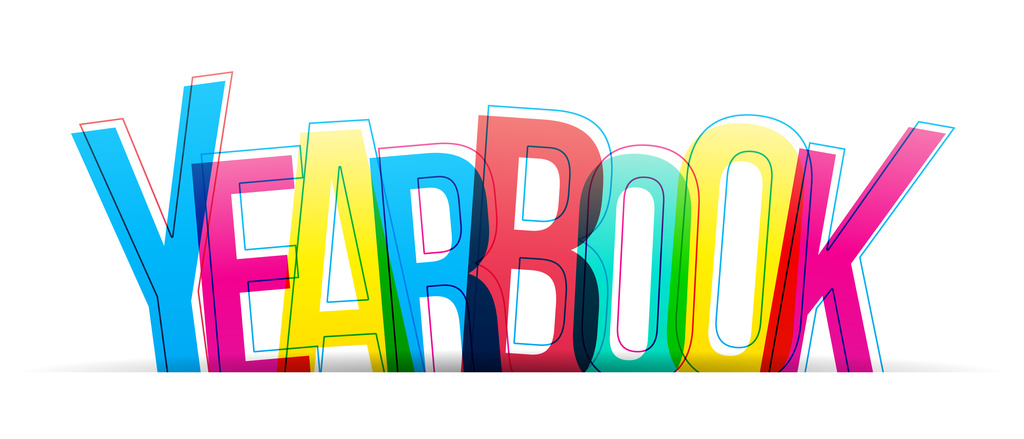 Huntington Senior Dalton Haubeil signed his letter of intent today to run track for the University of Rio Grande. Congratulations, Dalton!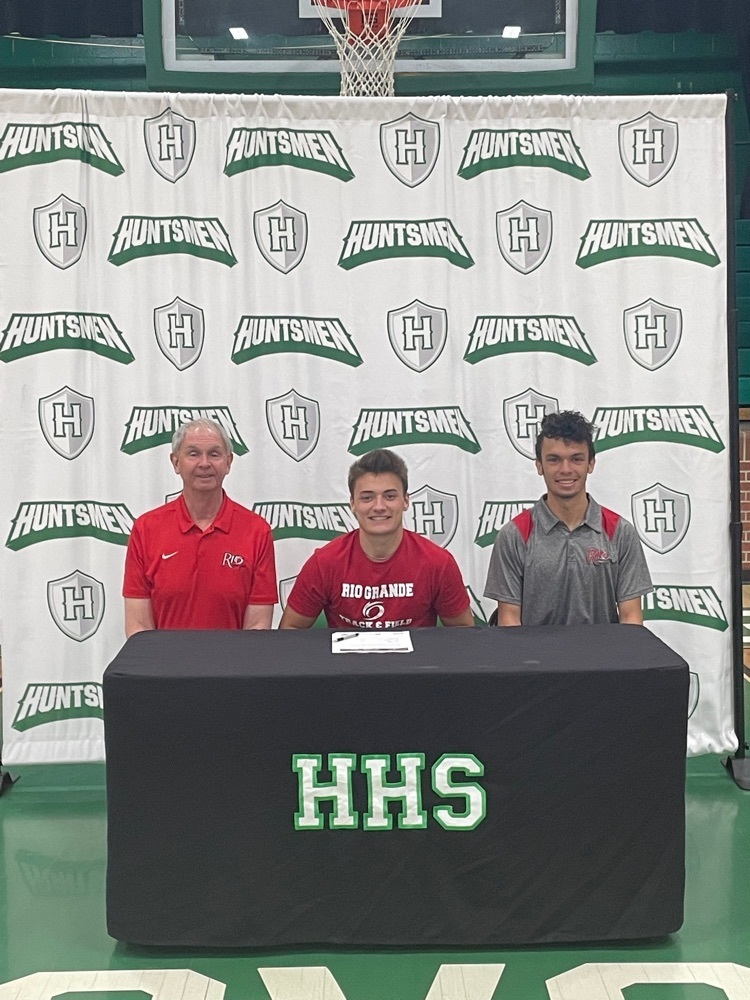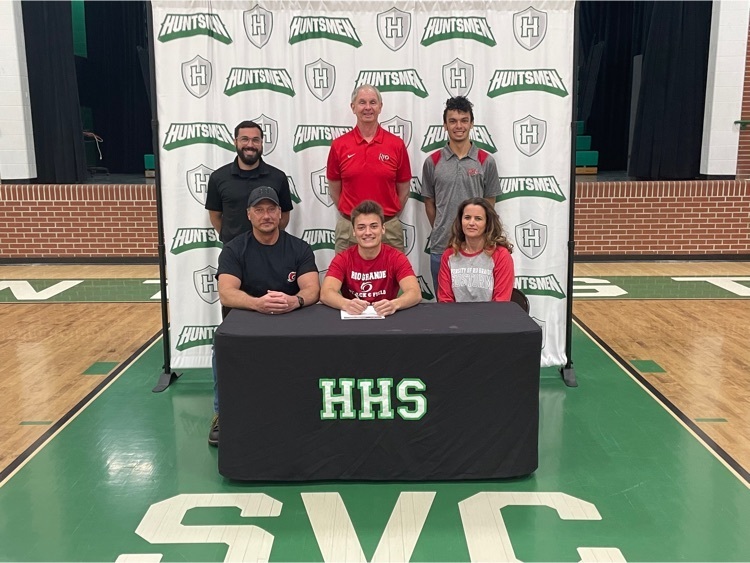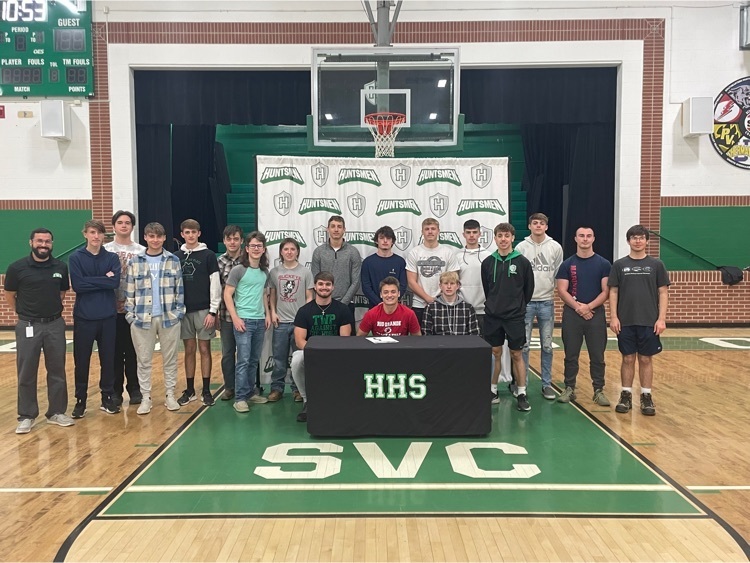 Spring Picture Day is Tomorrow, April 5th!! Preorder by going to:
www.downtownphotos.com
Access Code: Huntington Please do not wear green. Photographer is using a "green screen" and the outfit will not show up. Thank you!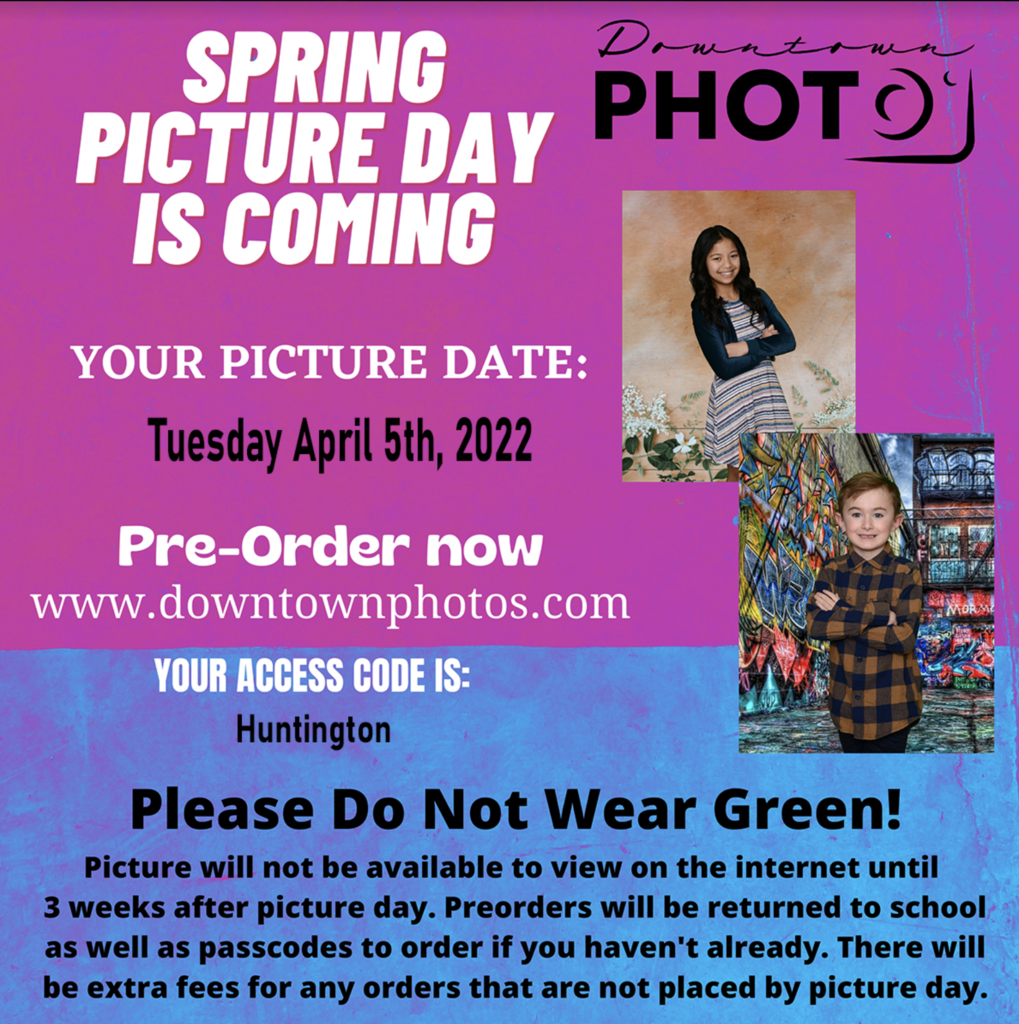 Huntington Local Schools Job Posting - MS/HS Intervention Specialist for the 2022-2023 School Year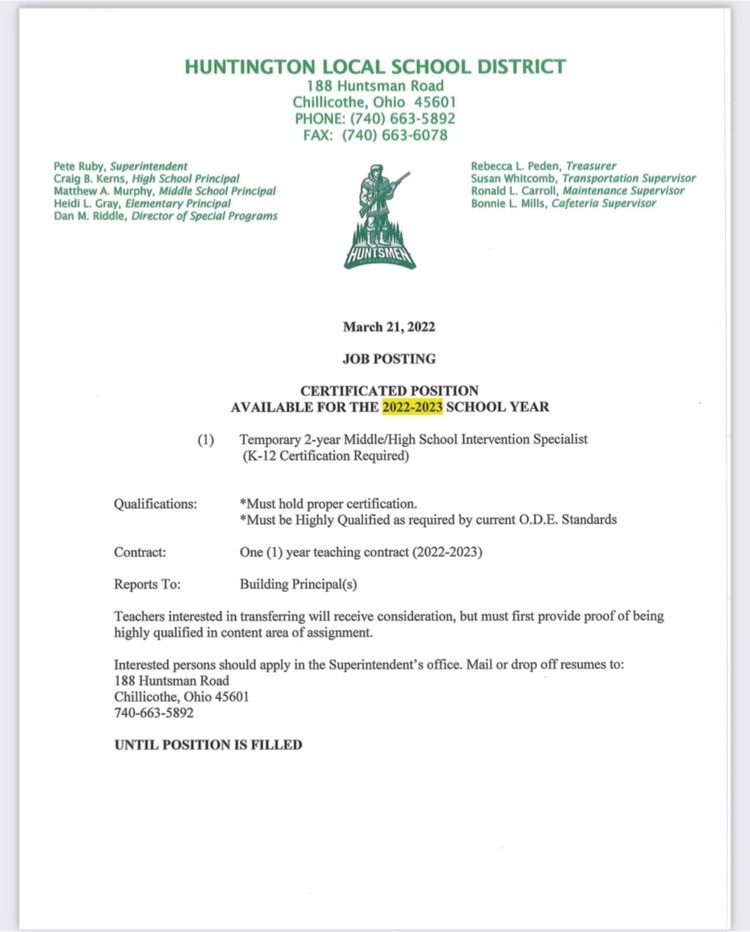 Huntington High School Drama Club presents Who's Dying to be a Millionaire . Tickets are $5 at the door. Shows are scheduled for March 31st and April 1st at 7pm.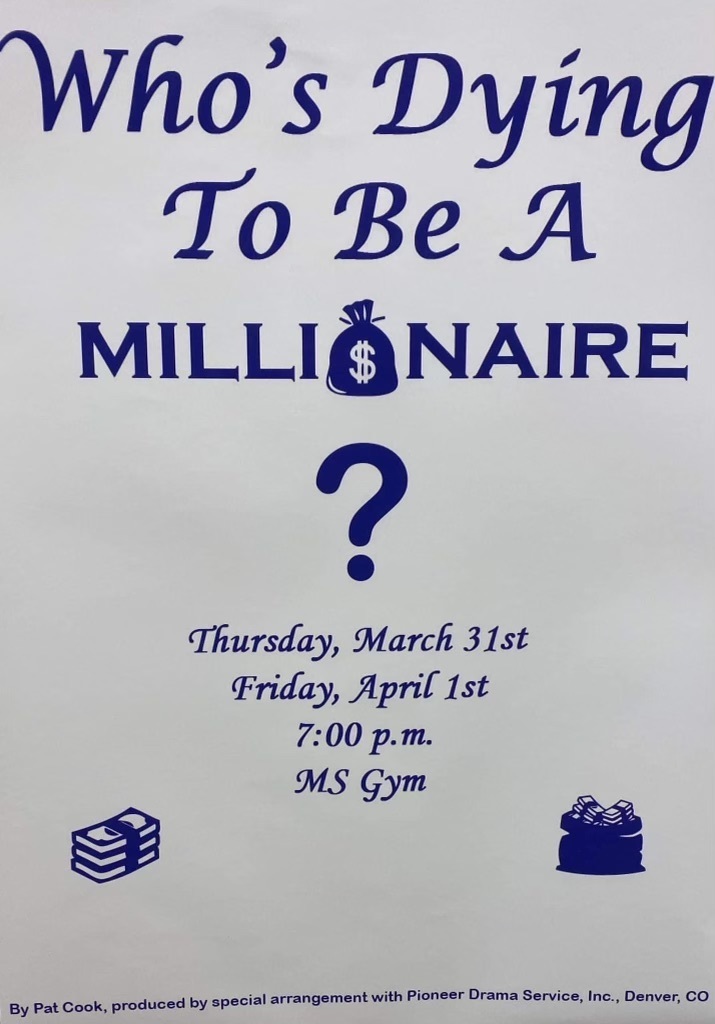 Every year, on March 21, people all around the world come together to celebrate World Down Syndrome Day by wearing brightly colored, mismatched socks. Rock those socks tomorrow!!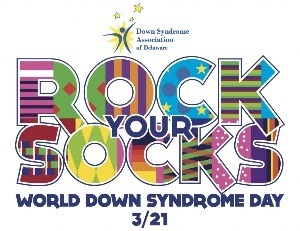 Best of Luck to the Waverly Tigers today in the Final 4! The Huntsmen are cheering you on!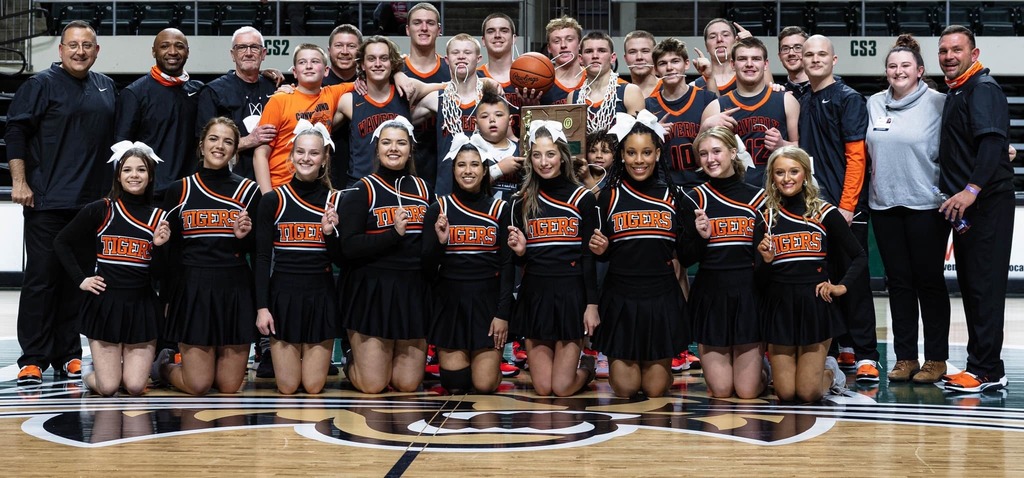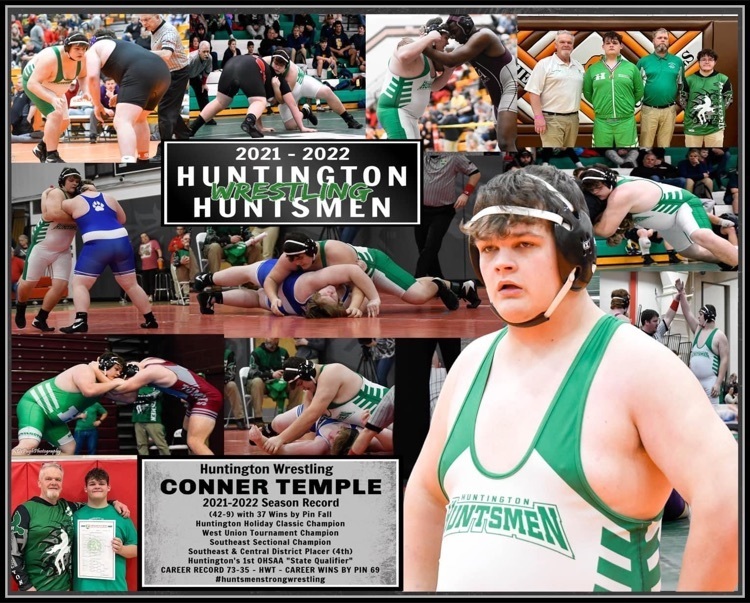 Local Scholarship applications are available in the guidance office. All scholarships are scanned to senior emails as well. Deadlines are approaching, see Mrs. Rogers if you need help or have questions.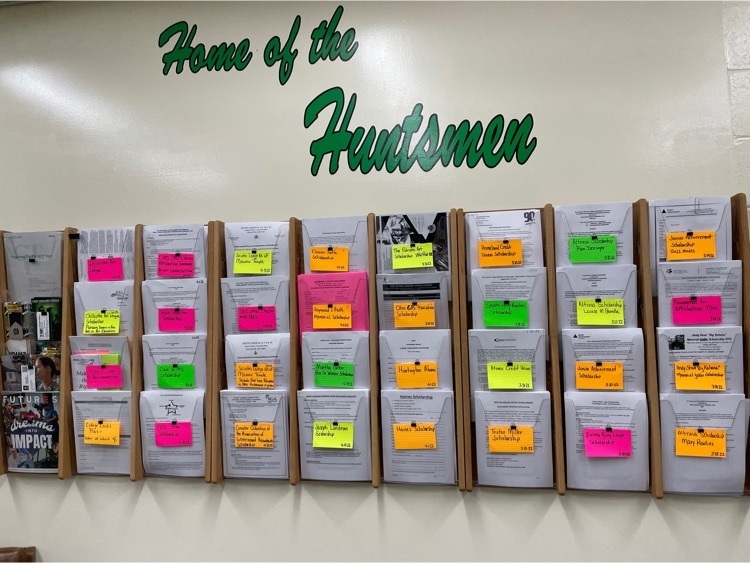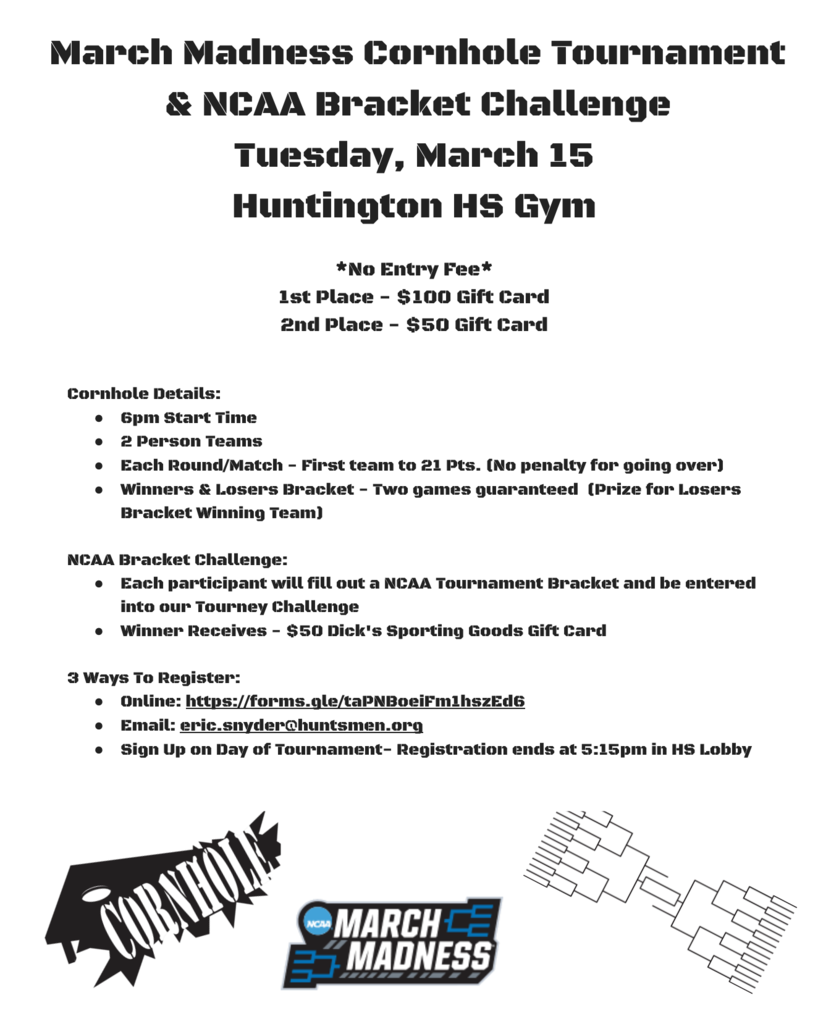 Effective February 25, 2022, CDC does not require wearing of masks on buses or vans operated by public or private school systems, including early care and education/child care programs. Facial coverings will be optional in Huntington Local School facilities and transportation.

Huntington Local Schools would like to congratulate Mrs. Machelle Uhrig on being recognized as an Outstanding Educator. Mrs. Uhrig was recognized at the Coalition of Rural and Appalachian Schools Awards Luncheon on February 22nd. The Coalition of Rural and Appalachian Schools serves 110 school districts over 32 counties in the region of Ohio known as Appalachia.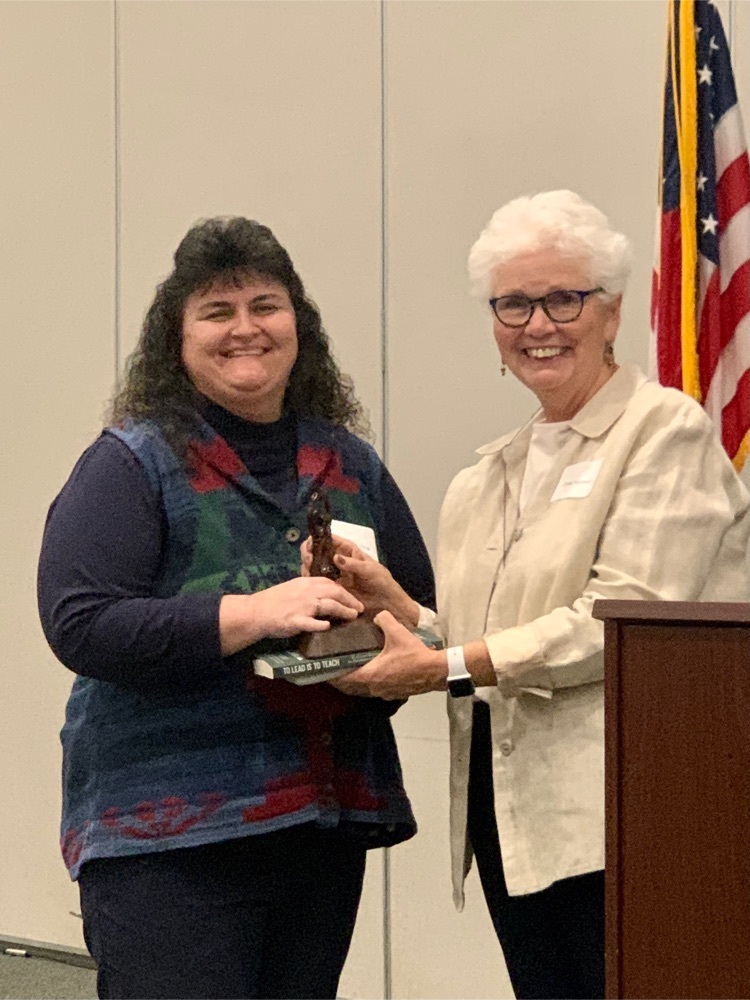 We would like to pass along some important information and dates for the 2022 Senior Trip. The dates for the trip will be March 21st through March 25th. The cost of the trip is $950. The second half payment is due Friday February 25th. All student accounts must be paid in full by this date. We will also be having the mandatory parents meeting on Tuesday March 8th at 6:00 PM in the cafeteria. All students participating in the trip must attend the meeting with a legal guardian. If you have any questions please contact Mrs. Fraley or Mr. Phillips.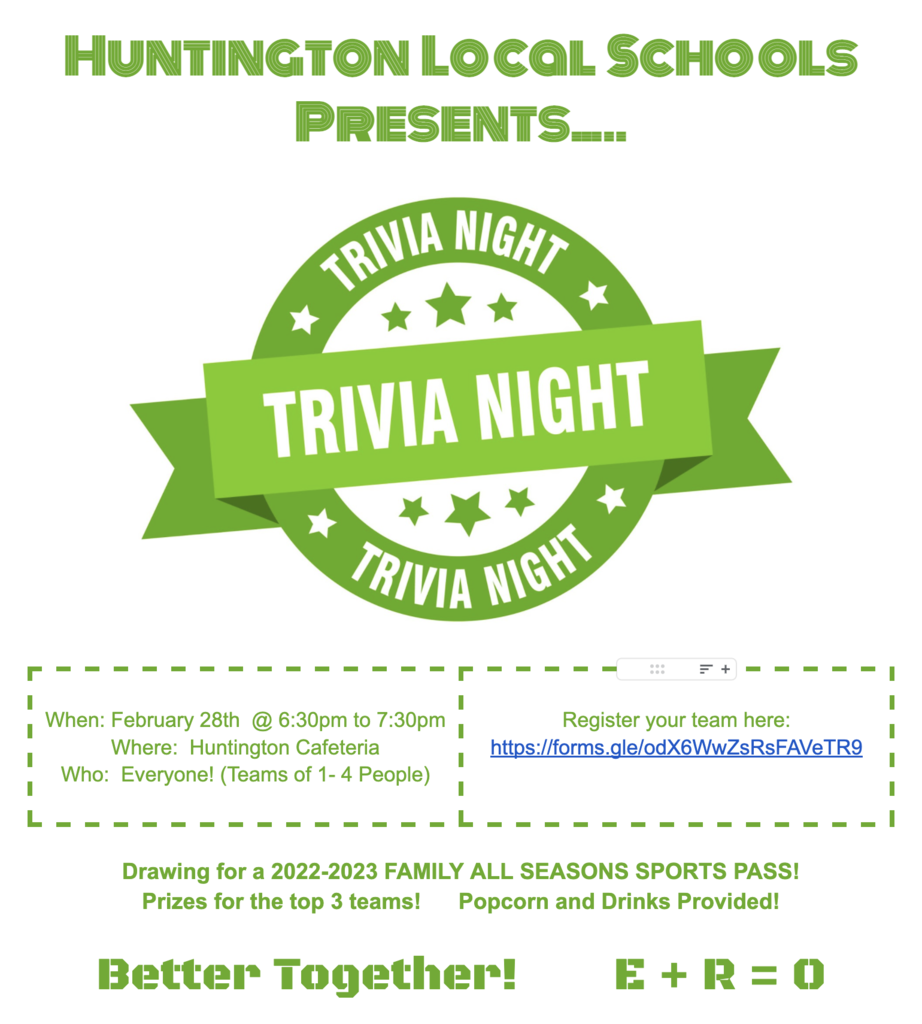 Happy Valentines Day from HLSD! Our students made Valentines last week and delivered them to the VA and Traditions for the residents. Thank you, students and National Honor Society 💚 #Twp