Girls Basketball Action Tonight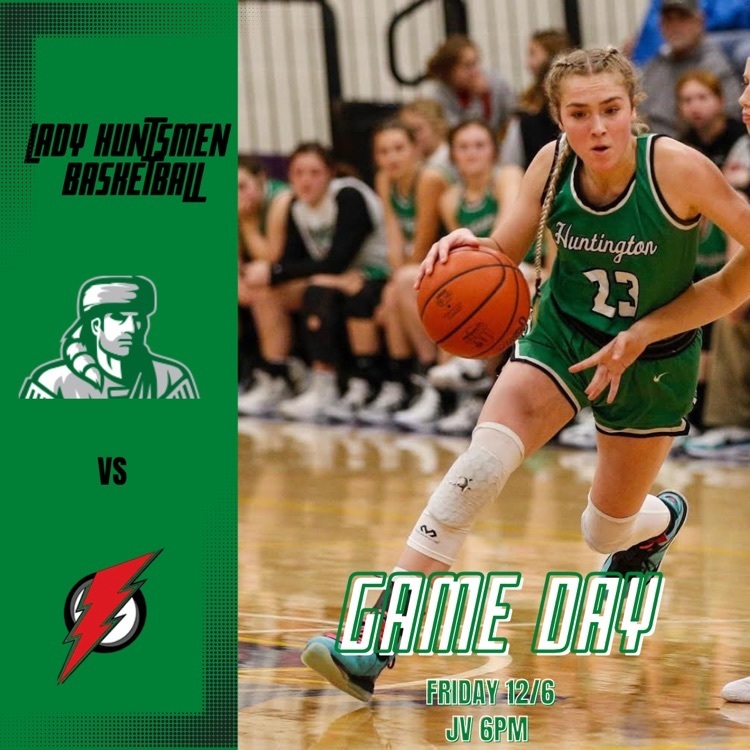 Boys Basketball Tonight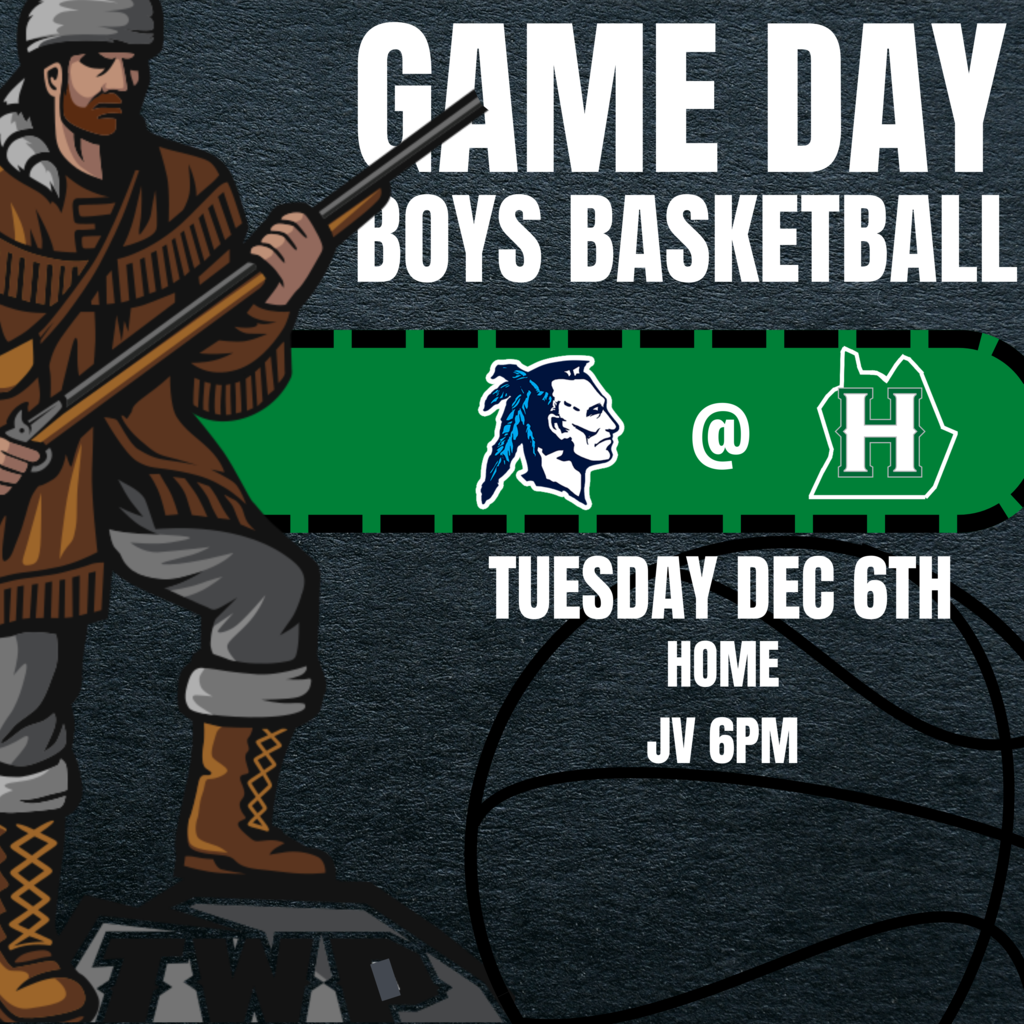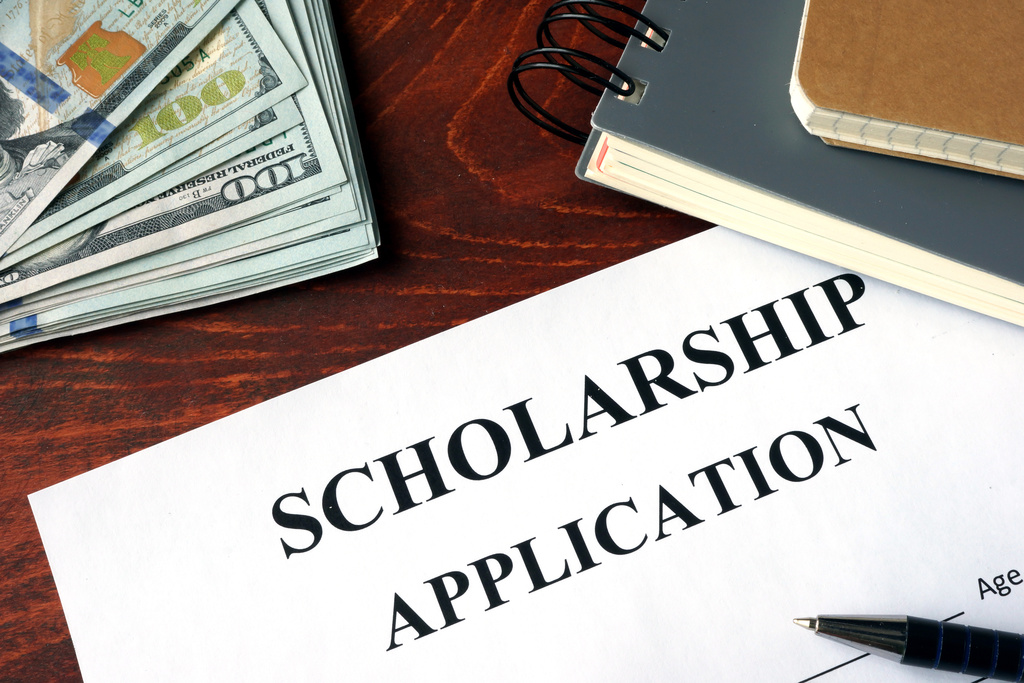 Congratulations to Jackson Kohls for winning the Write in Red Essay Contest sponsored by the ADAMH Board in Ross County- students were asked to write an essay on the pitfalls of drug and alcohol use and Jackson's essay was selected as the winner 🏆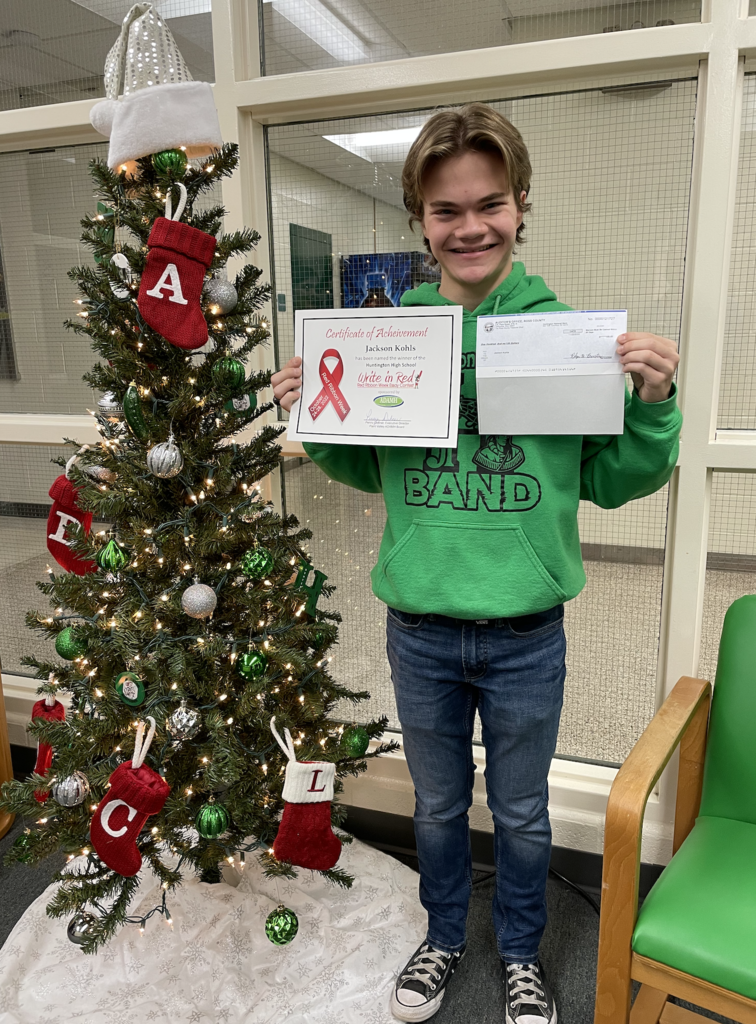 Vendors Wanted!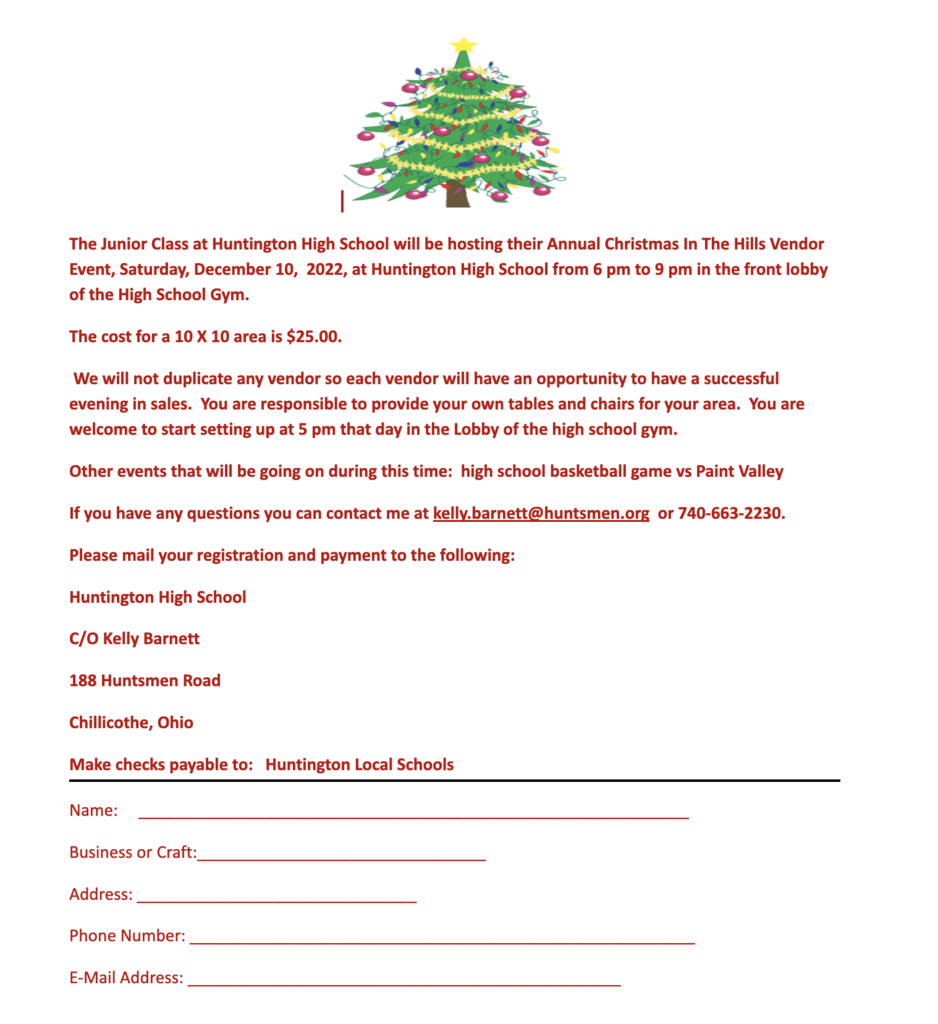 Game Day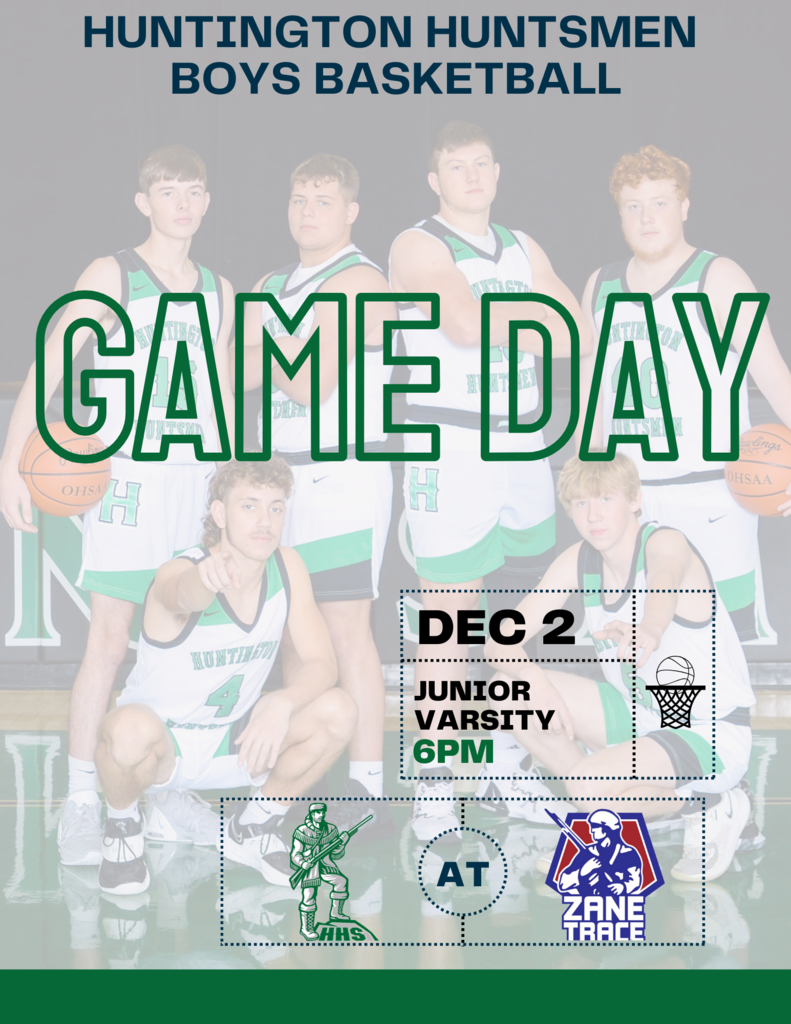 Information on Measles from Nurse Kelsey!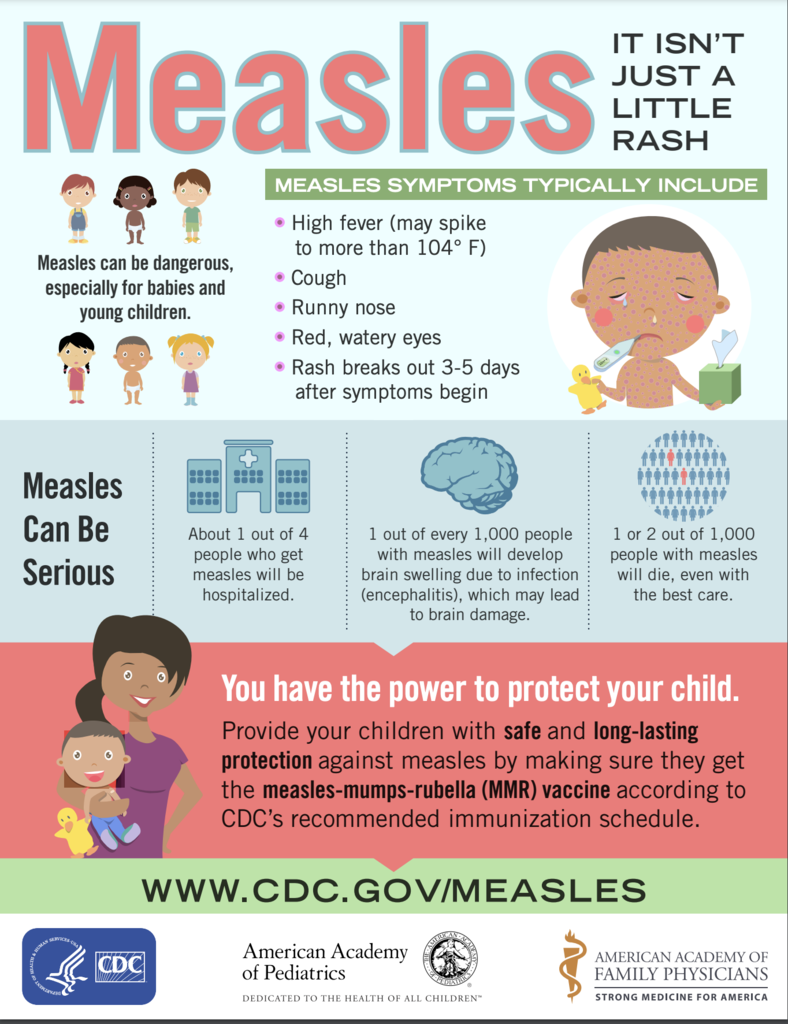 Huntington Local Schools will be closed today, Wednesday, November 30th due to a water main break.

GBK Game Day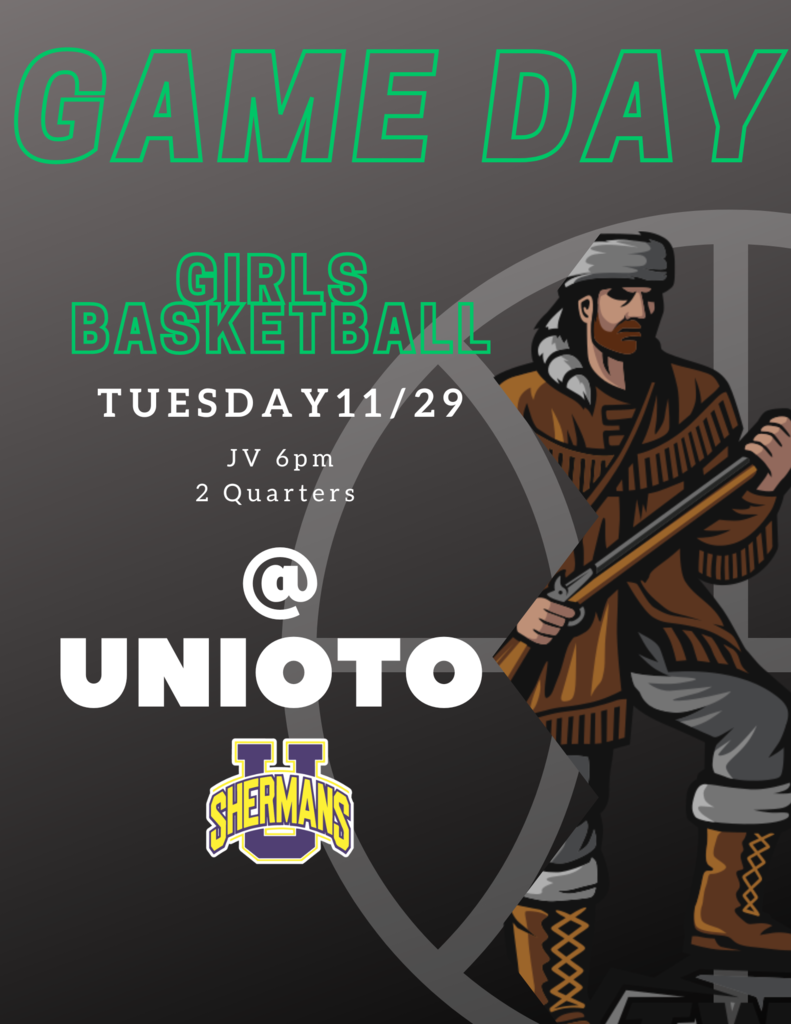 90th Season Huntington Boys Basketball Begins Tonight!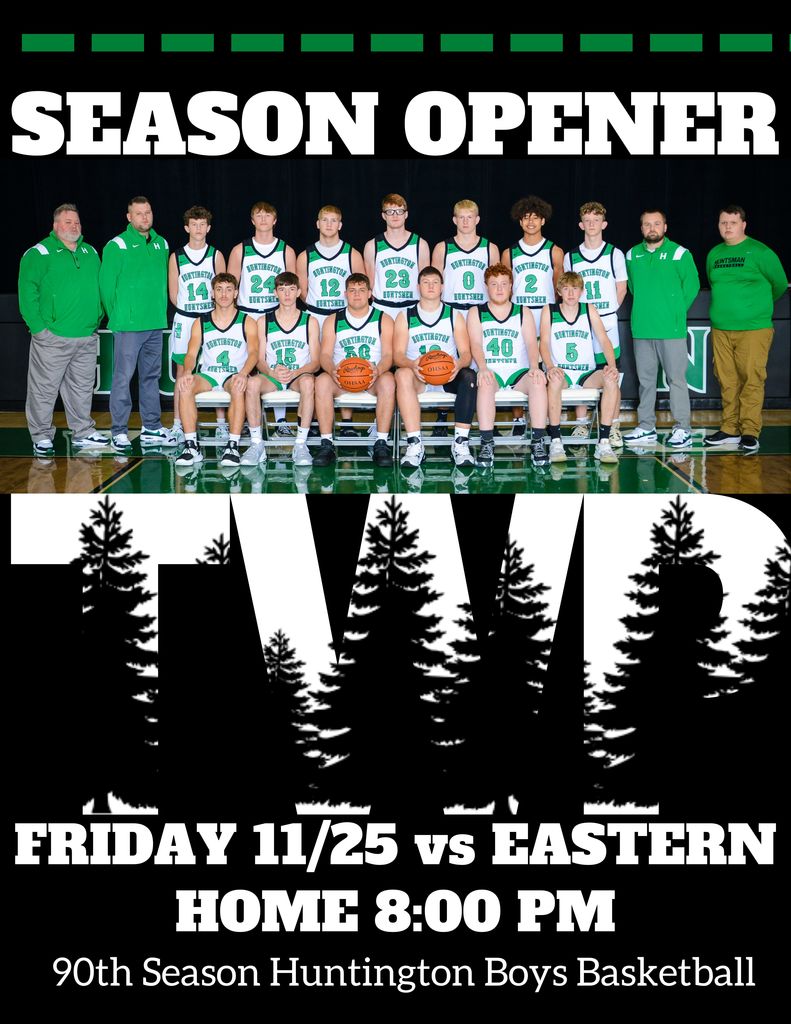 Happy Thanksgiving!

Friday and Saturday Night Boys Basketball Action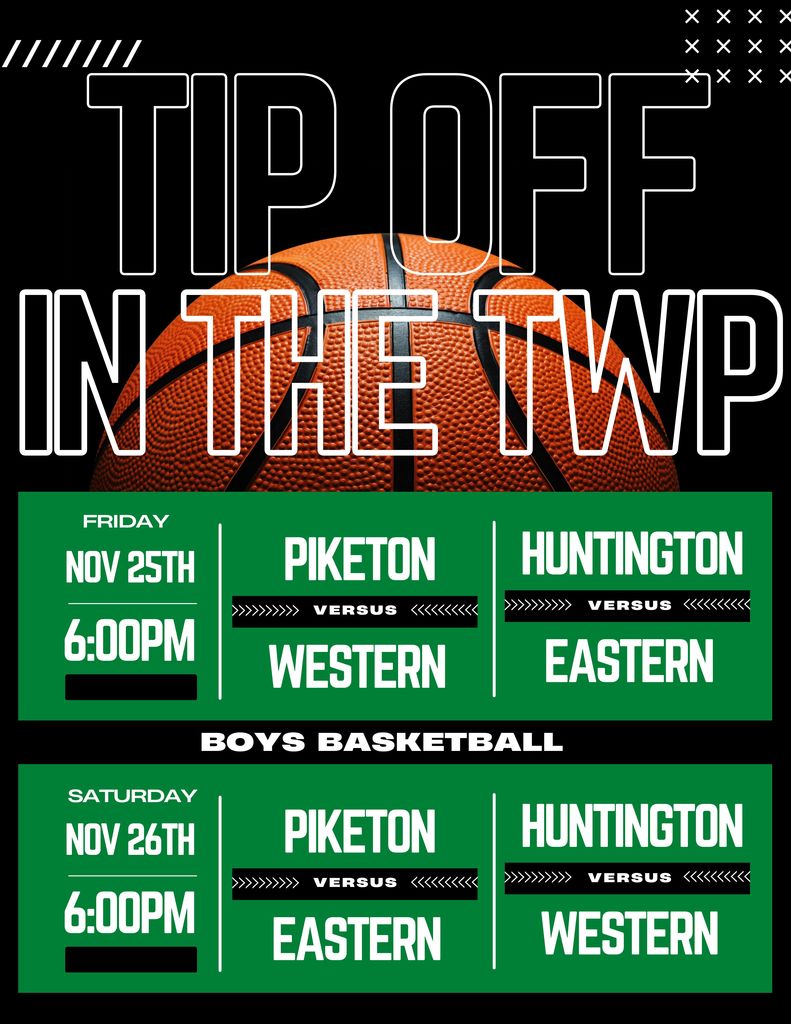 This Friday and Saturday Nights Boys Basketball Action.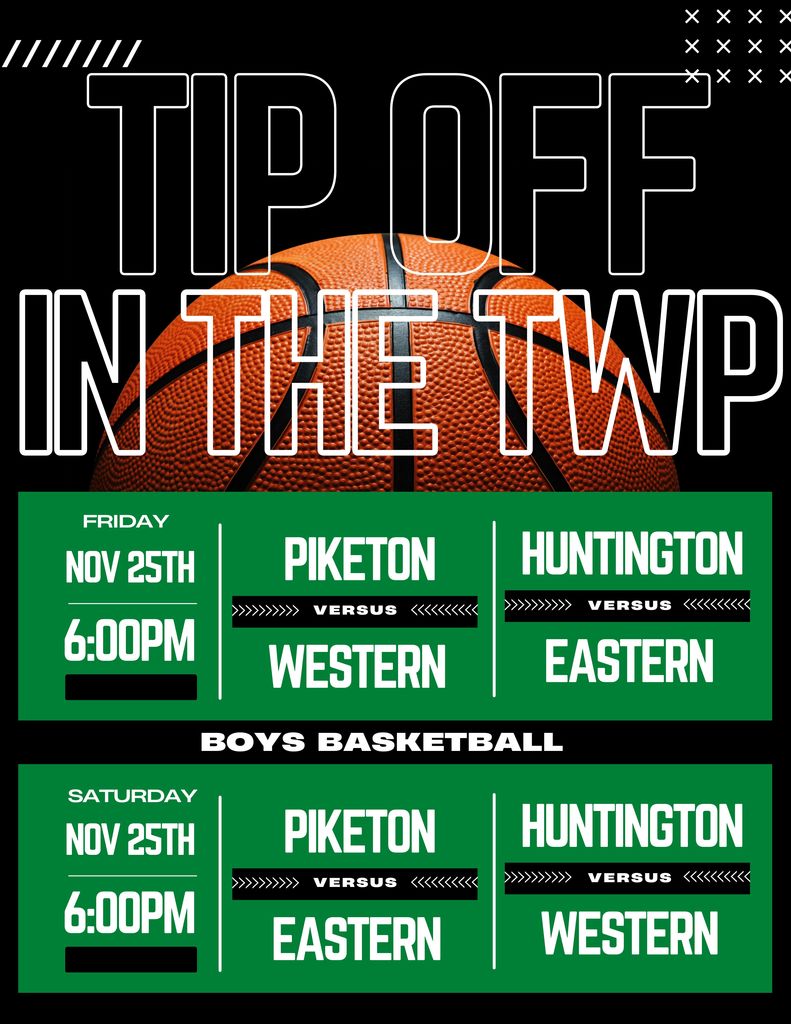 47th Season of Huntington Lady Huntsmen Basketball Starts Tonight! Go Green, TWP.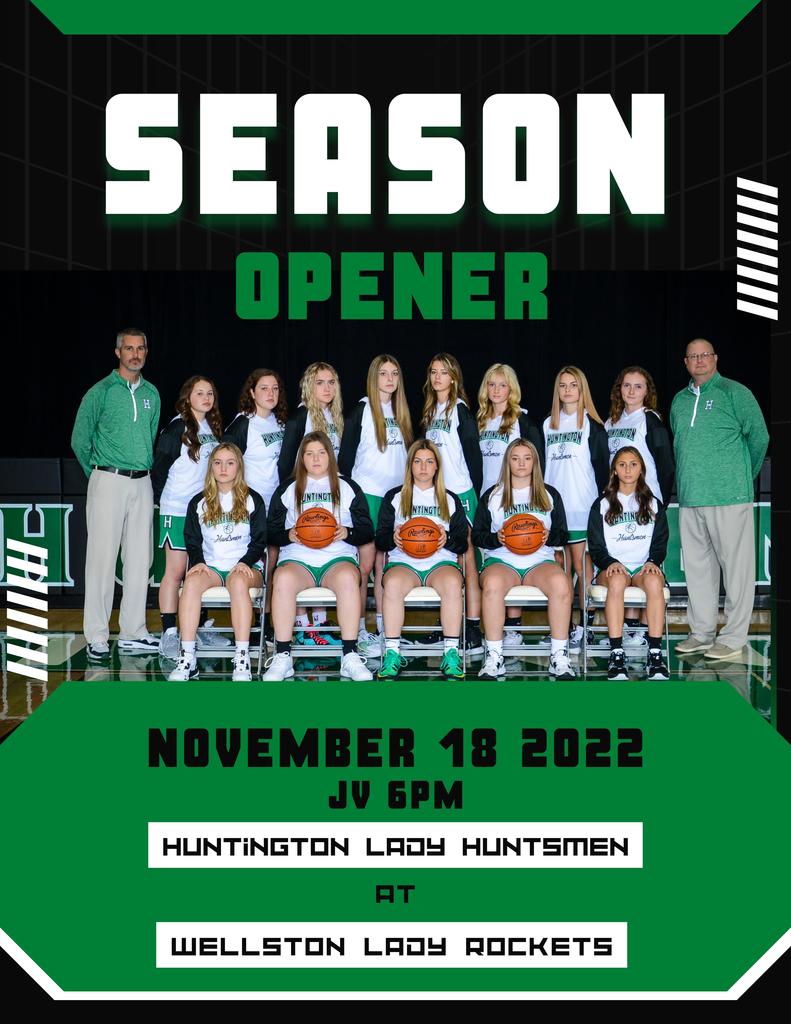 SVC Boys Basketball Preview @ Huntington Friday November 18th.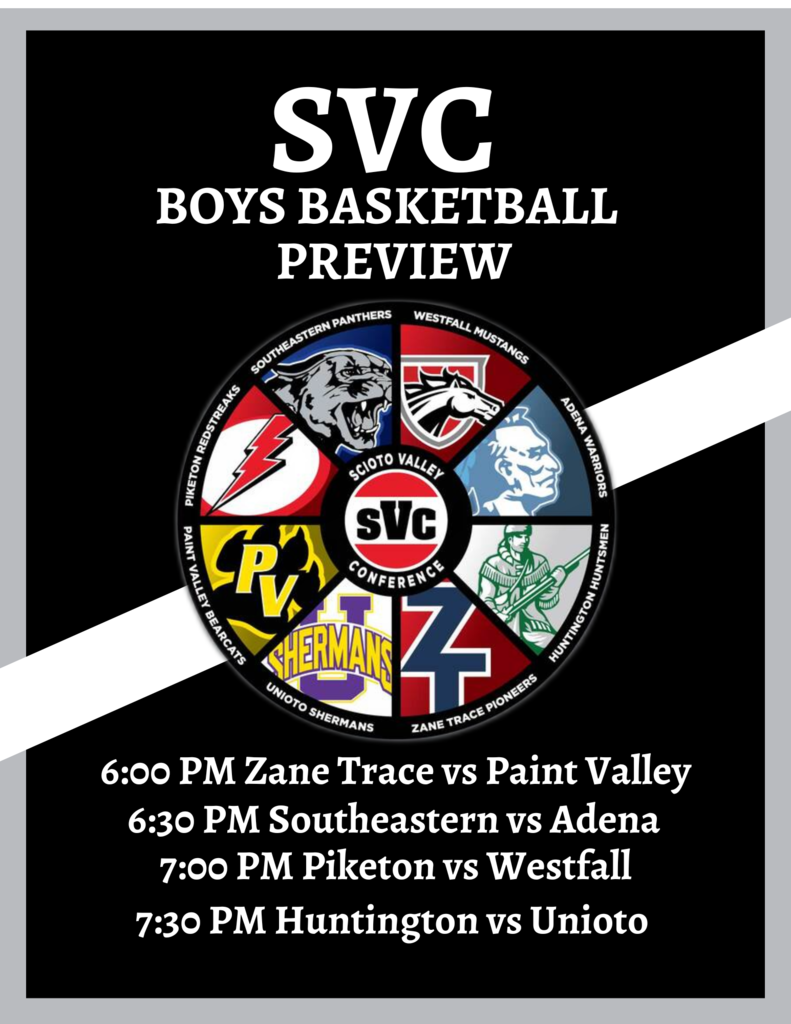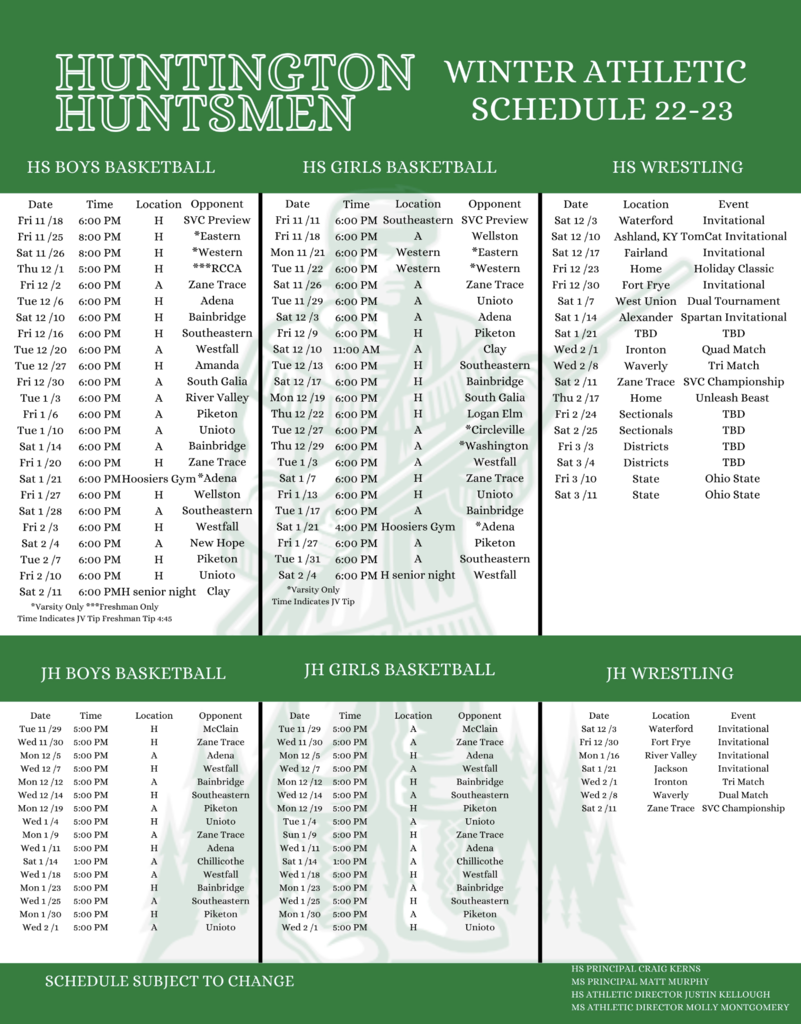 Bitty Wrestling Informational Meeting Tuesday, November 15th from 5-6 at the Wrestling Building.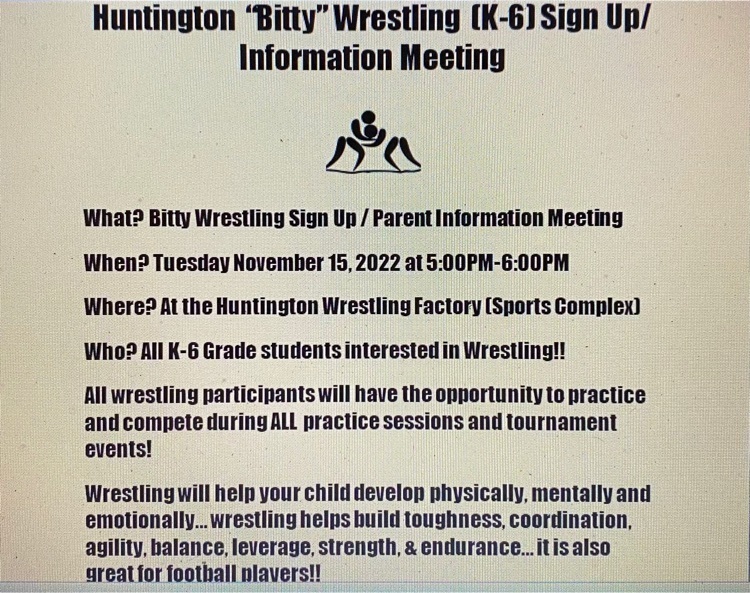 Thank you, Veterans!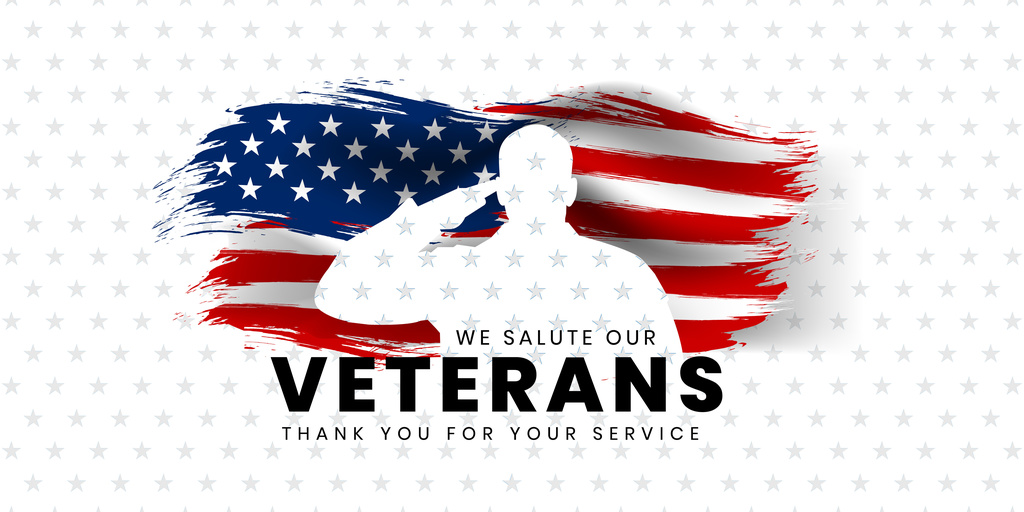 2022 Fall Sports SVC Banquet Congratulations to Emma Hinshaw, Quinton Puckett and Dalton Black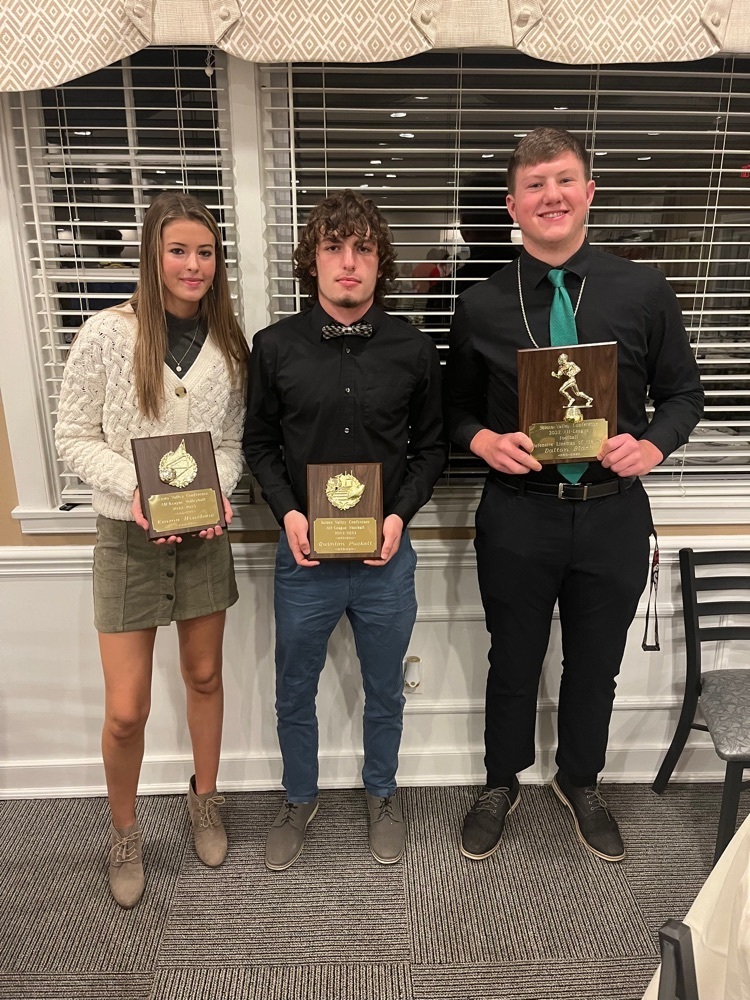 Huntington Local Schools invites all local veteran to be honored at our Veterans Day Assembly in the High School Gymnasium on Thursday, November 10th from 1:00 - 2:00.