Huntington families are invited to attend the Southern Ohio Back 2 School Bash being held on August 12th from 11:00am - 4:00pm at the Pike County Fairgrounds! There will be games, food, music plus free school supplies, clothing and toiletries for students. This event is FREE!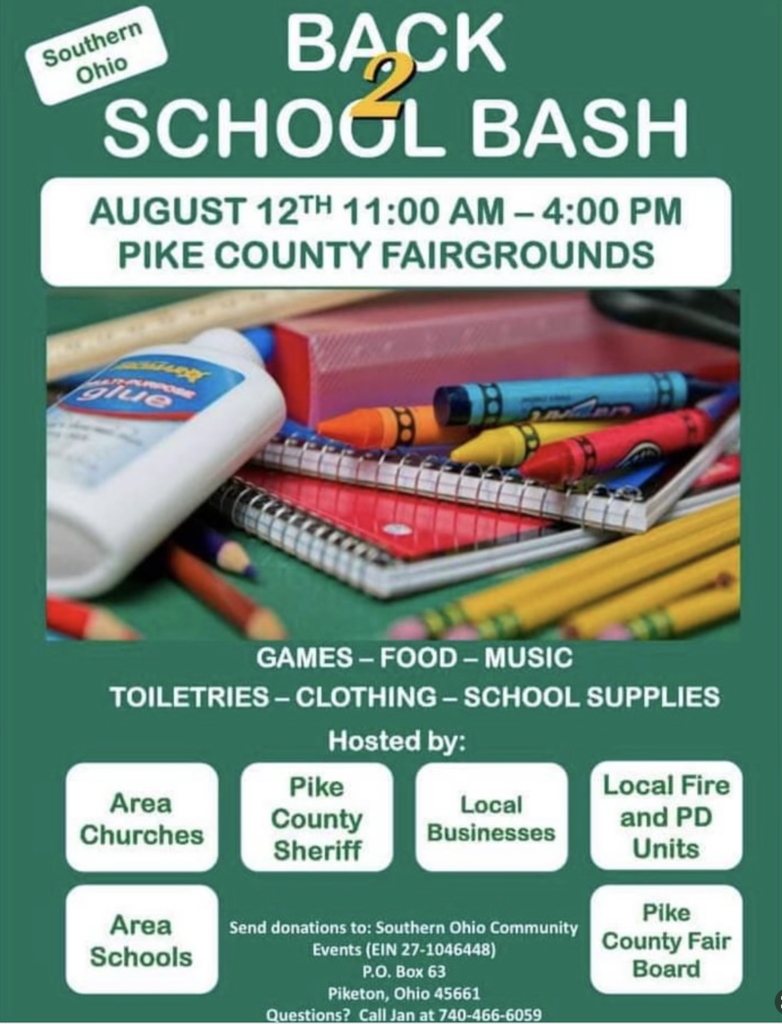 Parents, Please check your email for the link to fill out the required school year documents. This year documents will be filled out online. If you have not received an email from Final Forms, please contact the school office. Thank You!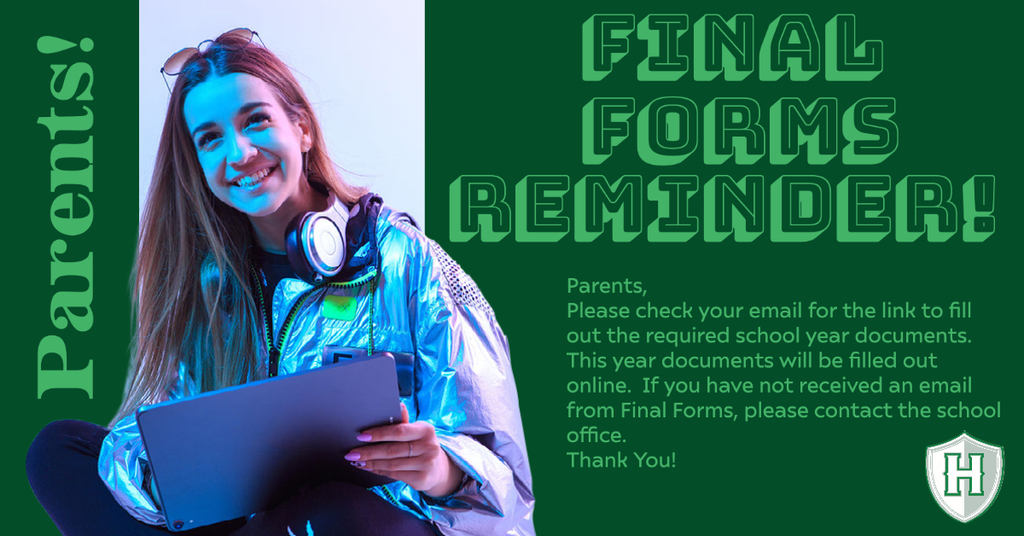 Fall Sports Picture Days High School August 15th Middle School August 24th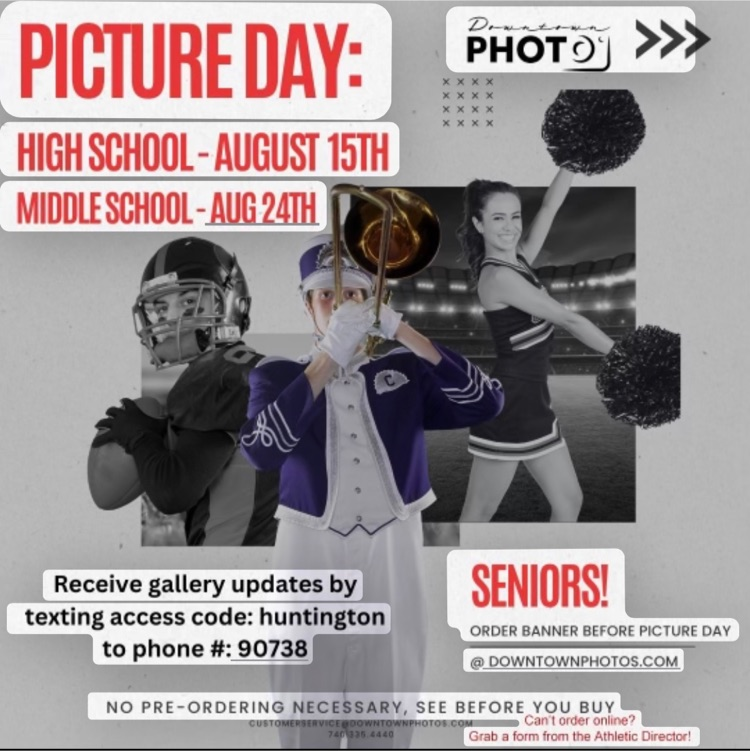 Mark Your Calendars! Fall Sports Meet the Team is Wednesday, August 16th at 7pm in the High School Gymnasium. Go Green!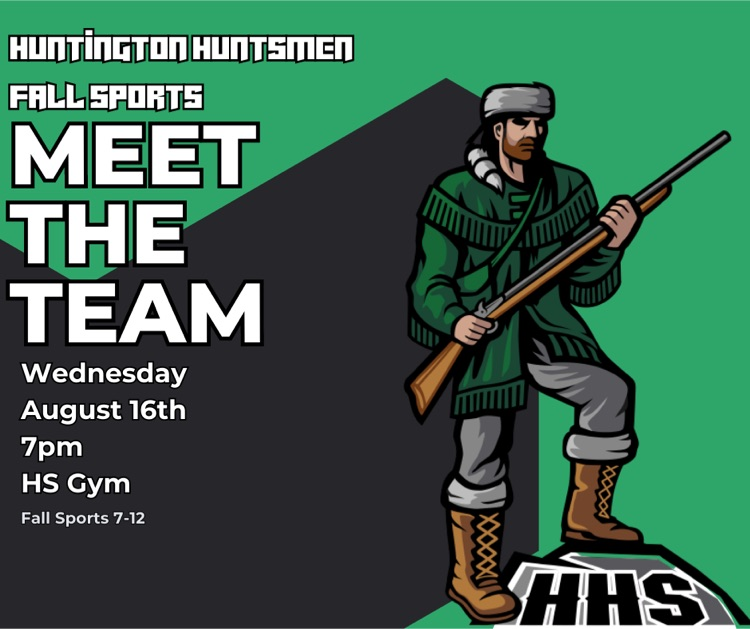 Junior High 7th and 8th grade volleyball tryouts will be held this coming week in the High School gymnasium. Tuesday 8/1/23 from 6:00 to 7:30pm and Wednesday 8/2/23  from 6:00 to 7:30 pm.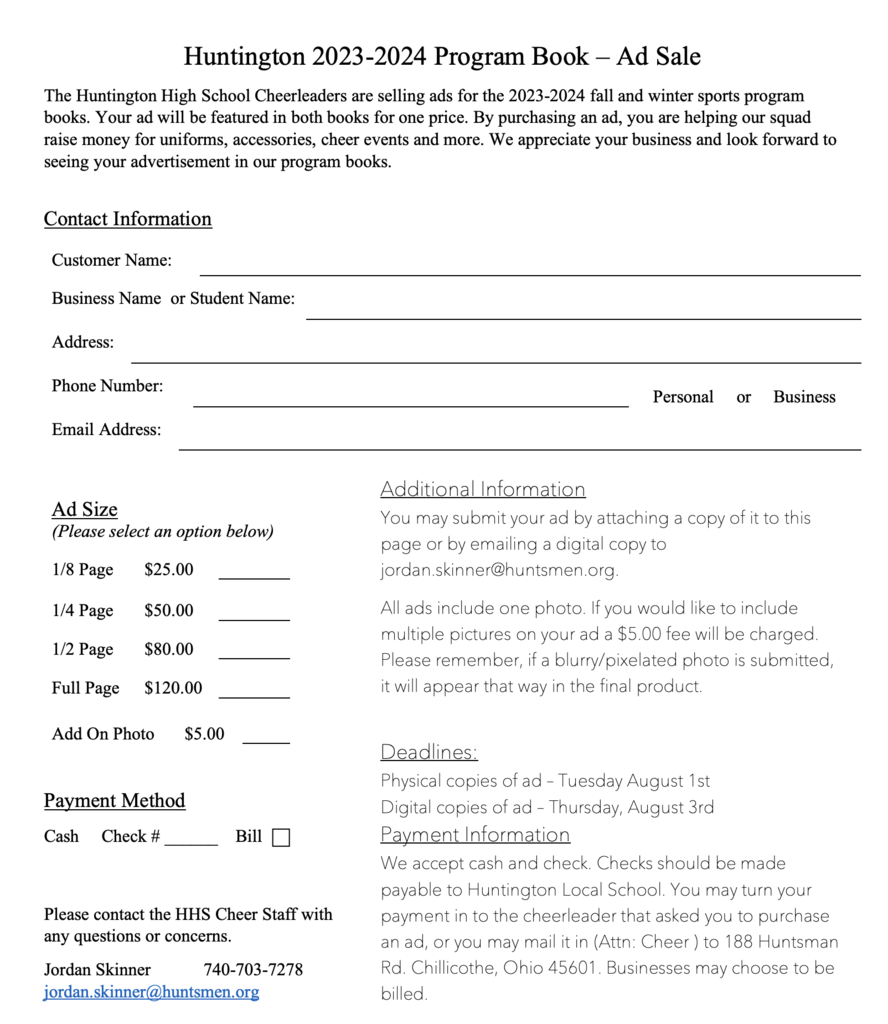 The Huntsmen Band Boosters are accepting sealed bids on our Pace America F612SA 1992 7x12-foot trailer. It was purchased from Dan's Trailer Sales in Elkhart, Indiana in 2005. The trailer is parked at the bus garage, and can be inspected during the hours of 8:00 am-2:00pm. Sealed bids will be accepted July 19-28, and should be delivered to Kristin Coen-Mishlan in the band room during the hours of 8:00-3:00. Other arrangements can be made to accept bids outside of this timeframe by emailing
kristin.coen@huntsmen.org
. We are asking for a minimum bid of $1,000. Bids will be reviewed beginning July 29th. It is our hope that the purchase will be complete within one week of the bid closing. The trailer hauls well, but does have cosmetic damage and electrical issues with lights, and worn tires. The Huntsmen Band Boosters are a 501c3 organization that will be purchasing a new trailer that is a major expense. Gratitude in your bid is greatly appreciated.

This is a reminder for all parents to sign up for Final Forms. Final Forms will be will be used to complete all required school related and athletic forms, such as Emergency Medical Form, Acceptable Use Form, Athletic Handbook sign off ect. All required forms will be signed electronically. You will receive an email from Final Forms on Friday, July 14th with the sign up link. Thank you for your patience as we transition to this system.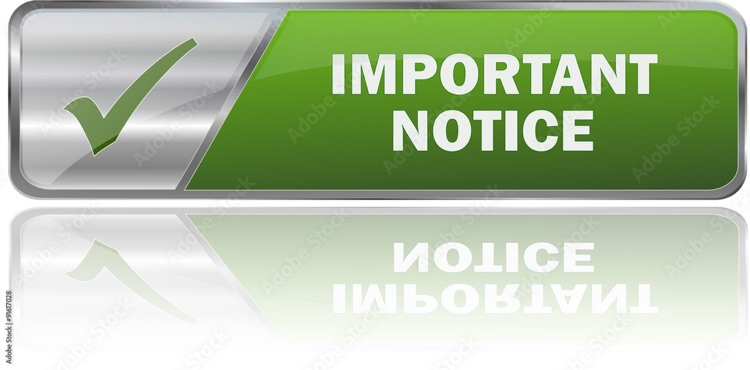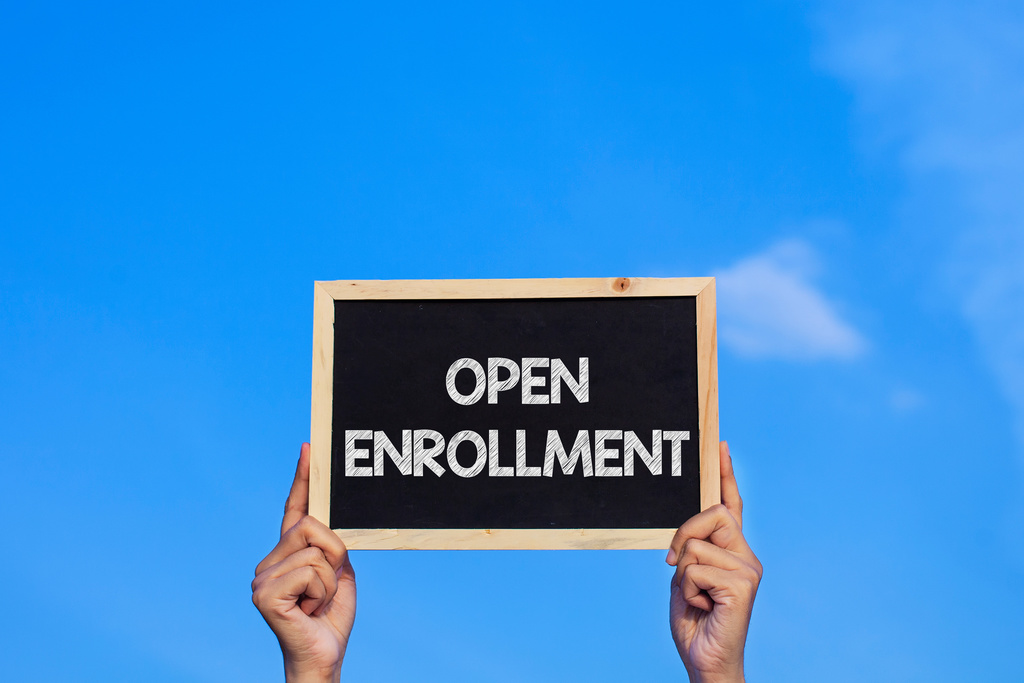 Huntington Local School District is accepting applicants for Varsity Baseball Head Coach. Interested applicants should email Athletic Director Justin Kellough at
Justin.kellough@huntsmen.org
.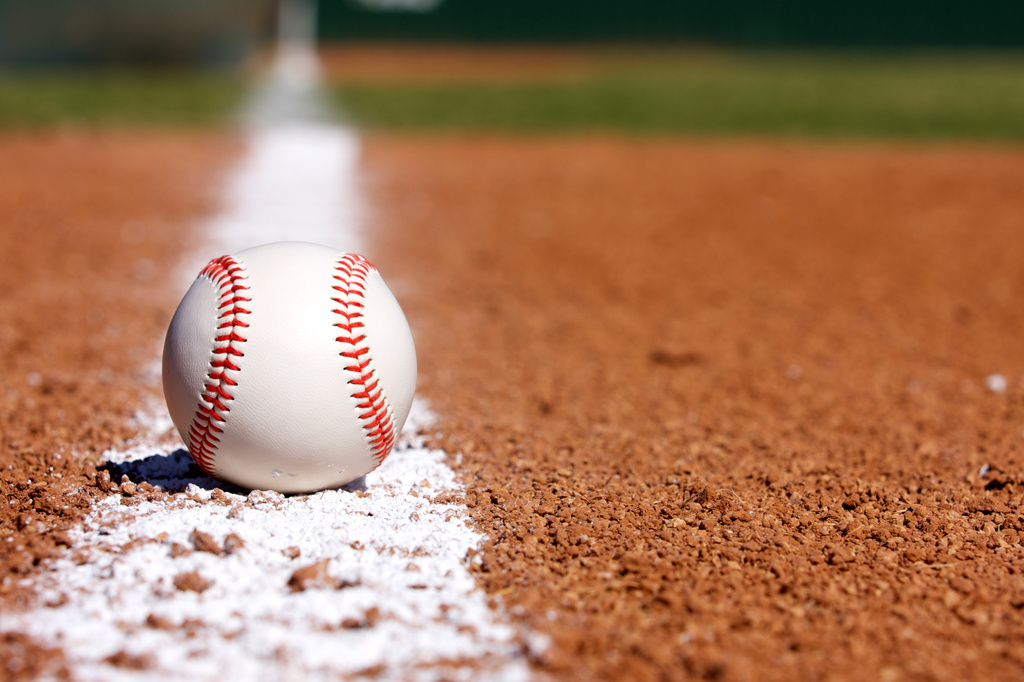 Huntington School District is looking for Substitute Bus Drivers. Please contact Susan Whitcomb at
Susan.Whitcomb@Huntsmen.org
for more information.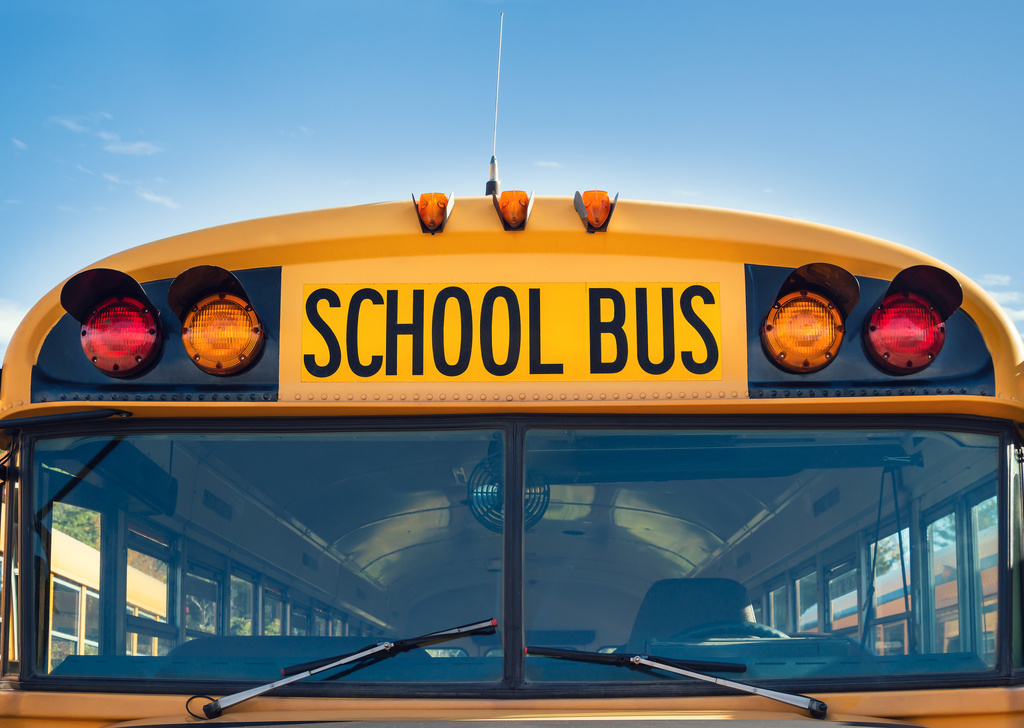 Our summer theater program funded by the Ohio Arts Council concluded today. Actor, poet, and musician—Ray McNiece, led our Huntington students in a week-long course of dramatic arts and writing. Students put on their own mini-plays today in front of a small audience. In addition to this week, the Ohio Arts Council funded 3,000 dollars worth of equipment for our drama group to use for future productions. This was an amazing experience for our drama students!
https://www.oac.ohio.gov/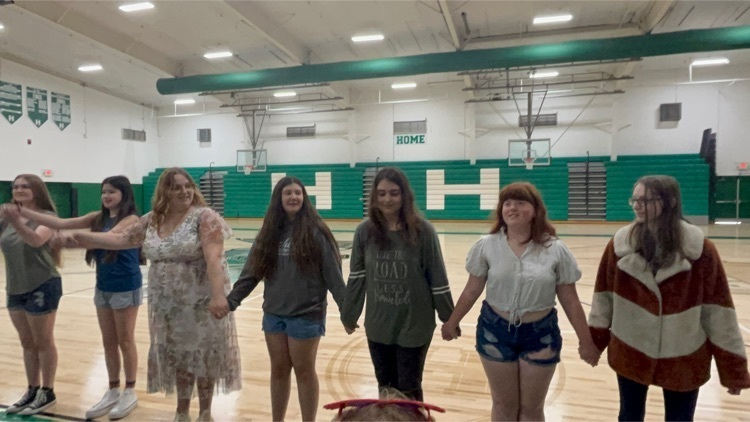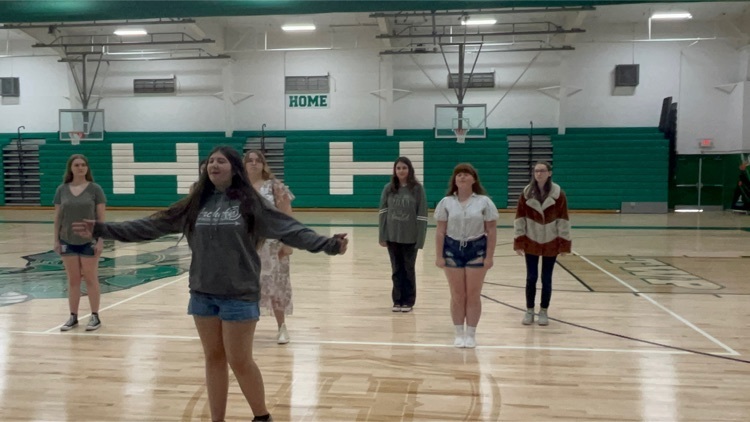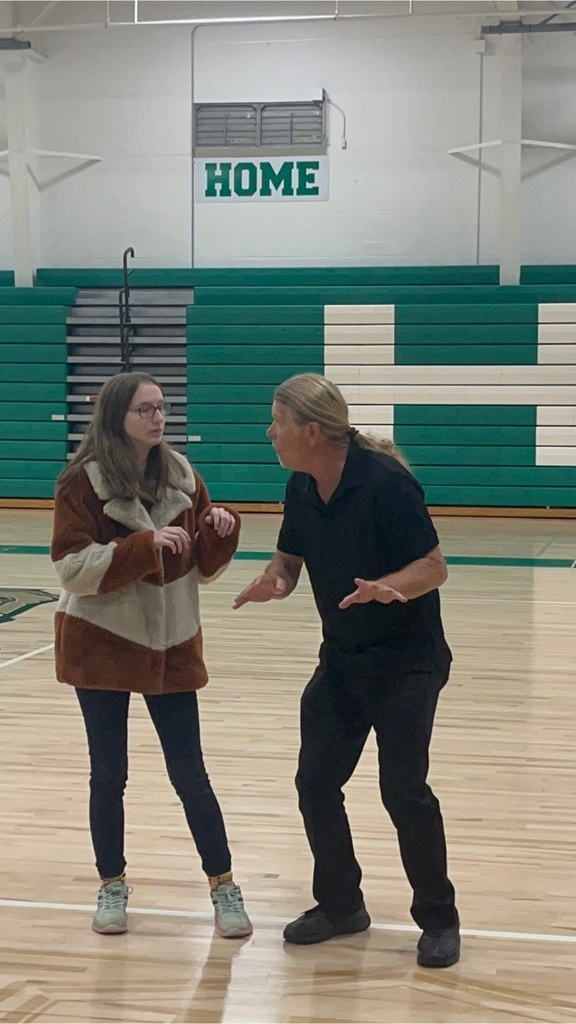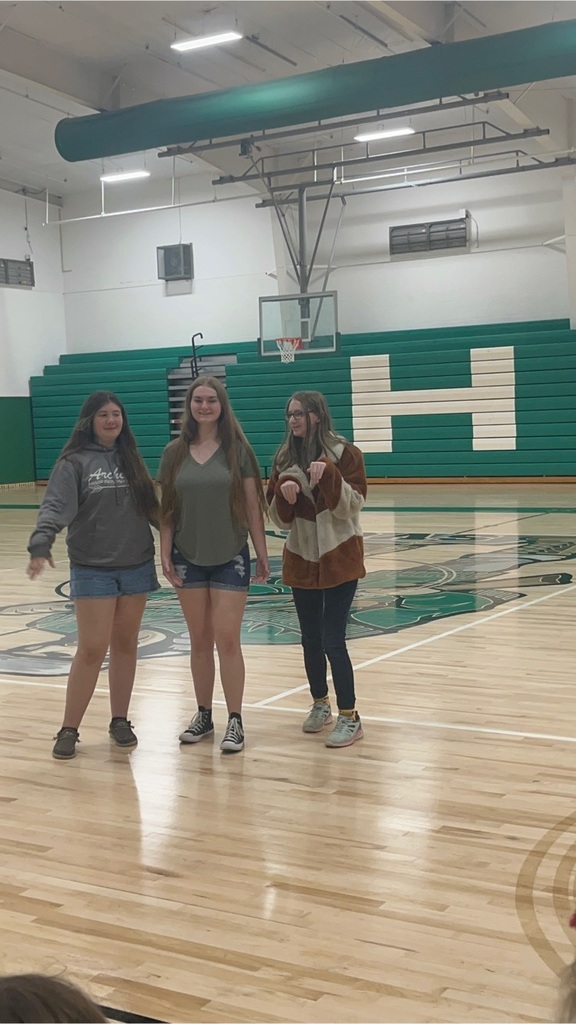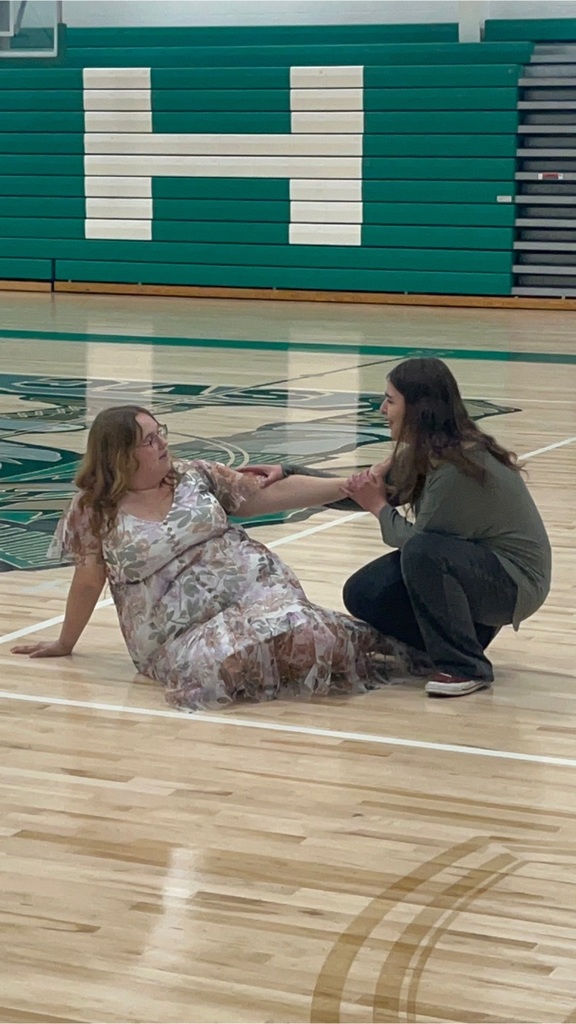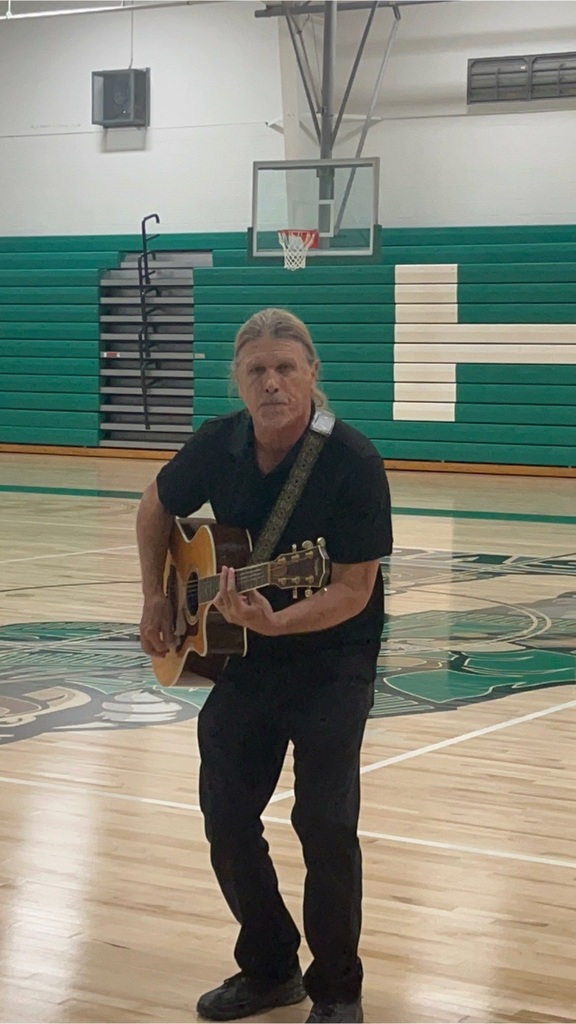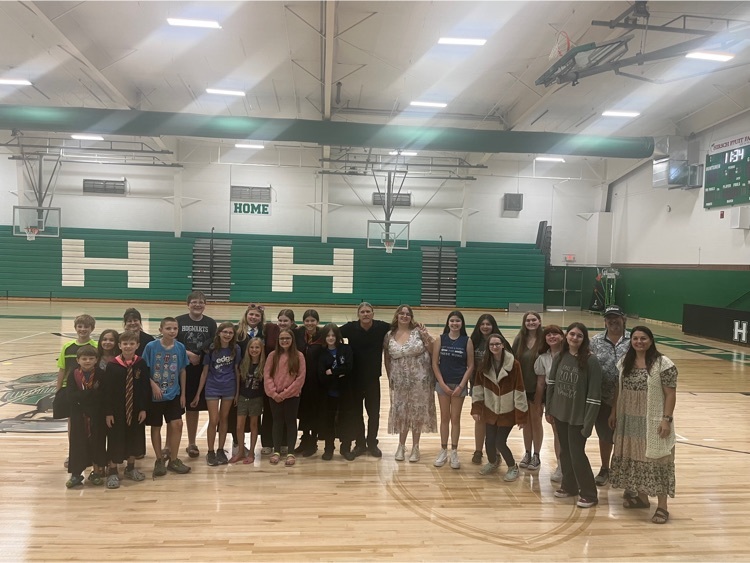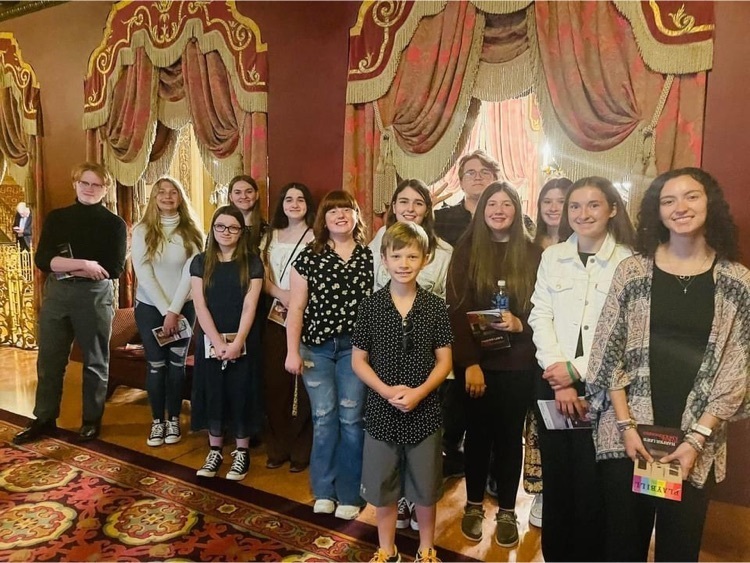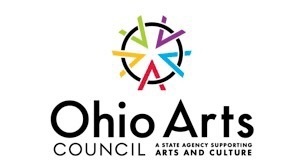 The theater summer enrichment program will have a performance today in the high school gymnasium at 11:00 am. Everyone is welcome to attend. Please enter from the back athletic entrance.
https://www.oac.ohio.gov/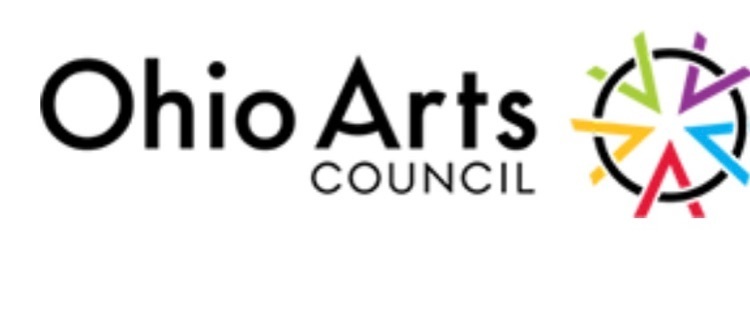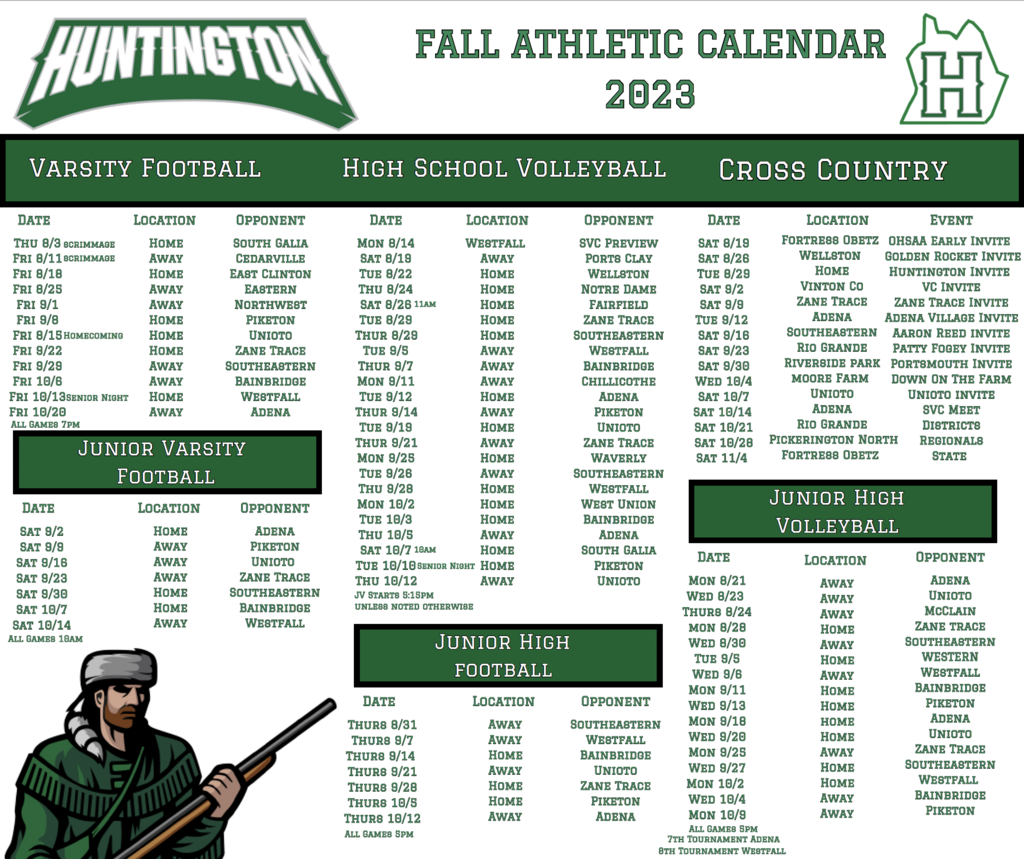 Huntington Local School District has received a $5,000 grant from The Ohio Arts Council to support the theater arts high school program. This summer program is two weeks long. On the first week, the students attended "To Kill a Mockingbird" at the Ohio Theater. Our students loved the production and it was a first experience for some! This was a tremendous show which delivered true justice to the classic novel. Thank you to the Ohio Arts Council and Huntington Local School District for giving our students this beautiful experience. During our second week of summer theater enrichment, our students will be working with a theater artist Ray McNiece. Poet, performer and educator, Raymond McNiece also was honored by being awarded the 2021 Cleveland Arts Lifetime Achievement award. McNiece has been writing and performing poetry in Cleveland and around the US and the World for decades. The Huntington High School drama club, along with Mr. Keith Greene and Ms. Lexie Nusbaum are taking part in this amazing two week experience. There will be a culminating performance on Thursday, June 15th from 10:30-11:30 in the high school gymnasium. The community is welcome to attend this event. Please enter through the back athletic entrance doors.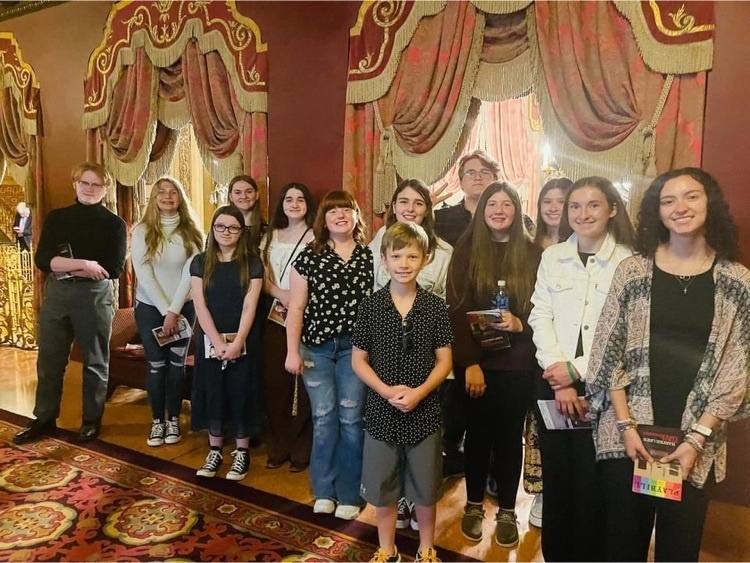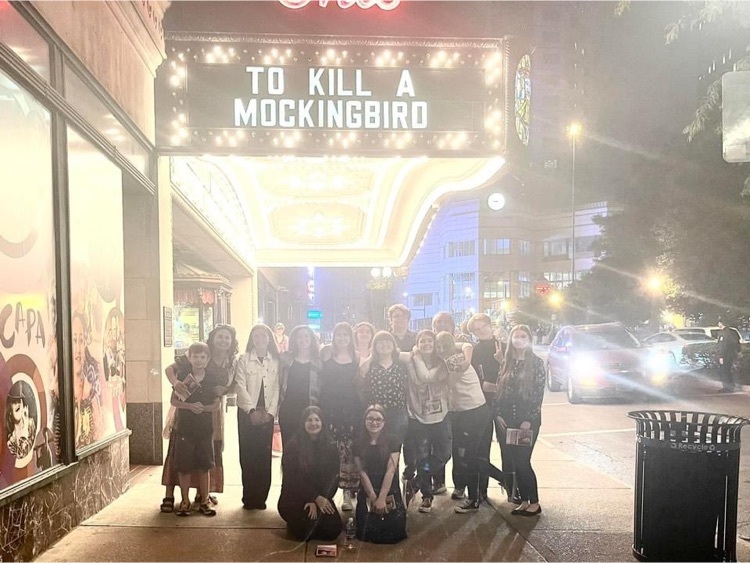 All athletic practices, camps and events should enter through the Athletic Entrance at the rear of the building, Door 29.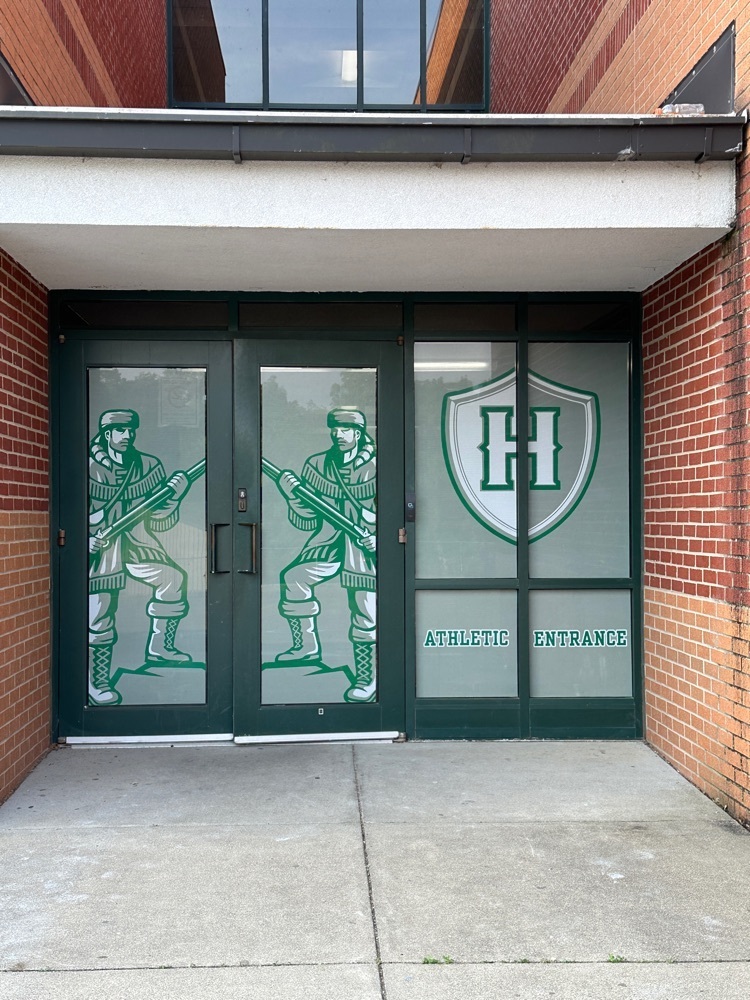 Huntington Lady Hunstmen Biddy Basketball Camp will be June 5-7 from 10:00am-11:30am each day. This is for grades 2-6. No preregistration needed. Cost is $25 - each camper will get a camp t-shirt. Previous all-call time was incorrect. The correct time is 10-11:30. Go Green!

Huntington Local School District is accepting applications for a School Nurse Assistant (LPN) for the 2023-2024 school year. Applicants should email their resume to
Katrina.Hayes@Huntsmen.org
.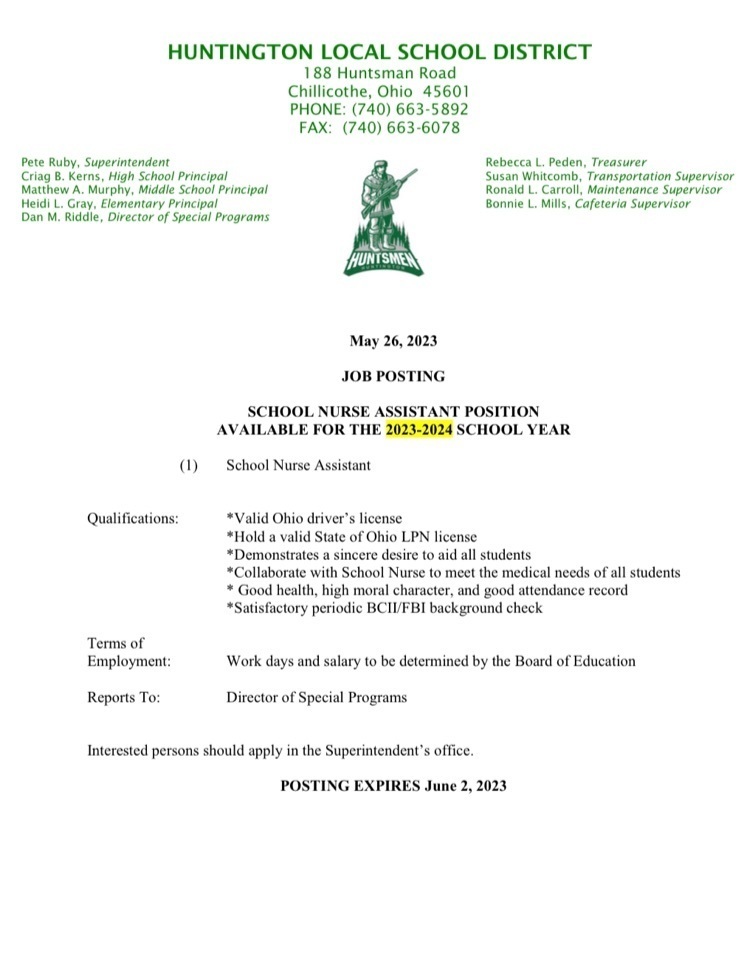 This school year has come to a close but we sure are looking forward to great things in the 2023-2024 school year! Enjoy a preview of the new Huntington High School Gymnasium floor.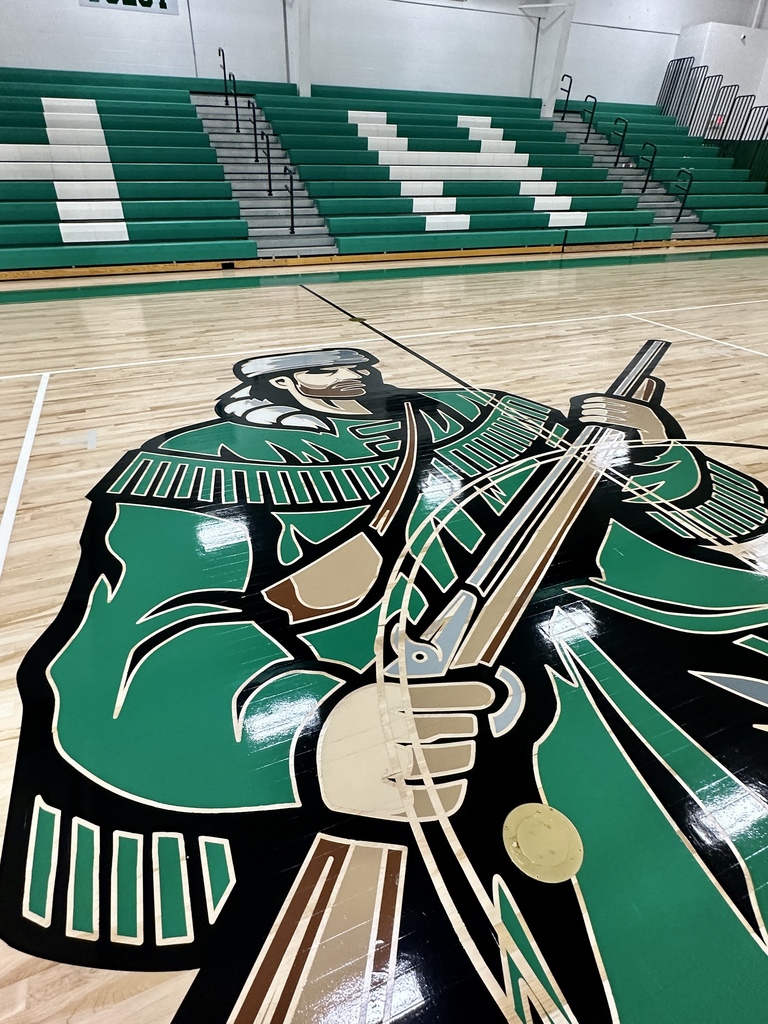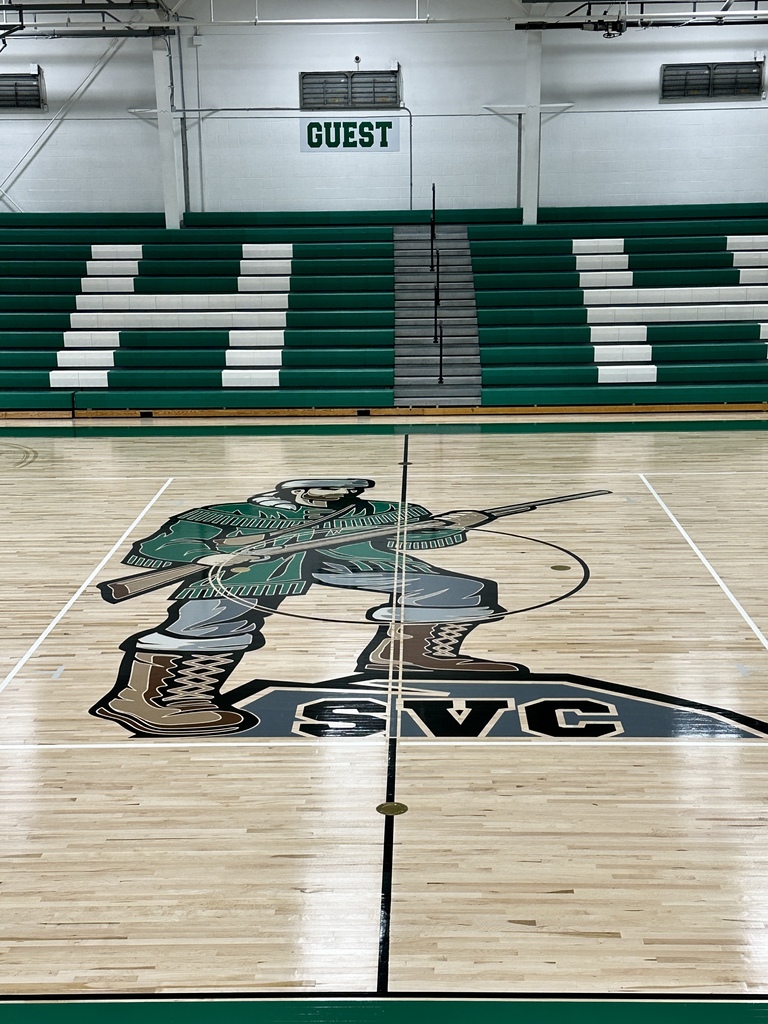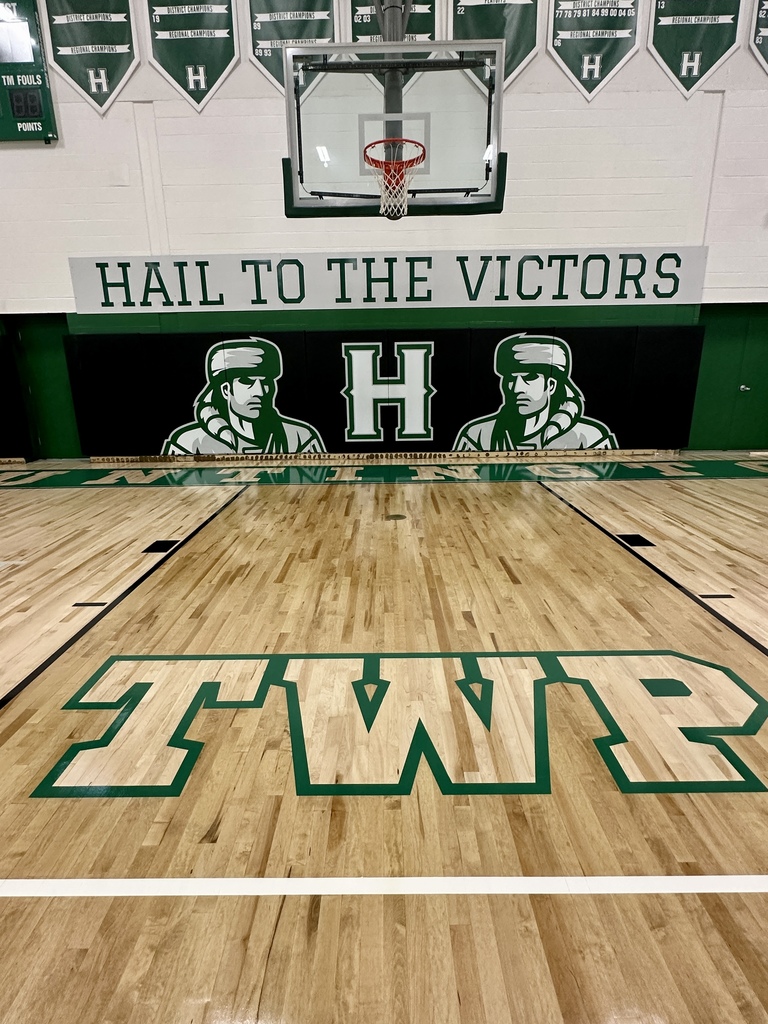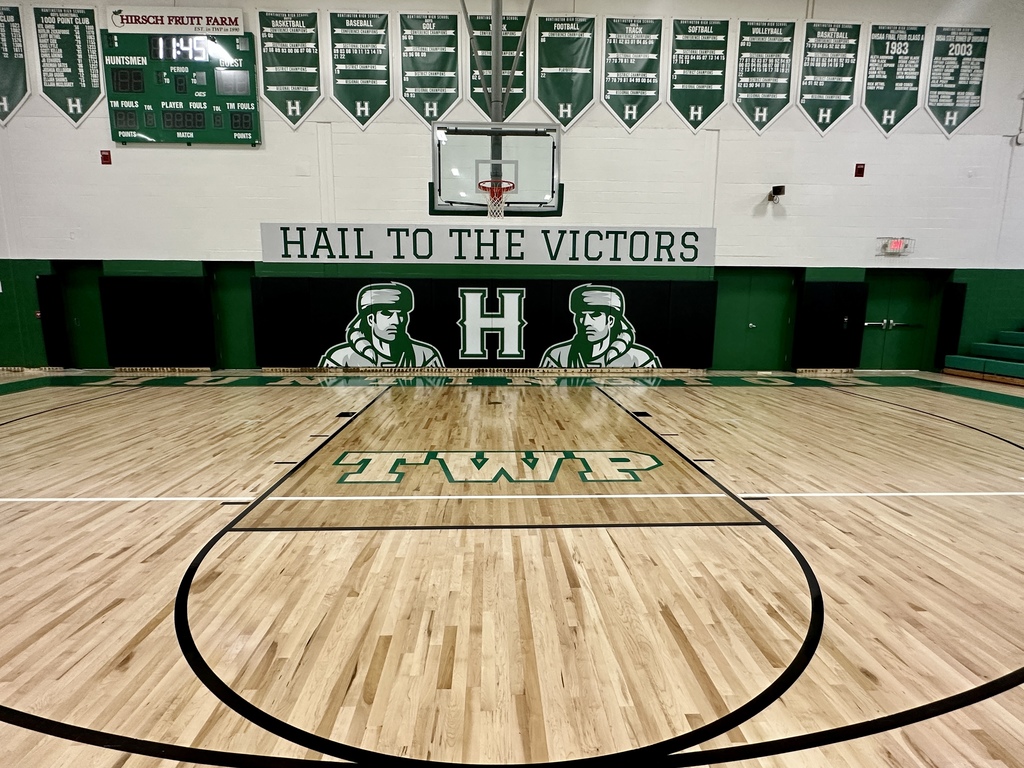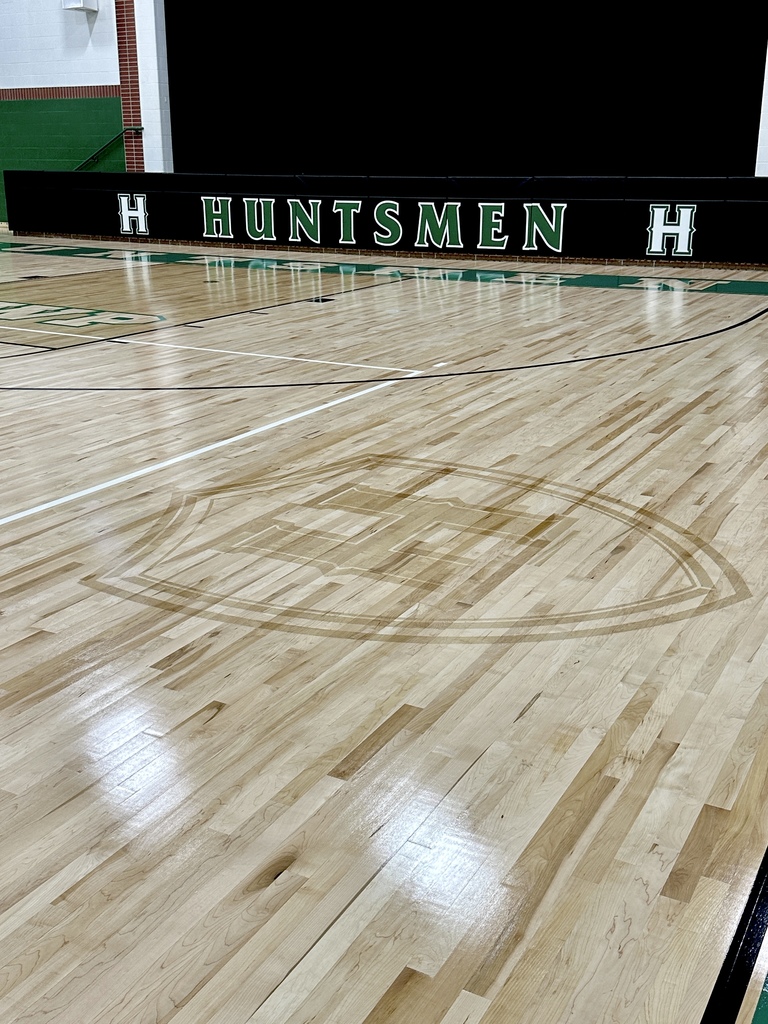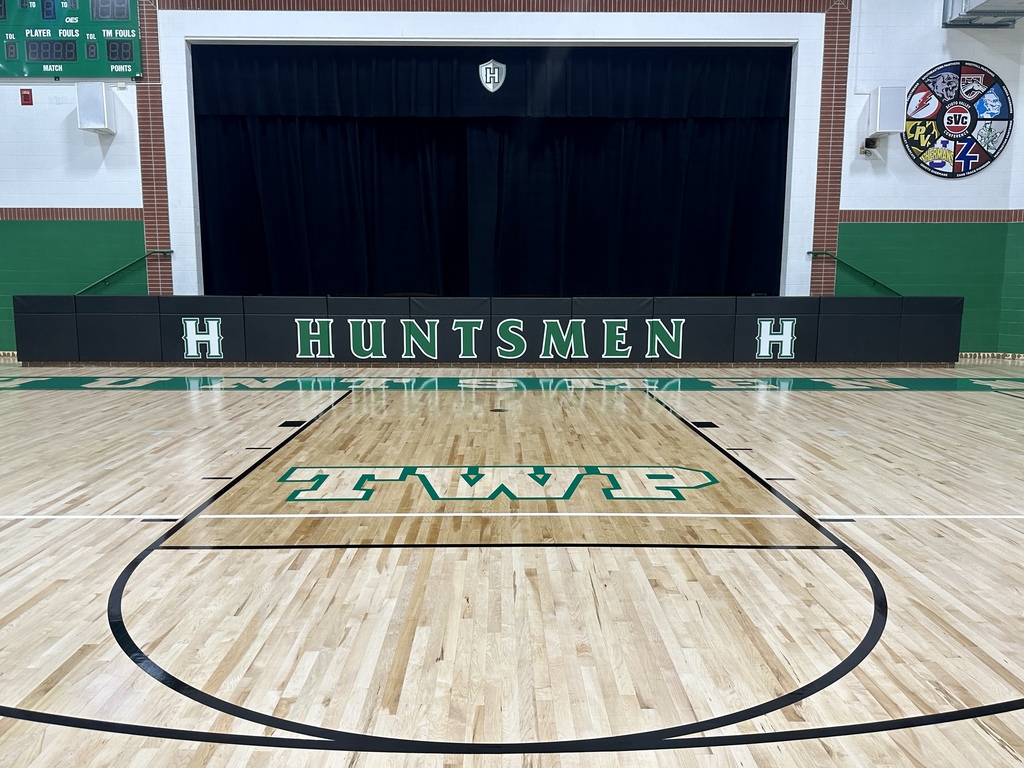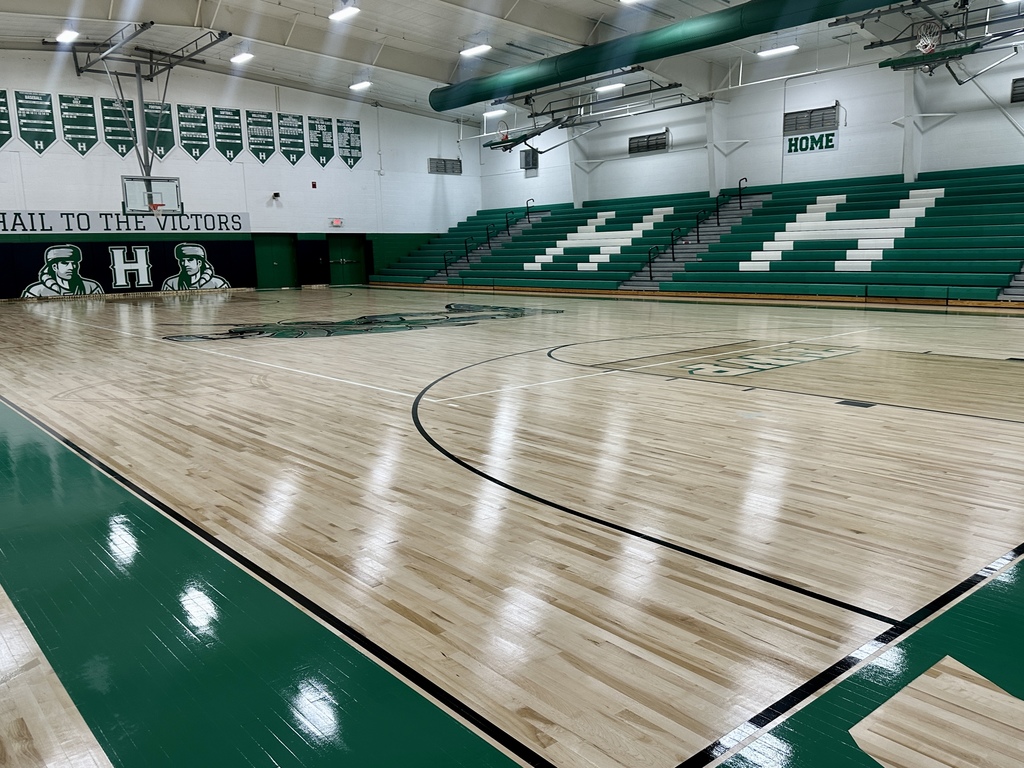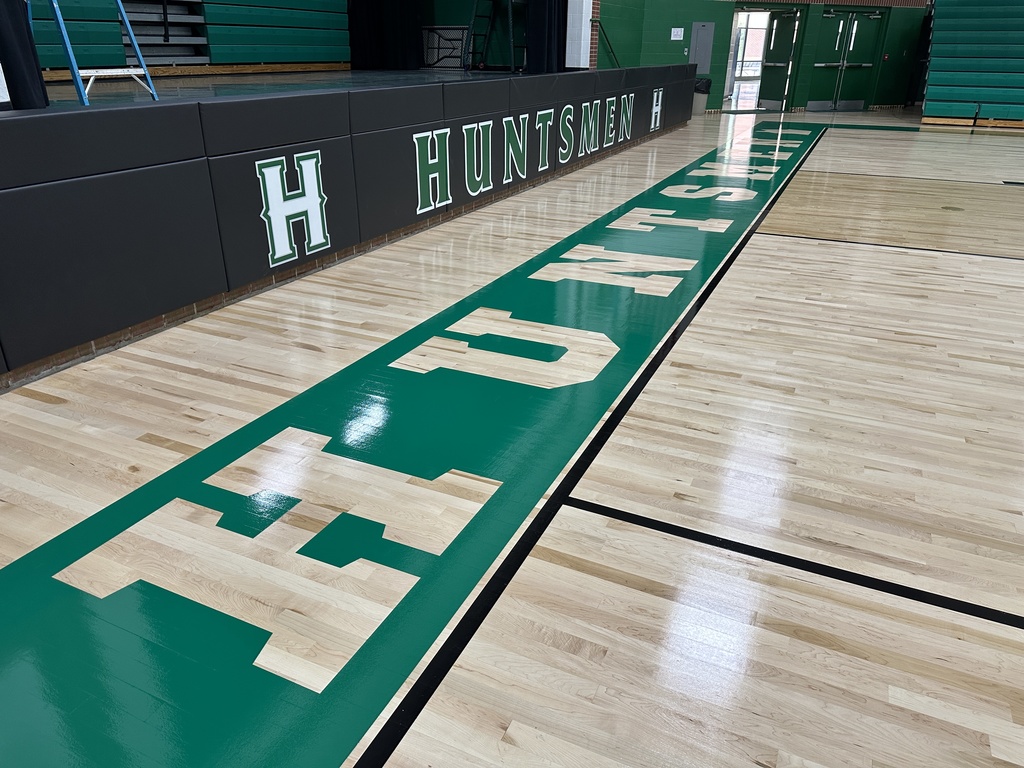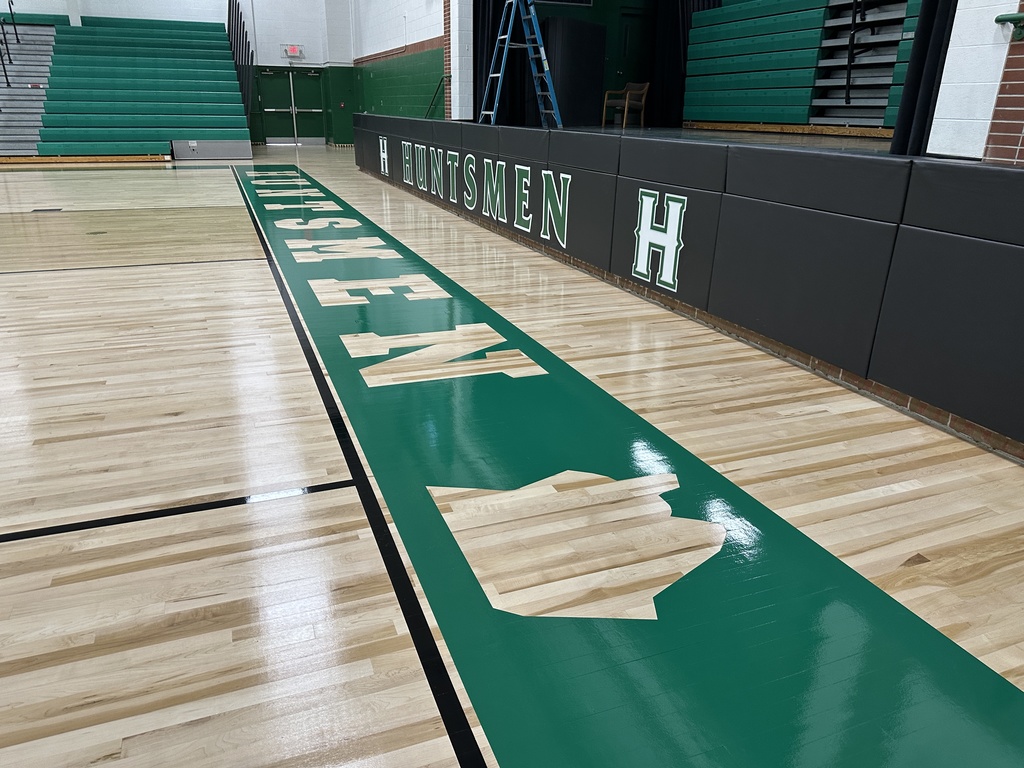 Tomorrow, Thursday, May 25th is the last day for students and a two hour early release. High School and Middle School students will dismiss at 12:30. Elementary students will dismiss at 1:30. Have a wonderful Summer Break!