Fall Sports Are Right Around The Corner, Here Is Your 2018 Master Schedule.

The much needed renovations to the Huntington football fieldhouse are almost complete.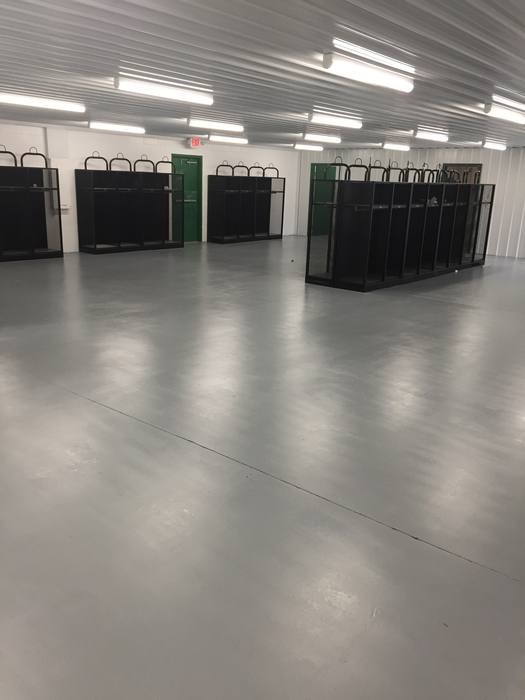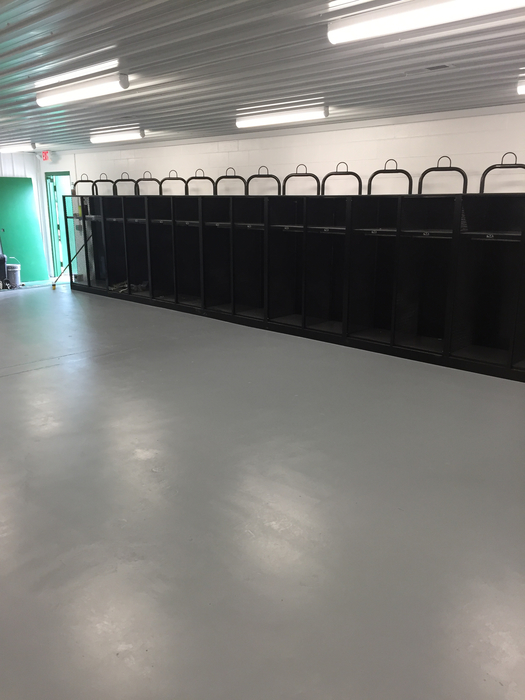 Congratulations to Huntington High School student, Phoebe Cockrell! Phoebe was named 2018 Feast of the Flowering Moon Queen. She was crowned by the 2017 queen, Huntington student Melody Roop. Very proyd of both of these young ladies for representing our school and community.


A huge thank you on behalf of our teachers, administration and most importantly our students to the Huntington Board of Education, Mr. Pete Ruby and Dr. Mark Grashel for their efforts in making a one-to-one chromebook initiative a possibility for our students.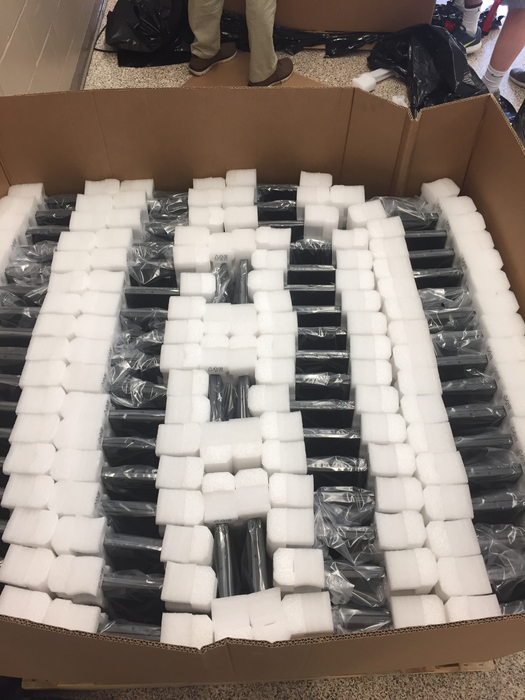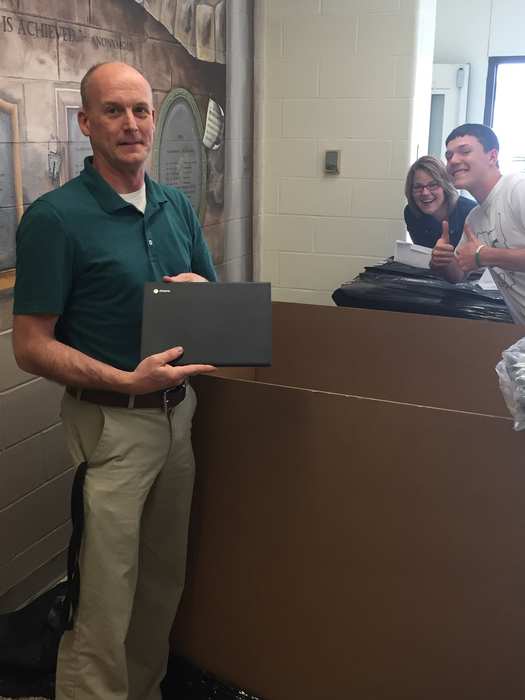 Important Info Band Banquet 5/22 4:30pm Baseball Banquet 5/23 6:00pm Track Banquet 5/24 5:00pm Softball Banquet 5/25 6:00pm All Banquets In The Cafeteria See Individual Coaches For Details On Refreshments
Huntsmen Archers heading to Hocking College.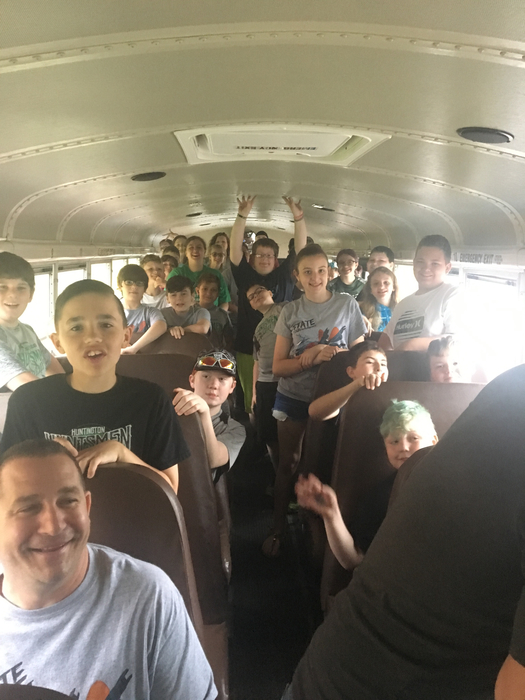 Just a few more samples from the Huntington HS art show.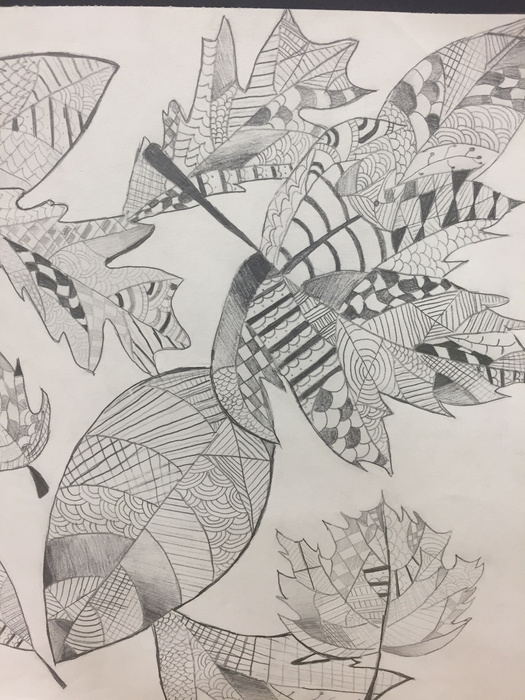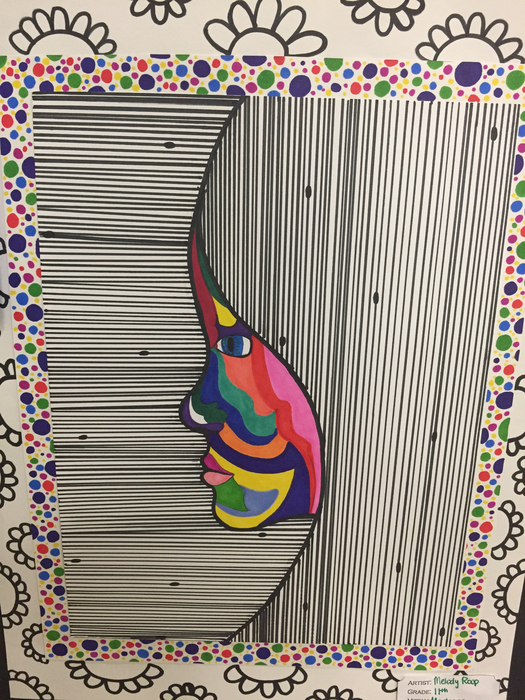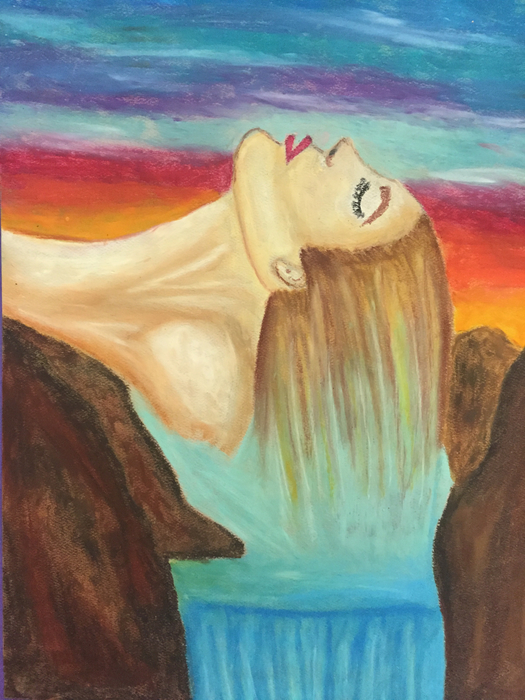 Just a small sample of the art work on display at tonight's Huntington HS art show and band concert. Our students have some amazing talents and it's on display tonight from 5:00-7:00 and then the concert begins at 7:00. Come out and enjoy the hard work they've put in this year.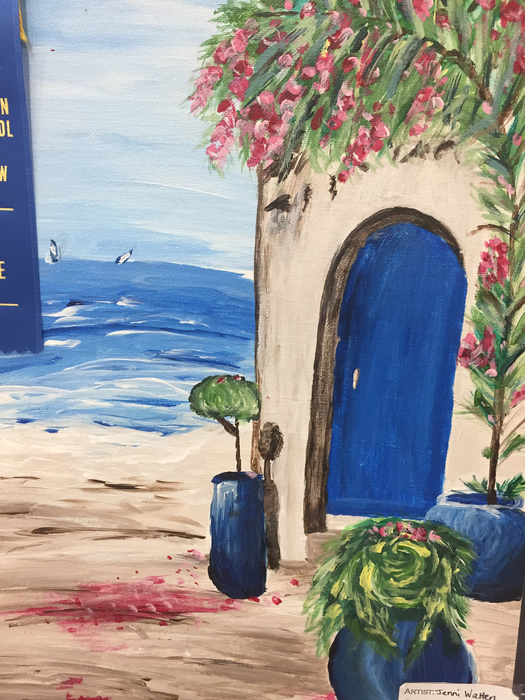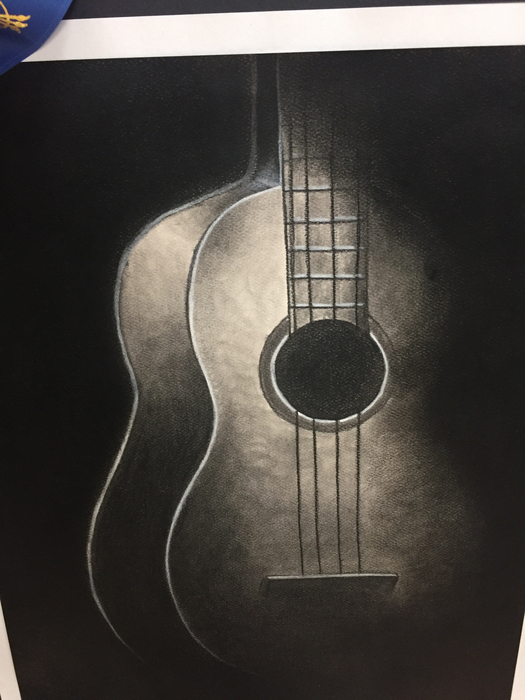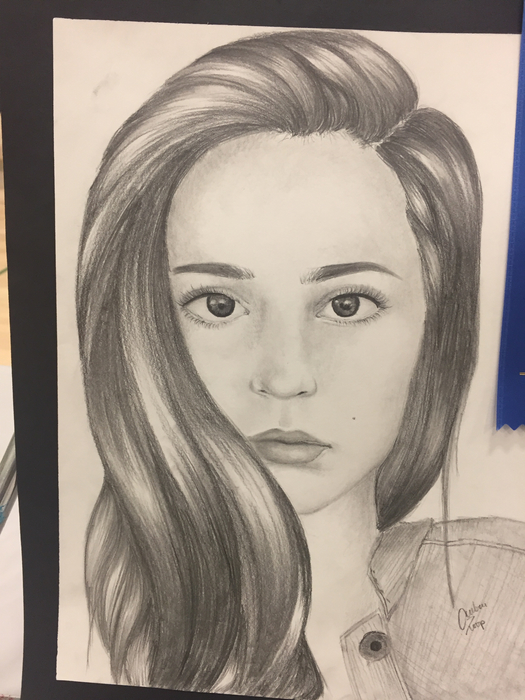 Dont forget to come out and enjoy the 2018 Huntington HS Art Show and Band Concert. The Art Show will run from 5:00-7:00 and the Band Concert will begin at 7:00. Come out and see some of the great things our students are doing.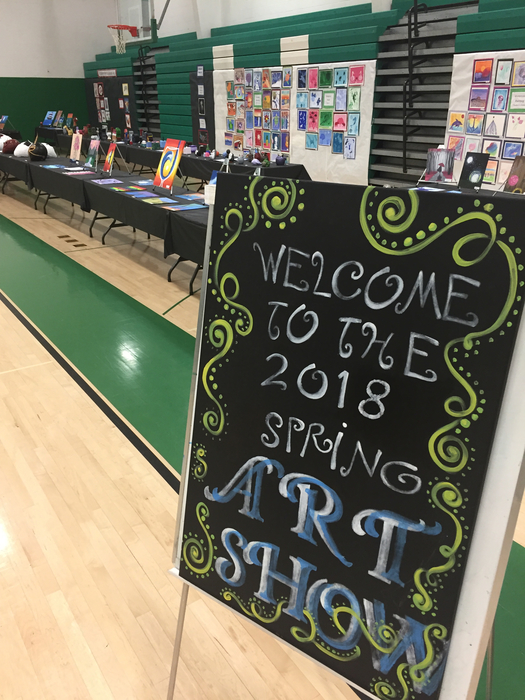 Congratulations to the softball team on their Sectional Championship with a win over ZT 3-2

Softball will host a sectional championship game on Fri 4/11 at 5pm opponent TBD Baseball hosts Lynchburg Clay for sectional semifinal on Wed 4/9 at 5pm. Reminder admission to both games is $5.

Reminder! No school tomorrow due to staff inservice

Spring Sports Updates 5/2 JV vs Piketon baseball and softball canceled 5/3 JV softball vs Waverly canceled Added Games 5/4 Baseball home vs Leesburg 5/5 Baseball @ Circleville 10am

ATTENTION Huntington High School SENIORS!! There will be a senior meeting Wednesday, May 2nd at 8:00 am in the high school gym. ALL Huntington High School seniors should attend. Information about end of year activities and graduation will be covered. The PRCTC bus will be held at the school until the meeting is over.

Games being played tonight include JV Softball at Huntington vs Adena Varsity Baseball at the VA vs Adena Changes for tonight's games include Varsity Softball vs Adena PPD until Tueday 5/1 @ Adena

Varsity SB @ WF PPD until 4/26 Varsity BB @ WF PPD until 4/26 and moved to the VA at 4:30pm

JV softball and JV baseball are canceled tonight 4/24

Congrats to Gus Hooks on receiving a $1,000 scholarship from Rockhold Brown & Co. Gus was one of two selected out of 47 applicants. Great Job Gus!