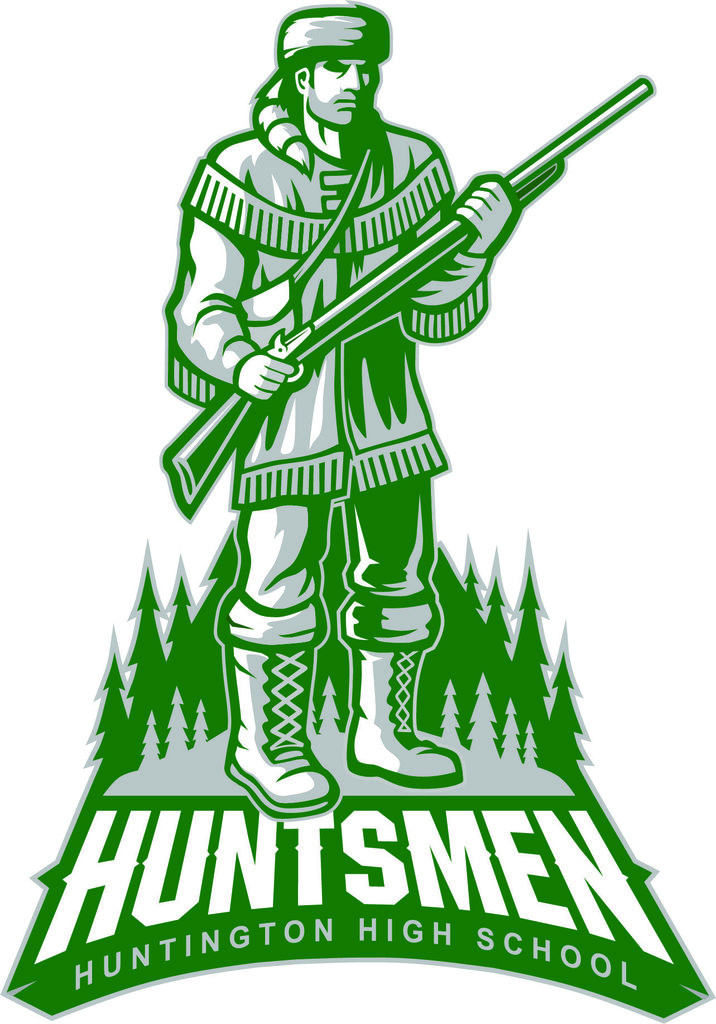 Huntington Staff members are not to report tomorrow, Monday, March 16th. Administration will communicate a plan for moving forward Monday afternoon. Thank you for your patience and understanding as we navigate these unchartered waters.

If your child has medication in the nurse's clinic that will be needed over break, please stop in the office on Monday, March 16th from 8 - 3. If you have questions, please call 740-663-2191 to be connected to Nurse Lea.

Message from Pete Ruby, Superintedent of Huntington Local Schools: This message is in regards to the current Coronavirus situation happening across our state and the nation. As most of you are already aware, the Governor has shut down all K-12 facilities in the entire state. As a result of that shut down, Huntington Local Schools will not be in session beginning Monday March 16, 2020. This shut down will remain in effect until Friday April 3, 2020 with students returning to class on Monday April 6, 2020. Our teaching staff will report on Monday to finalize all grades for the end of the 3rd nine weeks and begin preparing educational materials that will help keep your child engaged in their education. The administration and staff will also be preparing plans for how these materials will be accessible to you in the coming weeks. I understand there are many questions at this time. Please allow us to make some preparations on Monday and address other issues such as sports, extracurriculars, and potential food pickup or delivery. We will communicate any and all information through our one call system and our school website as well as social media outlets. Thank you for your patience during this time. Please keep in mind, updates to the coronavirus are happening daily and be prepared for other changes as they are passed to the local schools. GO GREEN!

The Huntsmen Archery Shoot scheduled for Saturday, March 14th has been postponed.

Following Governor Dewine's announcement regarding an extended spring break, school will not be in session beginning Monday, March 16th. As we receive more information, Huntington Local Schools will update the community.

District-wide Spring Picture Day is tomorrow, Wednesday, March 11th!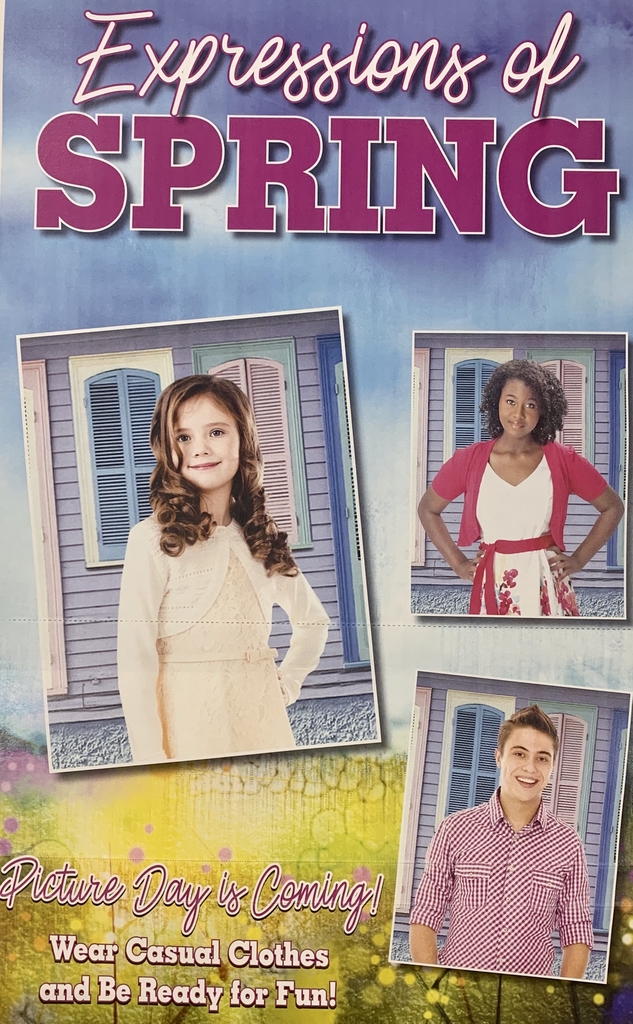 Meals for kids Monday - Friday from 4 - 4:30 at the Huntington Branch Library! Spread the word!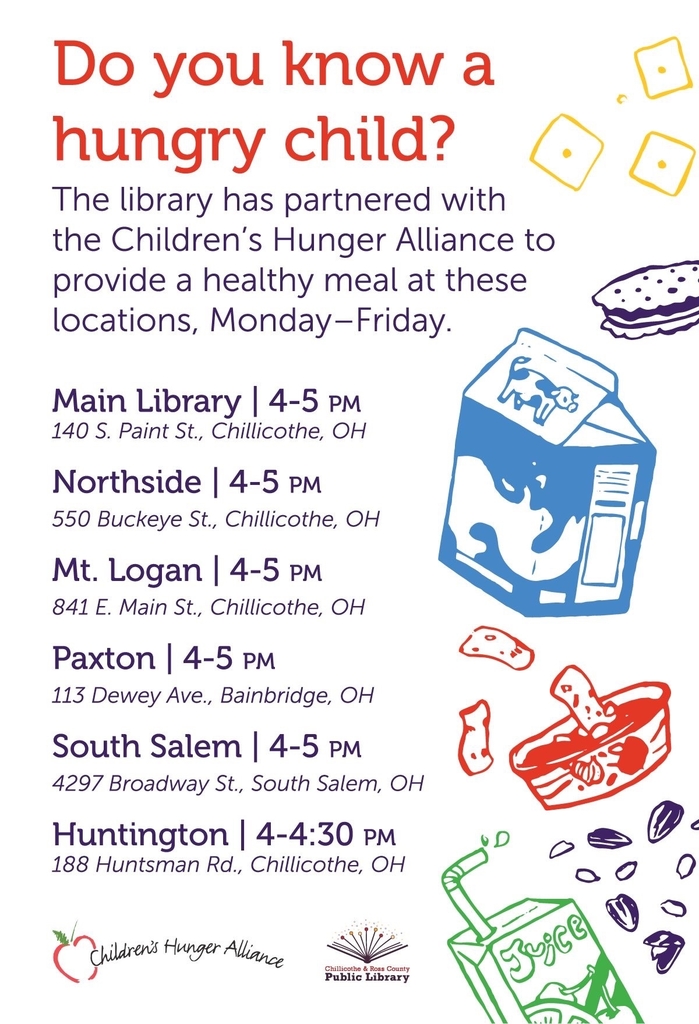 History Fair deadlines are approaching!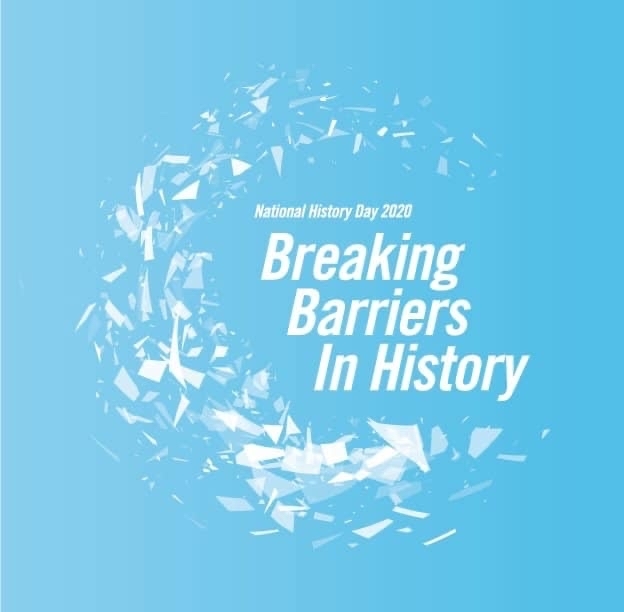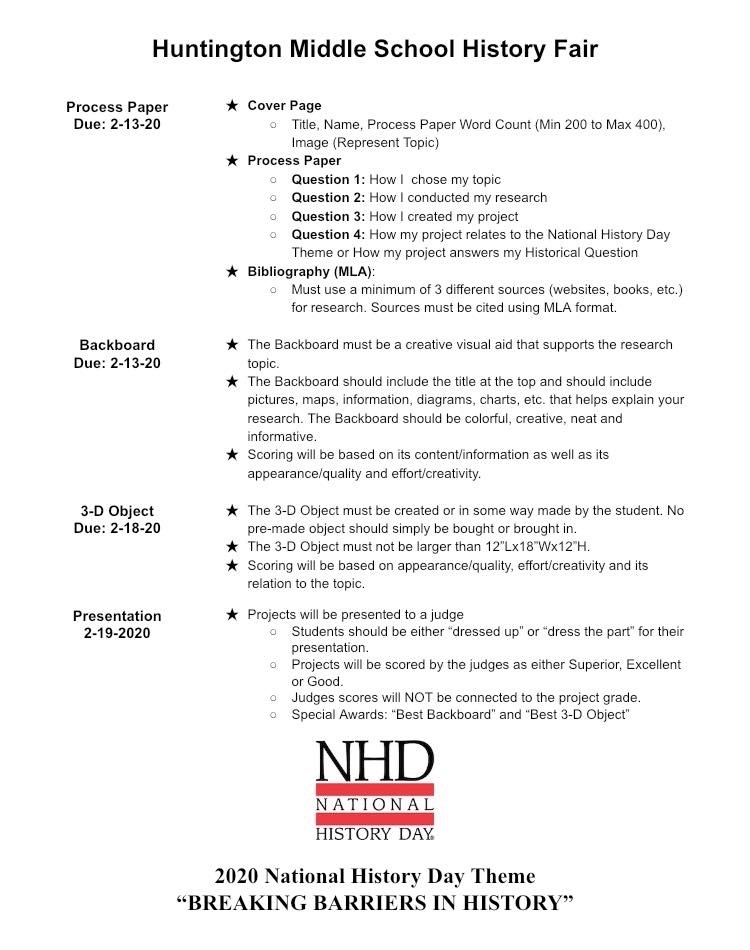 The Chick Fil-A pick up for January 29th has been postponed. An announcement will be made when a new date is determined. Thank you for your support!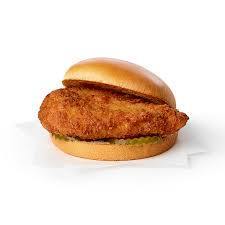 Due to large number of students being affected by illness, Huntington Local Schools will be closed Wednesday, January 29th, Thursday, January 30th and Friday, January 31st. All practices and home ball games will be canceled. Buildings will be closed to staff and community so that our custodial staff may thoroughly disinfect all areas of the district. If your student is running a fever or displays flu-like symptoms, offer plenty of liquids. Fever which is common with the flu, can lead to dehydration. Offer plain water, ice pops, and icy drinks to your child. If symptoms persist, please seek medical attention. More information on influenza can be found on the CDC website:
https://www.cdc.gov/flu/highrisk/children.htm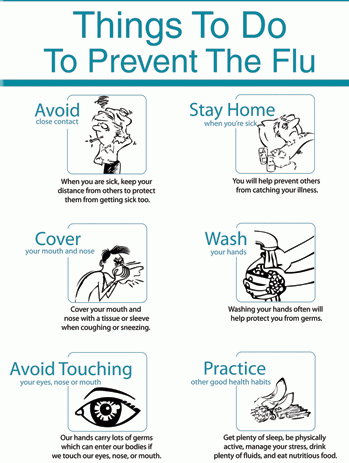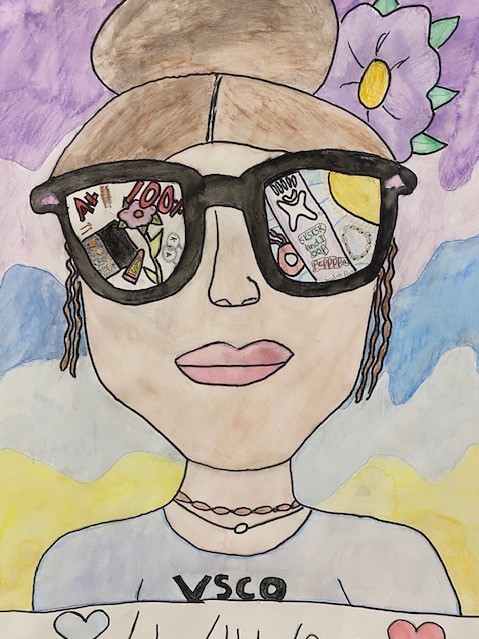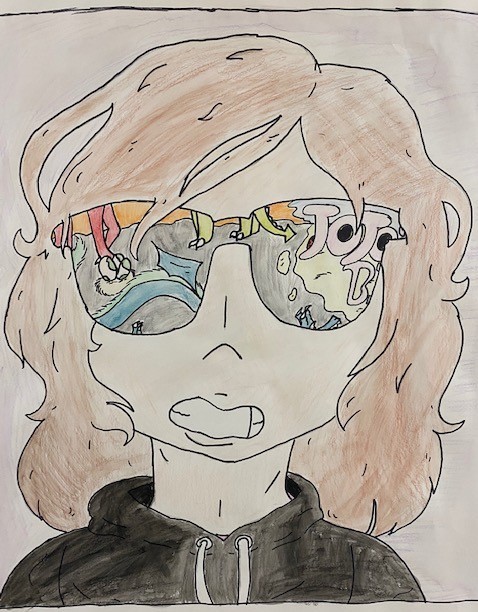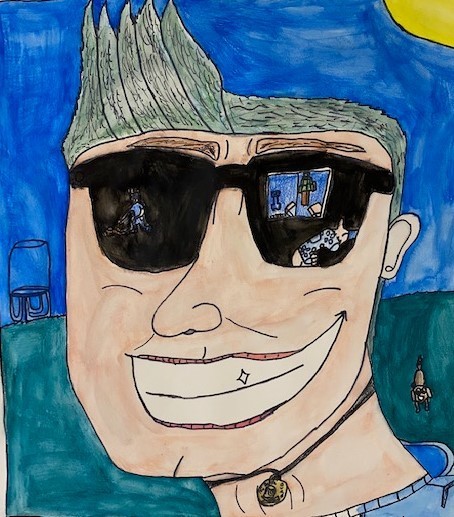 Parents - It's cold and flu season! Your student must be fever, diarrhea and vomit free for at least 24 hours before sending them to school. School policy is to send students home if they have a fever of 101 or higher, vomit or have diarrhea while at school. Our custodial staff are disinfecting rooms each day in an effort to kill germs and keep our kids healthy. Please review the tips in the poster below with your child. If you have any questions, please feel free to call the office.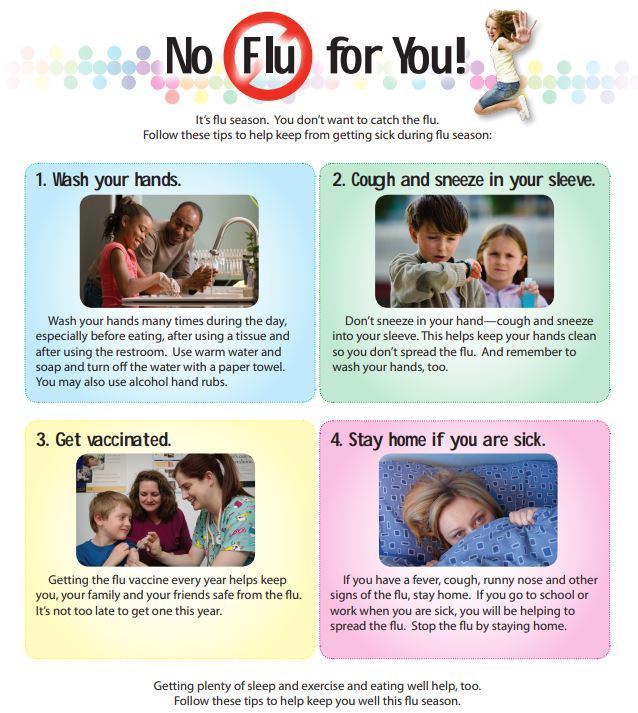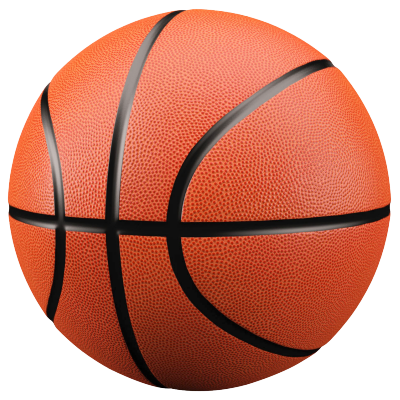 1st day of school is August 15, 2019. We are looking forward to the school year. The day begins at 7:43 a.m.
Open House and District Community Meeting August 14, 2019 from 5:30 to 7:30 p.m. 5th grade student and parent orientation meeting beginning at 6:45 p.m. in the middle school gym.