Meal pickup will be located in front of the elementary. Please use the elementary drive.


Students should adhere to the scholarship deadlines. Follow the instructions for submitting the scholarships. Some are to be mailed directly to the sponsor of the scholarship. Some are supposed to be turned in to the guidance office. For those, either scan and email the completed scholarship to Mrs. Rogers, or mail the completed scholarship to Mrs. Rogers, postmarked on or before the due date. Mail to: Huntington High School Attn: Mrs. Rogers 188 Huntsman Road Chillicothe, OH 45601 Don't forget to check the scholarship page on Huntsmen.org to look for any new scholarships.

Below is the link to apply for College Credit Plus at OUC for next year. Students currently in College Credit Plus do not need to complete a new application. The application deadline for Fall Semester is May 1. Students need to qualify for CCP either through their ACT score or through taking the Accuplacer. Parents are required to attend a parent meeting. The meeting was held in February. For those parents who missed the meeting, email Mrs. Rogers at
anita.rogers@huntsmen.org
and she will send you a PowerPoint presentation for you to review. This will count as your parent meeting. This online application has a signature page, print the signature page, sign it (student and parent), then either mail it to Mrs. Rogers at Huntington High School, 188 Huntsman Rd., Chillicothe, OH. 45601; OR scan it and email it to Mrs. Rogers at the above email address. Please email with any questions!
https://rhe.ohio.edu/account/register?r=https%3a%2f%2frhe.ohio.edu%2fapply%2f%3fsr%3d9073dd2a-661e-4ff3-b5cb-da51ae9560a6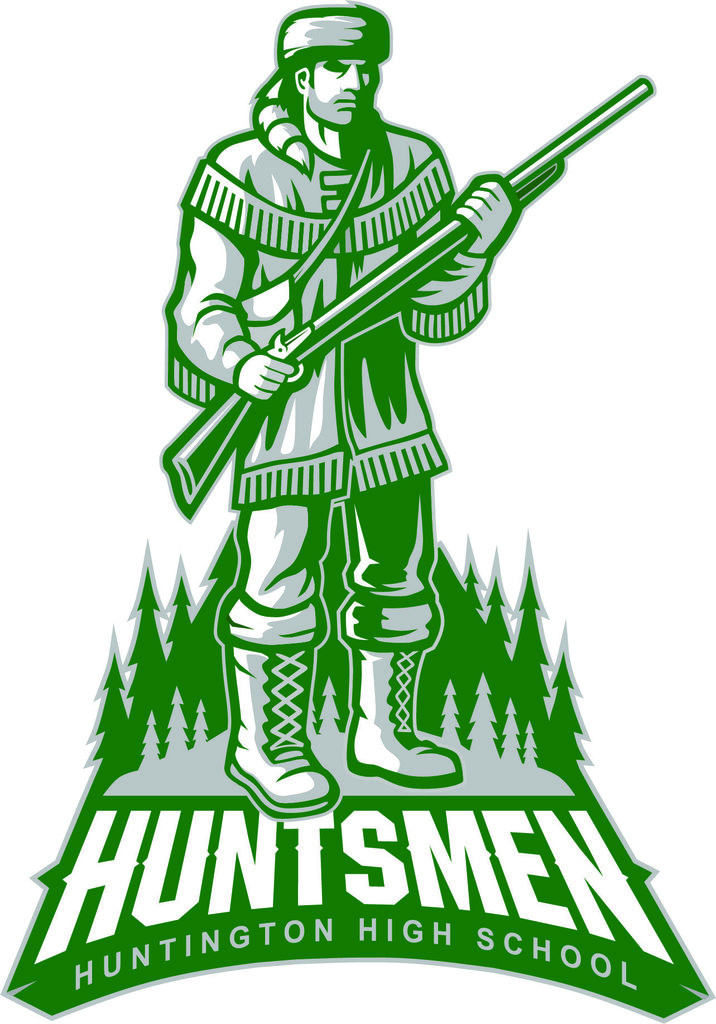 Huntington Staff members are not to report tomorrow, Monday, March 16th. Administration will communicate a plan for moving forward Monday afternoon. Thank you for your patience and understanding as we navigate these unchartered waters.

If your child has medication in the nurse's clinic that will be needed over break, please stop in the office on Monday, March 16th from 8 - 3. If you have questions, please call 740-663-2191 to be connected to Nurse Lea.

Message from Pete Ruby, Superintedent of Huntington Local Schools: This message is in regards to the current Coronavirus situation happening across our state and the nation. As most of you are already aware, the Governor has shut down all K-12 facilities in the entire state. As a result of that shut down, Huntington Local Schools will not be in session beginning Monday March 16, 2020. This shut down will remain in effect until Friday April 3, 2020 with students returning to class on Monday April 6, 2020. Our teaching staff will report on Monday to finalize all grades for the end of the 3rd nine weeks and begin preparing educational materials that will help keep your child engaged in their education. The administration and staff will also be preparing plans for how these materials will be accessible to you in the coming weeks. I understand there are many questions at this time. Please allow us to make some preparations on Monday and address other issues such as sports, extracurriculars, and potential food pickup or delivery. We will communicate any and all information through our one call system and our school website as well as social media outlets. Thank you for your patience during this time. Please keep in mind, updates to the coronavirus are happening daily and be prepared for other changes as they are passed to the local schools. GO GREEN!

The Huntsmen Archery Shoot scheduled for Saturday, March 14th has been postponed.

Following Governor Dewine's announcement regarding an extended spring break, school will not be in session beginning Monday, March 16th. As we receive more information, Huntington Local Schools will update the community.

District-wide Spring Picture Day is tomorrow, Wednesday, March 11th!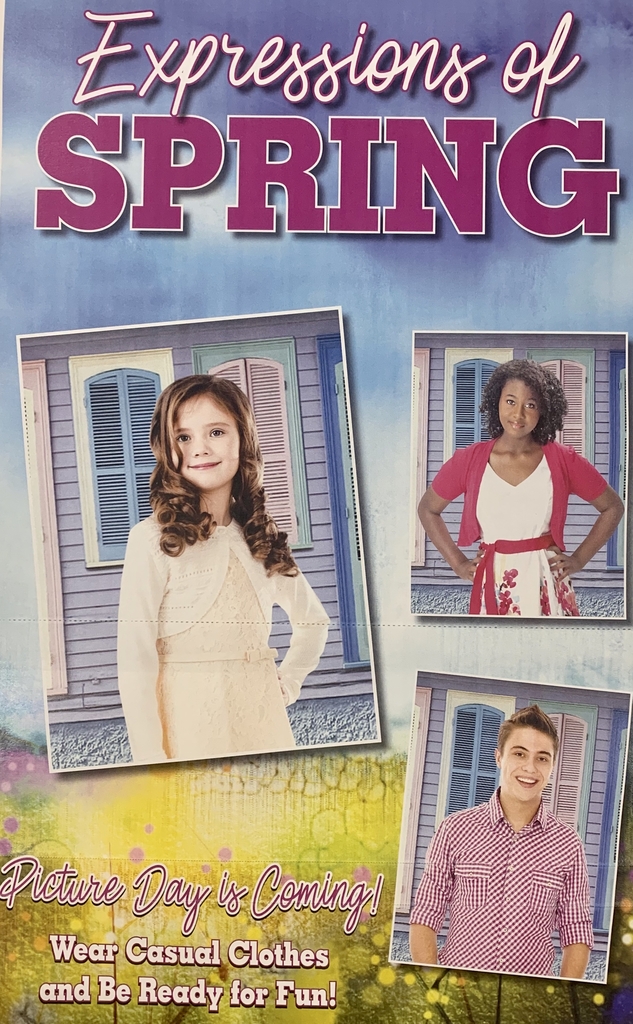 We LOVE our Athletic Trainers! Thank you, Brianna Thiel for all you do!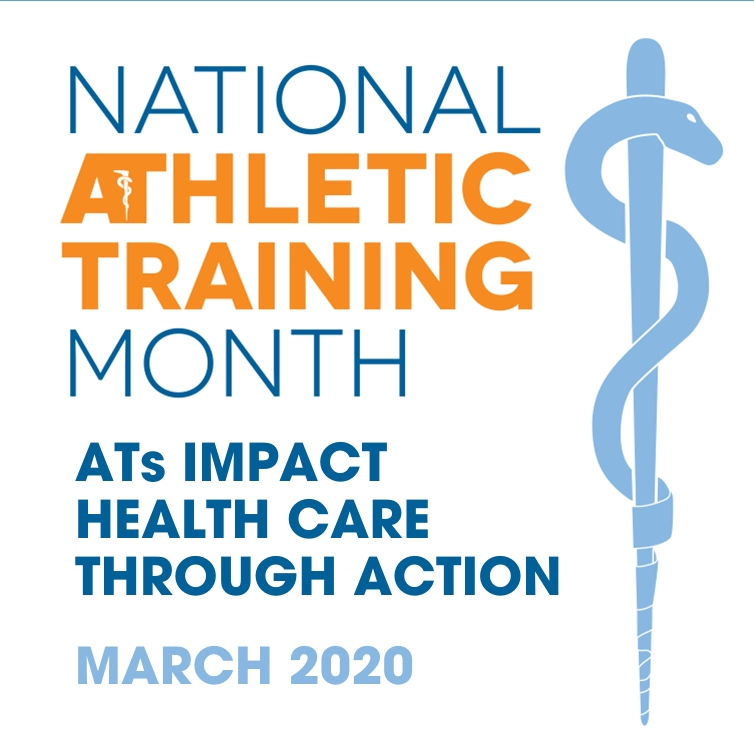 Meals for kids Monday - Friday from 4 - 4:30 at the Huntington Branch Library! Spread the word!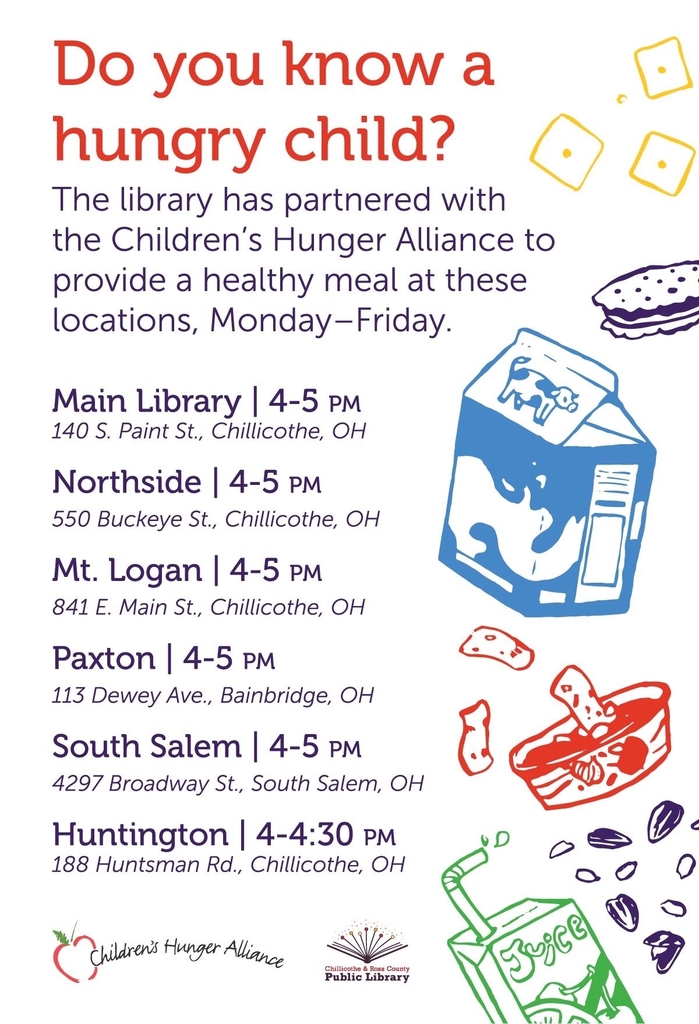 NATIONAL FFA WEEK! Dress up days include: • Monday – Country Music Day – dress as your favorite country artist • Tuesday – Camo Day • Wednesday – Farm Animal Day – dress like your favorite farm animal • Thursday – Farmer/Rancher Day – dress like a farmer or rancher • Friday – FFA Spirit Day – wear your FFA shirt or colors Also, check out the tractors driving to school by FFA members!!!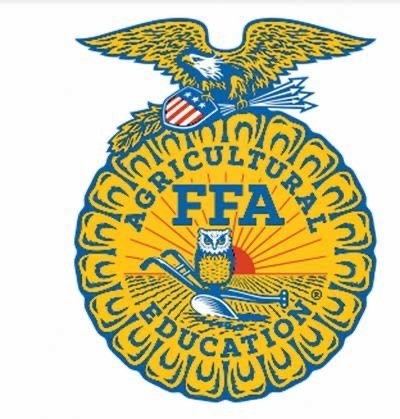 Over 30 cornhole teams came together to support the Smith family tonight! VillageStrong/TWPStrong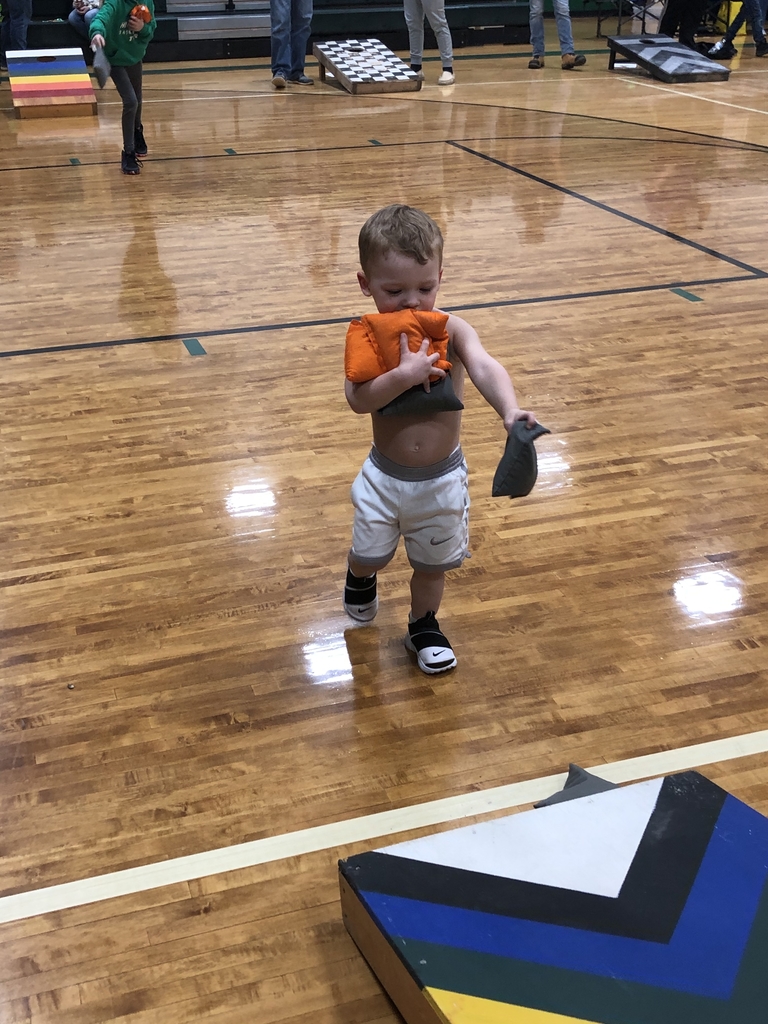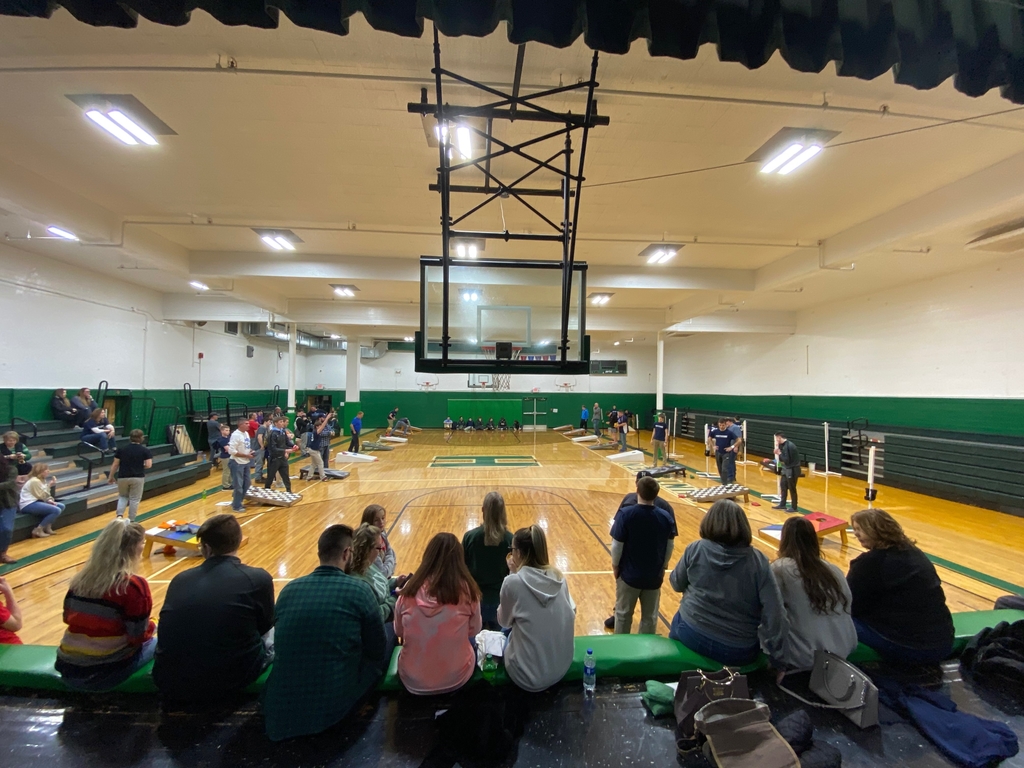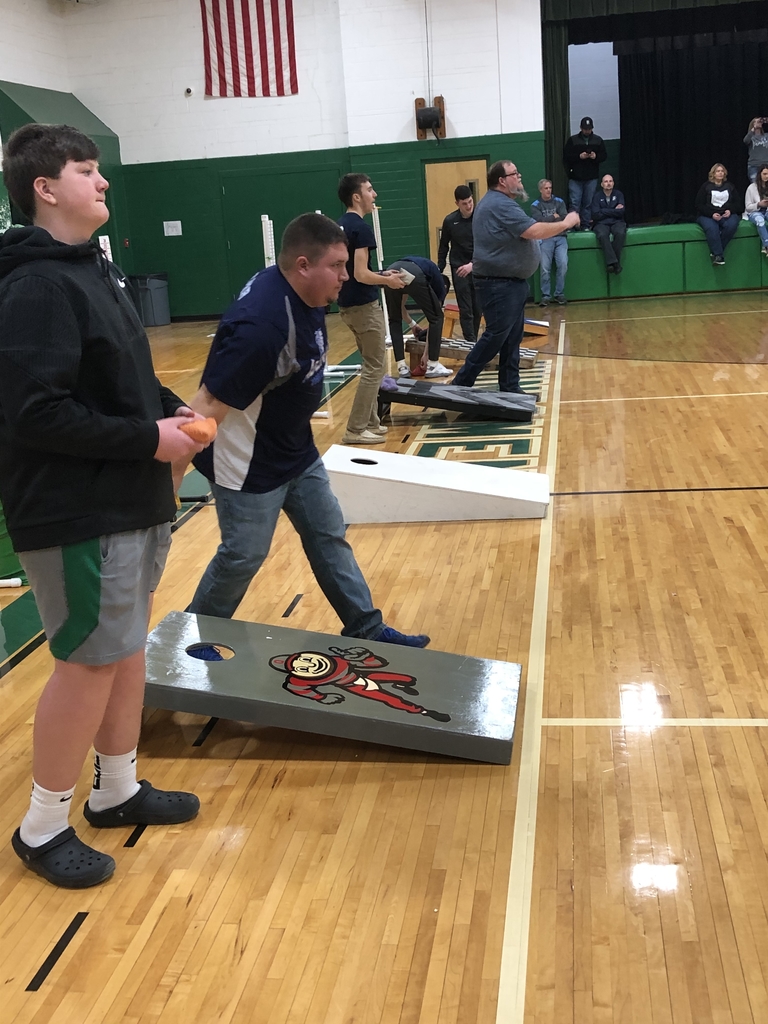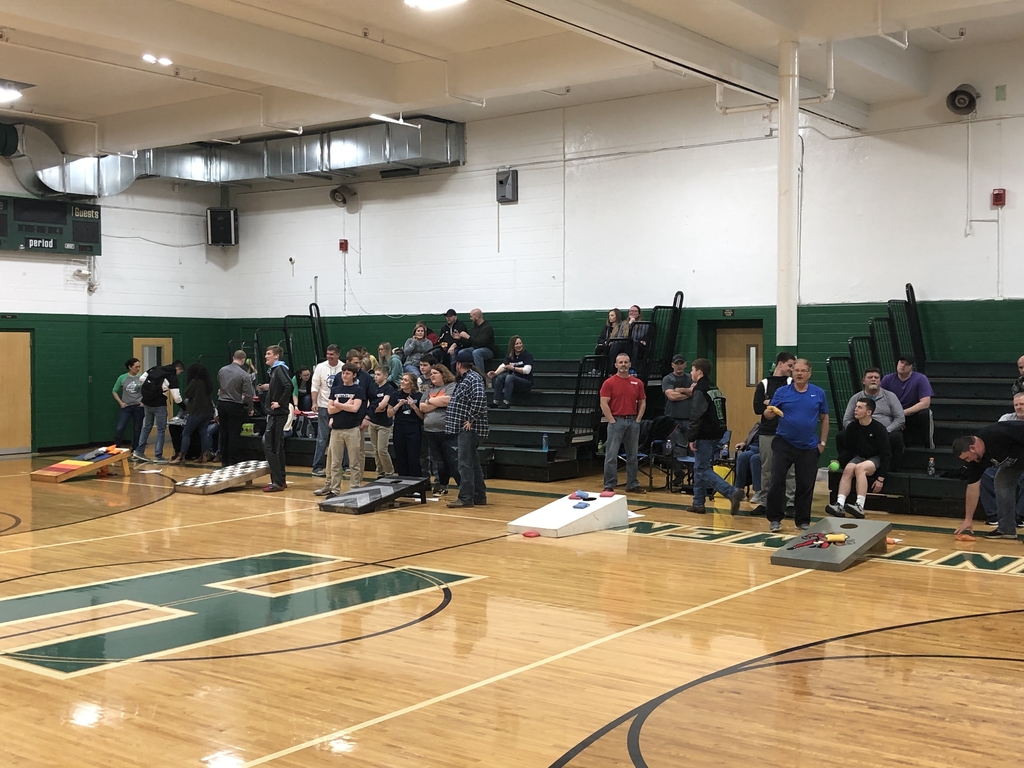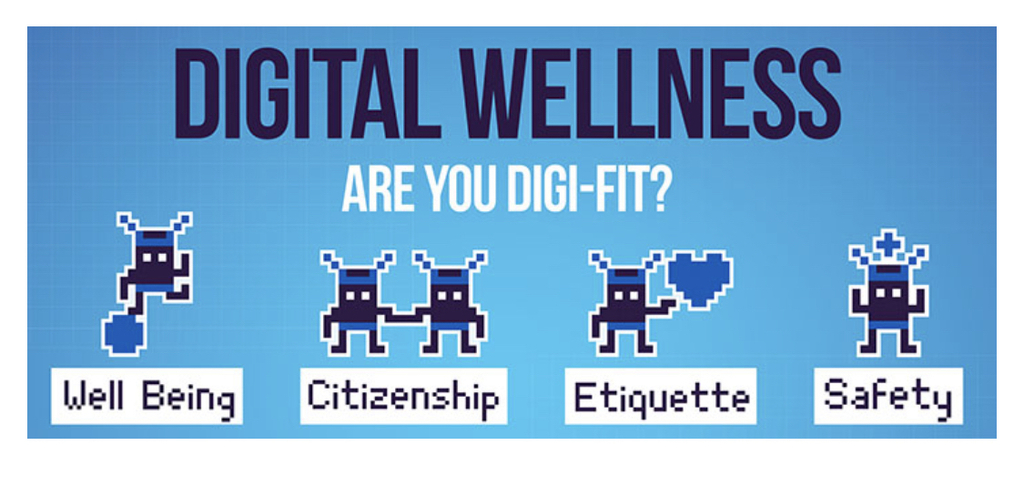 Updated Boys Basketball schedule for next week