Public Announcement: A Huntington Local Schools Bus was involved in an accident this morning. No students were on the bus at the time of the accident and the bus driver was not injured.

Third and Fourth Grade Parents - It is that time of the year! We will be having boys' biddy basketball sign-ups at the High School on October 3rd and 6th from 6:00-7:30 pm. Your player will be receiving a registration form this week so be on the lookout for that! If you have any questions email Coach Bradley at
Kyle.bradley@huntsmen.org
or call/text 614-800-7741. We are looking forward to a great season and cannot wait to get started!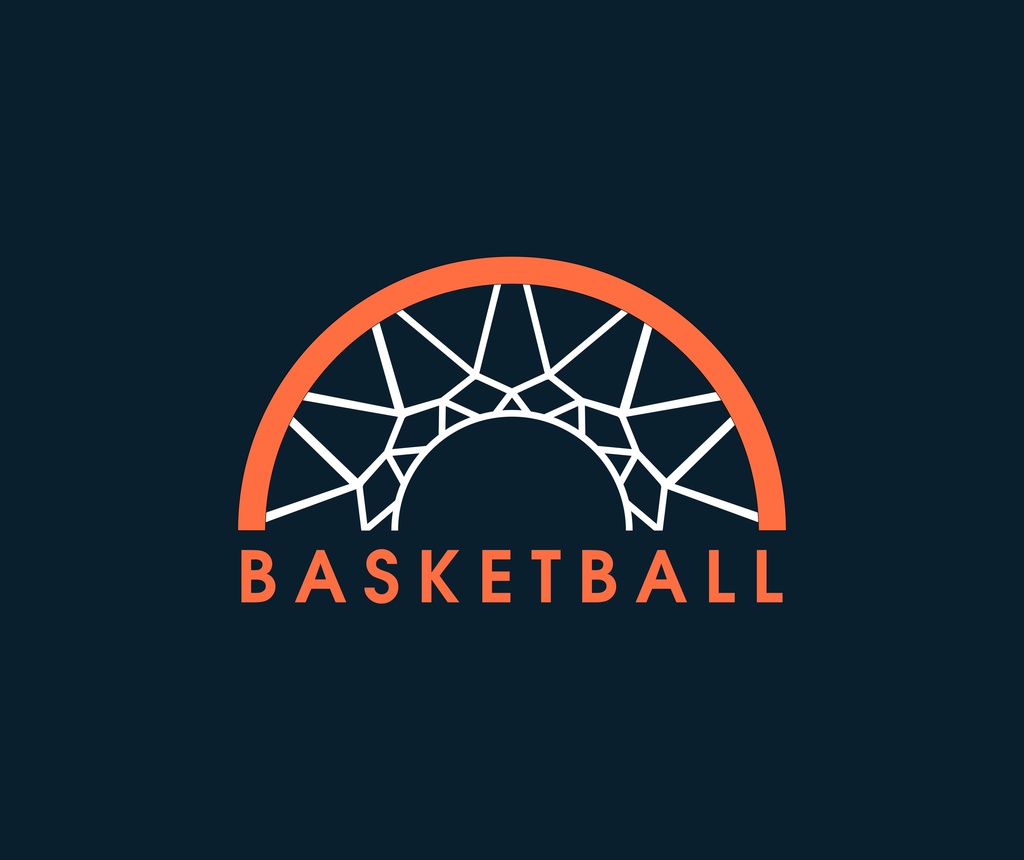 Fun in Fourth Grade! Mr. Pryor's students read "The Runaway Monster" then had to infer what "The Runaway Monster" would look like. Based on details from the text they had to create a 2d sketch of the roller coaster and then they built the 3D versions.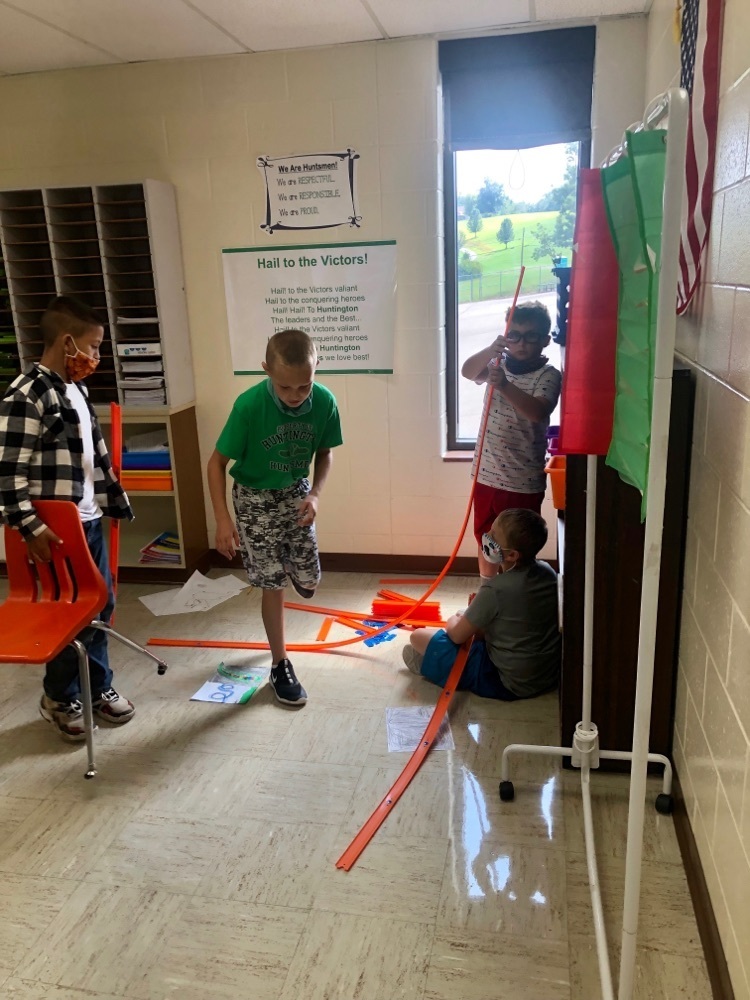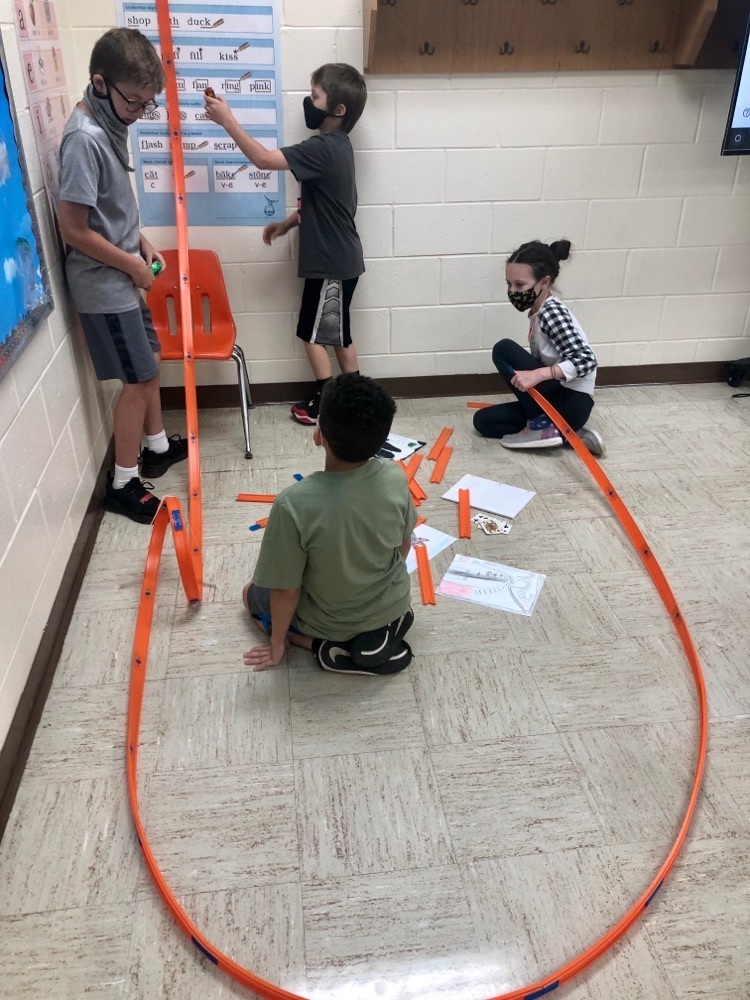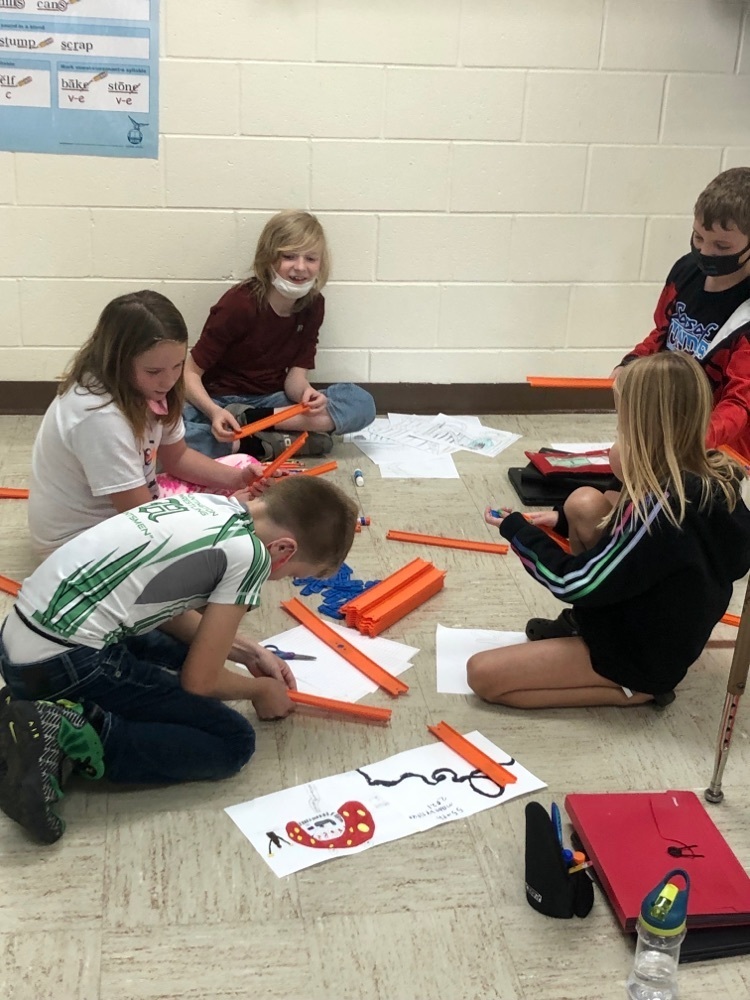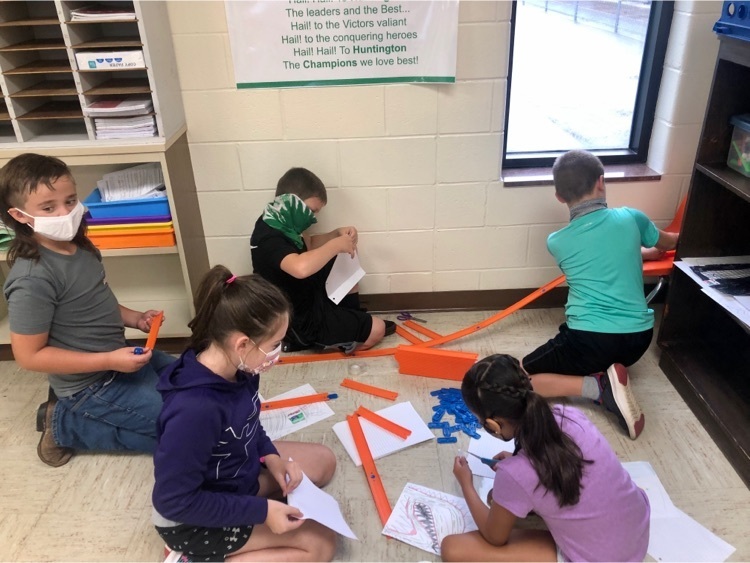 Due to a water main break, Huntington Local Schools will be releasing early. High School and Middle School will be releasing at noon. Elementary will be releasing at 1pm.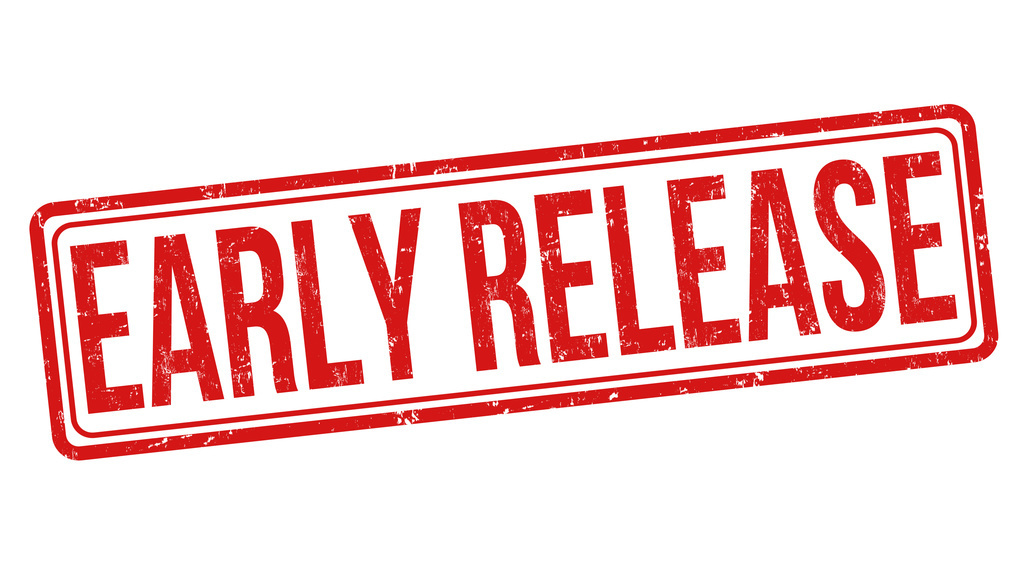 Huntsman families, we need your help! Huntington has convened a Health & Wellness committee and is currently in the process of completing a Whole Child health and wellness assessment and strategic plan for the district. The purpose of this effort is to identify and prioritize the health, wellness and social needs of our staff and students so that we can be more effective in removing barriers to their success. Your input to this process is valued and important! All we need is a short survey completed which you can access here:
https://www.surveymonkey.com/r/PJMS65X
In appreciation of your time and input into this process, we are providing you the opportunity to be entered into a drawing for one of ten $50 Walmart gift cards sponsored by Adena Health System. A prompt will be provided at the end of the survey that will take you to a separate link to enter. The survey will close on September 24. We will draw gift card winners on September 30. We appreciate you taking the time to help us in this process and to continue to improve the resources and support provided to Huntington students and staff!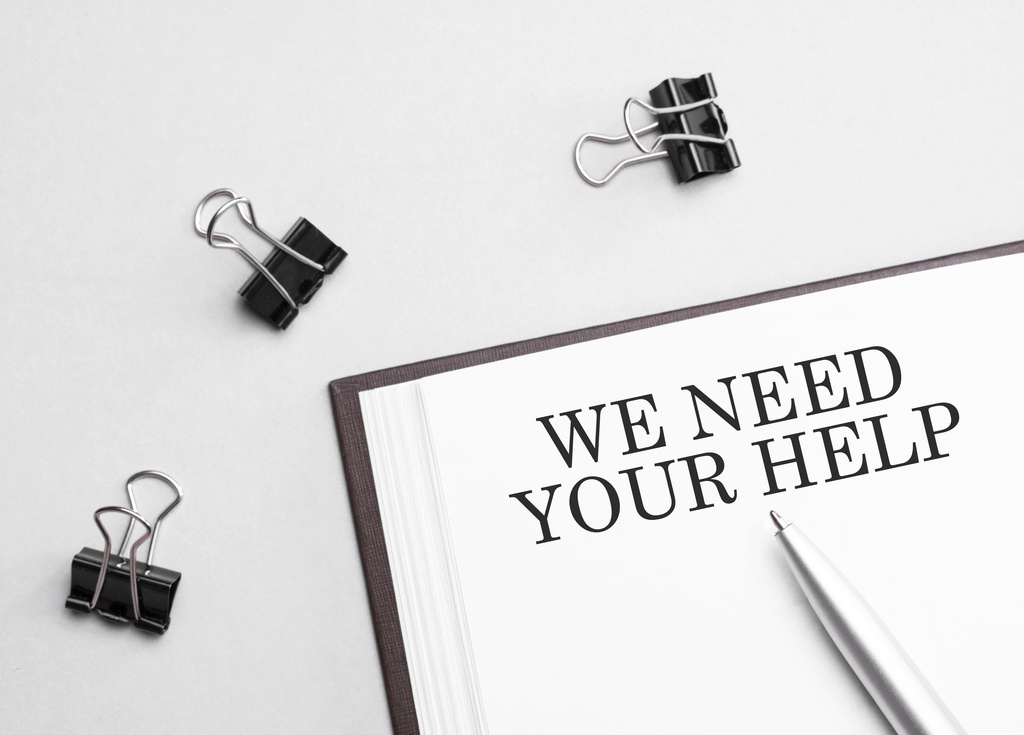 COVID-19 Vaccination Clinic to be held at Huntington High School on September 14th from 1-6. Please call the Ross County Health District with any questions: (740) 779-9652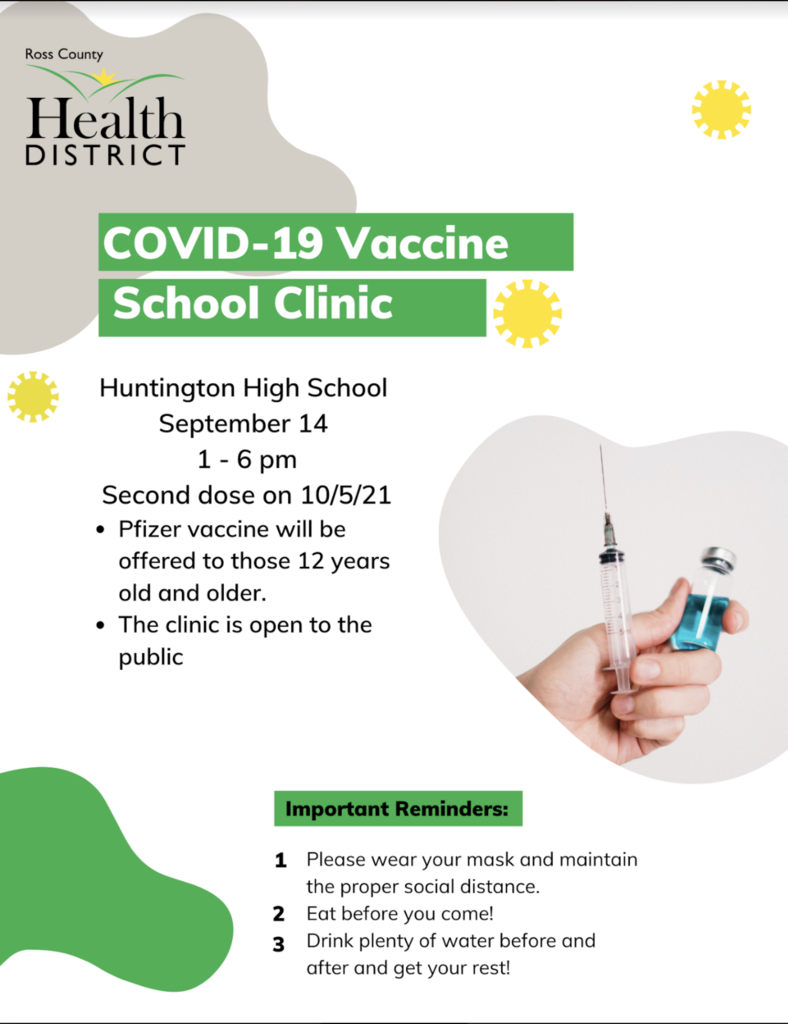 Today!!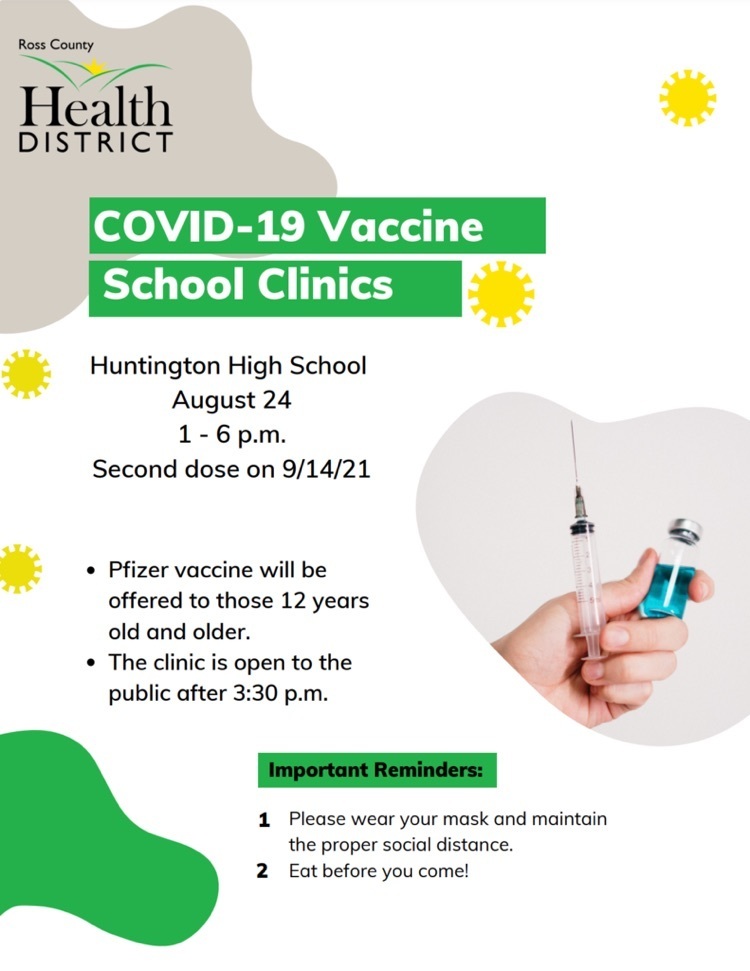 At this time Huntington Local Schools have had positive Covid cases in each building. We are working to complete the required contact tracing. If you have received a letter stating your child has been in close contact with a positive case, the Health Department is requiring the student to be quarantined for at least 10 days, as long as they remain symptom free. If you have any questions, please contact the Ross County Health Department at (740) 779-9652.

Bus J/9 is running 20-25 minutes late. They are just now loading.

Parents, Student headphones must be of the regular type. Please do not send headphones to school that need to be charged. We do not adequate charging stations for students to use these types of headphones. If you have any questions, please contact your teacher. Thank You!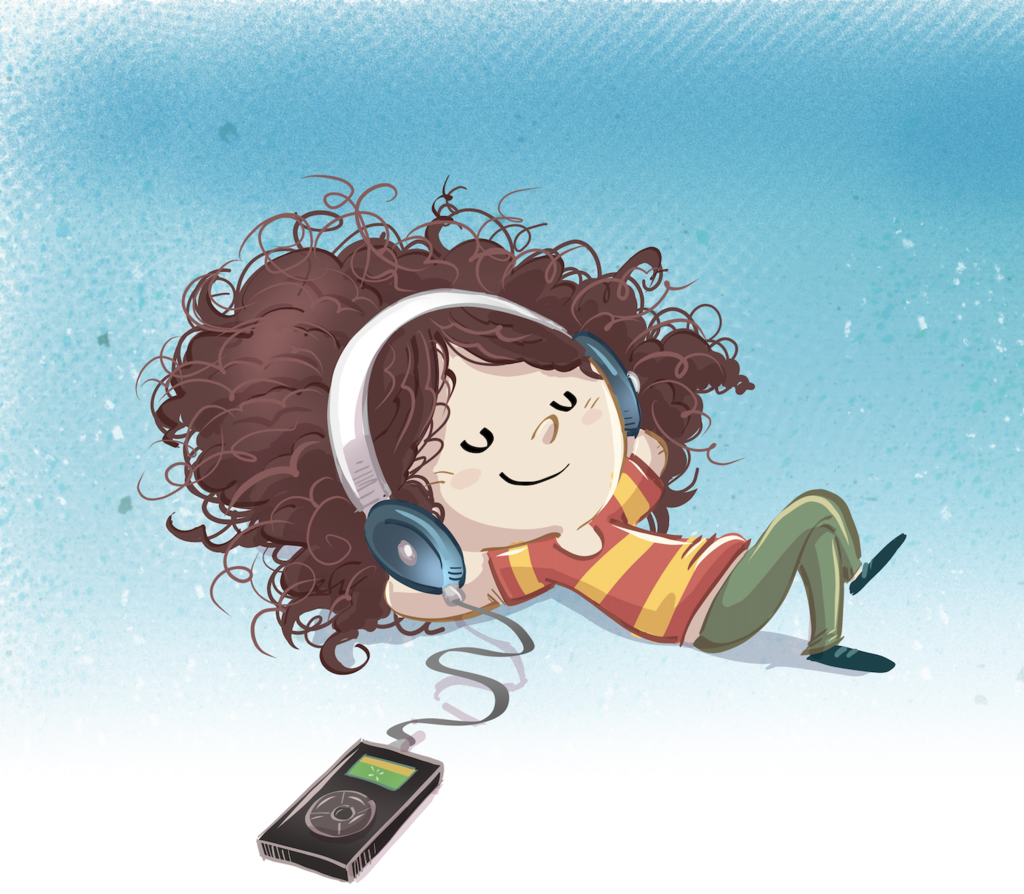 Just a reminder to please send a note with your child if they are being picked up at the end of the day. Looking forward to day 2!

Free books!!! Stop down at the bottom of the ramp tonight and take home a stack of books to read with your kids!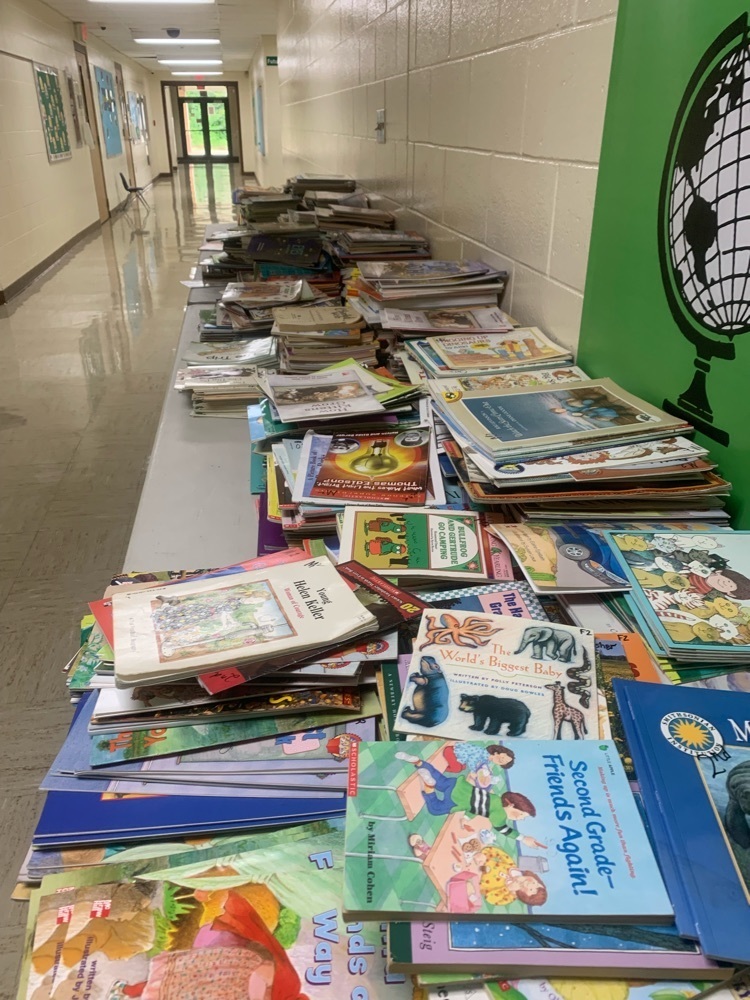 Huntington Parents - if you're still in need of school supplies and backpacks, come see us at 6 pm in the elementary foyer.


District Open House will be Wednesday, August 18th beginning at 6pm and followed by a District-wide meeting in the gymnasium at 7pm. Freshman orientation will be in the HS gymnasium at 6pm. Fifth grade orientation will be in the HS gymnasium at 6:30pm.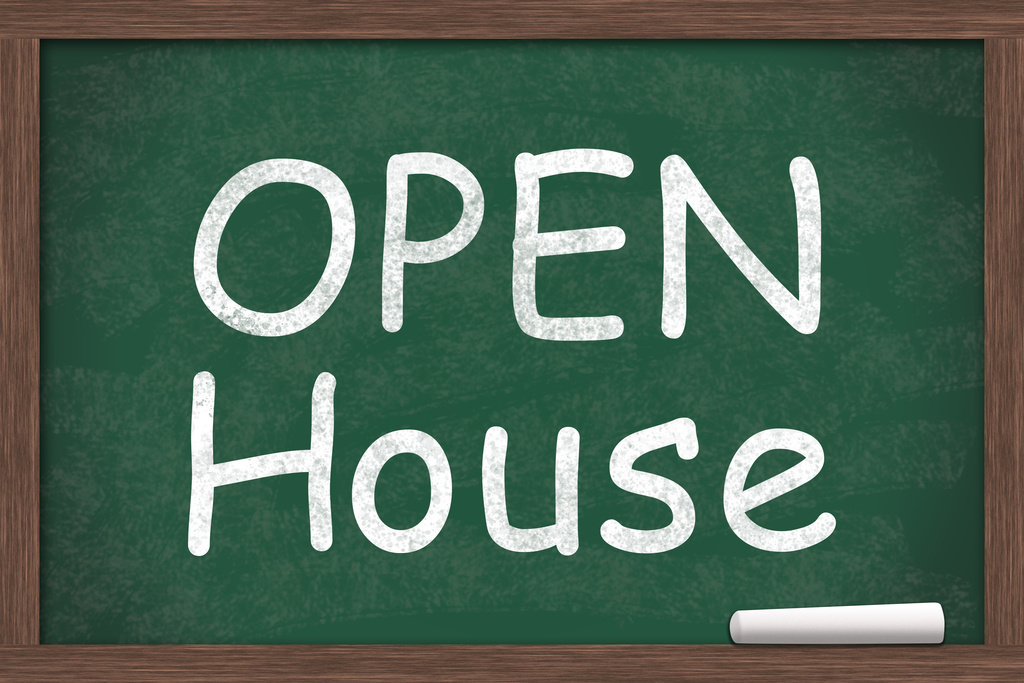 Meet the team will be moved to the High School gym tonight. Start at 7:00. Band will play. Cheerleaders have a game for the kids. Introduction of all Fall athletes. OHSAA mandatory information will be reviewed.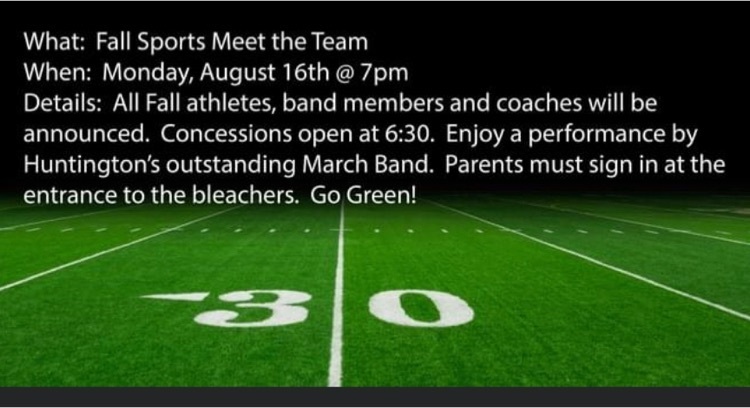 Meet the Team is tomorrow!!


Best of luck to all the Huntington Students participating in the 2021 Ross County Fair this week!

2021-2022 School Lunch Menu