Vendors Wanted!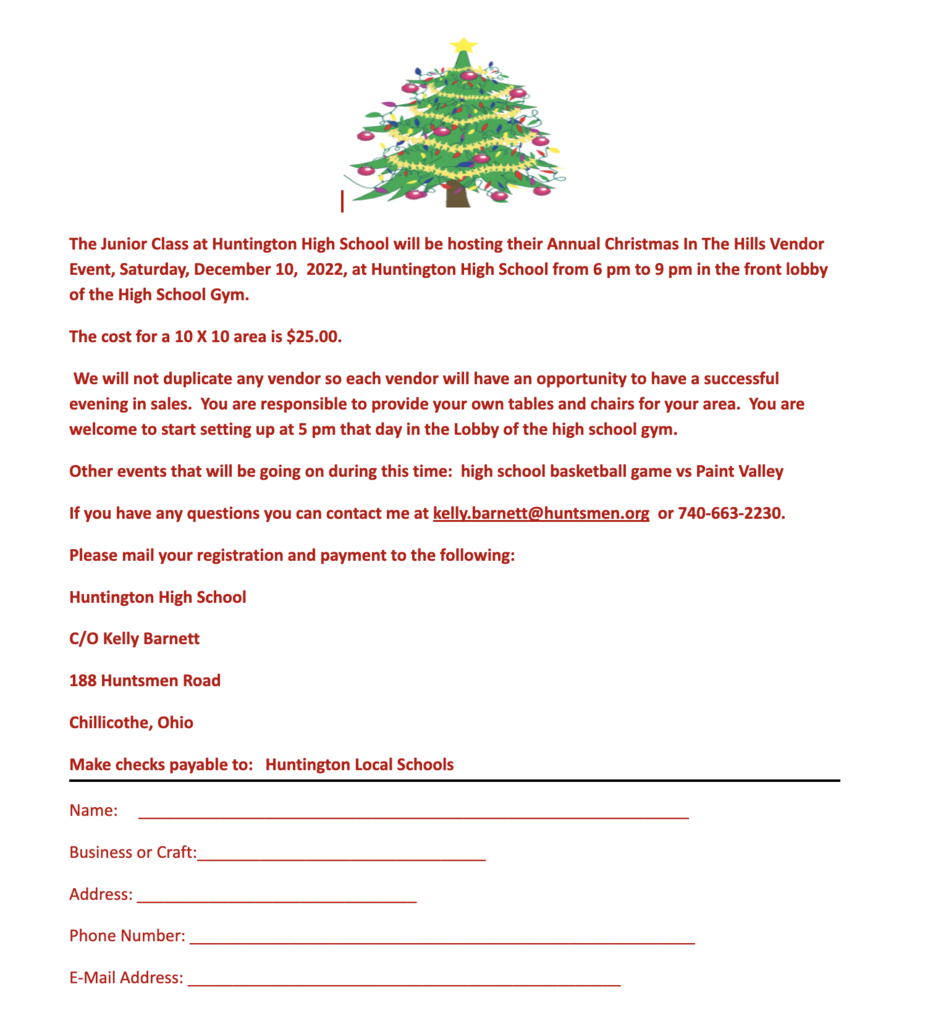 2022 Huntington Elementary Holiday Breakfast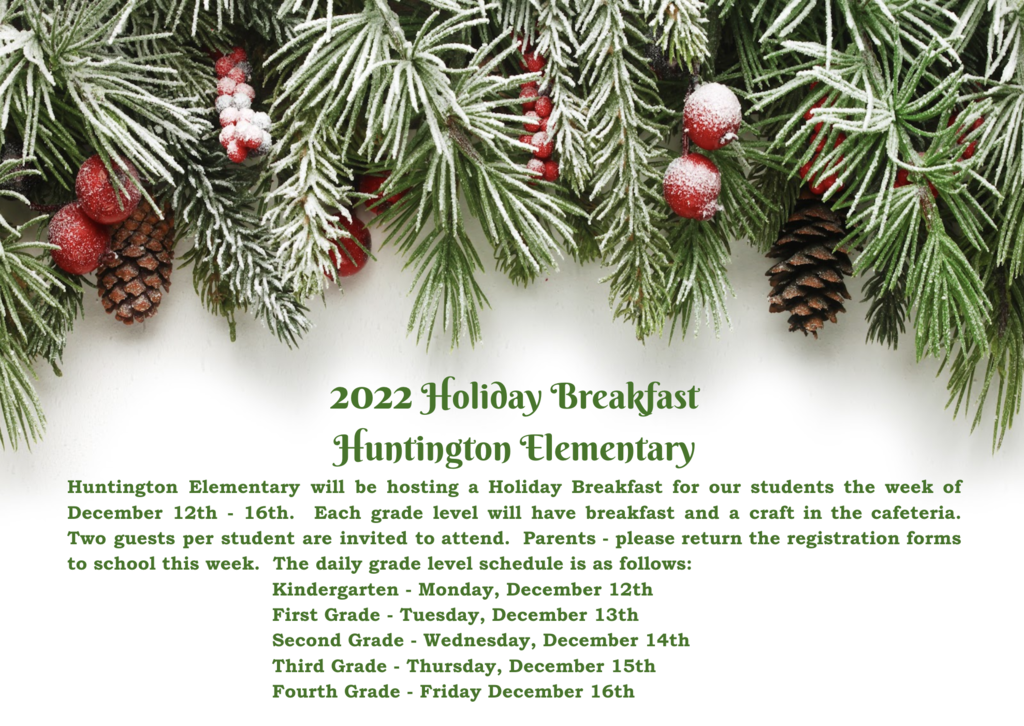 Information on Measles from Nurse Kelsey!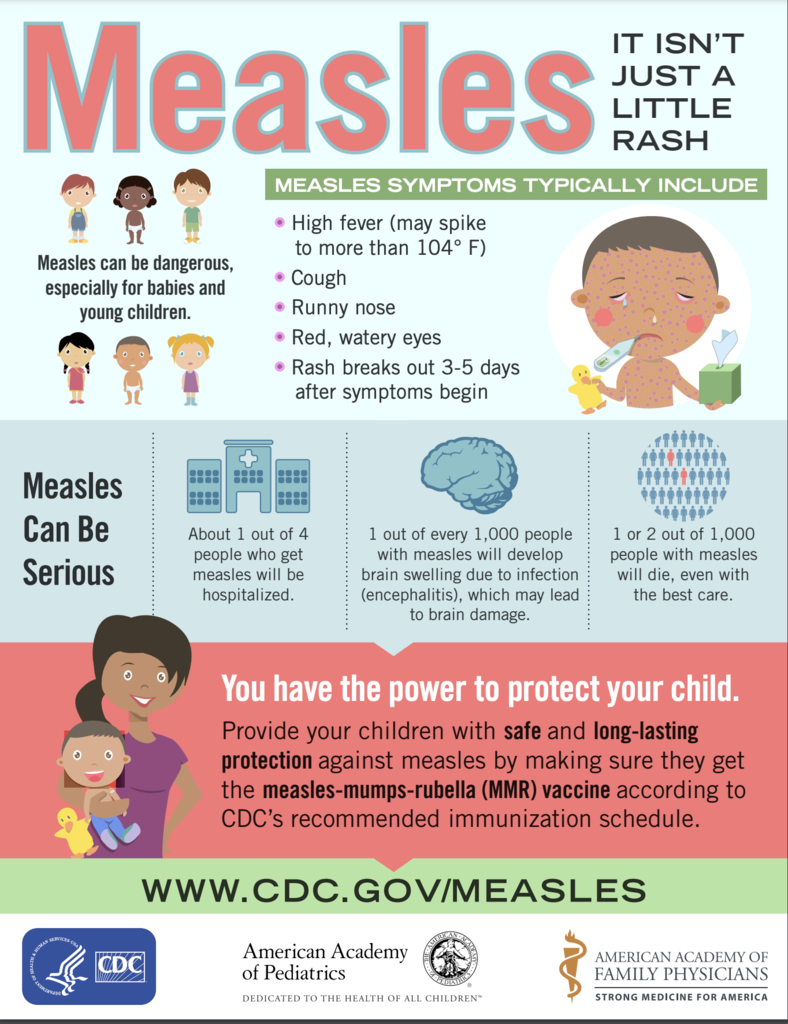 Huntington Local Schools will be closed today, Wednesday, November 30th due to a water main break.

Happy Thanksgiving!


BRRRRRR.... It's cold outside but the kids still need to get outside to play!! Parents - Please be sure to send a coat with your child to school. If you need a coat for your child, please contact the elementary office.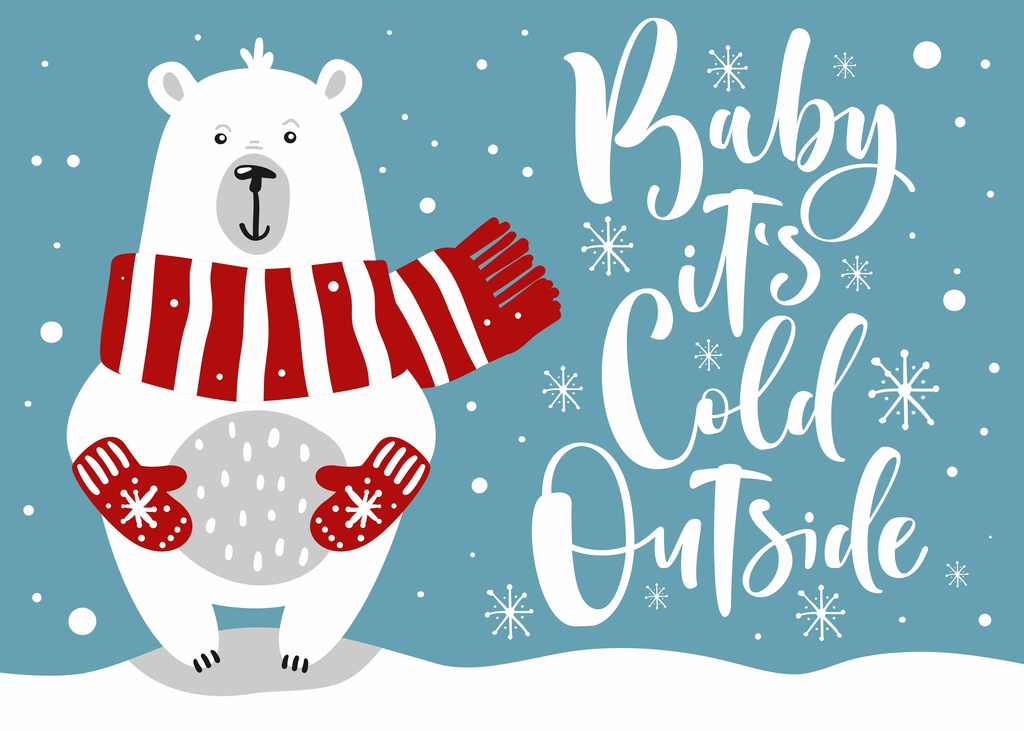 Bitty Wrestling Informational Meeting Tuesday, November 15th from 5-6 at the Wrestling Building.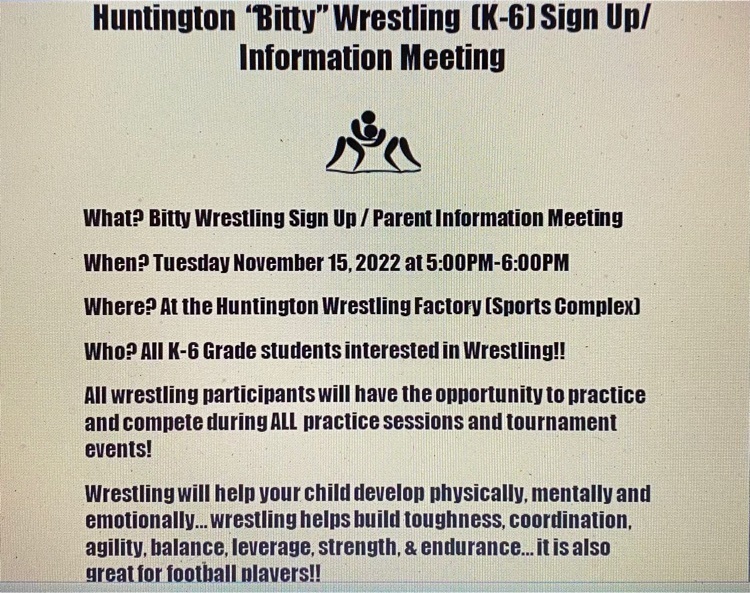 Thank you, Veterans!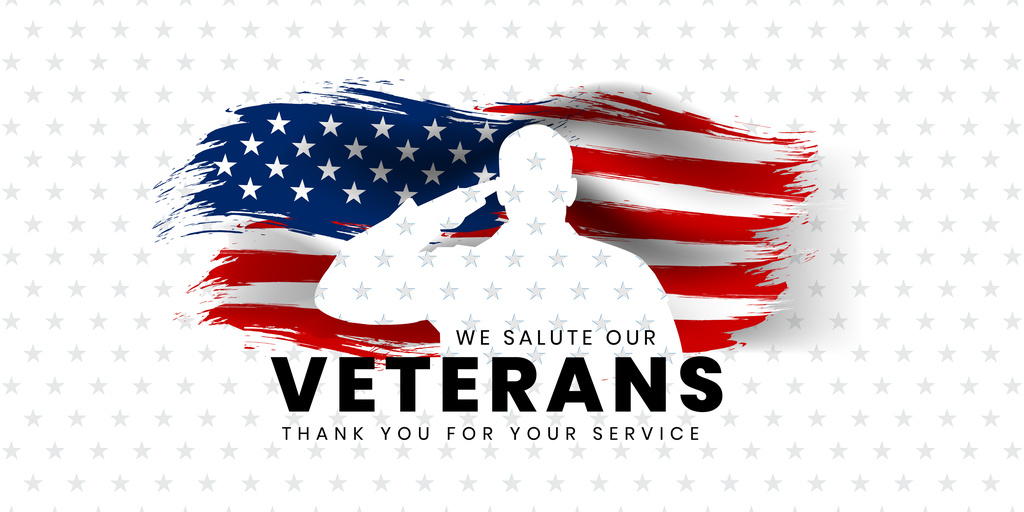 Huntington Local Schools invites all local veteran to be honored at our Veterans Day Assembly in the High School Gymnasium on Thursday, November 10th from 1:00 - 2:00.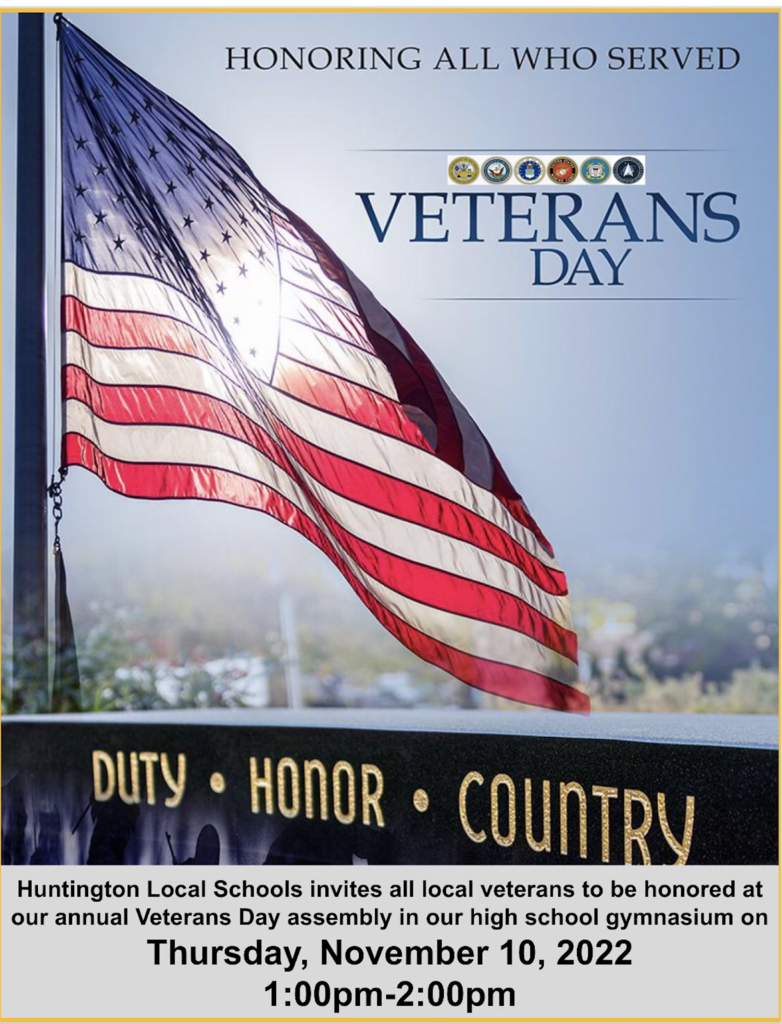 Elementary Picture Retake Day is Tomorrow, November 8th! Middle School and High School Retake Day is November 15th!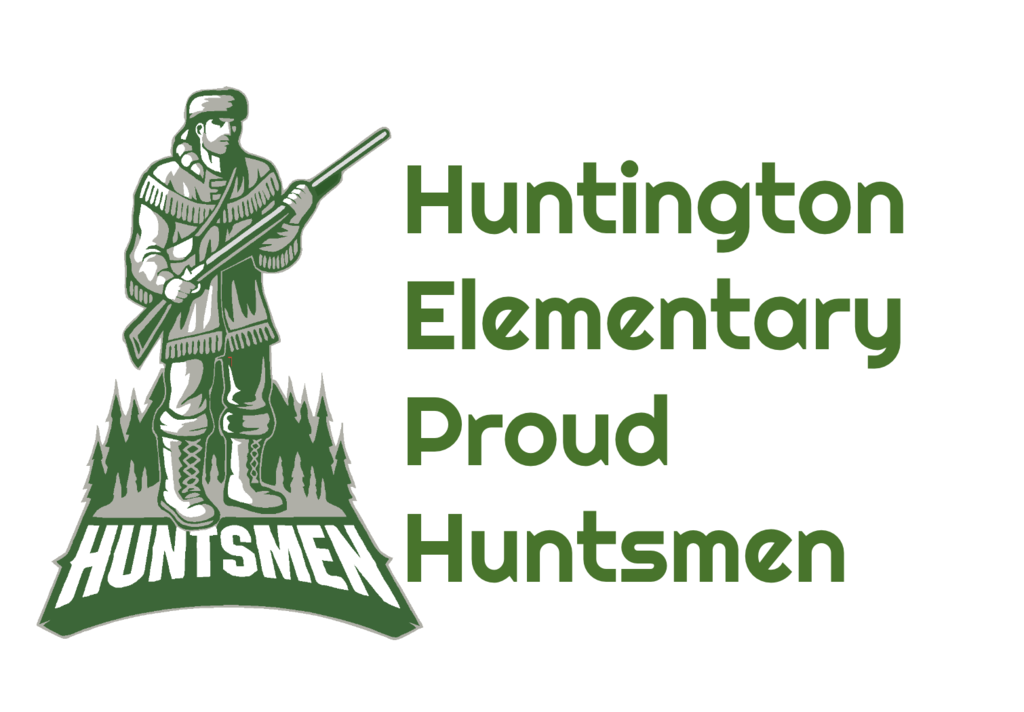 TWP Trick or Treat at the Track begins at 6:00pm!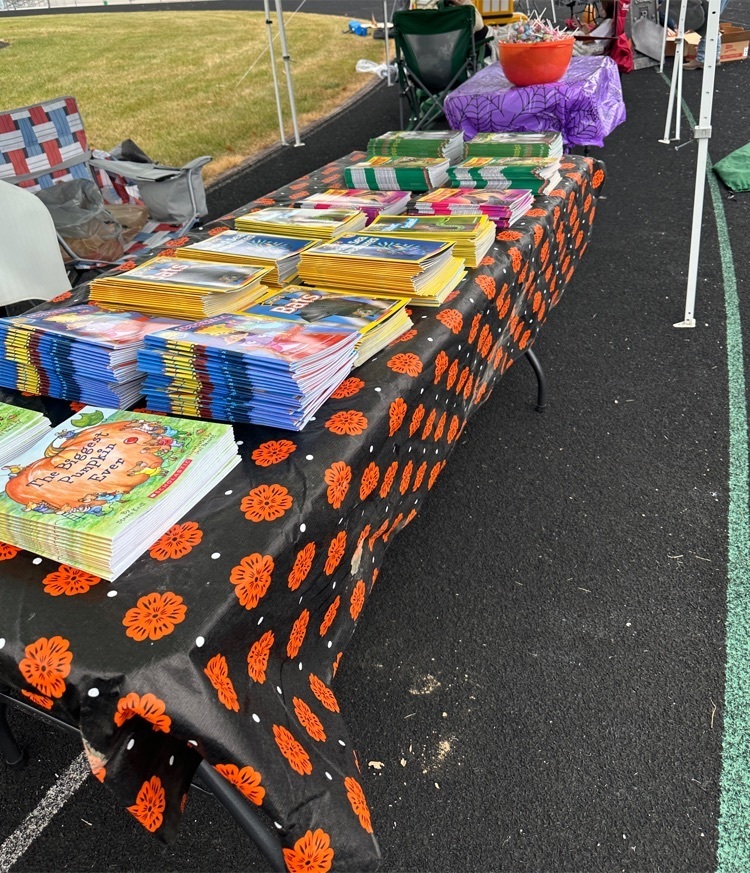 Playoff gear has been delivered to the school. You can pick it up in the HS office until 2:40. After 2:40, please go to the athletics complex to pick up your order. Orders will be available until 5:30.


Great job tonight to the Huntington PeeWee teams!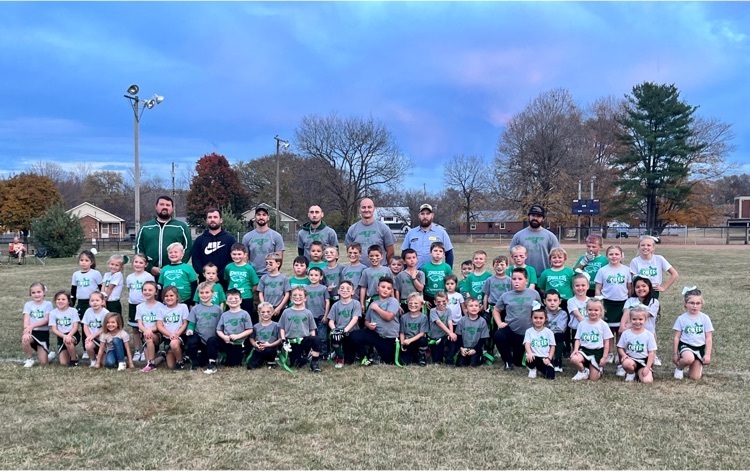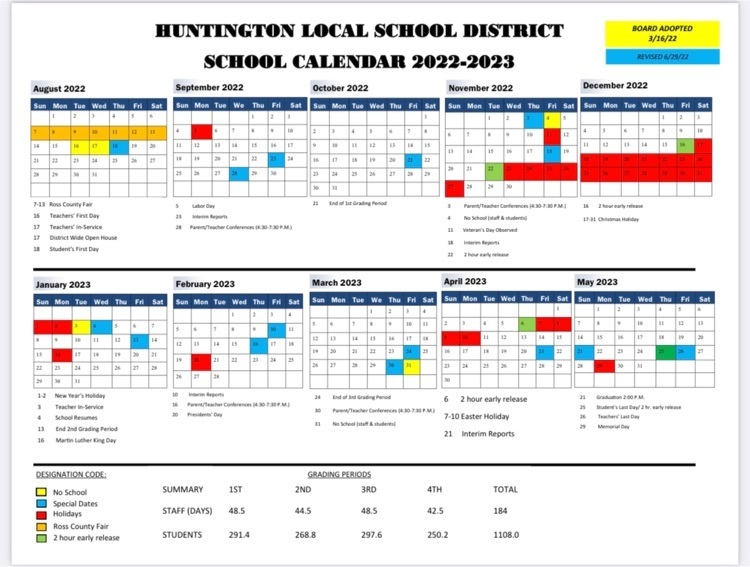 Huntington Elementary Bus number 5 has been in an minor accident on Shaeffer Road. No injuries were sustained. A bus is on it's way to pick up students and resume the route. Students will be late returning home.

It's School Bus Safety Week! Buster the Bus came to visit our elementary students. Thank you to the Bus Drivers and Supervisor, Susan for handing out a sweet treat and pencils, too!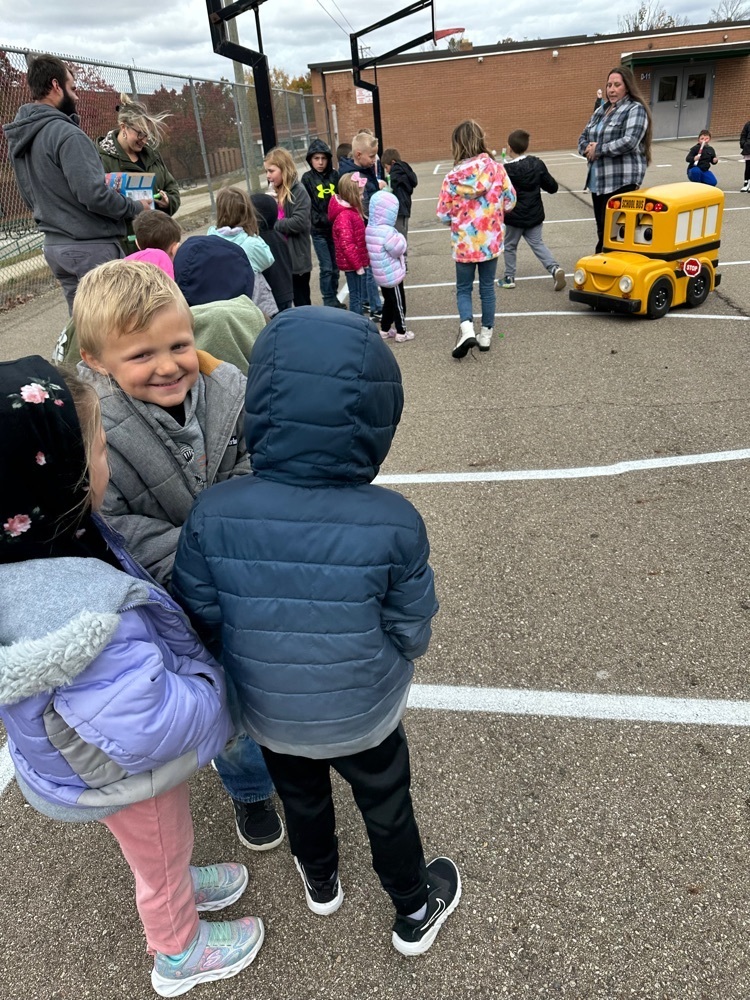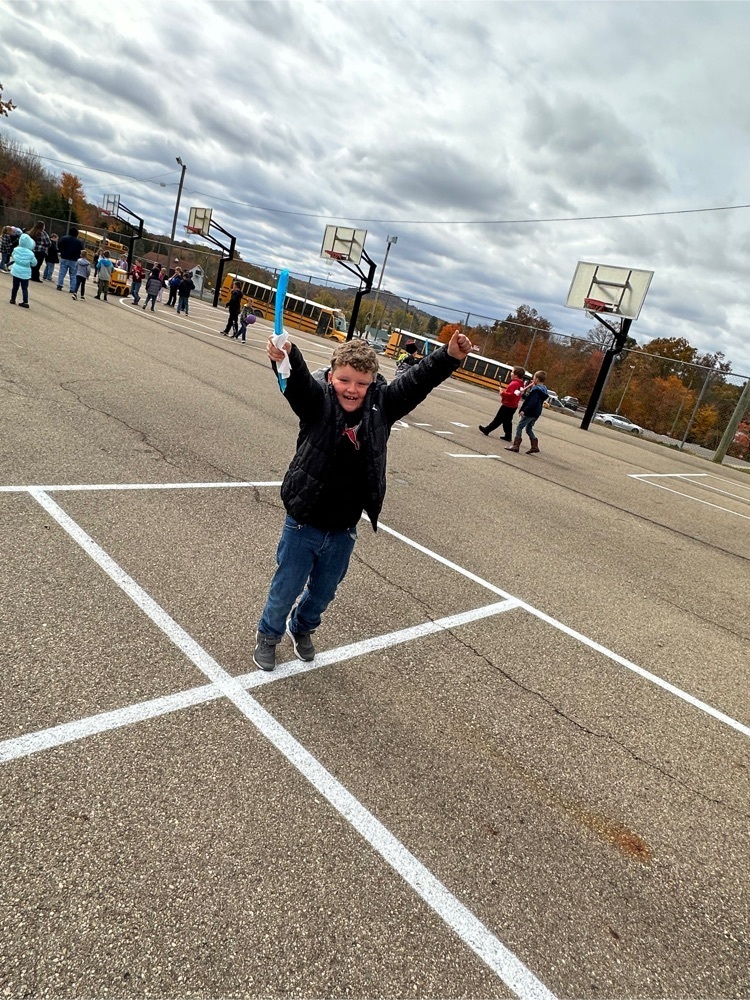 Picture Day is Coming! October 18th for the Elementary October 20th for MS and HS Go to: //myproimages.com/downtownphoto Access Code: Huntington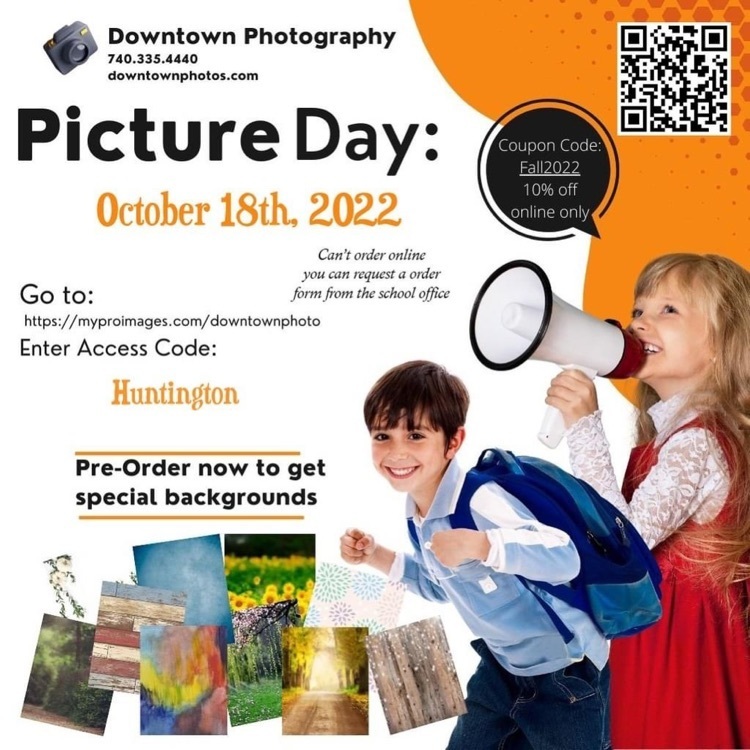 Reminder! Grandparents' Night is tonight from 6pm-7pm! We can't wait to see you all!