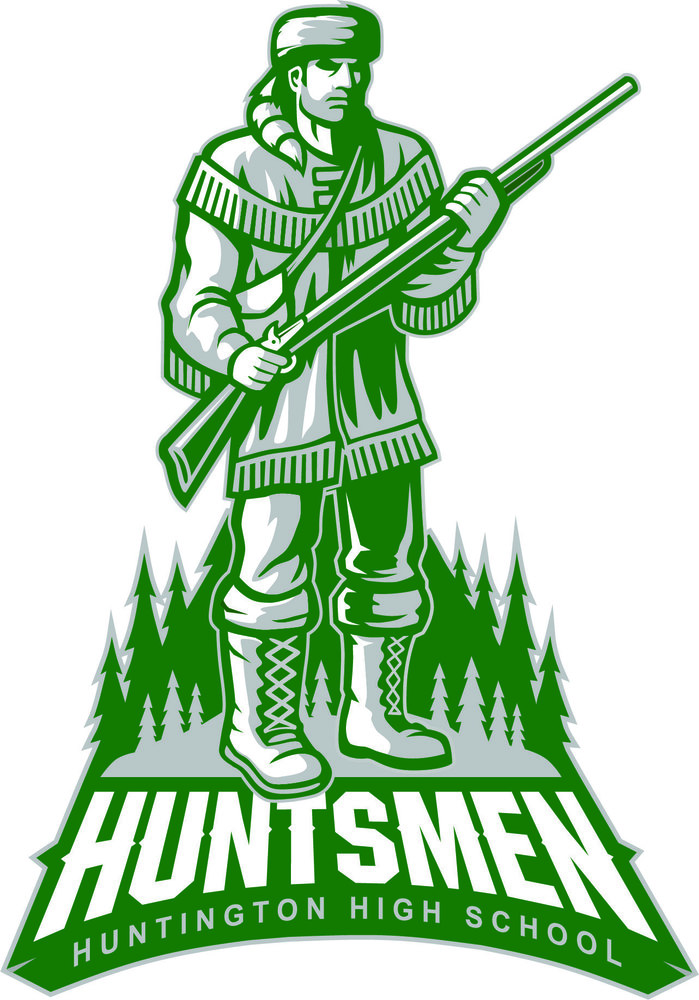 Superintendent Ruby Announces District Plan
Huntington Staff
Monday, March 16, 2020
Huntsmen Community, Updated March 16, 2020
Thank you for your patience during this unprecedented time in history. While we have navigated through many discussions about services provided and how those services are to be delivered, our goal is to provide quality educational opportunities and food services that will support our students and community during this extended period of time. This document will help you navigate through some of the most pressing questions as we move forward. Please understand that changes on a national and state level are taking place at a very rapid pace which, in turn, forces school districts and communities to make necessary decisions while treading this uncertainty. The majority of our communication will be through electronic capabilities and our one call system. If you do receive calls from the school, please do not ignore them as they will contain important information about changes and adjustments to the following information. Please read the following information carefully.
Pete Ruby Superintendent Huntington Local Schools
Educational Opportunities
Educational activities and opportunities will be provided for the students via Huntsmen.org, students' email, Google Classroom or paper copies upon request. If you wish to have the academic activities mailed to your home, please call the offices on Tuesday, March 17th and Wednesday, March 18th from 9am to Noon to make that request:
● High School Office - 740-663-2230
● Middle School Office - 740-663-6079
● Elementary School Office - 740-663-2230
You may also fill out the online form here: https://forms.gle/uq6MeXnGcRru...
Food Service
Huntington Schools will be providing 5 days worth of breakfast and lunch to our students upon request during the mandated school closure. Pickup locations are Huntington Schools, Bethesda Church, Beulah Chapel Church, Mt. Tabor Church Fellowship Center, or Pleasant Valley Church. Pick up times will be from 11am-1pm. Pickup dates are Friday, March 20th, Thursday, March 26th and Thursday, April 2nd. Parents can request meals for their students by filling out an online form: https://forms.gle/k1CaiNSm8x92... or by calling the District Office at 740-663-5892.
Extracurricular and Athletics
At this time, all athletics and extracurricular are suspended until further notice. This includes youth, club and school teams. Absolutely no team practicing during this period.
*This document will be updated as we receive information from federal, state and local authorities. Please check back often.
Resources Links
Parents' Guide to Google Classroom
Ohio Department of Educaton http://education.ohio.gov/Topi...
Center for Desease and Control https://www.cdc.gov/coronaviru...
Governor Dewine https://governor.ohio.gov/wps/...
Ross County EMA http://rosscountyema.com/